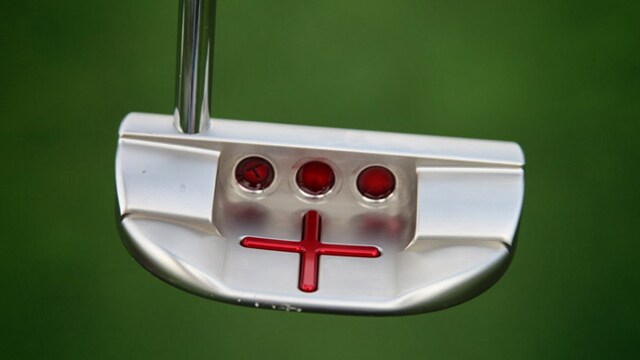 CLICK IMAGE FOR SLIDESHOW
The PGA Tour heads back east this week for the first leg of the Florida swing. Team Cameron has been hard at work at the Honda Classic as players prepare for the Bermuda greens they'll be putting on for the next several weeks.
Take a tour with us as we visit the practice green at PGA National and check out some of the Scotty Cameron Circle T beauties (slideshow courtesy of the Scotty Cameron Tour Reps) that players will be relying on this week.
And make sure to check out ScottyCameron.com for more information on the new Select, GoLo and Futura X models that appear in this week's gallery.
Here's to true rolls for all the players this week!
#TeamTitleist