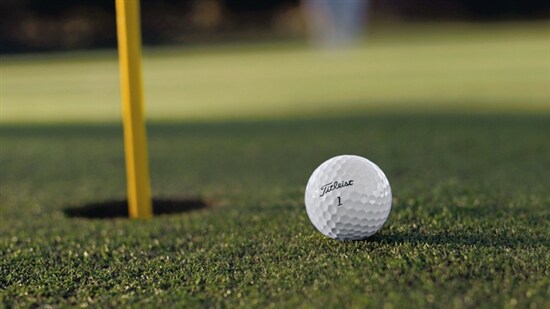 Need some advice on finding the right Titleist golf ball model for your game? Looking for some guidance on how to lower your scores in 2015?
Send us your questions by posting a comment below and we'll sit down with Titleist Golf Ball Fitting Manager Mike Rich to provide some expert insight. We'll answer as many questions as possible and post the responses during the week of May 4th.
Remember, the golf ball is the only piece of equipment you use on every shot and we're here to help you dial in your game.
We look forward to seeing your questions! In the meantime, check out our golf ball fitting section to learn more about our approach.
#TeamTitleist