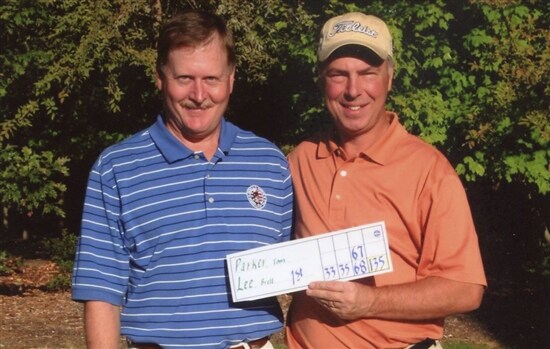 Drum roll please... We're excited to announce the winners of our Team Titleist Oceanside Experience - meet Tom Parker and his friend Brett Lee.
As the grand prize winners, they'll be packing their bags to join us at the Titleist Performance Institute in Oceanside, CA for a full-line fitting session with our expert fitters. And once the fitting is complete, we'll be building both Tom and Brett a complete bag of the latest high performance Titleist equipment to ensure they are dialed-in for the coming season.
Thank you again to every Team Titleist member who entered the sweepstakes. We really enjoyed reading the different stories and seeing how much passion there is for this game that bonds all of us together.
In the meantime, check out Tom's story below:
Brett Lee and I have been friends since we were 12 and 14 years old respectively. We played golf together for the first time in the summer of 1969. We grew up in a small town in NC at a semi-private golf club. During high school we worked at the golf course and played together several times a week when we were not working in the golf shop or on the course.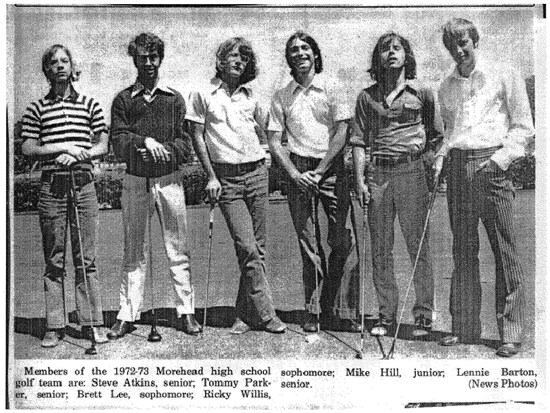 We have performed almost every job at a golf facility; painting, pulling crabgrass from greens by hand, aerification, mowing, raking bunkers, cleaning restrooms, and stocking soft drink machines. We did whatever the owner of the facility told us to do.
Growing up in the 1960's and 70's was a much different experience compared to today. We continue to laugh and talk about all those great times at the golf course where we grew up. We learned a lot about life and the value of good relationships.
We lost contact with each other after college until 1986. Since then we have stayed in touch with each other even though we live 5 hours apart. We have celebrated our marriages, celebrated the birth of our children, and endured the death of friends and parents together.
Since 1993, we take an annual golf trip to the beach with 6 other guys; all from our hometown. We both maintain a handicap around 3. The game of golf first introduced us to each other 44 years ago and it continues to be the bond that strengthens our relationship.
There is no other person (other than my wife, of course) that I would rather share this unique experience with than my best friend Brett Lee.
- Tom Parker
Congratulations, Tom and Brett! We look forward to seeing you at Oceanside.