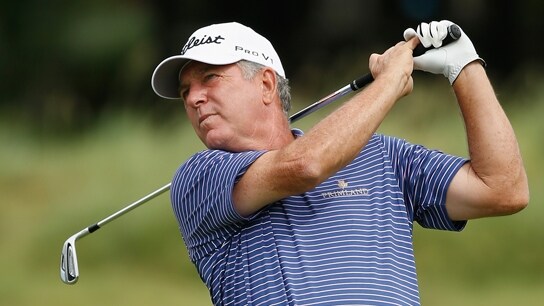 Jay Haas capped off a memorable weekend as he claimed his 17th career Champions Tour victory two days after his son, Titleist Brand Ambassador Bill Haas, joined him in the Wake Forest Hall of Fame.
The win, Jay's third victory at this event, included a first round 63, giving him a lead he would not relinquish. Jay's 17-under-par total was the product of impressive ball striking, where he was second in driving accuracy (93%) and fourth in GIR (87%).
Let's take a closer look at the equipment Jay used this week.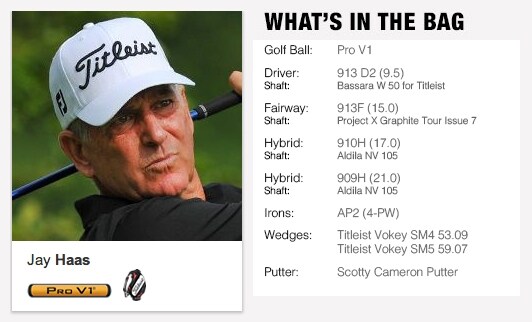 Congratulations, Jay!
#TeamTitleist