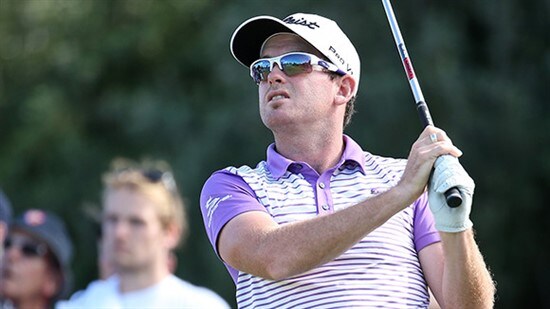 Overnight leader and Titleist golf ball loyalist Josh Geary (Pro V1x) closed with a 1-under-par 71 to capture the Yulongwan Yunnan Open.

Geary posted a 22-under-par 266 victory total to top the defending champion by one shot for his third victory of the year on the PGA TOUR China series.

Titleist Brand Ambassador Bryden Macpherson (Pro V1x) tied for third with Daniel Pearce (Pro V1x) with a score of 16-under-par 272.

Macpherson earned his first victory as a professional at last week's Cadillac Championship.

Rounding out the leaderboard, eight of the 11 players who finished among the top 10 and ties, including four of the top five, relied upon Titleist golf balls for their success.

THE COUNTS: Titleist was the most relied upon golf ball in the field with 76 players, more than four times the nearest competitor with 18.

Titleist was also the top choice in iron sets with 34.
#TeamTitleist