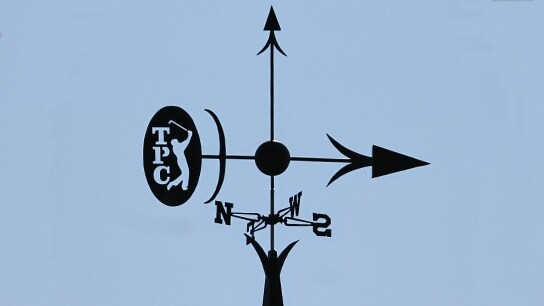 The second event of the FedEx Playoffs is underway and the top 100 players in the race will be looking to go low in order to capture the Deutsche Bank Championship. The 7,241, par-72 TPC Boston layout in Norton, Massachusetts is designed with wide fairways and many risk-reward holes, forcing the players to stay aggressive in hopes of keeping pace with the leaders.
"If you're in position out here, you can be aggressive...everybody knows you're going to have to go out and make birdies" said former champion and Titleist Brand Ambassador Charley Hoffman, who ranks 33rd on the FedEx Cup points list.
"You've got to get to 20-something under. There are guys shooting 60, 61, 62, every year out here"
Points leader and Pro V1x loyalist Hunter Mahan realizes that while there are many opportunities to be make birdies, players still need to properly plan and execute.
"The wind blowing right now should dry out the course quite a bit and dry out the greens. We'll really have to think about our approach shots and how we want to come into the greens, and angles become very important"
In order to shoot low scores, golfers need complete control and confidence in their equipment, especially their golf ball.
BY THE NUMBERS: 2014 DEUTSCHE BANK CHAMPIONSHIP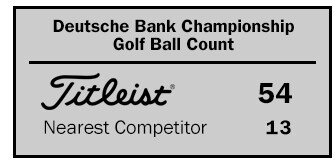 This week at the Deutsche Bank Championship, Titleist is the overwhelming golf ball choice with 54 players in the field trusting a Pro V1 or Pro V1x golf ball for their success. That's more than four times the nearest competitor with 13 and more than all competitors combined.
Titleist was also the top choice in the iron (25) and approach, sand and lob wedge (84) categories.
SHOTS AND SCENES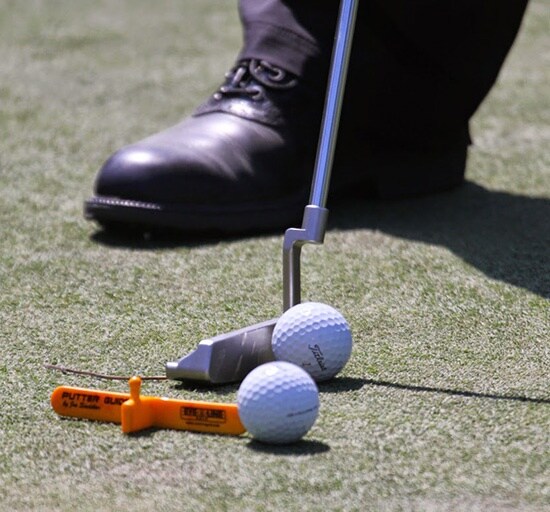 The #1 Ball on the TPC Boston practice green.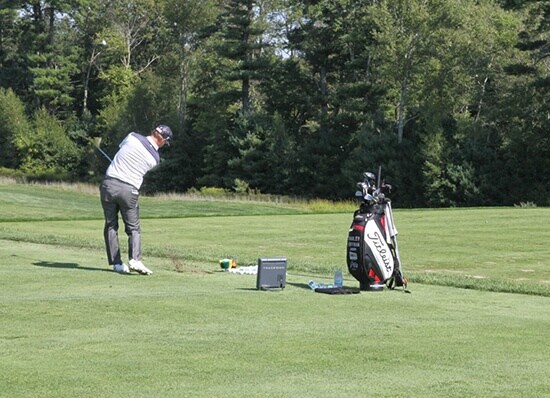 Titleist Brand Ambassador Charley Hoffman gets in some early work on the TPC Boston practice range.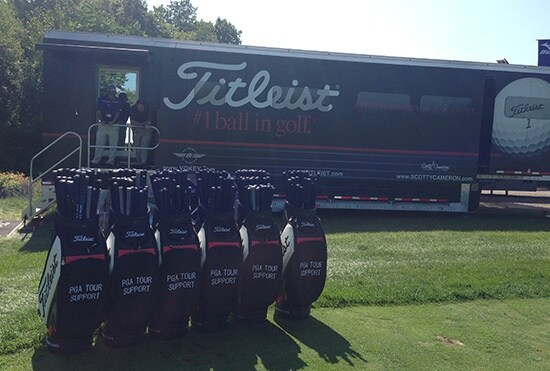 The Titleist Tour Van arrived early on Monday ready to address any and all player equipment needs.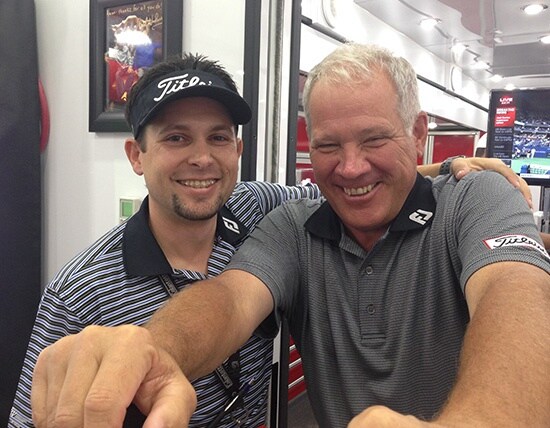 Vokey Tour Representative Aaron Dill (left) and Titleist Tour Technical Representative Dave Southworth share a laugh on board the van.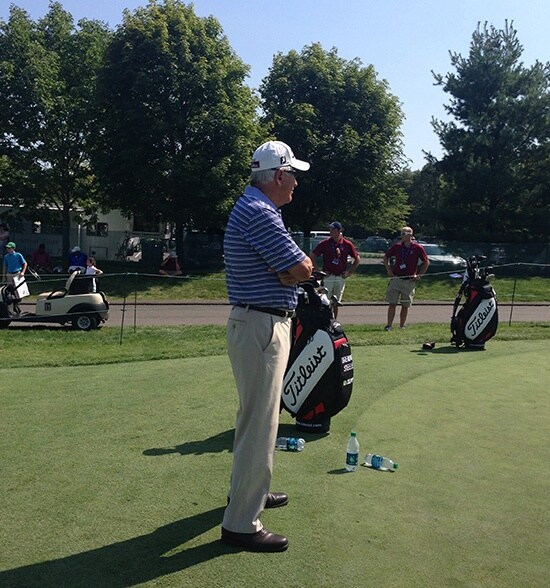 Bob Vokey was on site earlier this week to help players get their wedges playoff ready.