Golf Club Fitting
Manchester Lane Test Facility
The Titleist Proving Ground
The Manchester Lane Test Facility is Titleist's state-of-the-art golf ball research and testing facility in Acushnet, Massachusetts. Tasked with advancing the techniques used to analyze and validate golf ball performance and upholding a commitment to product and process excellence, Manchester Lane continues to facilitate Titleist's year-round R&D efforts. Today, Manchester Lane operates as the proving grounds for all Titleist golf ball products and serves a dual role as a Tour Fitting Center, offering premium club fitting services.
Continuous improvement is a core value at Titleist, and we are constantly working to improve our testing processes by building new and innovative ways to measure performance.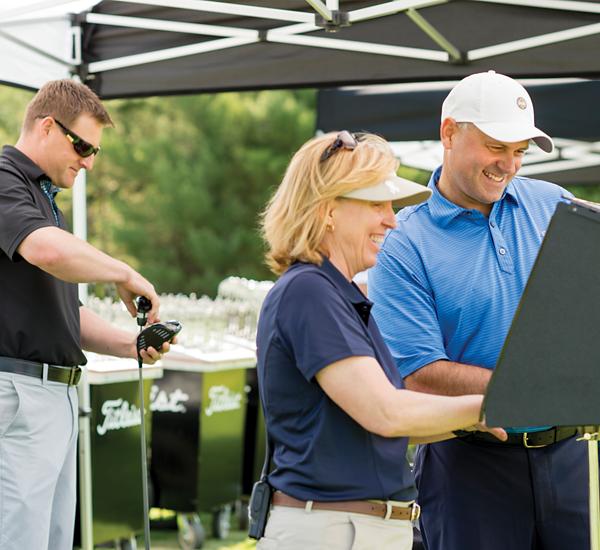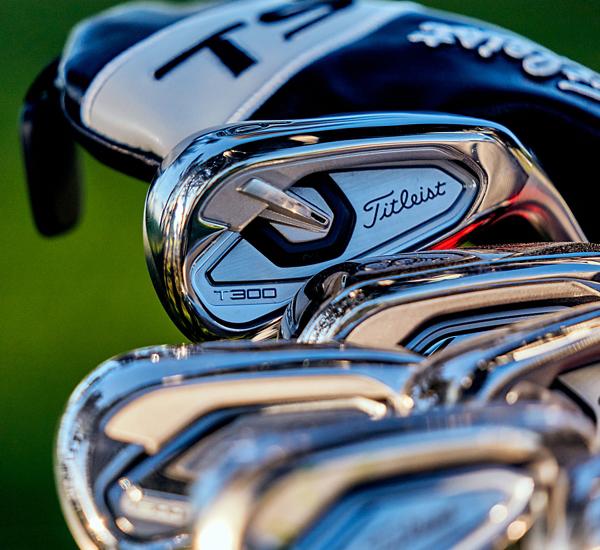 One Hour Fitting
Hybrids & Irons
All models available
Over 600 combined hybrid, iron, and utility options
Premium practice tee to analyze ball flight & turf interaction
Long-, mid-, & short-iron options for proper set composition
TrackMan™ to precisely measure performance & gapping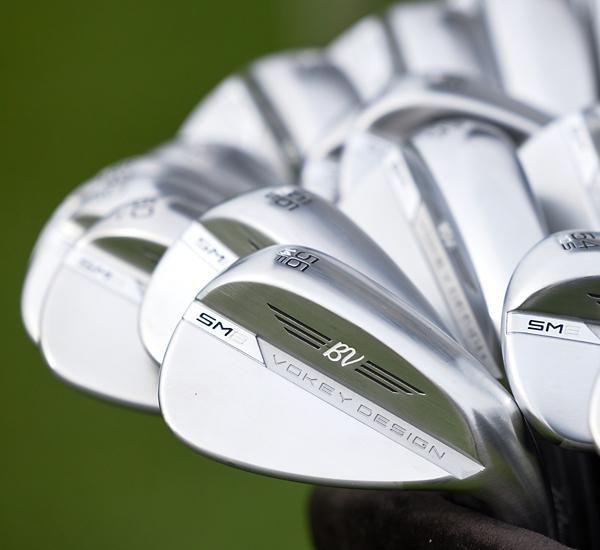 One Hour Fitting
Vokey Wedges
Every Vokey wedge option including WedgeWorks
Test from both turf & sand conditions
Assessment of swing type (Slider, Neutral or Digger)
Interchangeable SureFit® wedge system
TrackMan™ to precisely measure yardage gaps
Extensive options to evaluate optimal transition to wedges
Schedule Your Tour Fitting Appointment
Call us at 1-888-262-7202 or have us contact you to set up your Manchester Lane Testing Facility experience.
Meet the Player Research and Club Fitting Team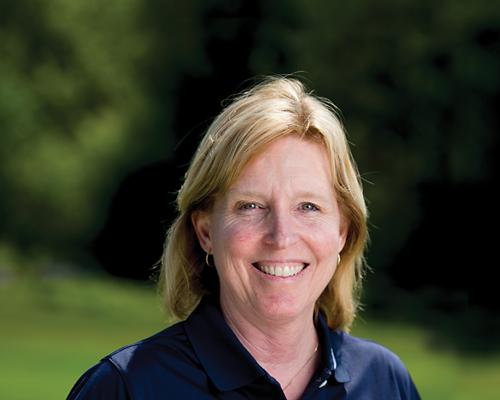 Karen Gray
Karen is an PGA & LPGA Member. She has worked for Titleist since 1998 and is Supervisor of Player Research for the Golf Ball R&D Department. She has played in two US Women's Opens and was a two time All-American in college at Florida Atlantic University. Karen was the Coach of the 1996 Methodist University Women's NCAA Championship team.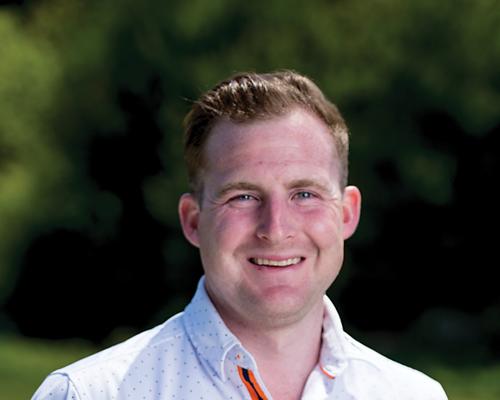 Chris O'Rourke
Chris has been a member of the Player Research team since March of 2015. He is a Class A PGA professional and brings his knowledge of the golf swing as well as his expertise in club fitting to Manchester Lane. Chris studied business at Methodist University with a concentration in Professional Golf Management to obtain his PGA status.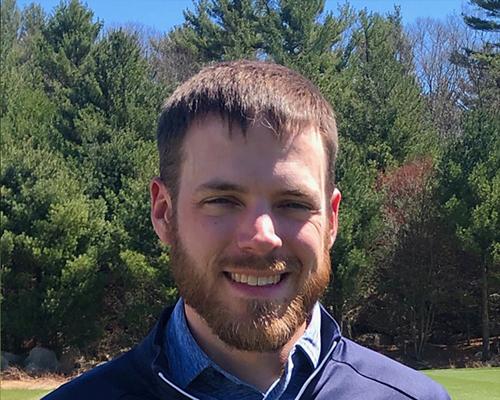 Kyle Steinhauer
Kyle joins the Player Research Team from Jacksonville, FL where he was a first assistant golf professional at the World Golf Village. He has been teaching golf for 7 years and is very excited to bring that knowledge to club fitting at Manchester Lane. Kyle has been playing golf since the age of 15 and attended Eastern Kentucky University while majoring in Business Administration with a concentration in PGA Golf Management. He is originally from Louisville, KY and loves going out to baseball games and hanging out with friends and family.
Titleist Custom Golf Club Options
Titleist offers an extensive selection of shafts, grips, specifications and other customization options to help you perform to your potential.