Golf Ball Selector Tool
FIND THE BEST GOLF BALL FOR YOUR GAME
Use our selector tool to start the fitting process and to find the best Titleist golf ball for your game.
VOKEY DESIGN WEDGES
ALWAYS GRINDING
Now available for fittings and pre-order, the new Vokey SM8 wedges represent the most advanced expression of the Vokey Design DNA ever. The next chapter of craftsmanship and innovation is SM8.
Iron Selection Tool
FIND THE BEST IRONS FOR YOUR GAME
With a Titleist iron model for every discerning player, discover which one is best suited to meet the needs of your game.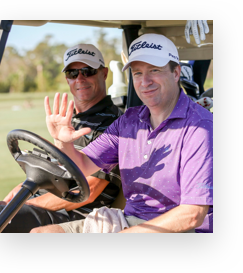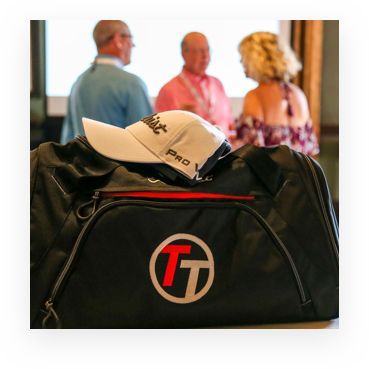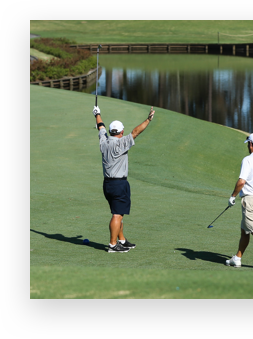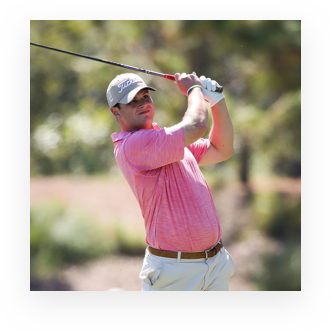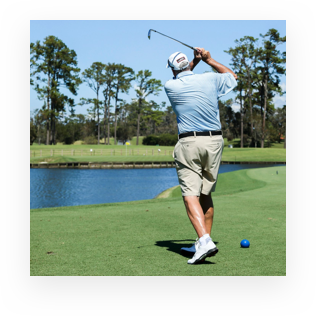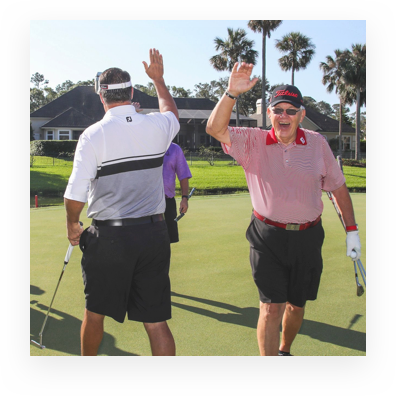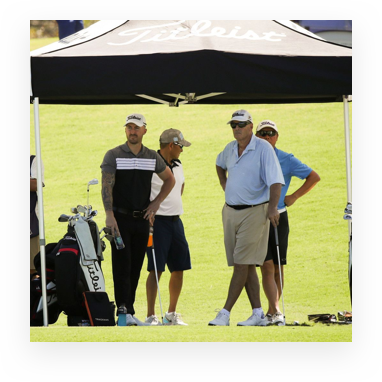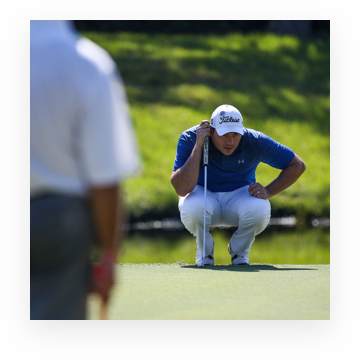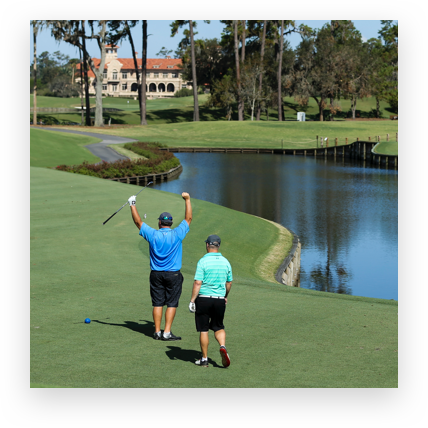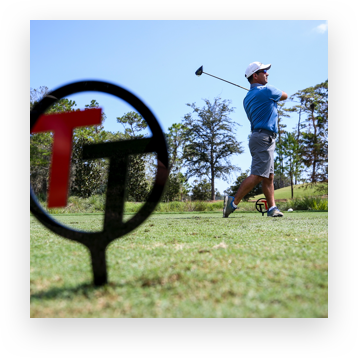 JOIN THE VIBRANT COMMUNITY OF AVID GOLFERS AND TITLEIST FANS
Special Edition
St. Patrick's Day
Pro V1
Available in limited quantities, featuring the custom play number 17 and a "hand drawn" shamrock mark under the TItleist script.
FOLLOW @TITLEIST ON INSTAGRAM