NEW TSi DRIVERS
THE MOMENT OF TRUTH
Our approach to drivers is uniquely shaped by a single, undeniable certainty. When the moment of truth arrives, you either believe in what you bring to the tee...or you don't.
Digital Ball Plant Tour
MAKING THE
PRO V1
Join us for an inside look at Titleist Ball Plant 3, our global center of golf ball technology and manufacturing, and find out what goes into making the #1 ball in golf.
INTRODUCING
Titleist Instruction
At Titleist, we're committed to helping you play your best golf. Learn from our world-class teachers and get ready to enjoy the best golf of your life.
FIT FOR YOUR GAME
Finding the right equipment for your game is one of the fastest ways to improve. Begin the process now by discovering which T-Series irons are recommended for you.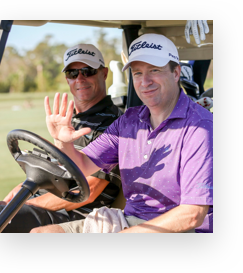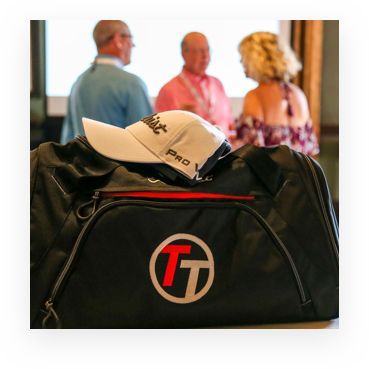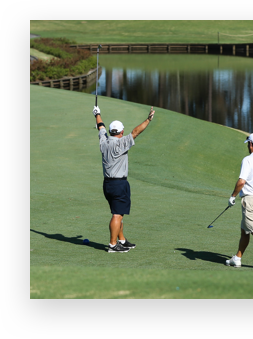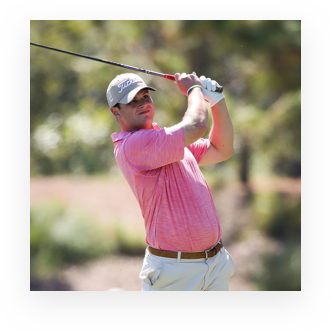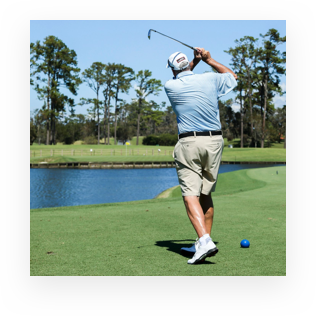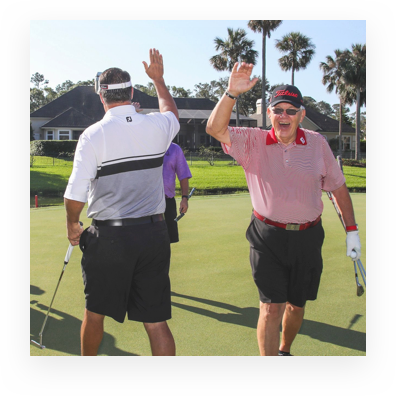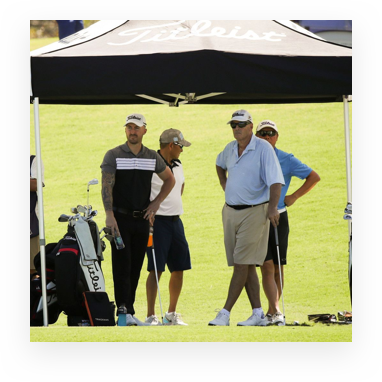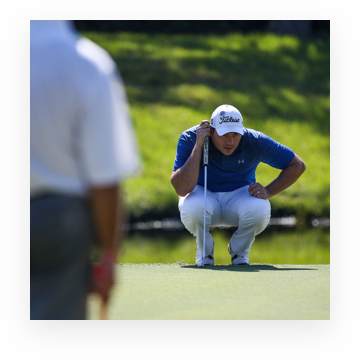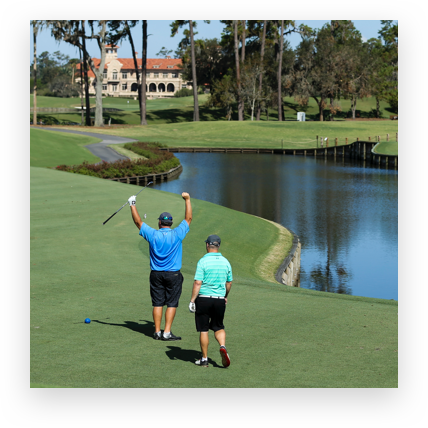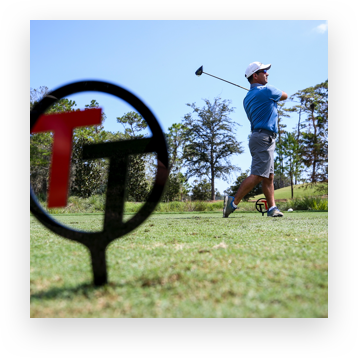 JOIN THE VIBRANT COMMUNITY OF AVID GOLFERS AND TITLEIST FANS
FOLLOW @TITLEIST ON INSTAGRAM