New Titleist AVX
YOUR NUMBERS JUST GOT BETTER.
Greater ball speed, longer distance, increased greenside spin.
NEW VOKEY DESIGN SM8 WEDGES
ALWAYS GRINDING
No other wedge represents the most advanced expression of the Vokey Design DNA ever. The next chapter of craftsmanship and innovation is SM8.
New Titleist Golf Balls
YOUR GAME.
YOUR TITLEIST.
Introducing New Tour Soft, Velocity and TruFeel.
Golf Club Fitting
FIND THE BEST IRONS FOR YOUR GAME
Begin the fitting process now by finding out which irons are best suited for your game.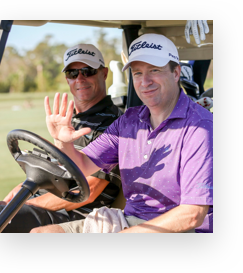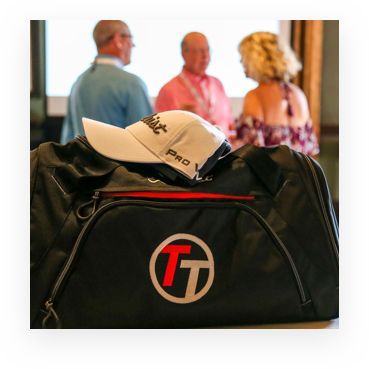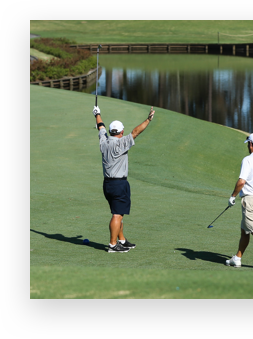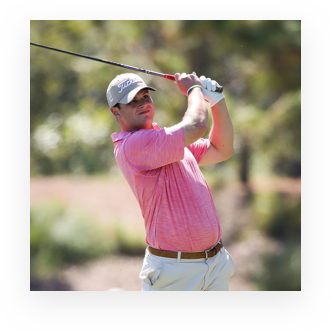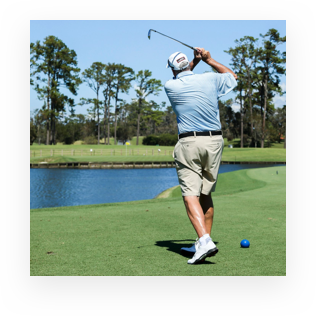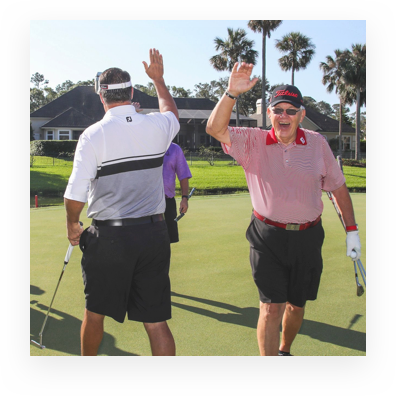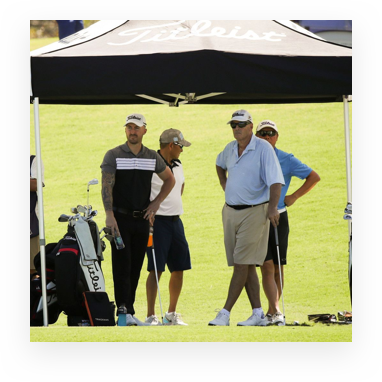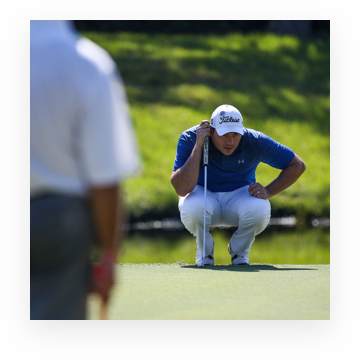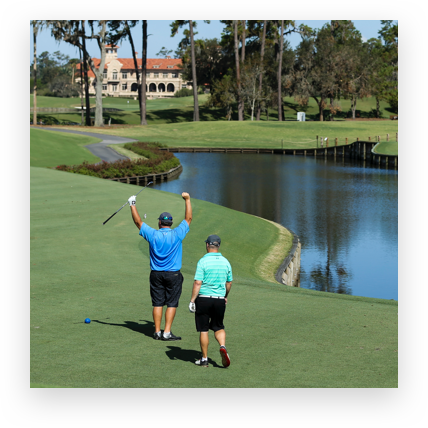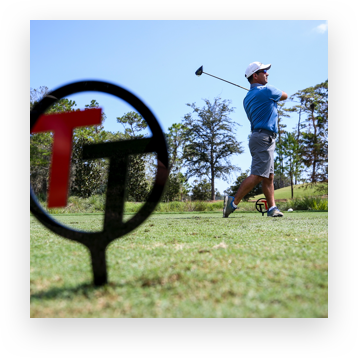 JOIN THE VIBRANT COMMUNITY OF AVID GOLFERS AND TITLEIST FANS
Special Edition
The Aloha Collection
Back with a new, island-inspired design for 2020.
FOLLOW @TITLEIST ON INSTAGRAM