Featured Instruction
Check the Path of Your Putting Stroke
Even if your putter face is square at impact, your stroke could be creating side spin that could eventually cause your ball to stray from its line. In this video, Corey Lundberg gives a visual aid to check that your putt was well struck and will continue down its line.
Welcome to Titleist Instruction
At Titleist, we're committed to helping you play your best golf. Learn from our world-class teachers and get ready to enjoy the best golf of your life.
Meet our Instructors
Learn more about the world-class teachers on the Titleist Instructional Staff.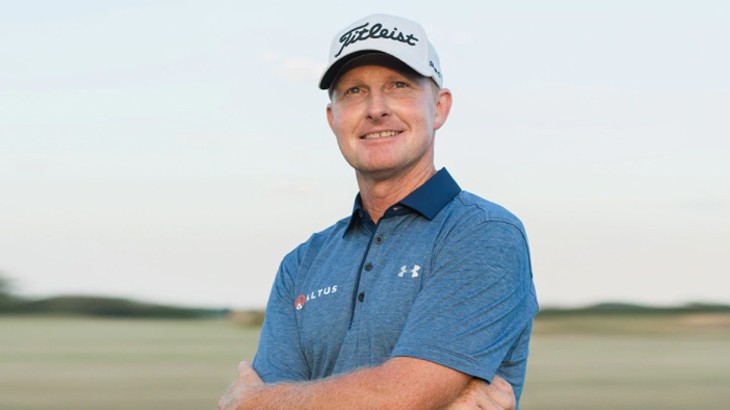 There are two primary skills you need in order to make the golf ball behave the way you wish. The most important, The King, is contact control - where...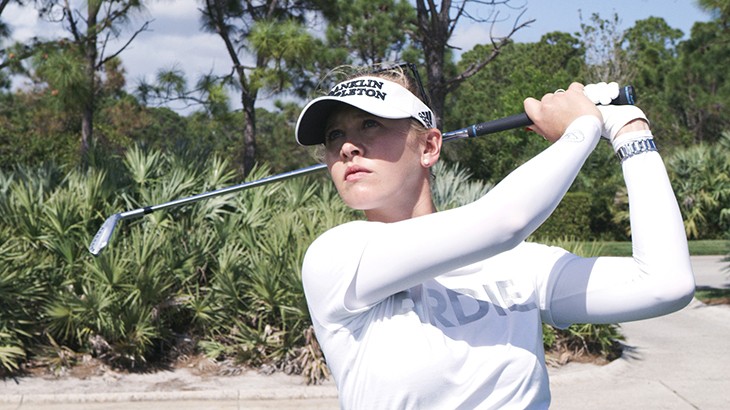 Pro V1 loyalist Jessica Korda understands the importance of playing well during competition, but the nine year LPGA TOUR veteran also knows that...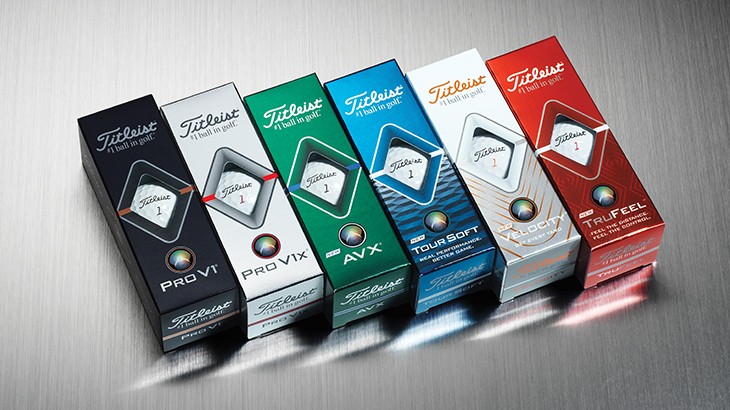 It's a fact. Playing a properly fit golf ball will help you shoot lower scores. This golf ball selection tool starts the fitting process by suggesting...