Player Benefits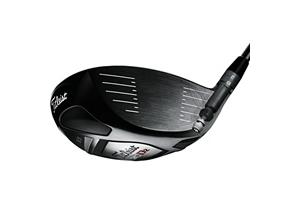 Total Performance
Our most technologically advanced head design delivers outstanding overall performance.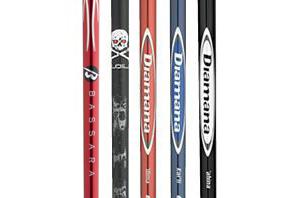 High Performance Shaft Options
Multiple stock and custom shaft options allow the shaft to be fit for maximum ball speed and preferred feel. In combination with the proper SureFit Tour hosel setting, this provides a better overall fit.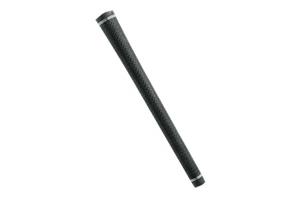 360° Grip
Titleist Tour Velvet 360° grip retains the proper feel and aesthetic in any SureFit Tour hosel setting.
What's In Your Golf Bag?
Do you already play with Titleist golf clubs? Add them to your Team Titleist golf bag and let other members know what you're playing with! You can optionally register them there as well!
Specifications
| 910D2 | Head Volume | Lie | Men's Std Length | Women's Std Length | Std Face Angle |
| --- | --- | --- | --- | --- | --- |
| 7.5º ** | 460cc | 58.5º | 45" | 44" | 0.5º Open |
| 8.5º | 460cc | 58.5º | 45" | 44" | 0.5º Open |
| 9.5º | 460cc | 58.5º | 45" | 44" | 0.5º Open |
| 10.5º | 460cc | 58.5º | 45" | 44" | 0.5º Open |
| 12º | 460cc | 58.5º | 45" | 44" | 0.5º Open |