Distance without compromise for every drive and every player.

Exceptional distance with extreme spin reduction.
Utilizing Active Recoil Channel™ and Radial Speed Face technology, the 450cc 915D4 features a forward SureFit weight directly behind the channel for lower spin than 915D2 and 915D3. Strategic internal weight distribution produces a higher moment of inertia than competitive low spin drivers.

Available Lofts: 8.5°, 9.5°, 10.5° (RH/LH)
MSRP: $625
Technology
Active Recoil Channel
The wide sole channel delivers more distance by actively flexing at impact to launch the ball off the face with higher speed and lower spin.
Player Benefits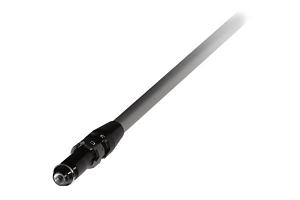 SureFit® Tour hosel
Sixteen unique loft and lie combinations deliver the most precise fit available. For best results, please visit a certified Titleist fitting professional.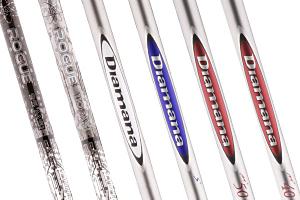 Premium shafts
Provide high performance options to maximize your speed and timing.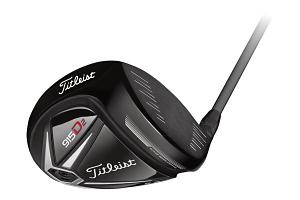 Solid feel and sound
From the higher standard of acoustic engineering.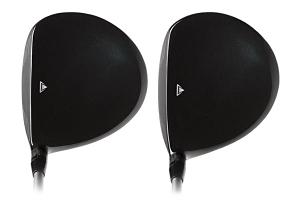 Great looks
From the pear profile and rich appearance.
Interested in 915D4?
The best way to truly appreciate the high performance value of Titleist golf clubs is to try them for yourself. Explore the variety of Titleist fitting and trial experiences using the link below or by calling 1-888-TITLEIST.
Specifications
| LOFT¹ | 8.5° | 9.5° | 10.5° |
| --- | --- | --- | --- |
| RH/LH | RH/LH | RH/LH | RH/LH |
| VOLUME | 450cc | 450cc | 450cc |
| LIE¹ | 58.5° | 58.5° | 58.5° |
¹Loft and Lie are independently adjustable, see the SureFit Tour® Performance Guide.
Titleist Custom Golf Club Options
Titleist offers an extensive selection of shafts, grips, specifications and other customization options to help you perform to your potential.