Scotty Cameron Dual Balance Putters
Product Features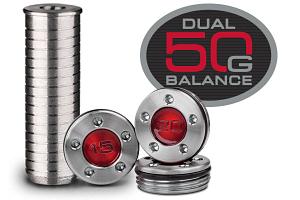 Unmatched stability
from a +50g heavier head weight, 50g counter weight, and 38" standard length.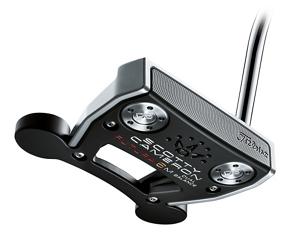 Heavier head
by 50g provides increased weight and inertia to stabilize the putting stroke.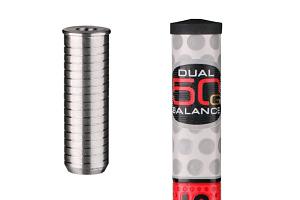 Counterweight
of 50g in the butt of the shaft provides increased weight near the hands to stabilize the putting stroke.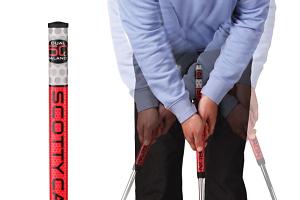 15" Grip
is designed to be gripped down to place the counterweight above the hands to avoid flipping or dragging the butt of the shaft during the stroke.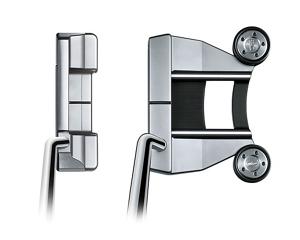 Model choices
from each Scotty Cameron putter family allow you to choose a Dual Balance putter that meets your visual preference.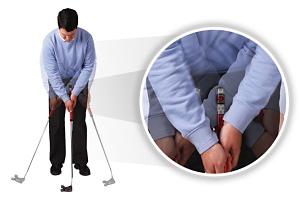 Length options
from 36"-40" allow you to choose a Dual Balance putter that meets your set-up and grip requirements.
Models
Newport Notchback 2 DB
Angular modern blade with distinct, mechanical contours, a notched flange, flowing single-bend shaft, and a 6061 aircraft grade aluminum face inlay with a single flange sight line.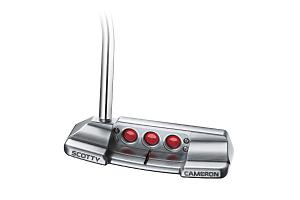 Futura 6M DB
Combining some of the best MOI-enhancing design cues of the Futura X and the Futura X7, the Futura 6M offers the ultimate in forgiveness and resistance to twisting on off-center strikes.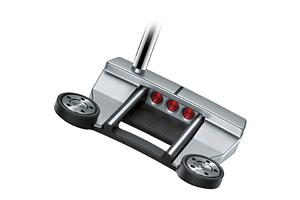 Futura X5 DB
Angled, wing backed design features a hollow sole plate to allow for a thicker face for feel and sound.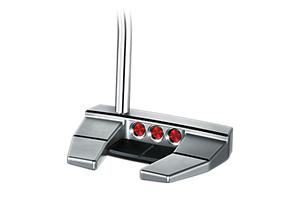 Futura X7M DB
Unique pop-through "bar-back" mallet design moves weight farther behind putter face for higher MOI and easy alignment. Crisp, single bend shaft aligns the portion of the shaft below the bend directly down the target line.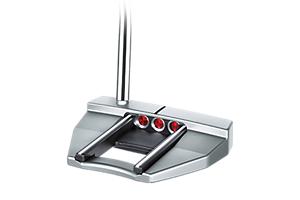 GOLO 5 DB
A modern, angled back mallet design with a crisp single bend shaft.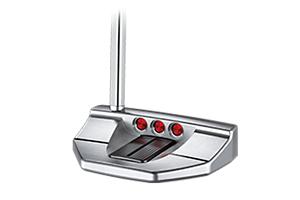 Specifications
 

MODEL

RH/LH

LOFT

LIE

LENGTHS

NECK

TOE FLOW

OFFSET

STOCK GRIP

NEWPORT NOTCHBACK 2 DB

RH

3.5°

70°

38"

Flowing Single Bend

Near Minimum

Full Shaft

Red Matador Mid DB




FUTURA 6M DB

RH/LH

3.5°

70°

38"

Flowing Single Bend




Minimum

Full Shaft

Black Matador Mid DB

FUTURA X5 DB

RH

3.5°

70°

38"

Crisp Single Bend




Minimum

Full Shaft

Red Matador Mid DB

FUTURA X7M DB

RH/LH

3.5°

70°

38"

Crisp Single Bend




Minimum

Full Shaft

Red Matador Mid DB

GOLO 5 DB

RH/LH

3.5°

70°

38"

Crisp Single Bend




Minimum

Full Shaft

Red Matador Mid DB