Powered for distance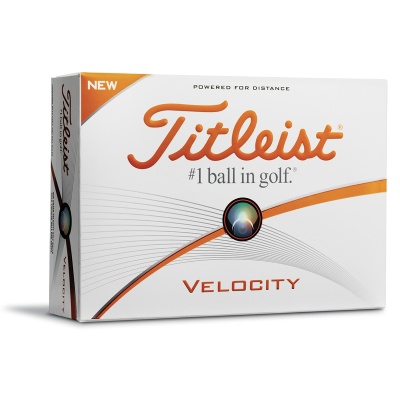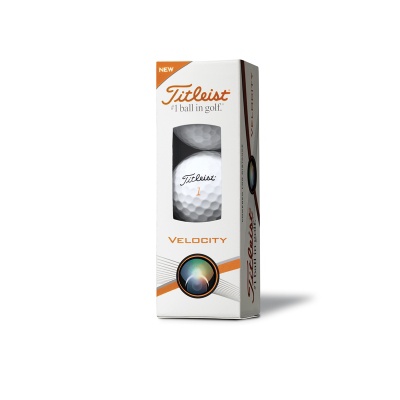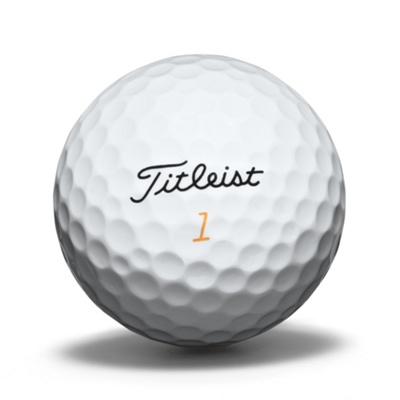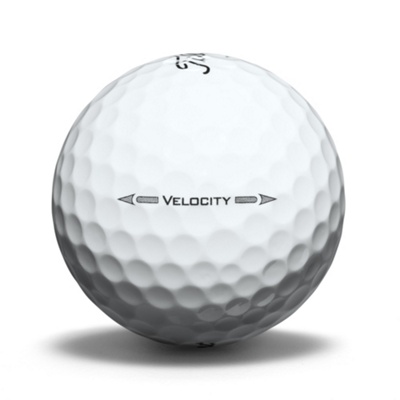 Powered for distance
The new Velocity golf ball is reengineered with its largest and fastest core yet. The advanced LSX core is the engine that powers Velocity with high ball speed providing more distance on every shot. The low spin construction and 328 dimples in a spherically-tiled tetrahedral design produce a soaring trajectory for remarkable carry and roll. The new Velocity delivers commanding distance and even more playable feel.

MSRP: $35.00/dozen
Velocity advanced technology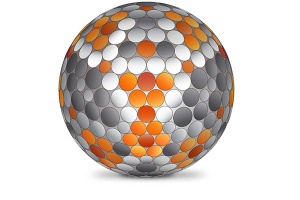 Dimple design
Spherically-tiled 328 tetrahedral dimple design.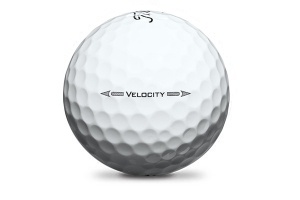 Cover system
Thinner NAZ2 cover formulation.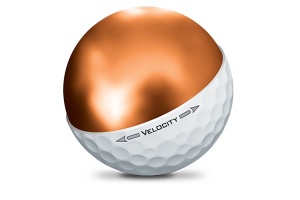 Core
Larger and faster LSX core technology.

Player benefits
Velocity
Explosive initial velocity for powerful distance
Low long game spin
Precise, consistent ball flight
Playable short game feel
Is Velocity the right golf ball for you?
 When you play a golf ball that is properly fit for your game, your shot execution will improve and you will shoot lower scores.