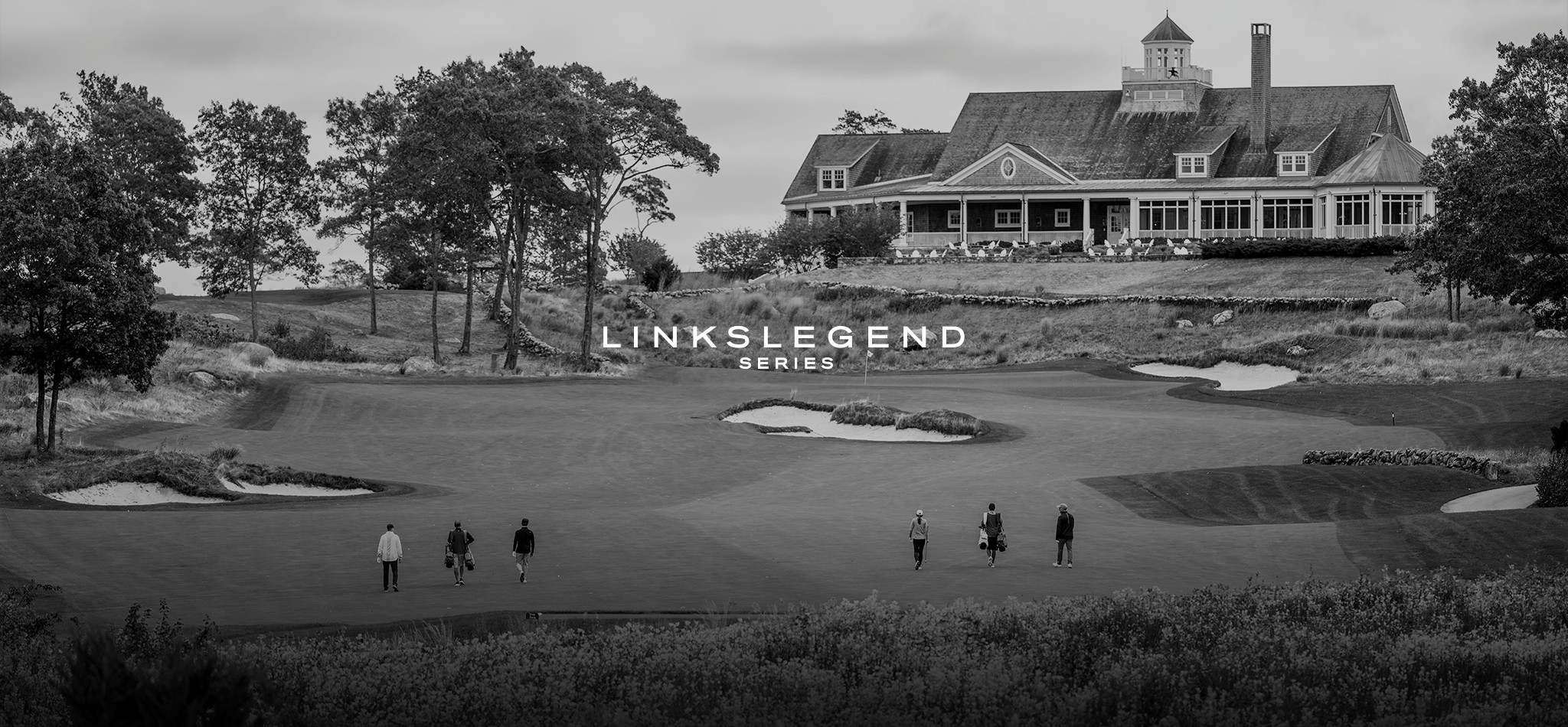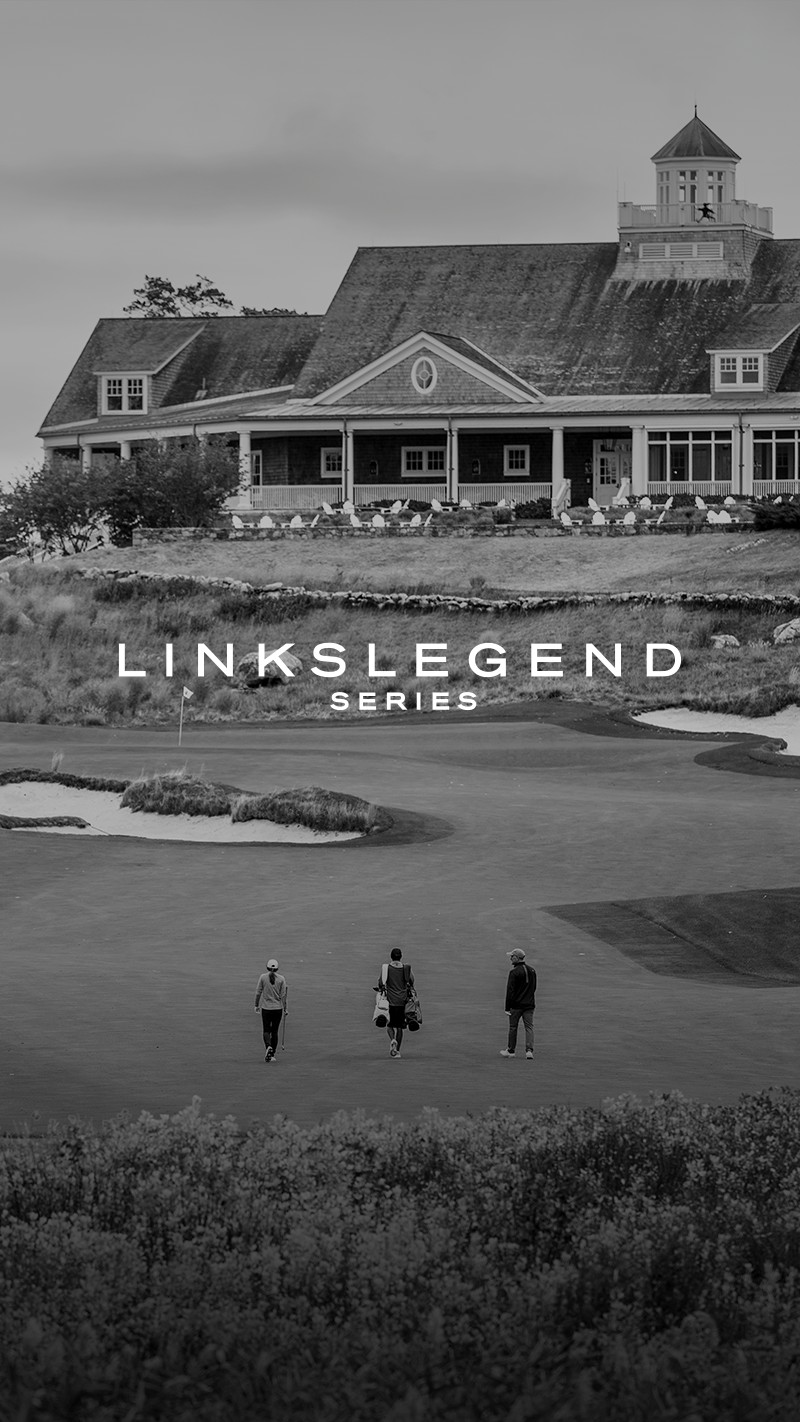 A premium offering of golf bags designed to elevate the experience of dedicated golfers.
FIND THE BEST FOR YOUR GAME
From the world's leading players to weekend warriors, Titleist has the golf gear perfect for your game.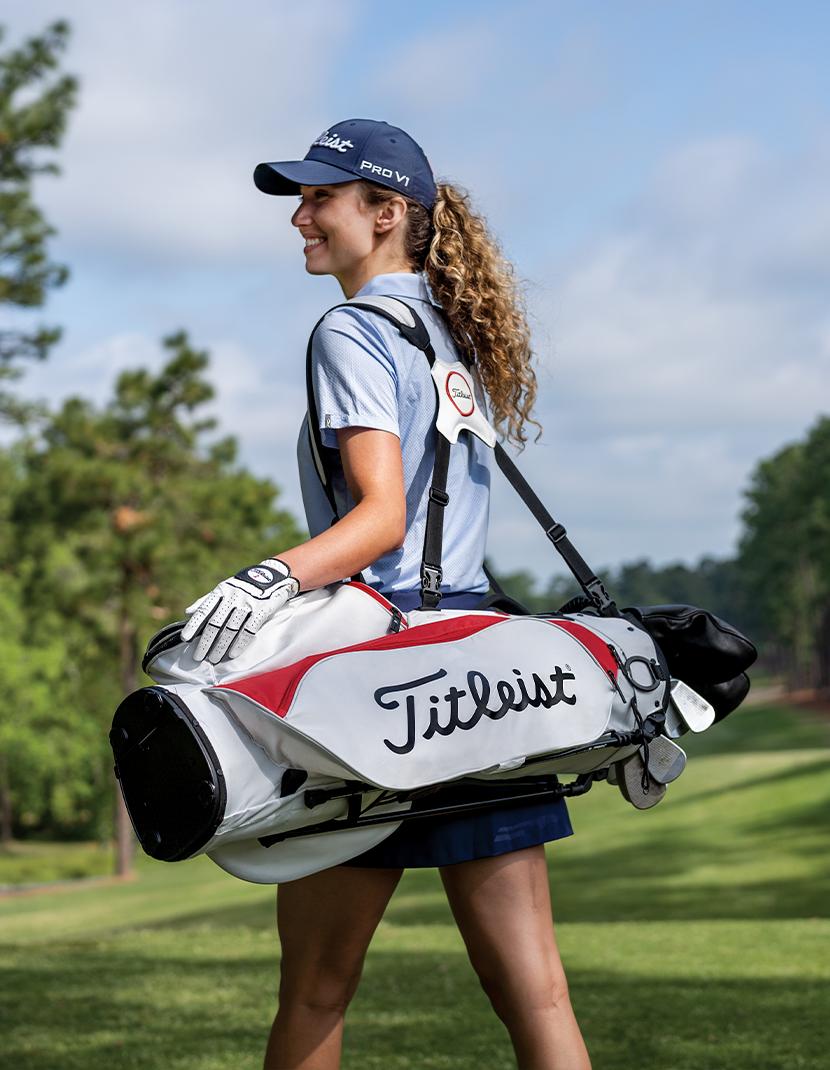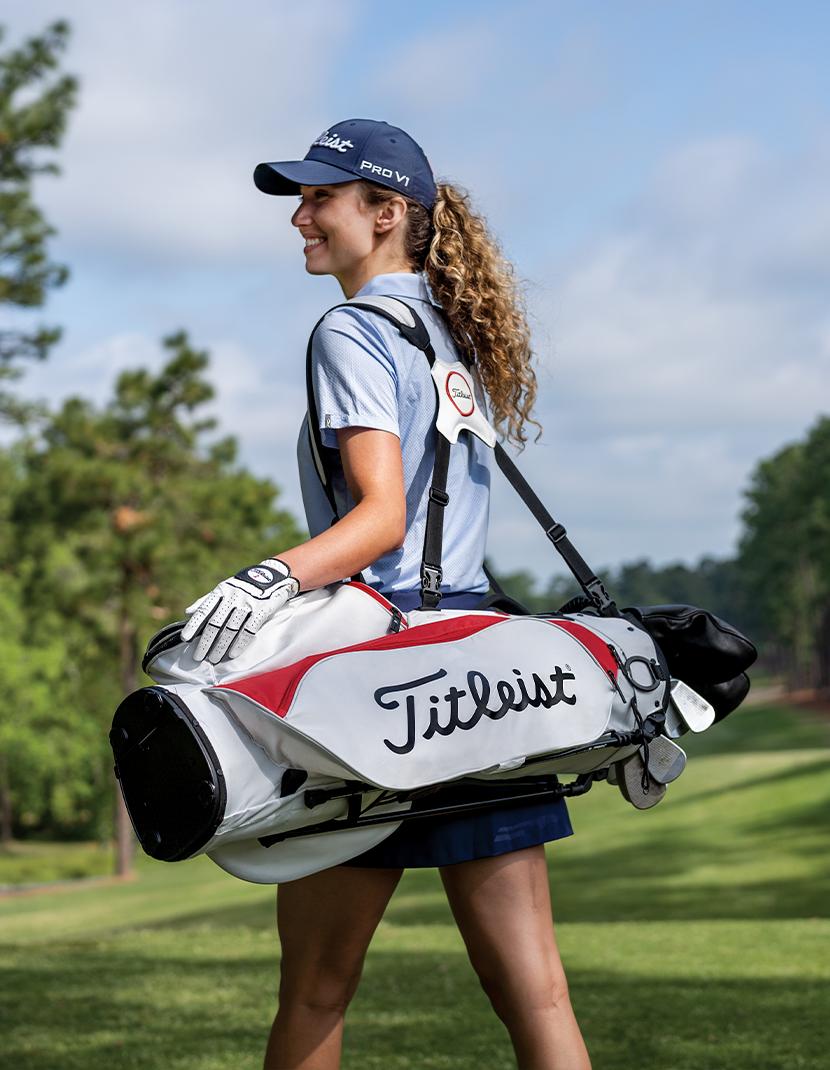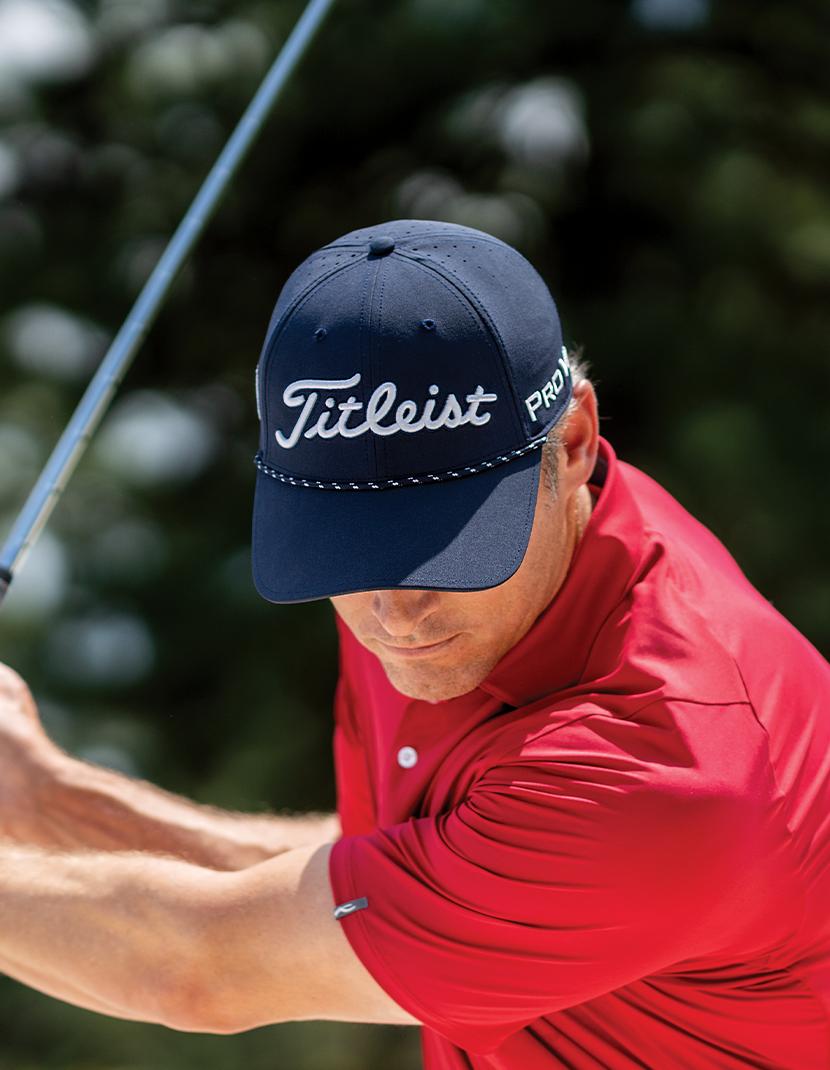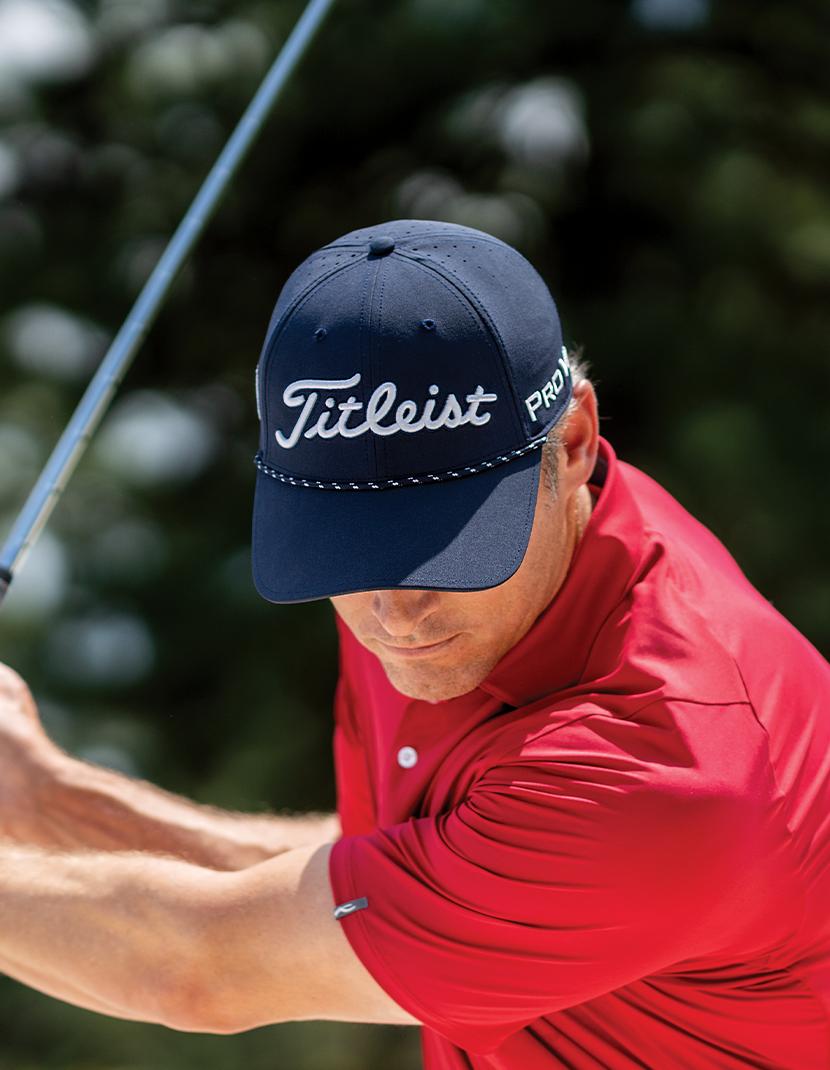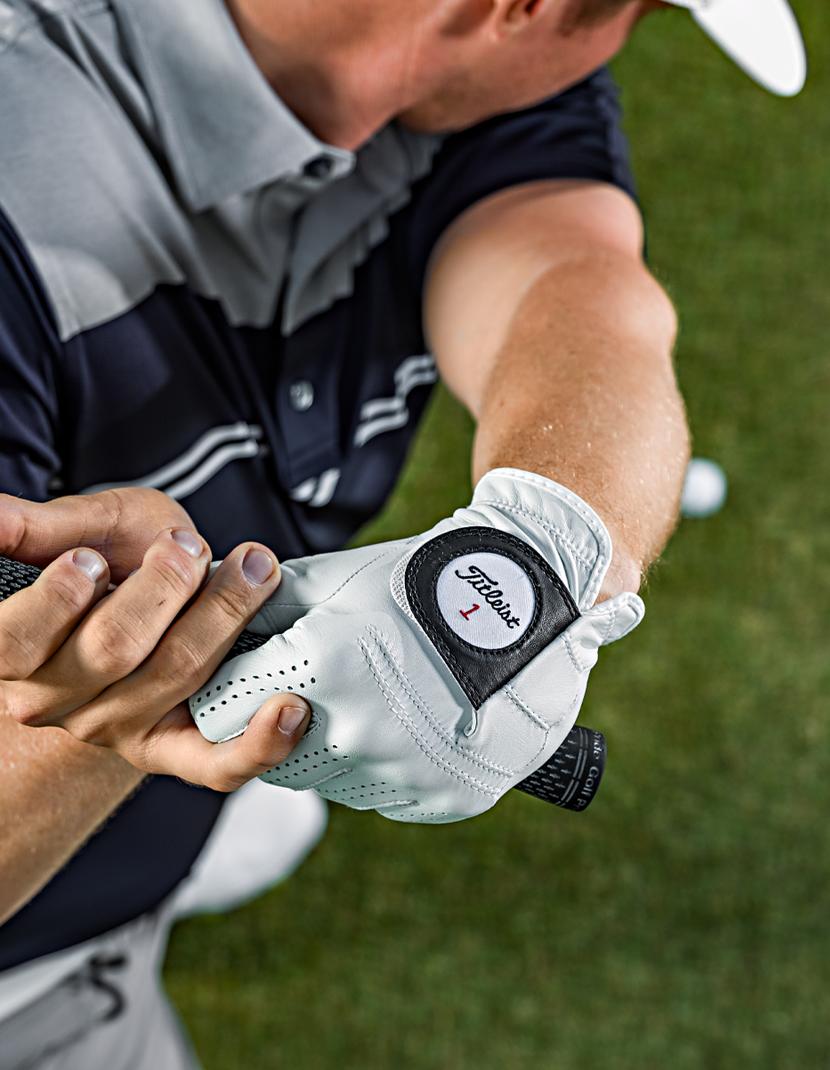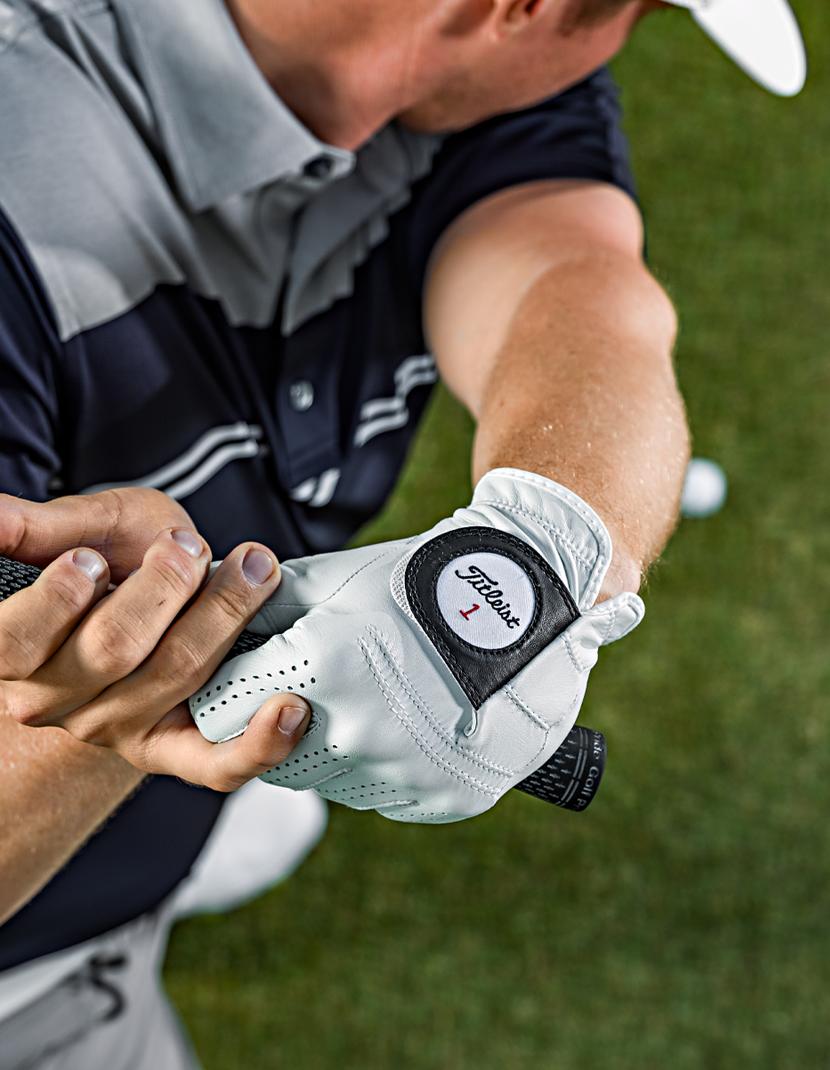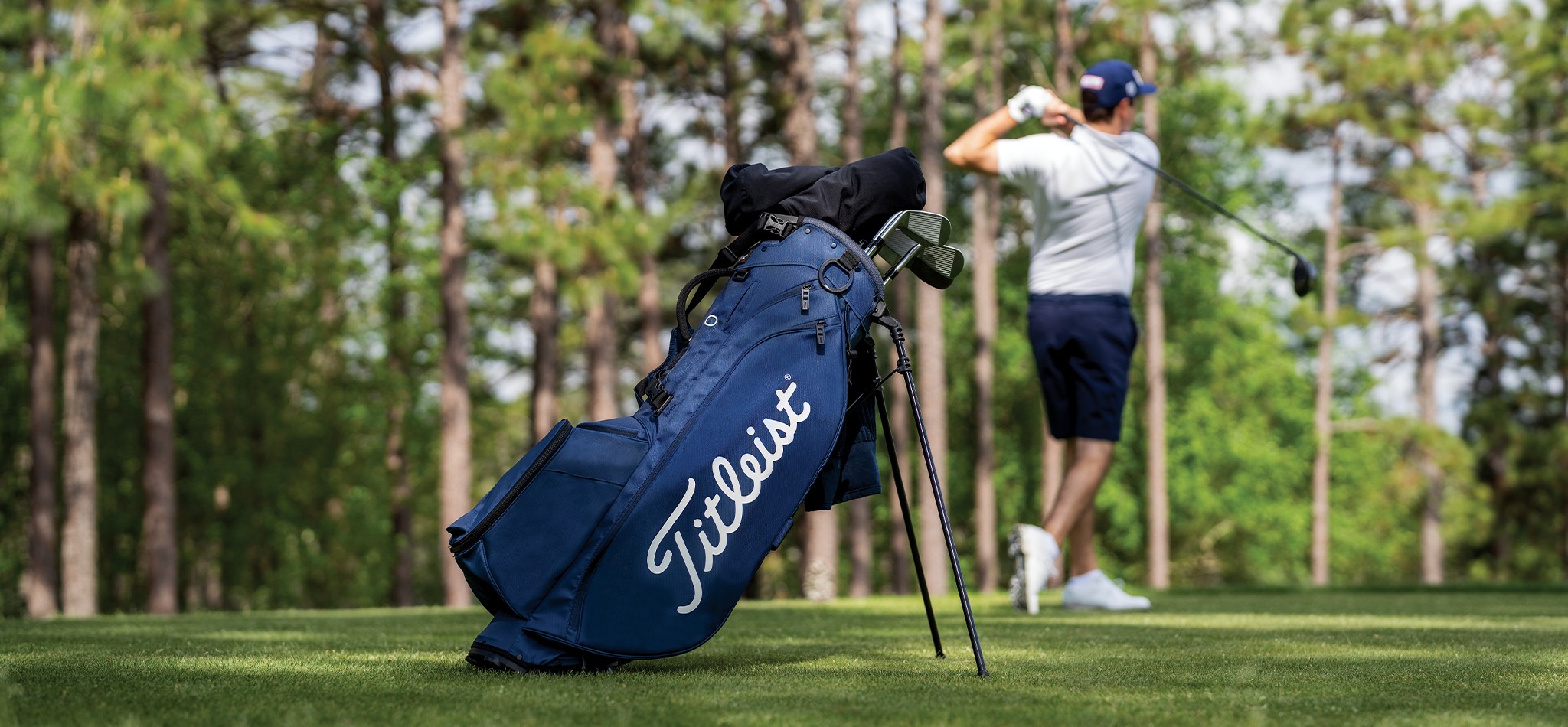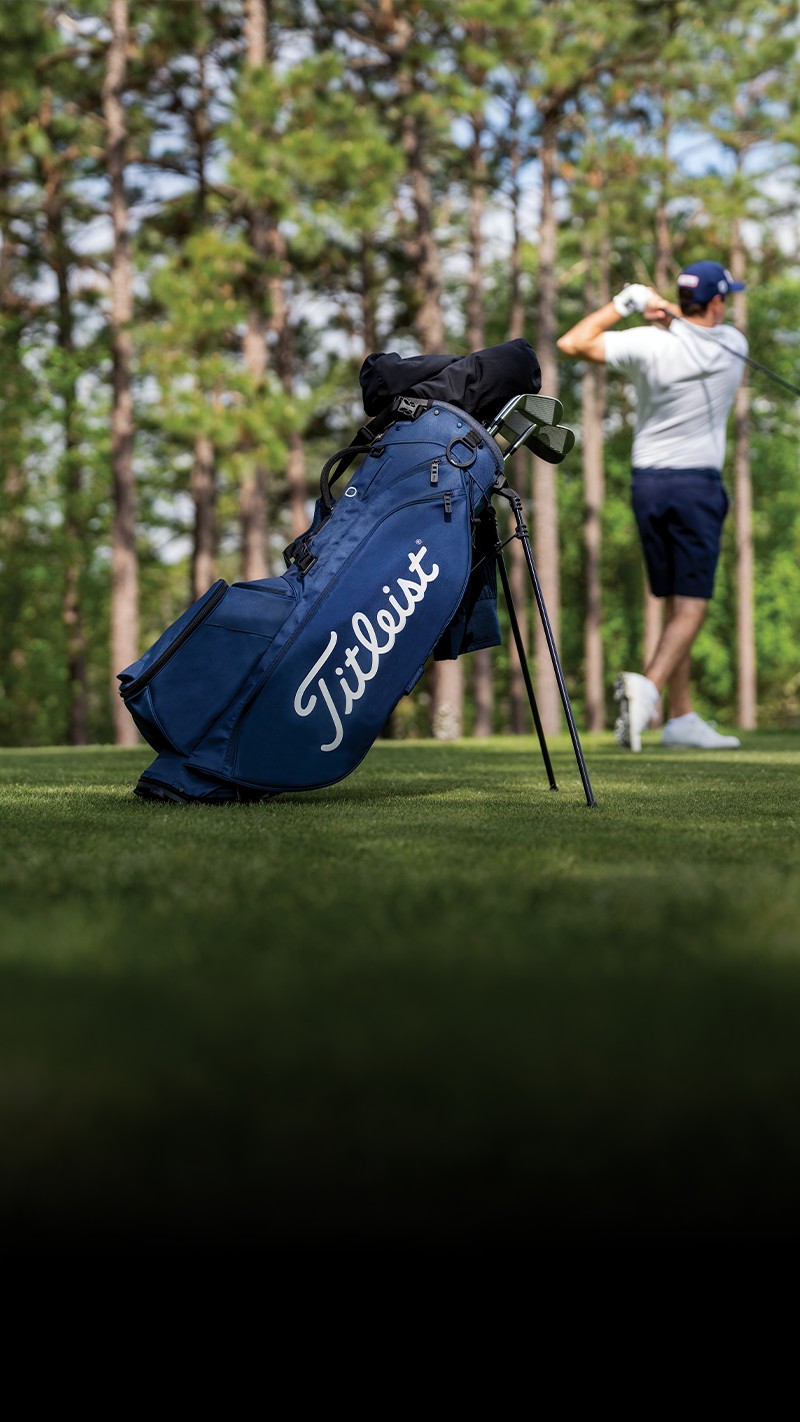 All-New Stand Bags
Advanced design and functionality to keep you focused on your game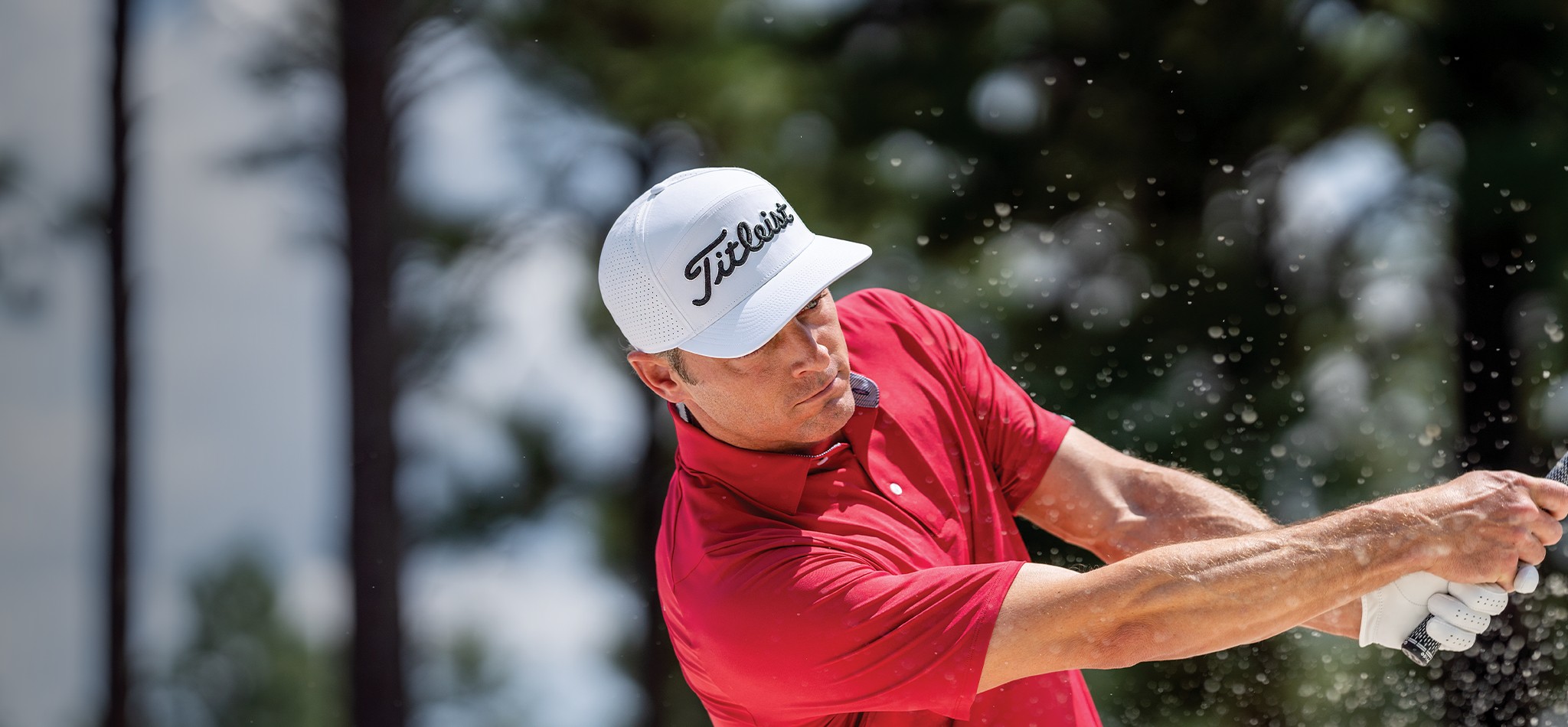 Players & Trend Headwear
Premium Style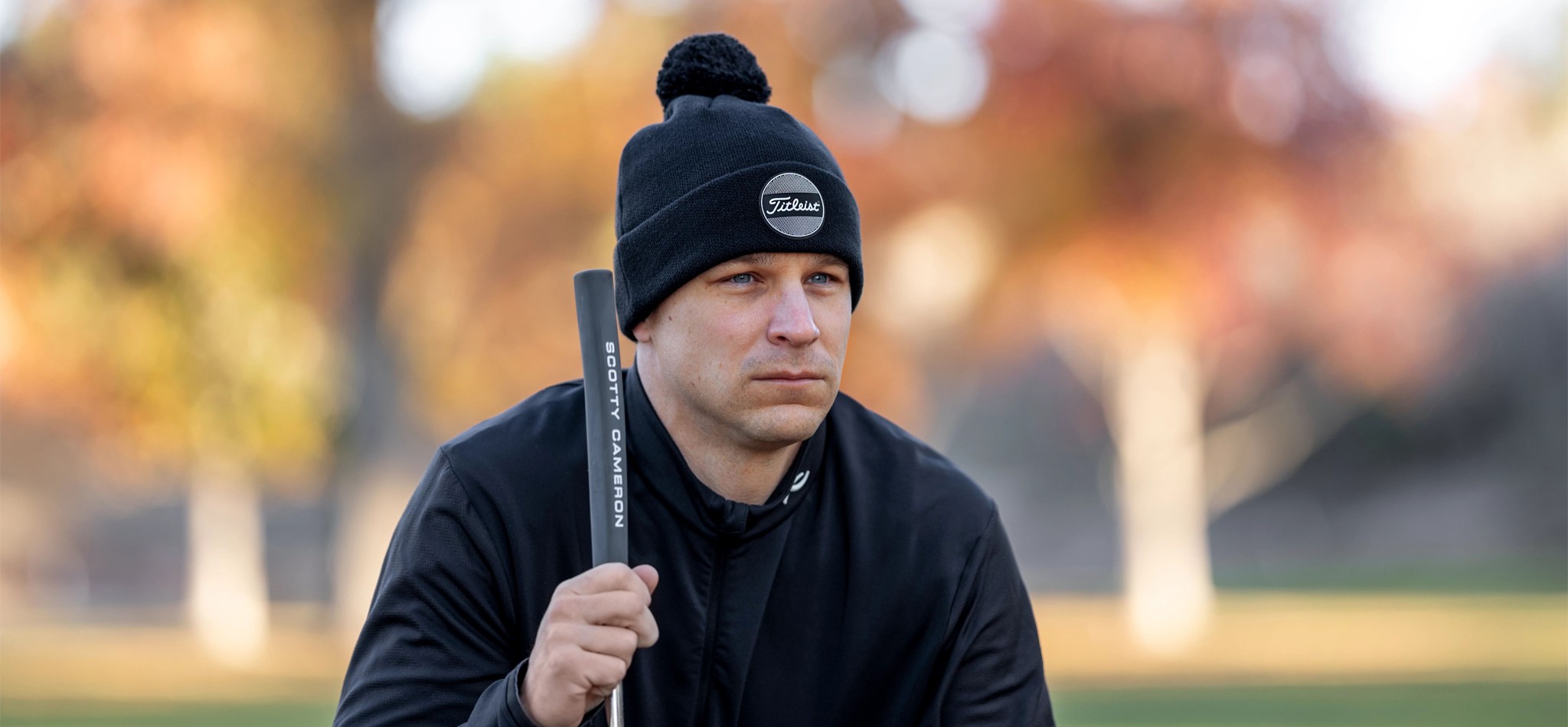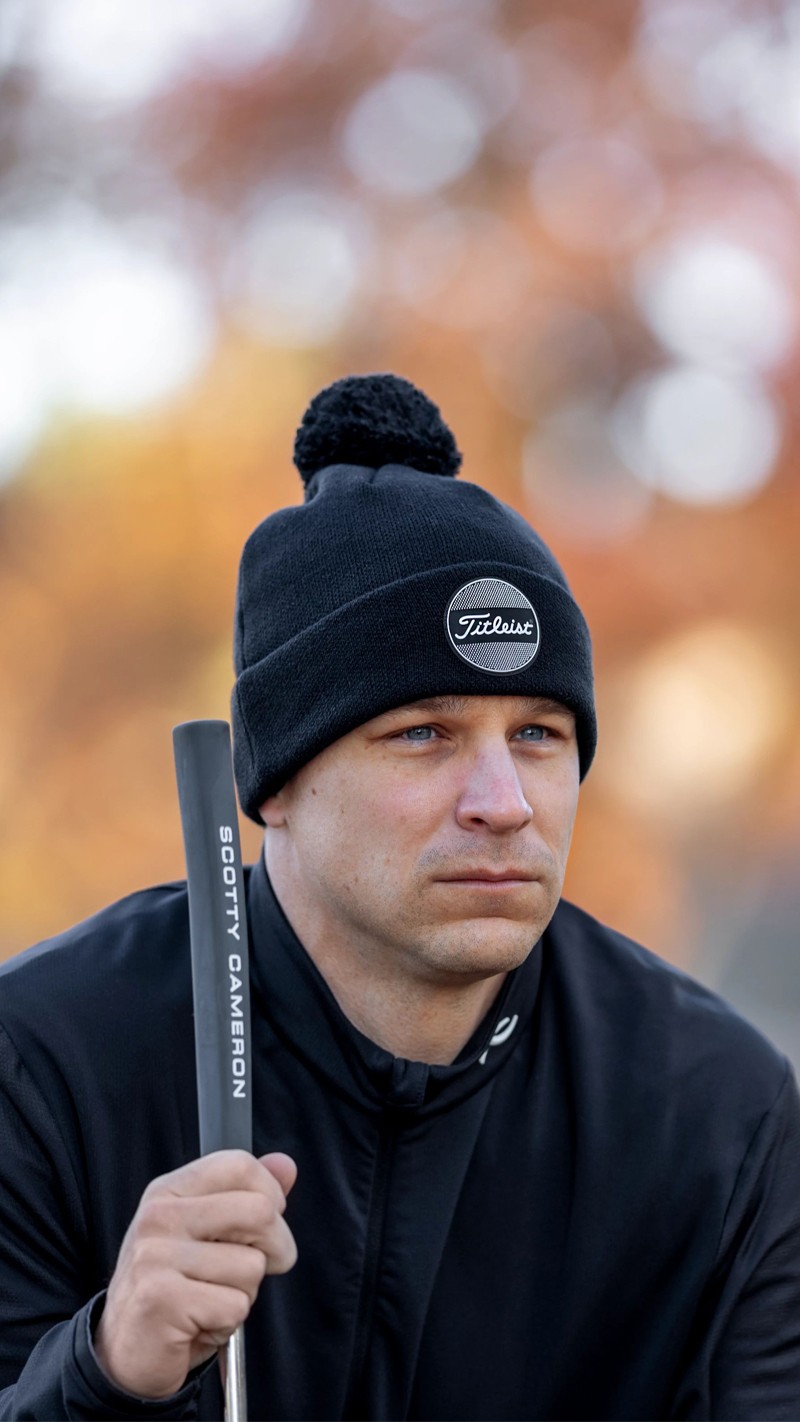 Winter Gear
Engineered to help you perform at your best when temperatures drop.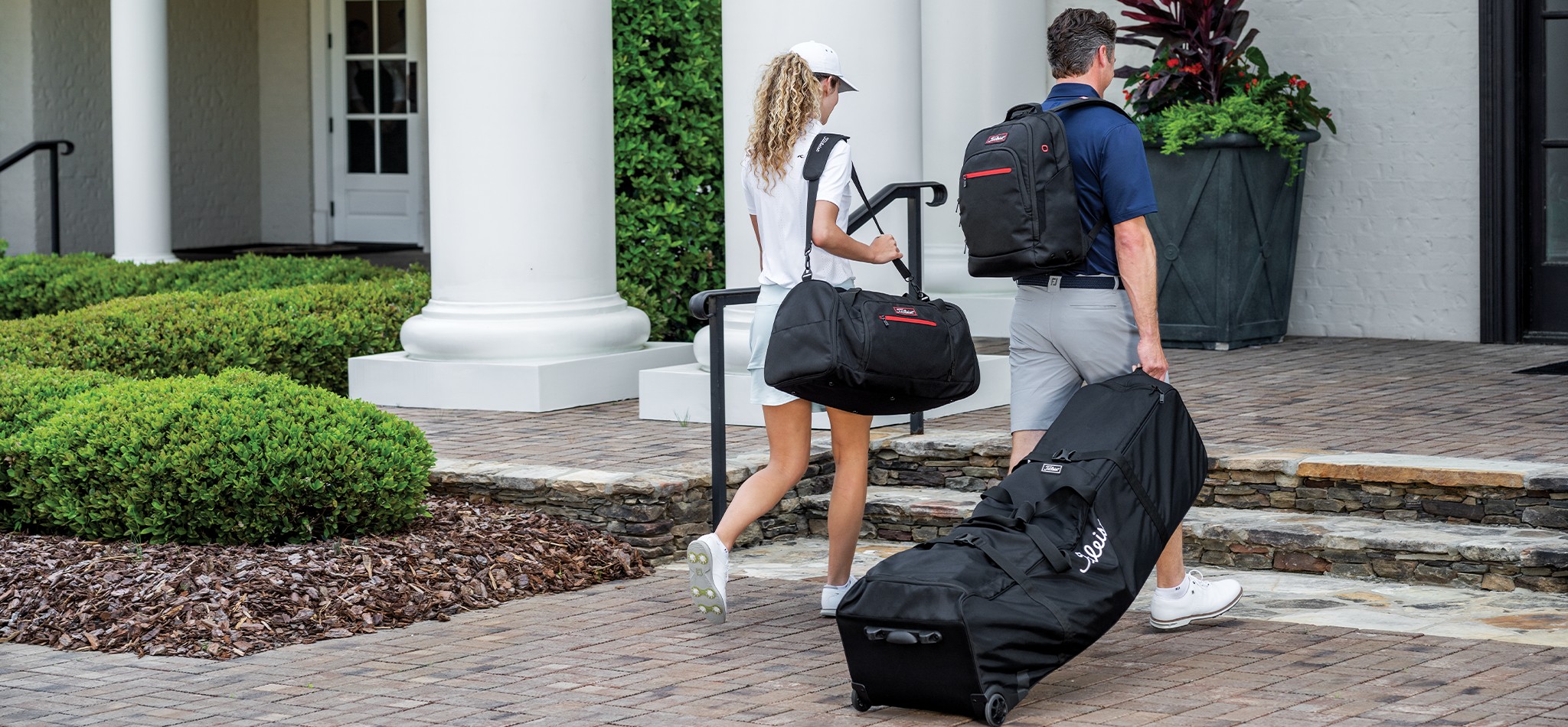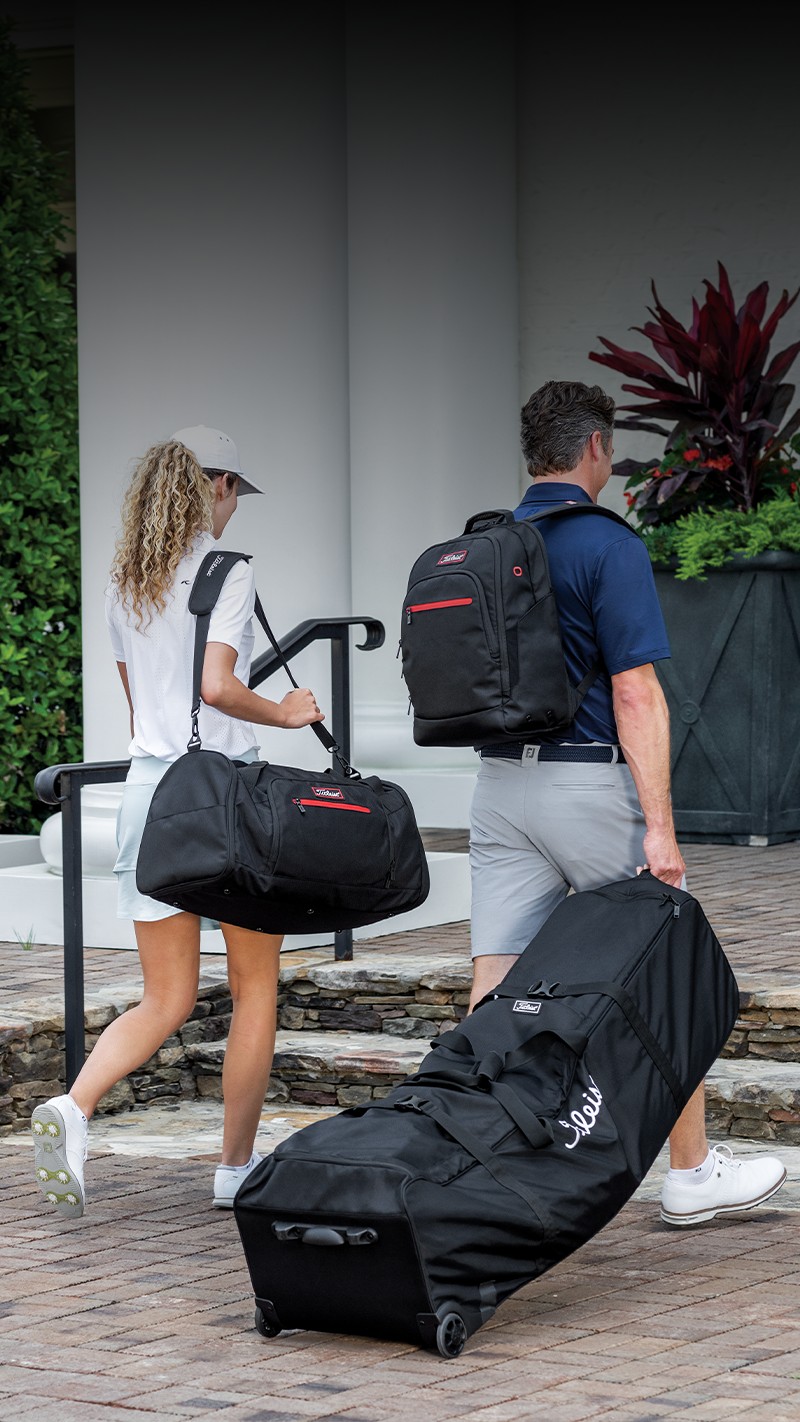 Travel Gear
Meticulous craftsmanship. Unparalleled functionality. Shop our premium golf travel gear and accessories.