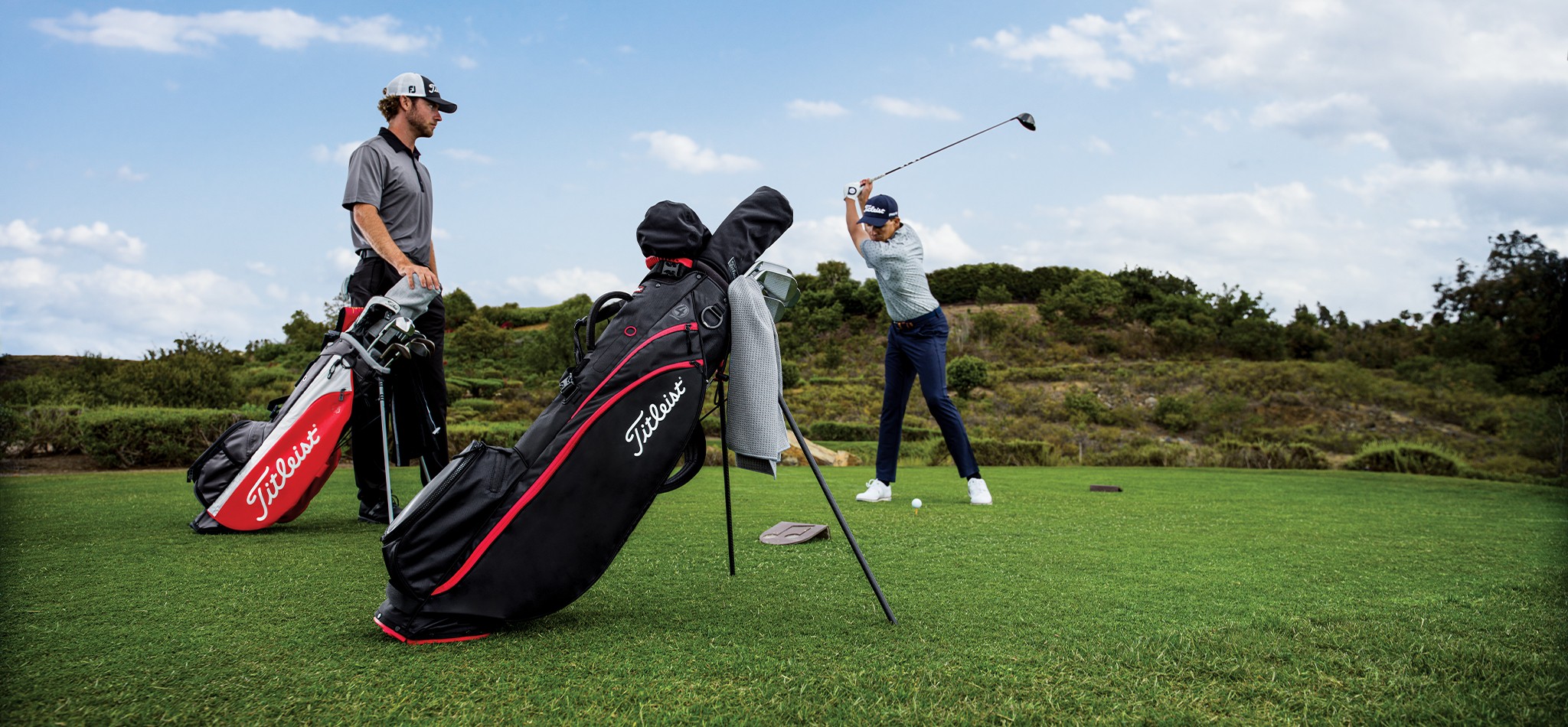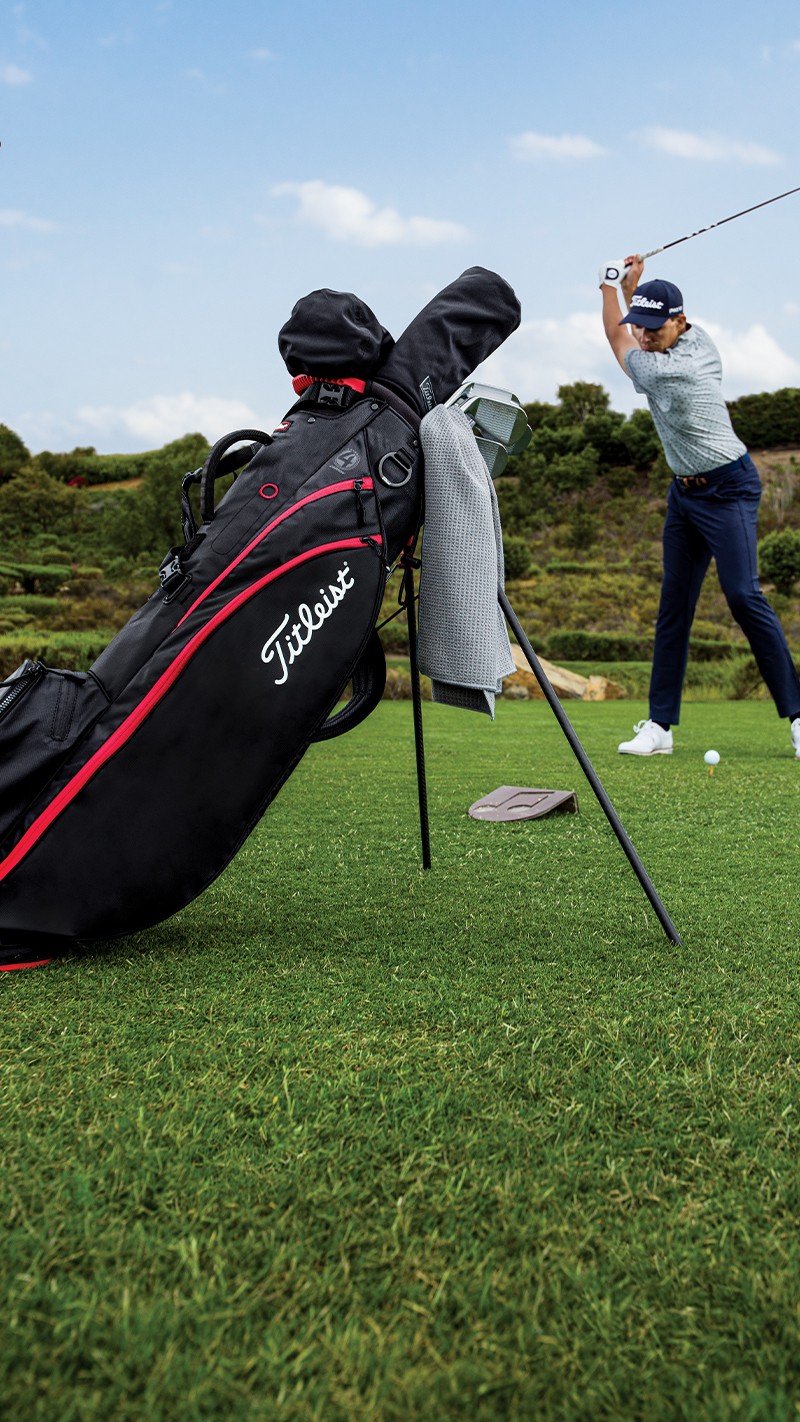 THE COMPLETE GAME
Dedicated golfers don't leave anything to chance. That's why we provide the most comprehensive line of gear in the game, so golfers can always be at their best, on and off the course.
FIND THE BEST FOR YOUR GAME
From the world's leading players to weekend warriors, Titleist has the golf gear perfect for your game.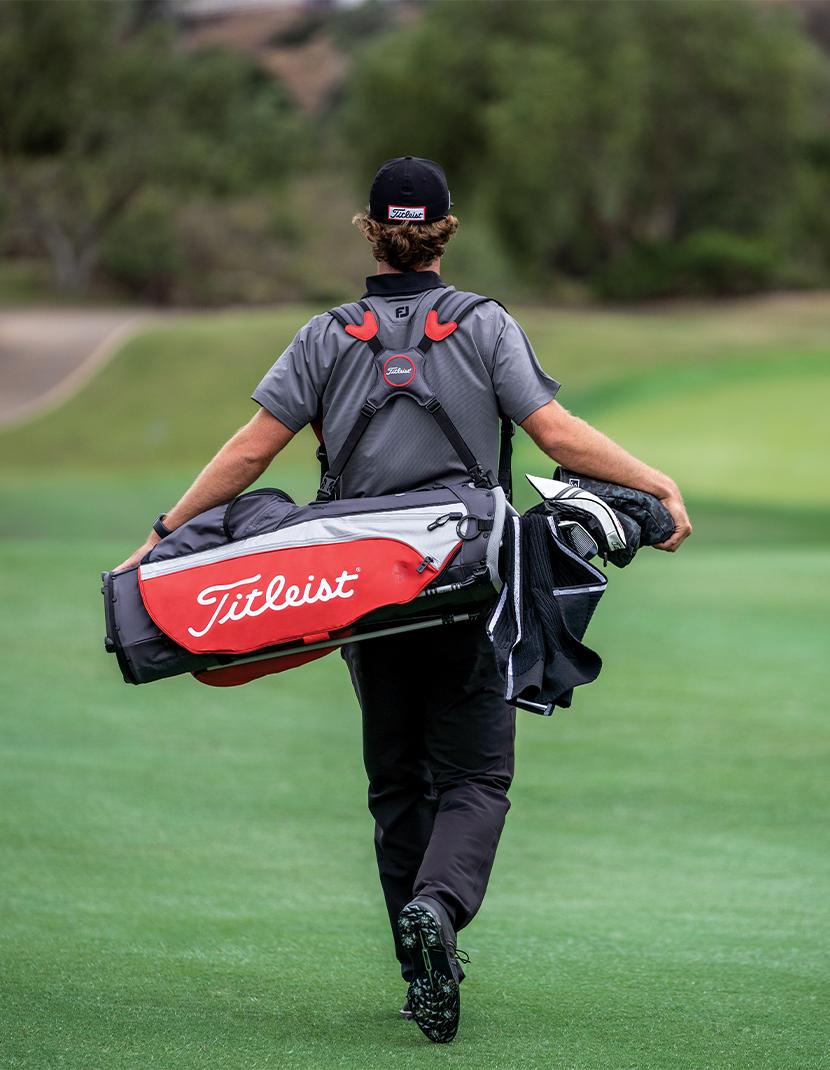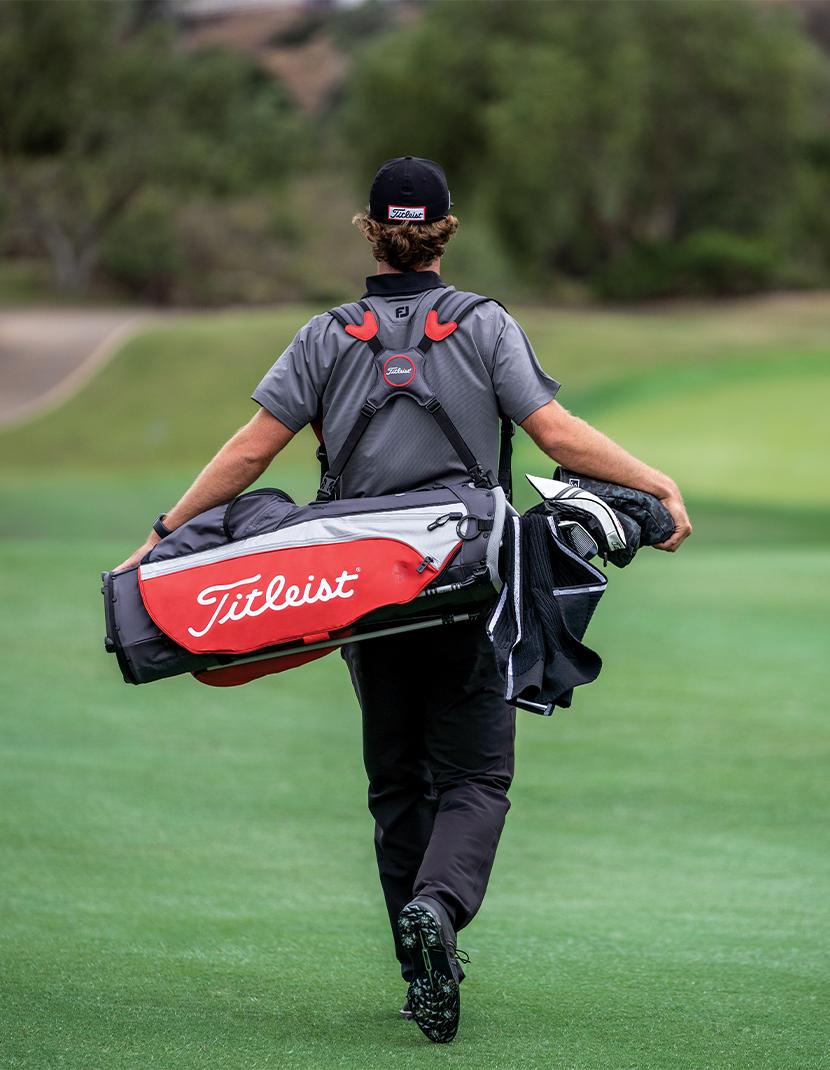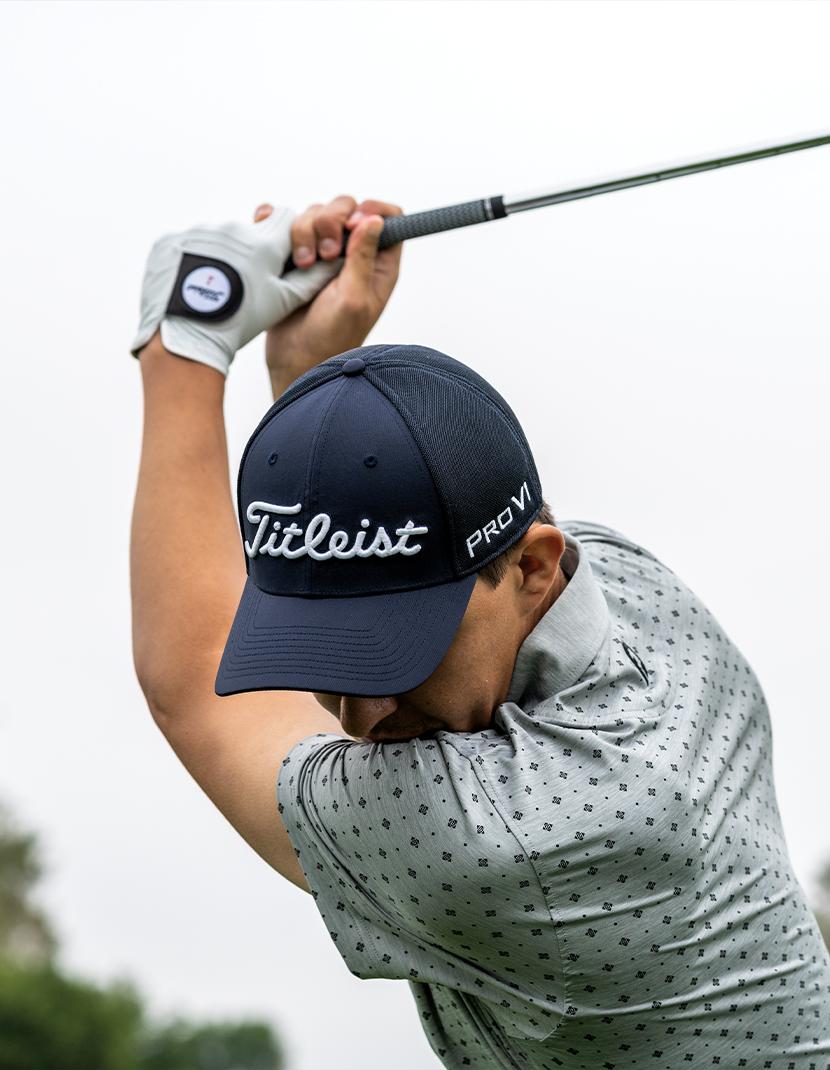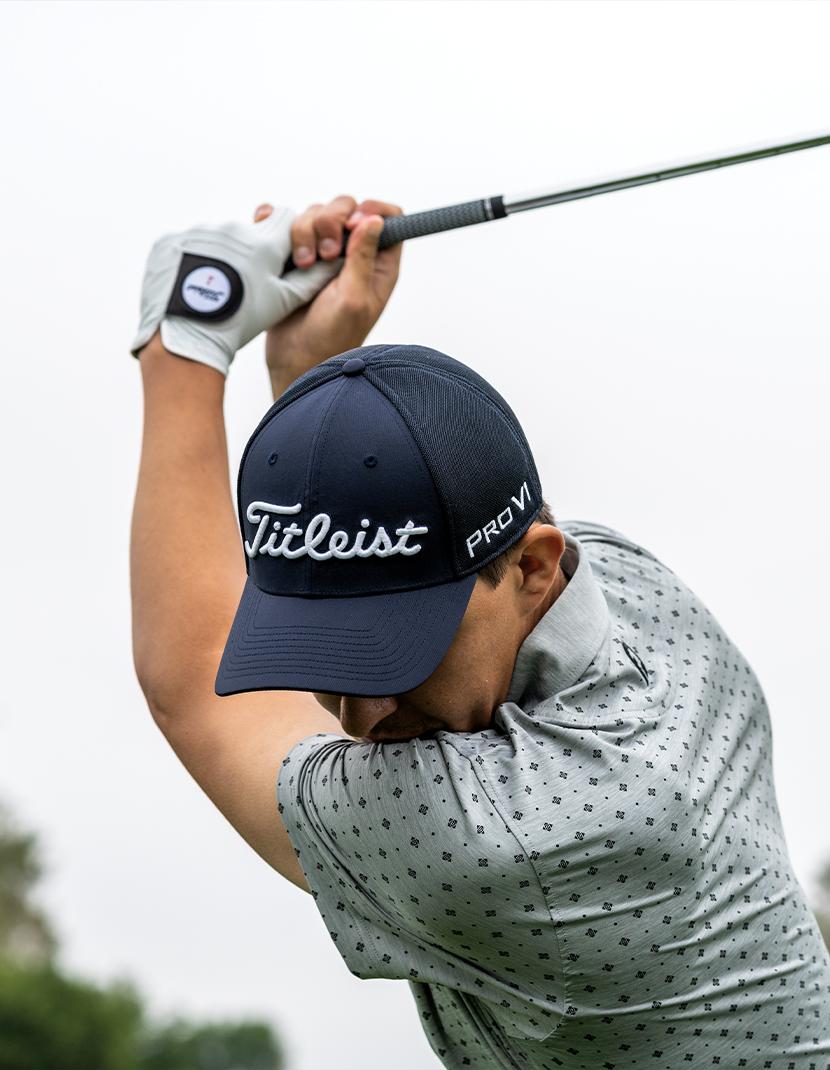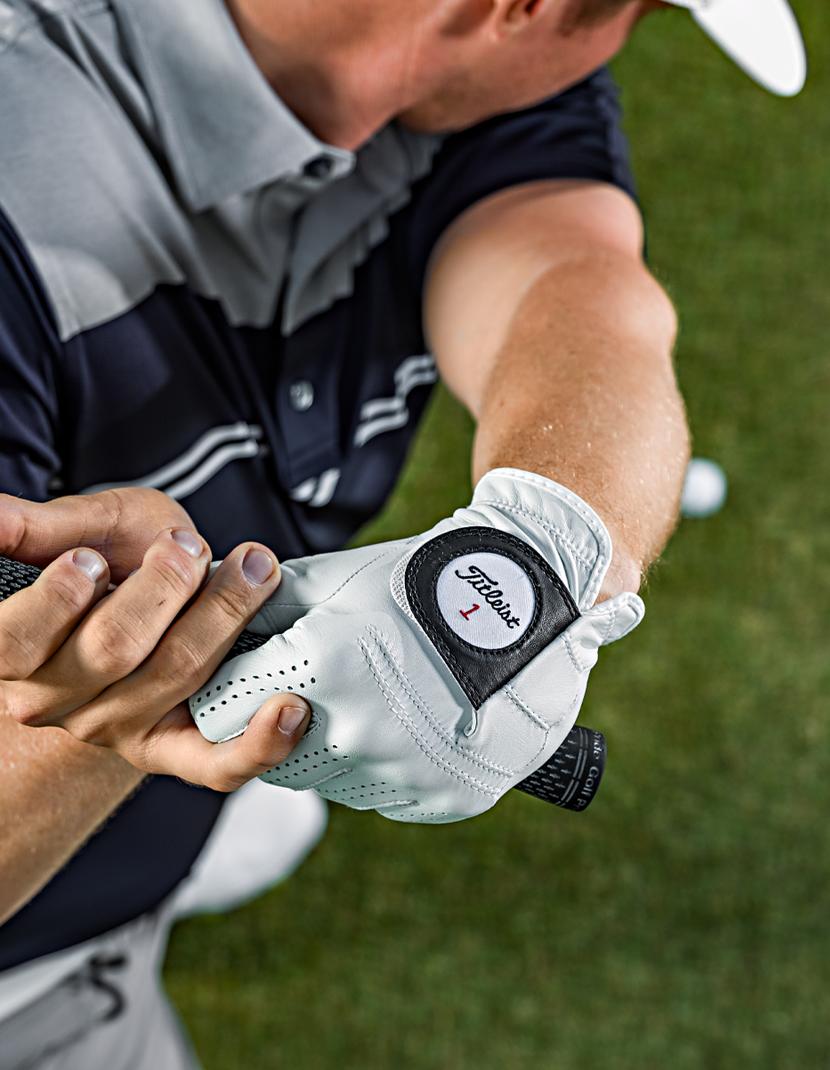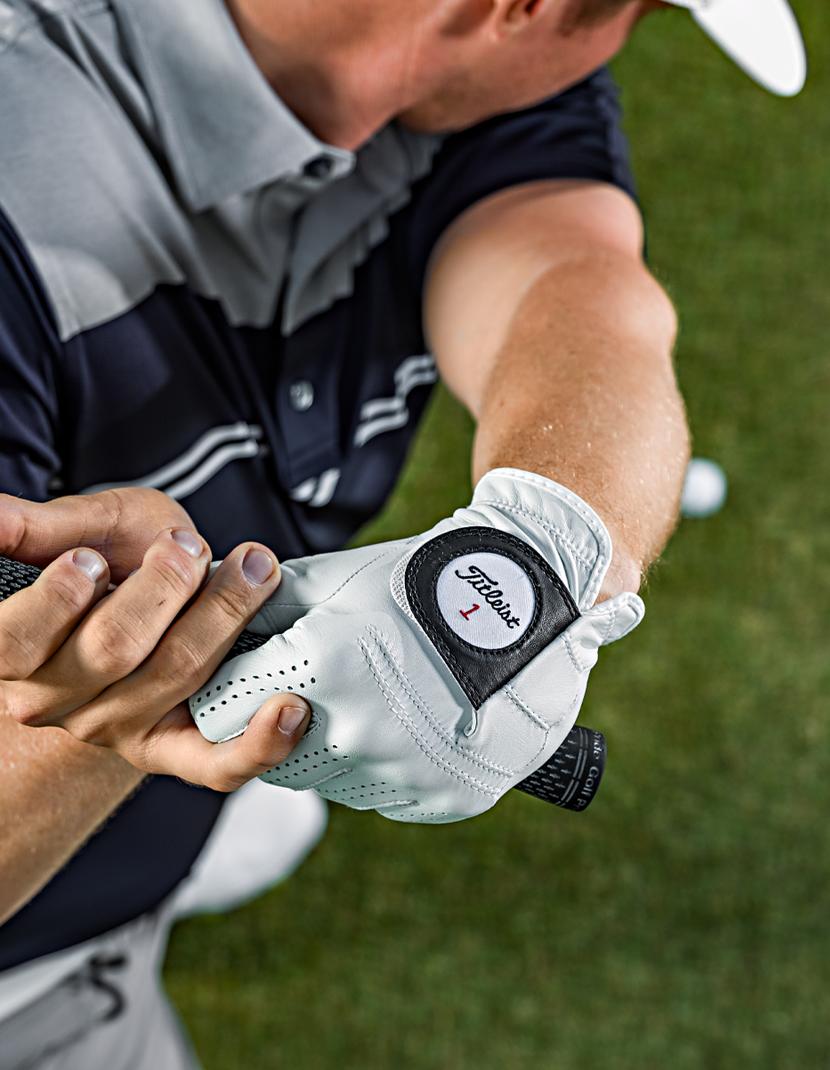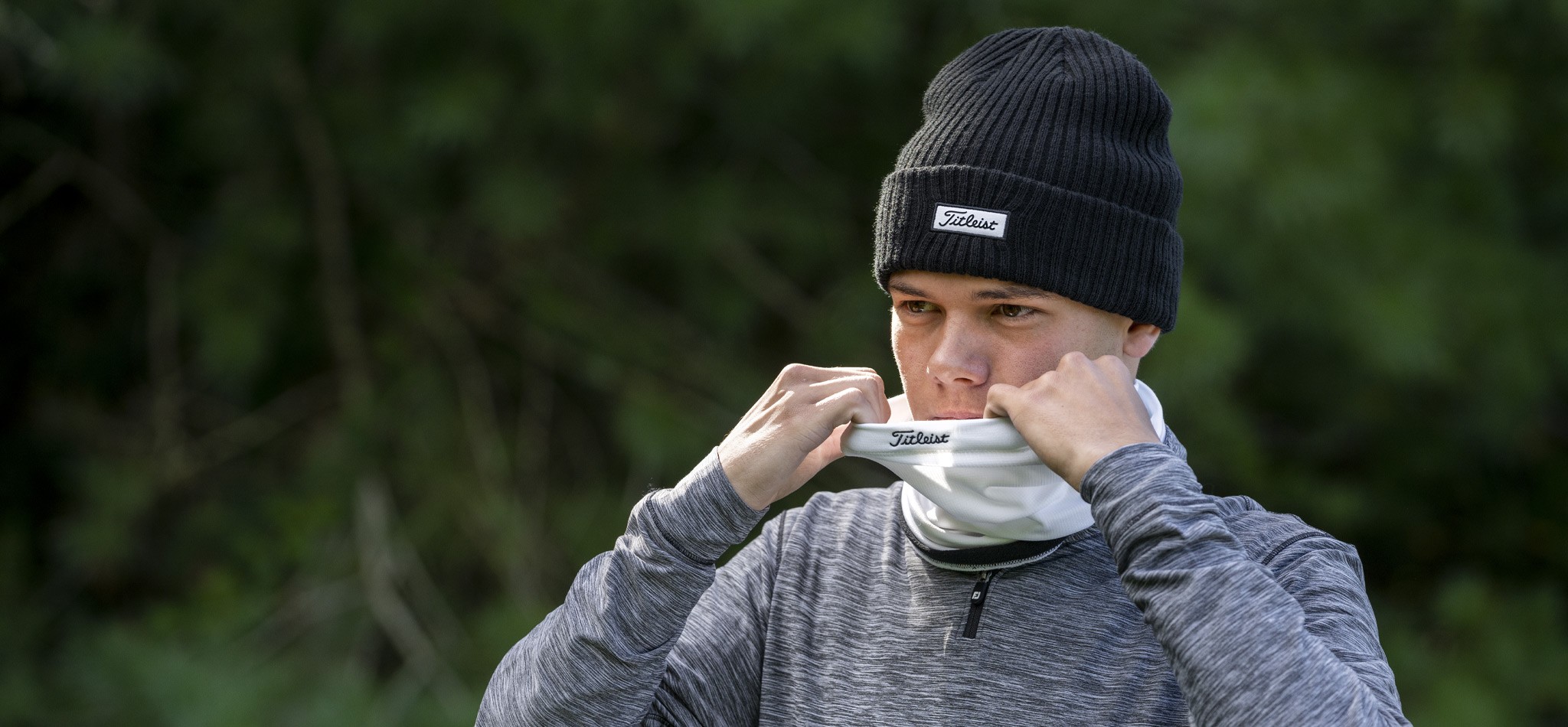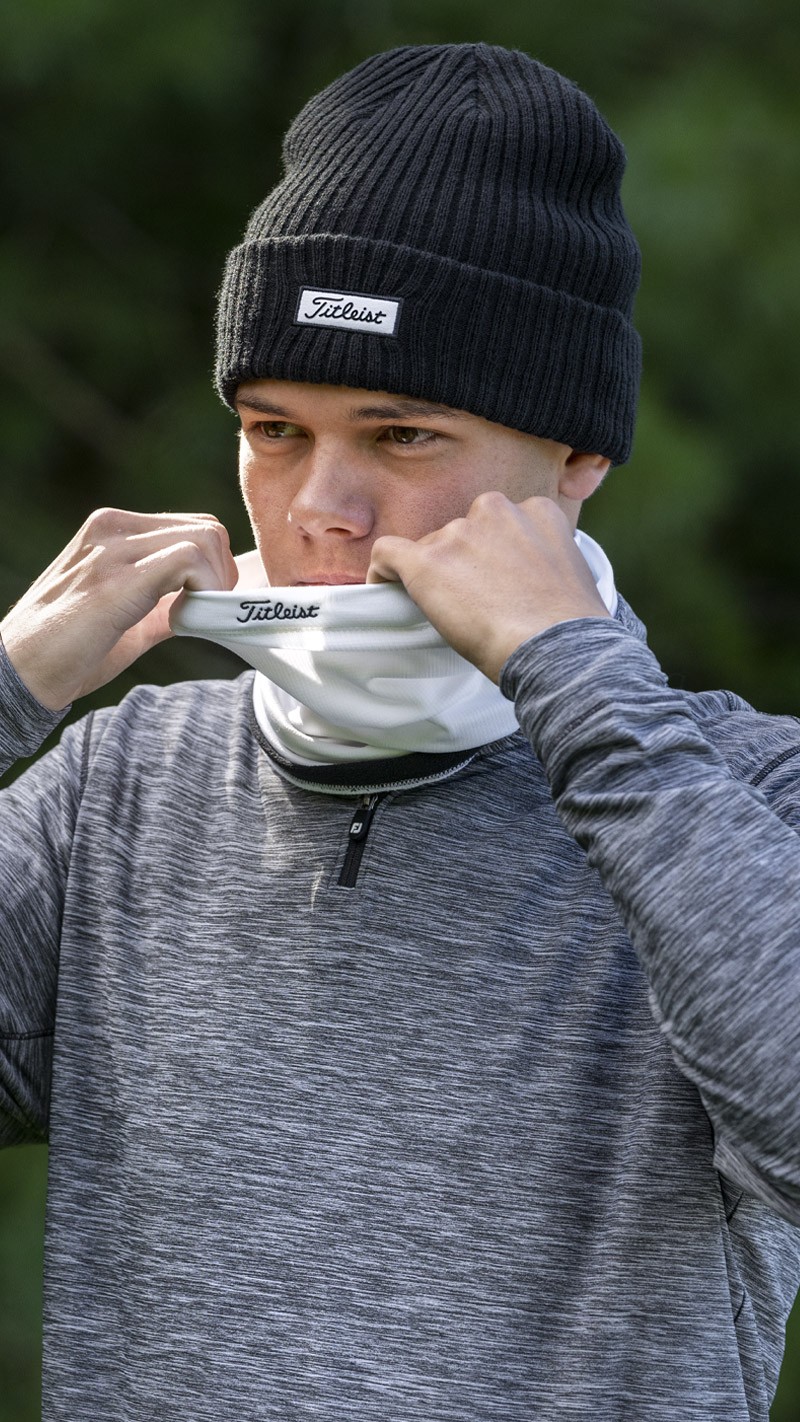 Winter Gear
Shop our premium winter golf gear, engineered to help you perform your best when temperatures drop.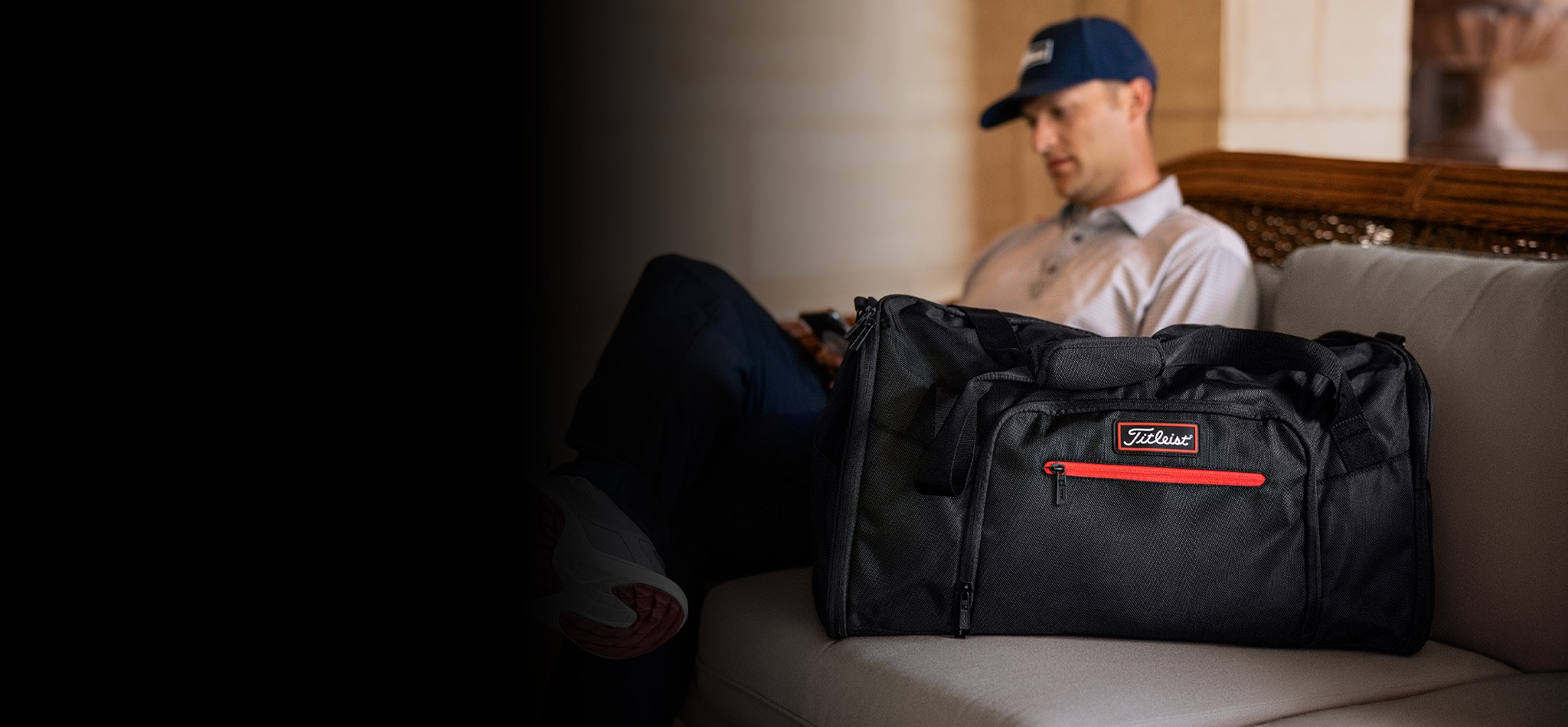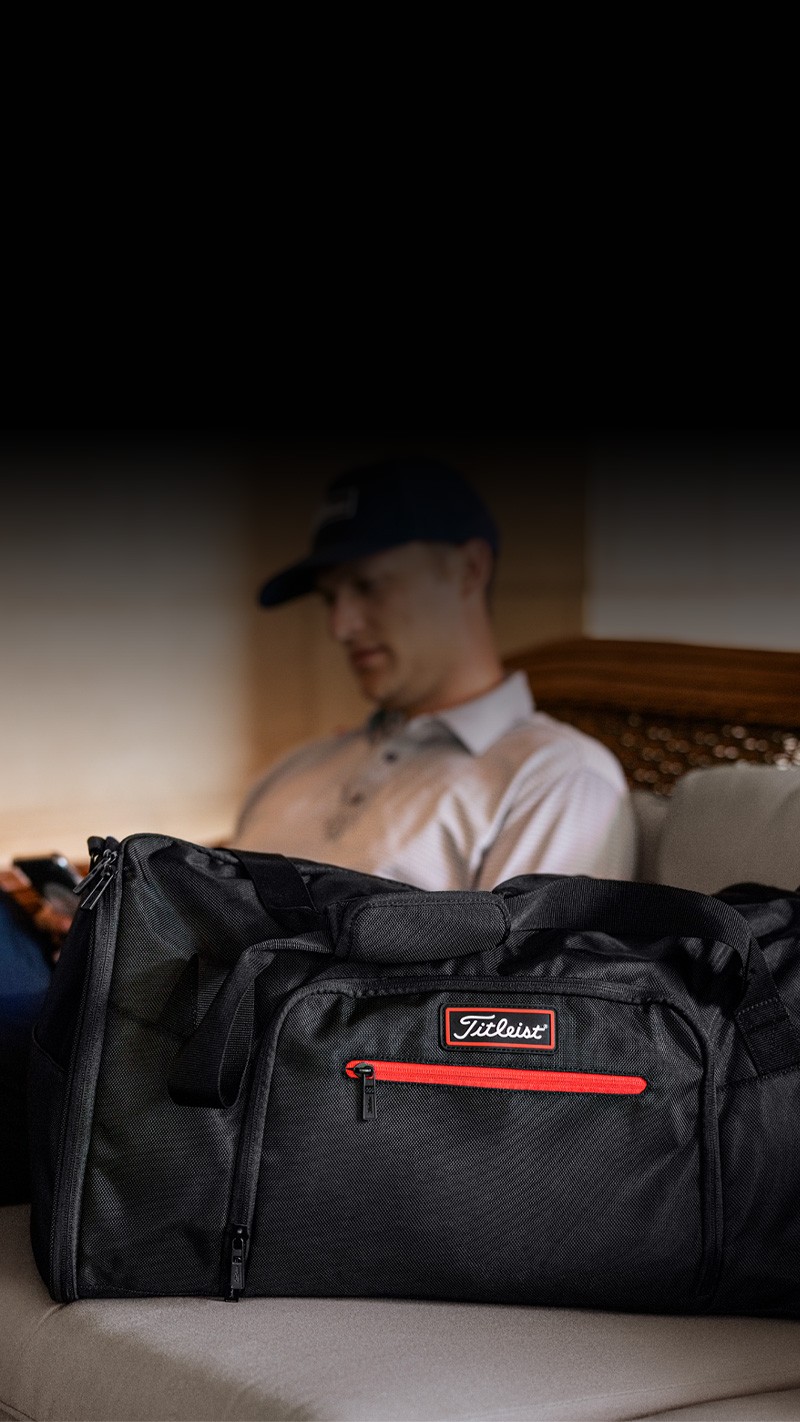 Travel Gear
Meticulous craftsmanship. Unparalleled functionality. Shop our premium golf travel gear and accessories.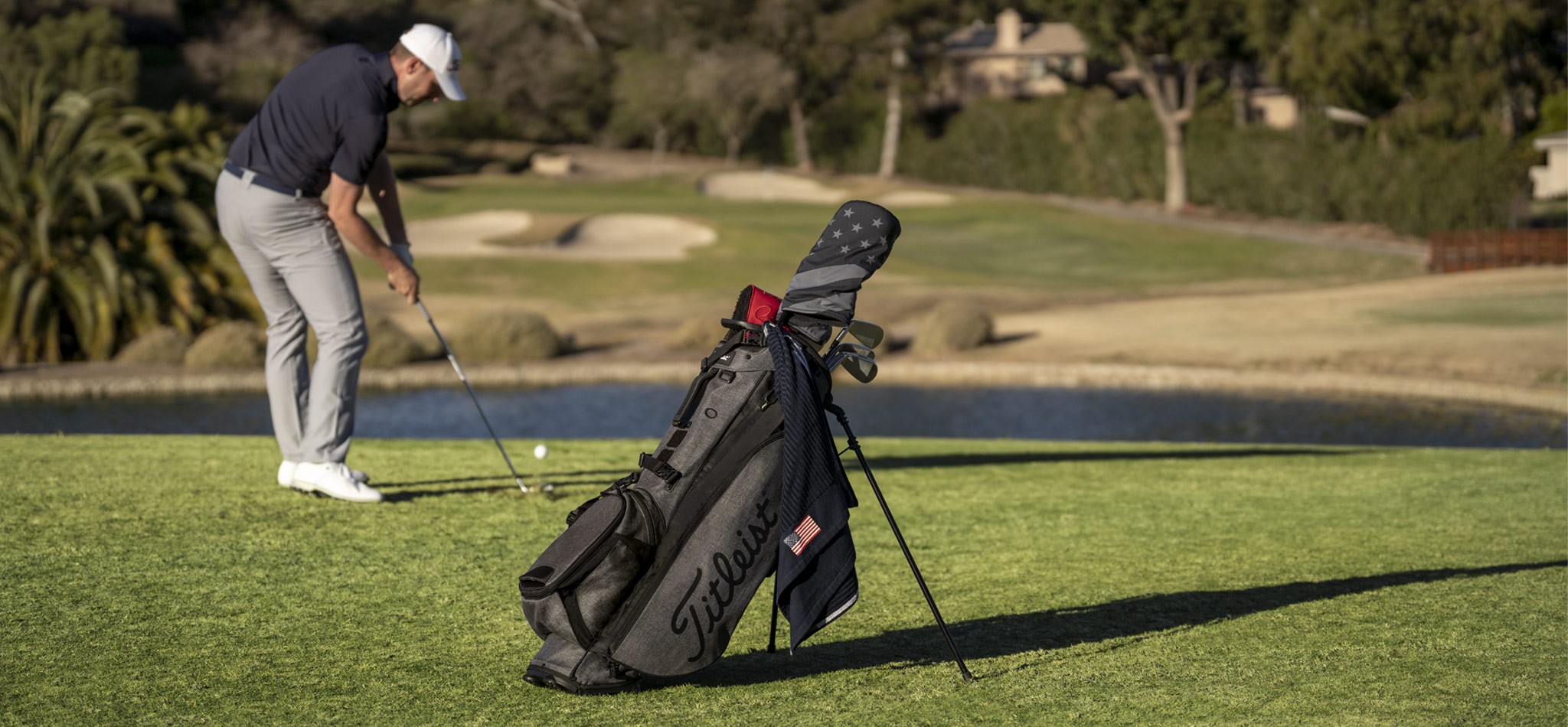 Stars & Stripes
Special Edition Gear
Shop special edition golf bag, headwear, and accessory designs with flag-inspired accents.