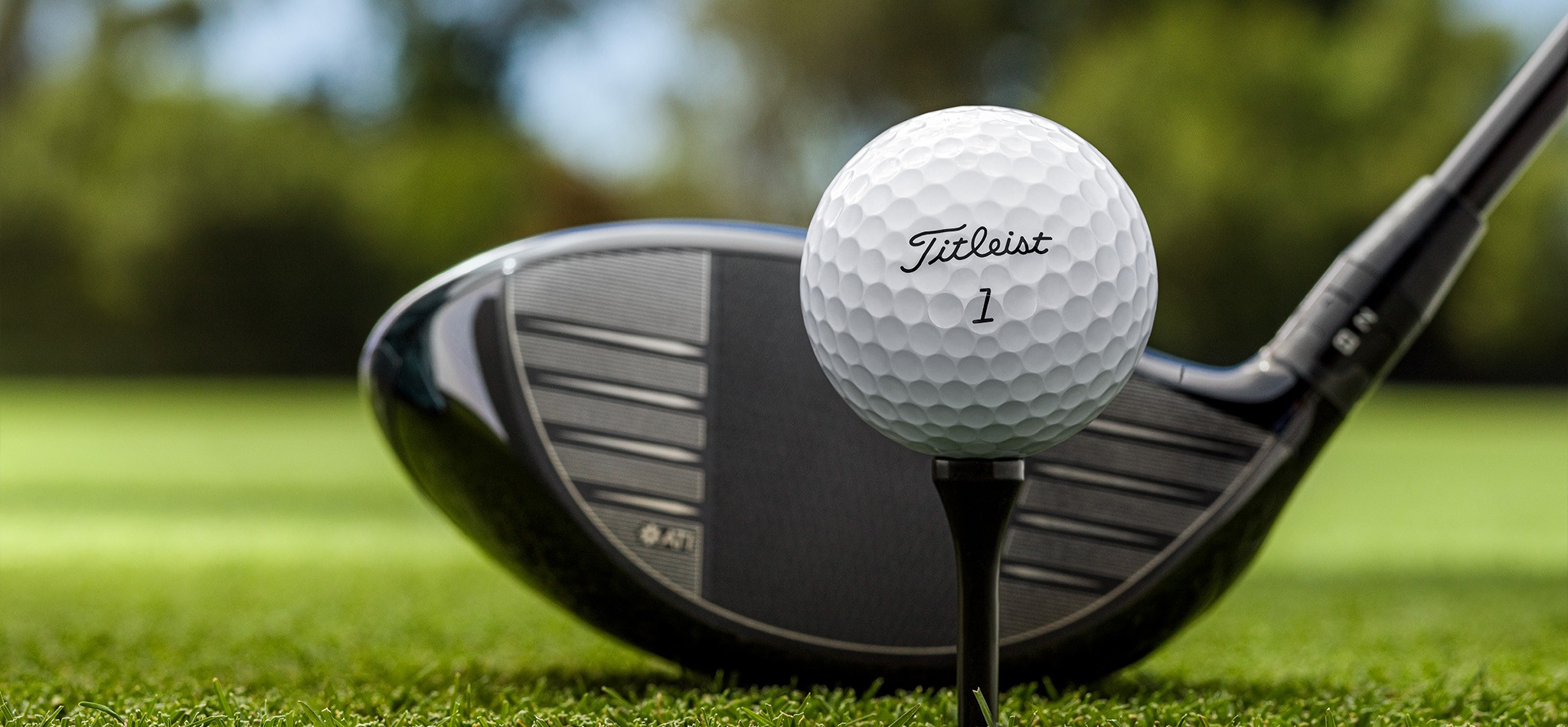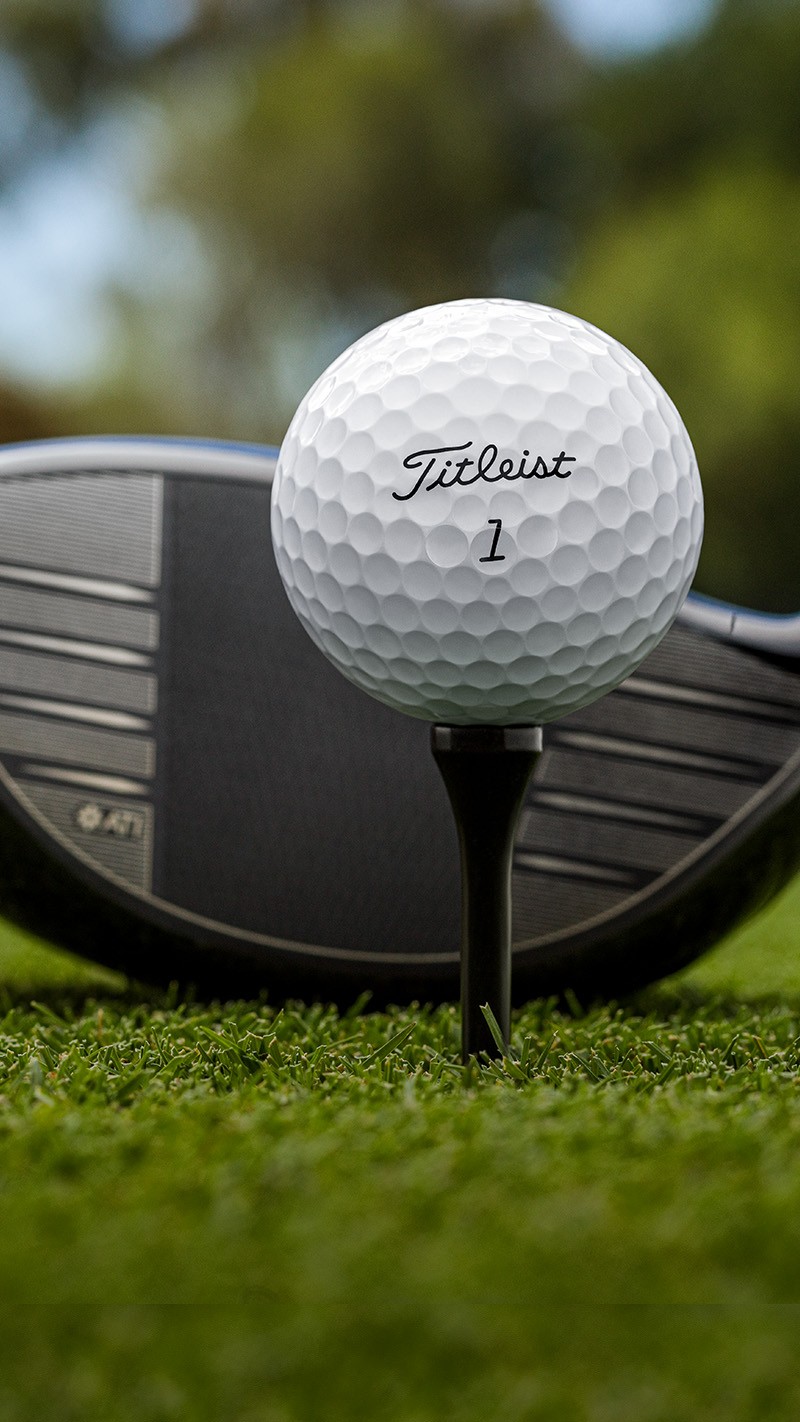 The #1 Ball in Golf
All Titleist golf balls embody superior performance, innovative design and technology, precision manufacturing, and unmatched quality. It is why Titleist is the unequivocal #1 ball in golf.
FIND THE RIGHT GOLF BALL FOR YOUR GAME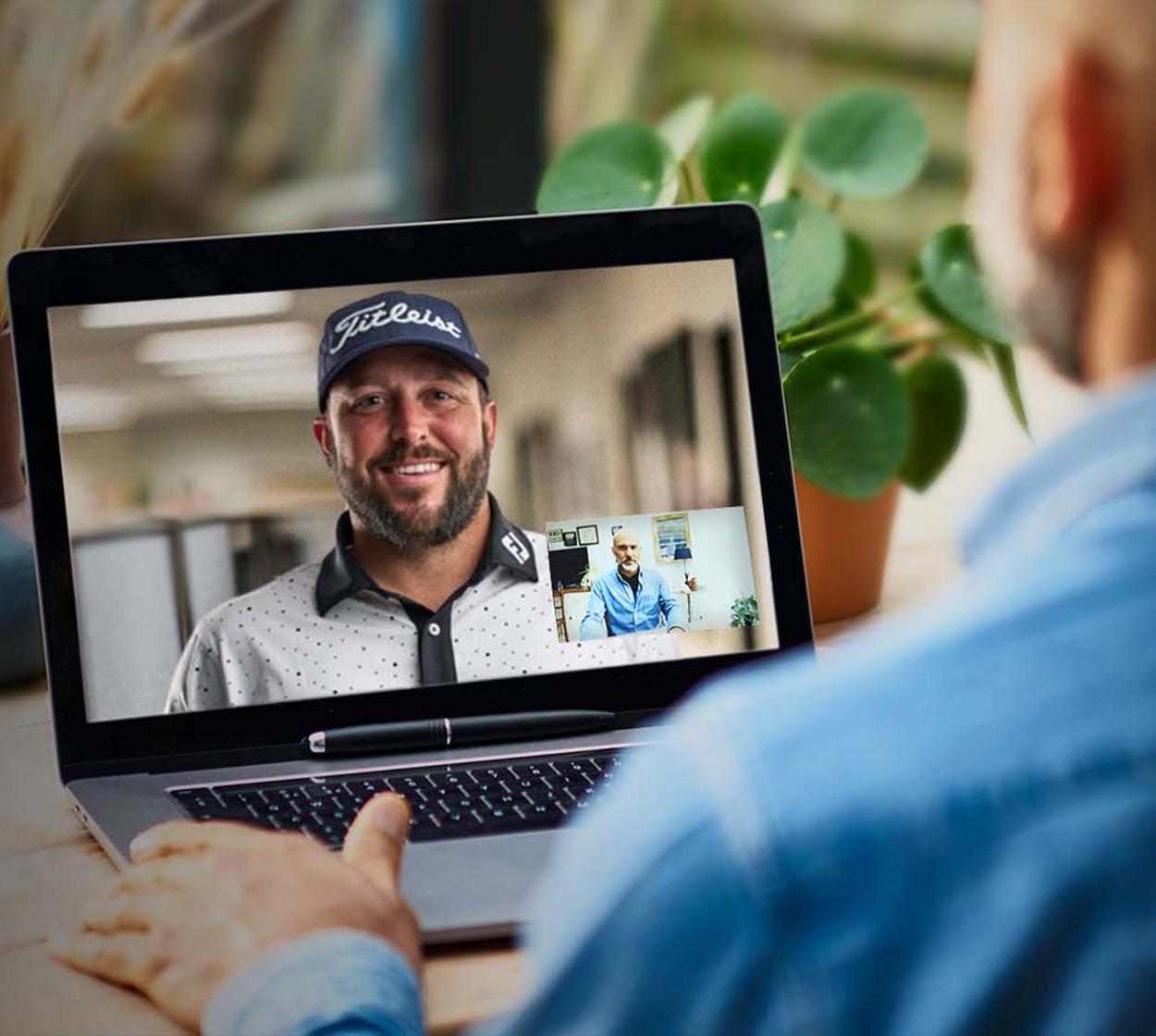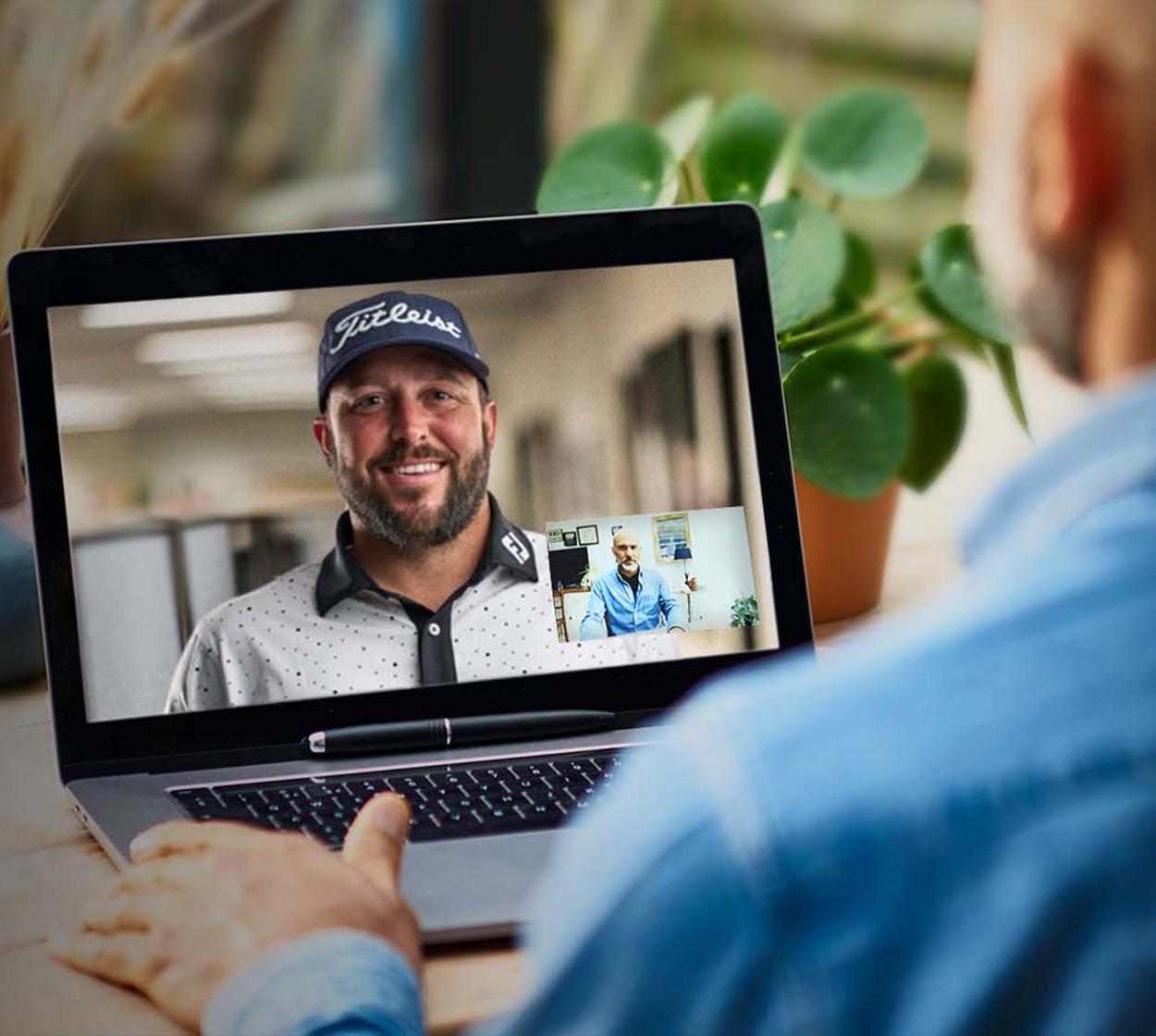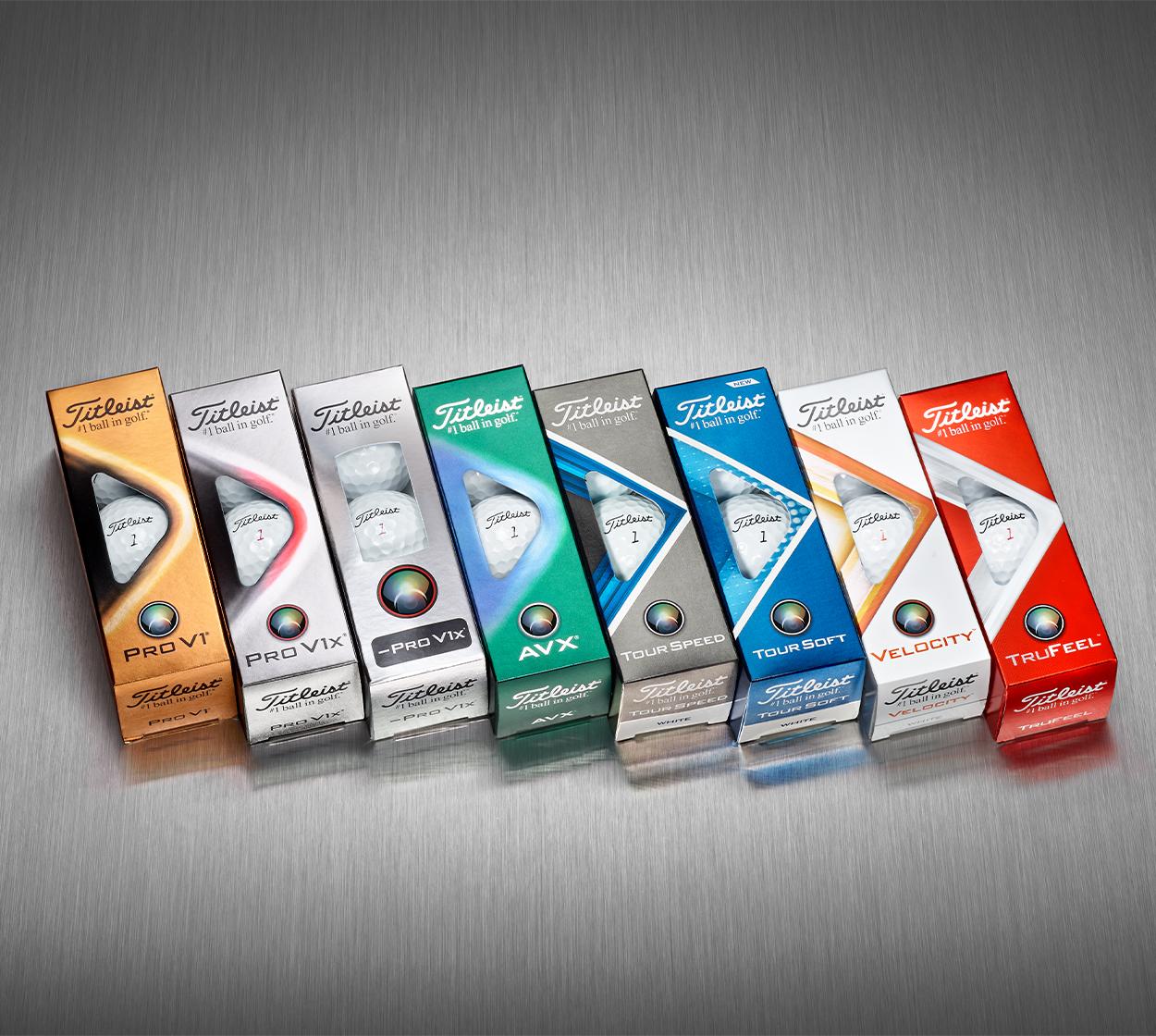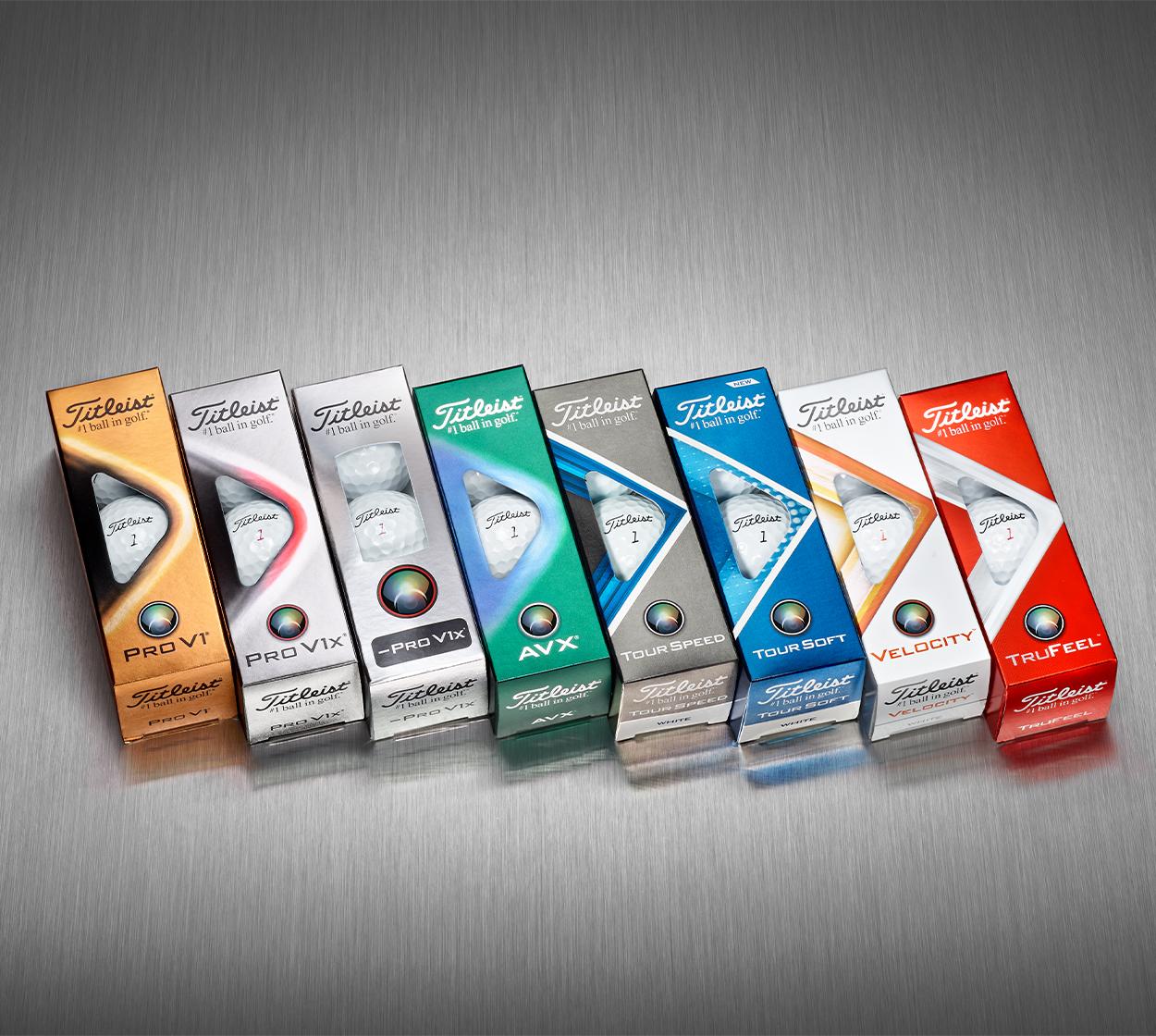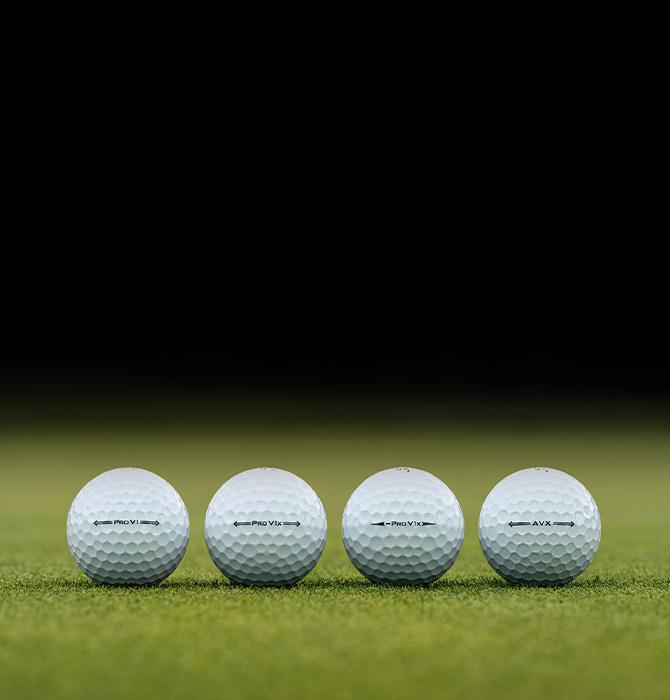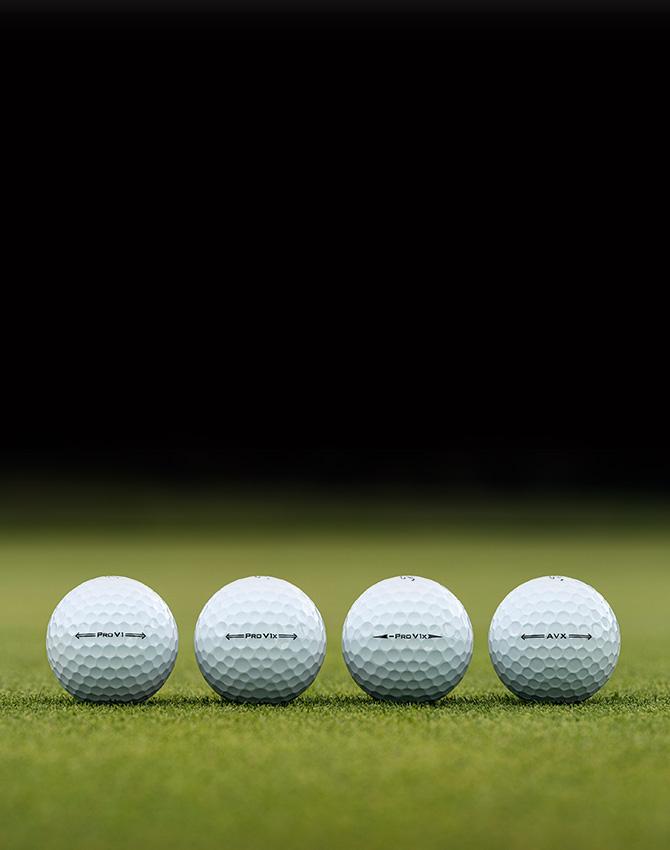 FLIGHT, SPIN AND FEEL: QUICK GUIDE
Pro V1, Pro V1x, Pro V1x Left Dash and AVX are differentiated based upon flight, spin, and feel. Check out these quick guides to help you compare the performance differences between models.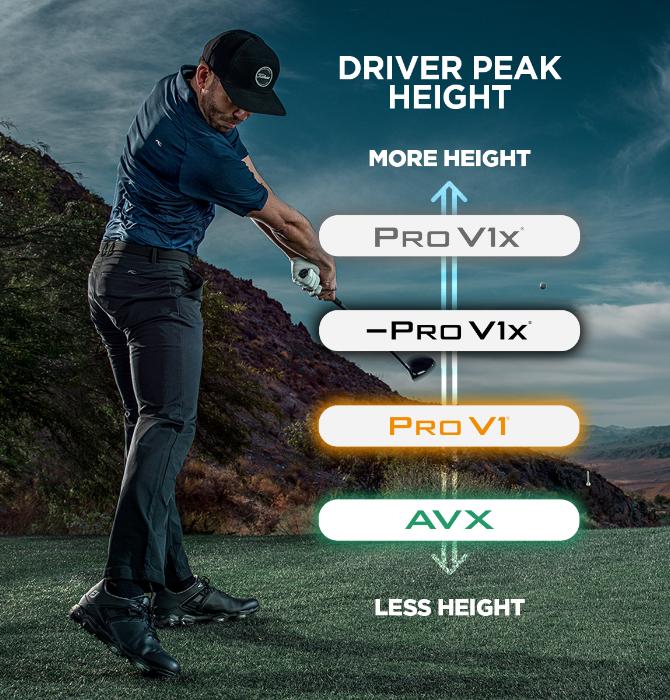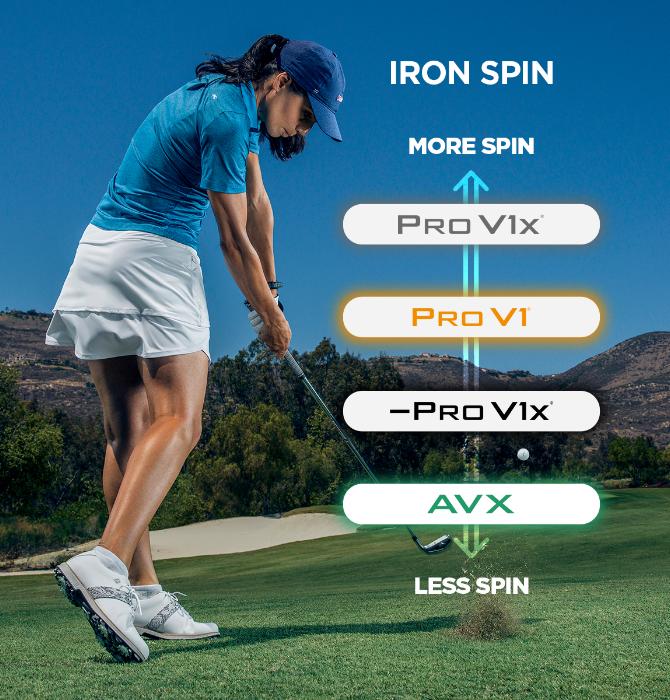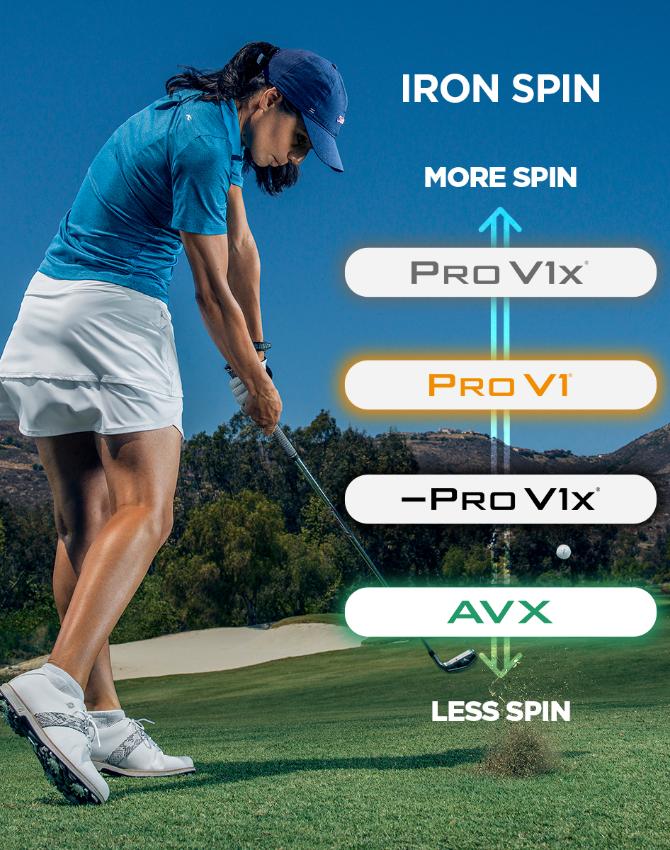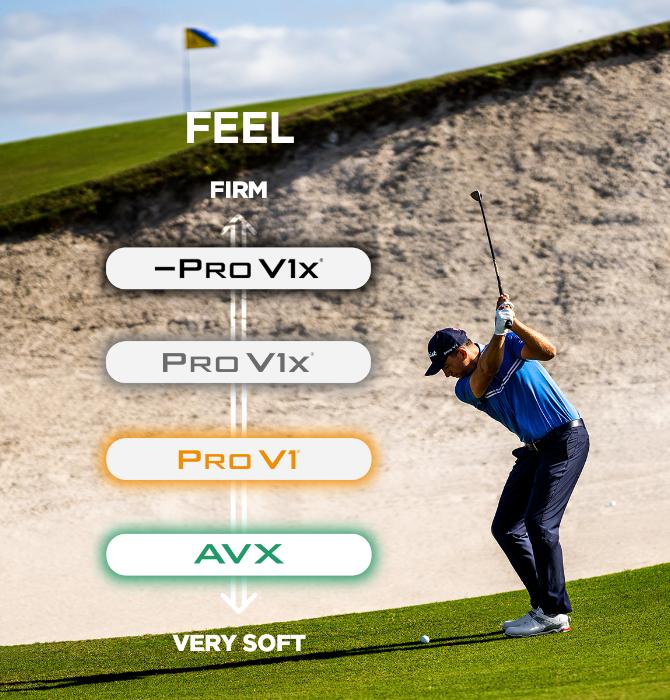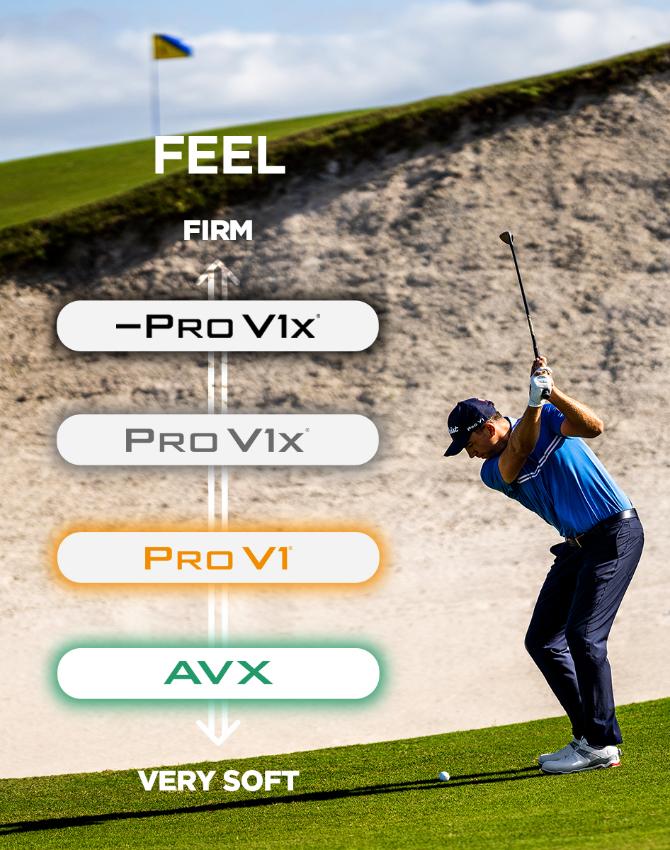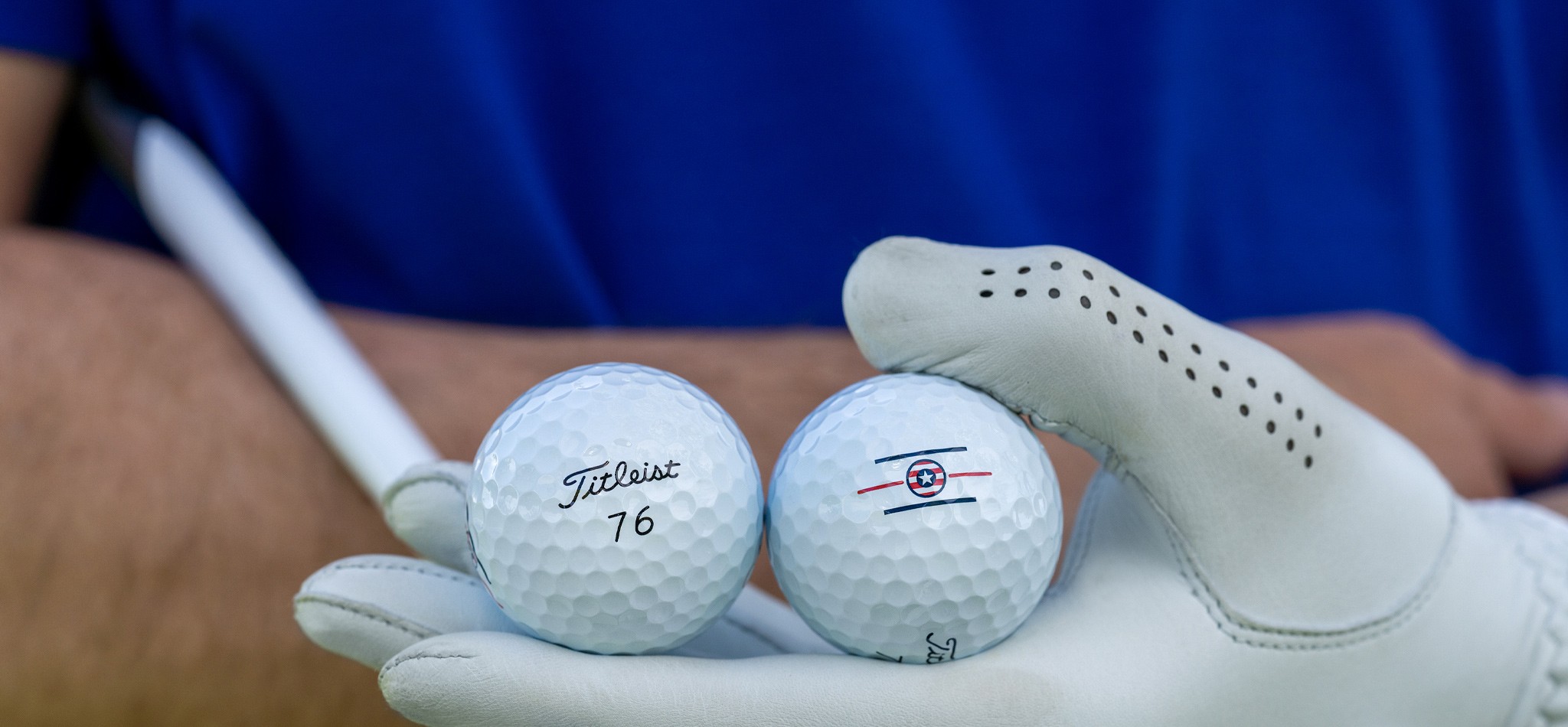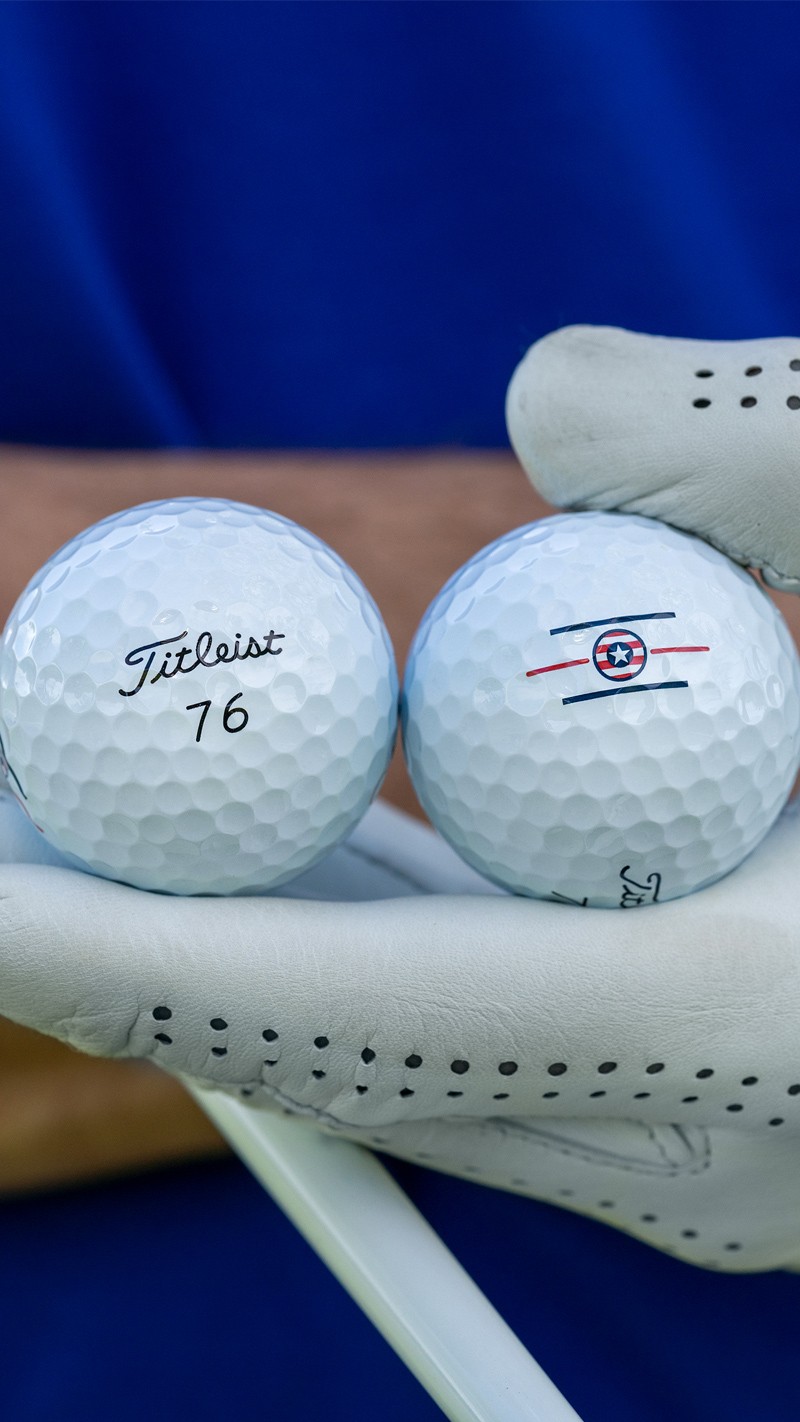 4th of July Pro V1
Tee up the Red, White, and Blue with our Special Edition 4th of July Pro V1 featuring the custom play number 76 and an all-new 4th of July Alignment Aid logo.
Tour Titleist Ball Plant 3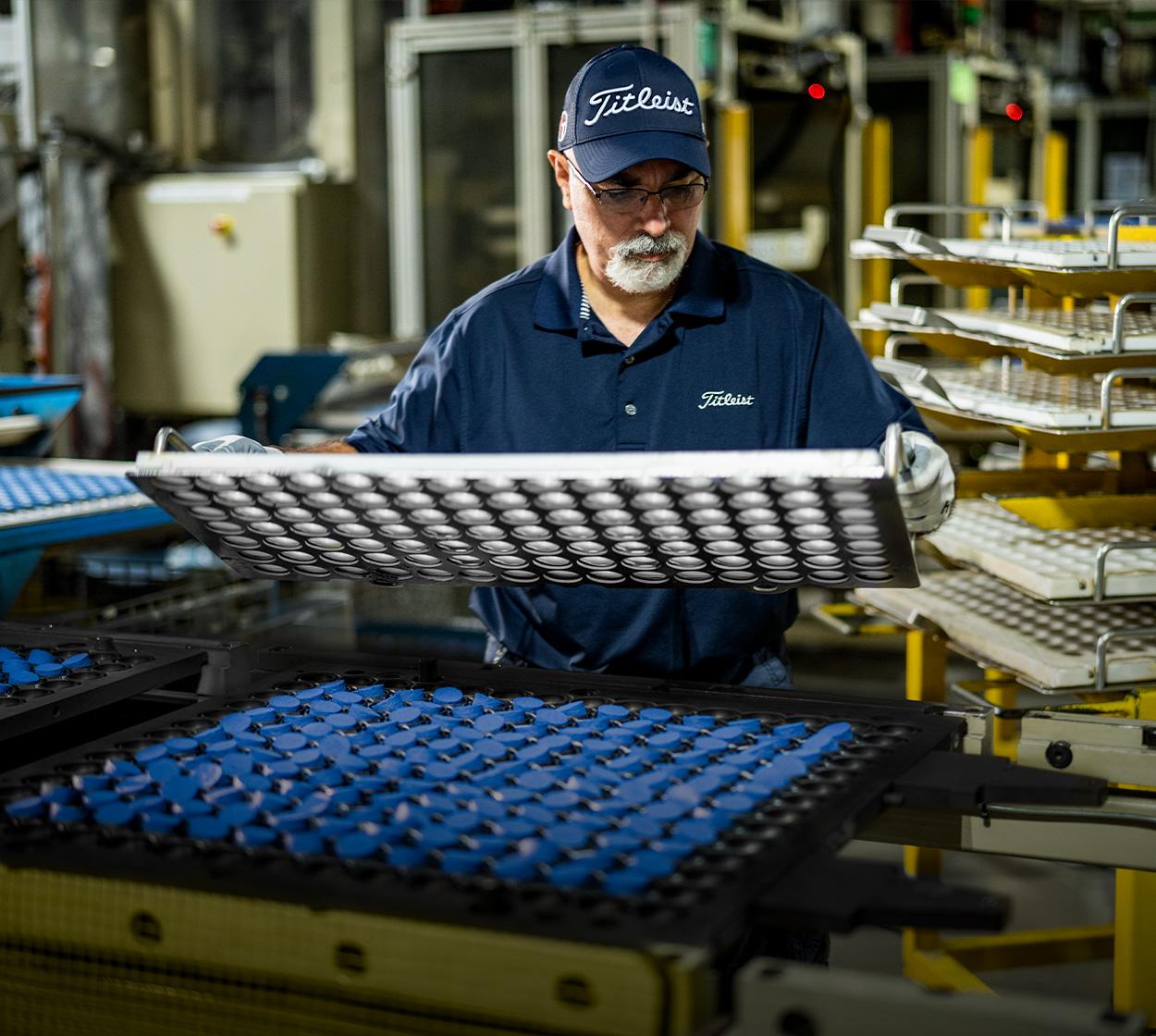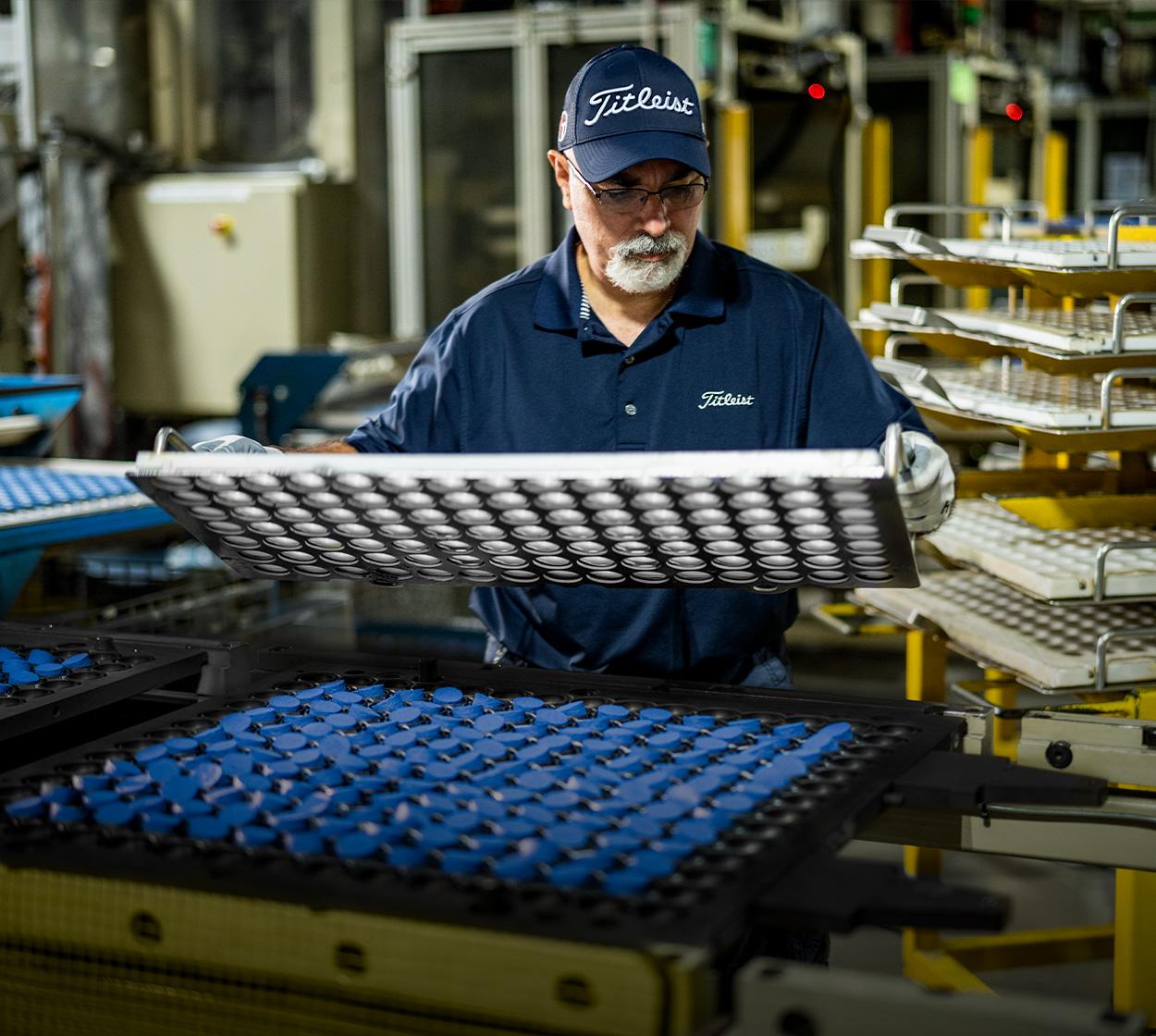 The Titleist Golf Ball Experience
Visit Titleist Ball Plant 3
Schedule Now
The Center of Titleist Golf Ball Technology
Take a Virtual Tour of Titleist Ball Plant 3
Explore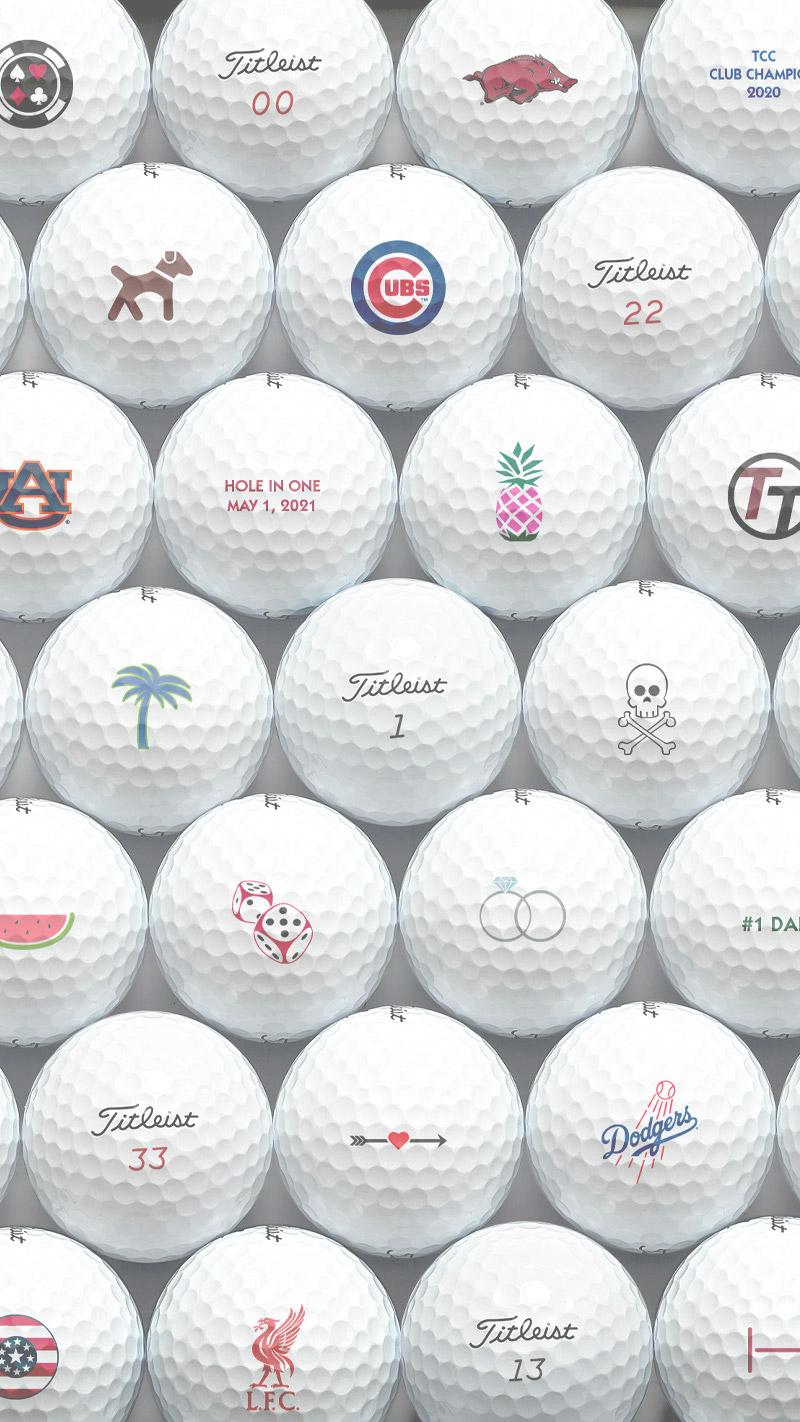 Customize Your Golf Ball
Choose your favorite Titleist golf ball model and add a special play number, logo, or personalization text.
Get Started