Titleist Golf Clubs
When Every Shot Counts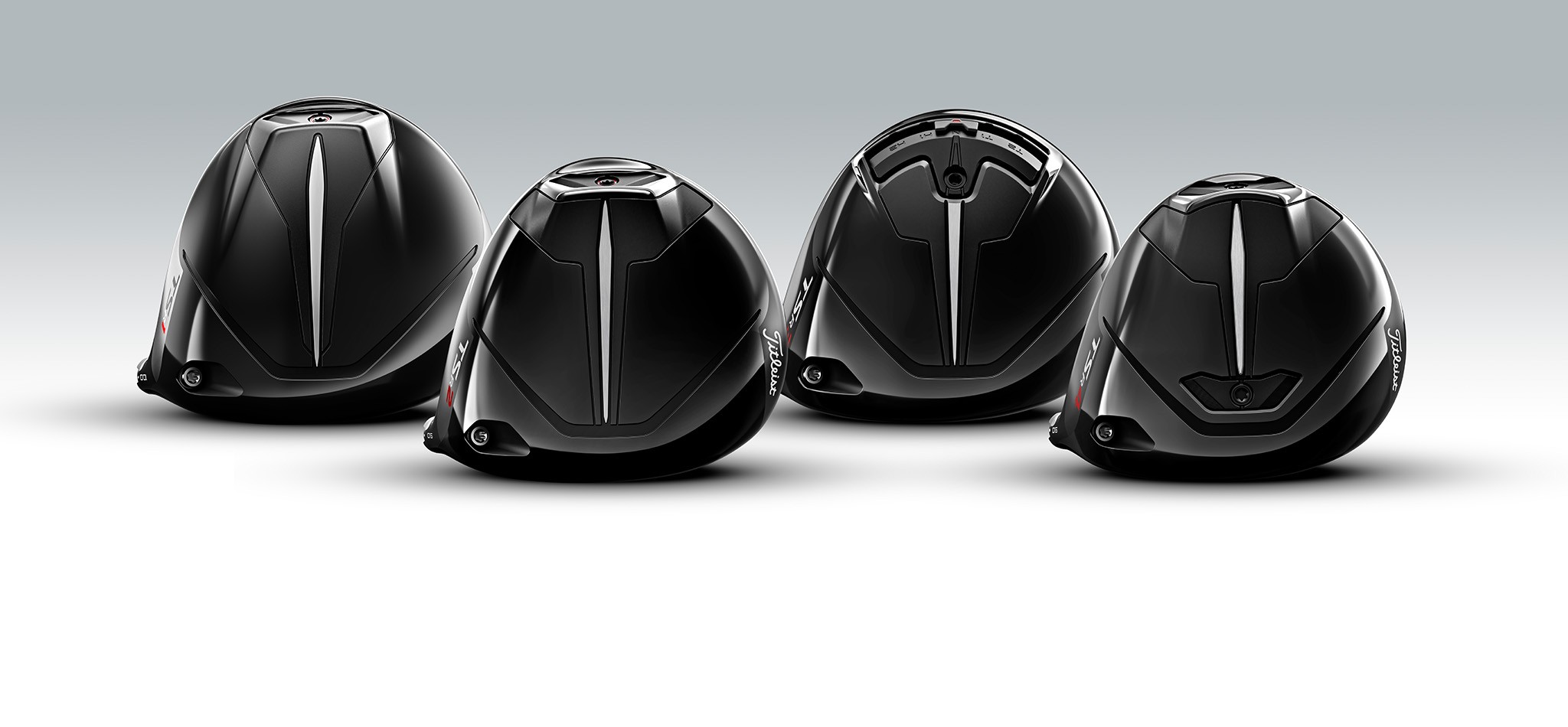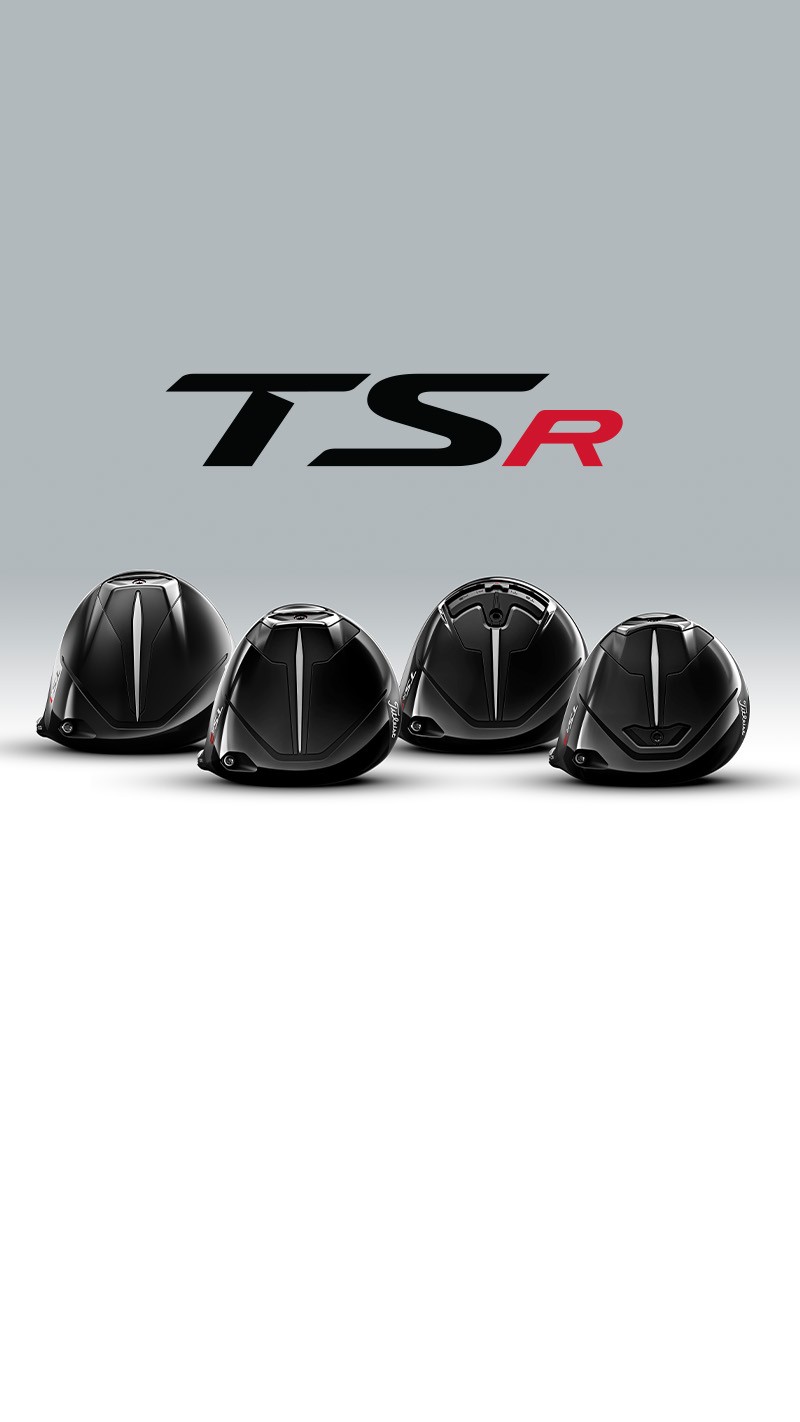 Titleist TSR Metals
FIND YOUR FASTER
New TSR1 — specifically designed for the one-third of golfers with moderate swing speeds — joins the TSR lineup of high performance drivers.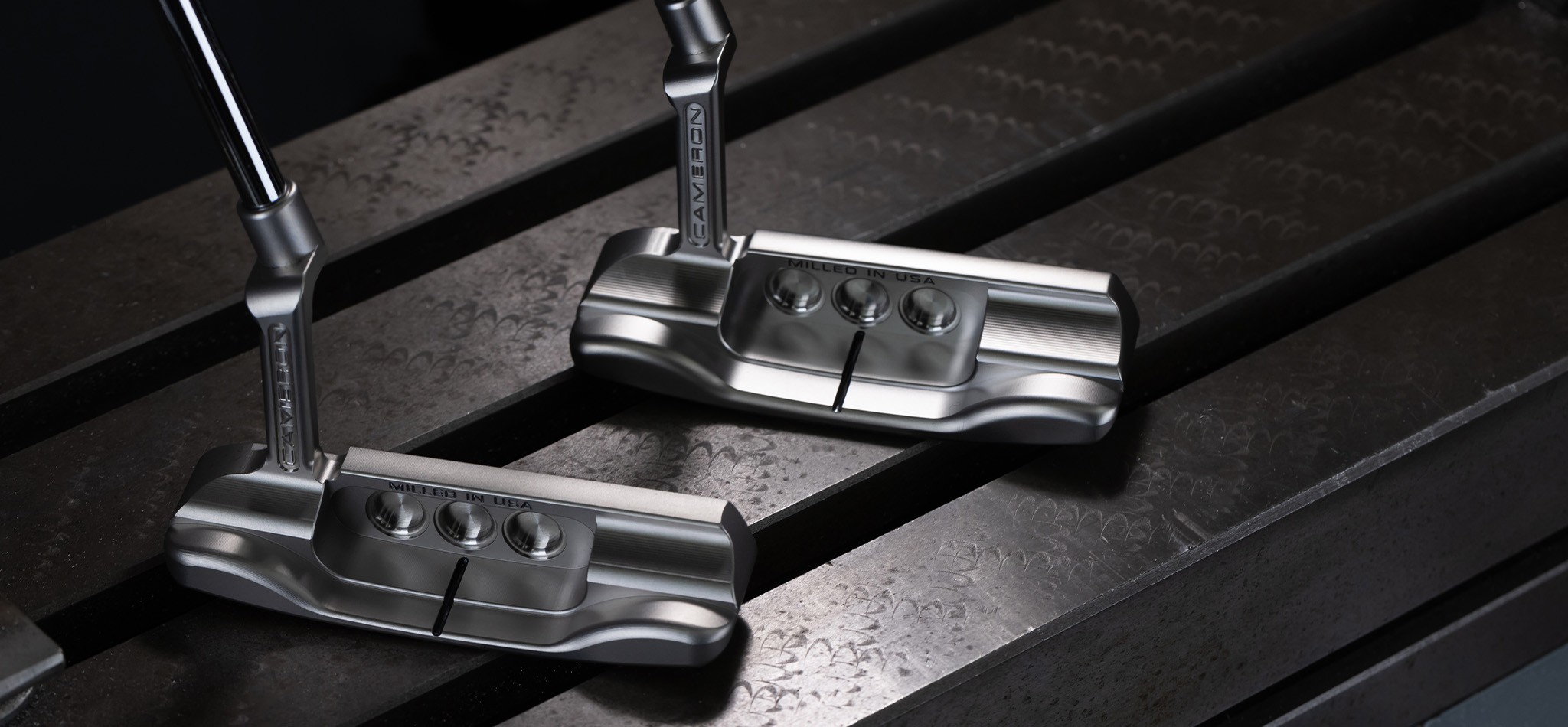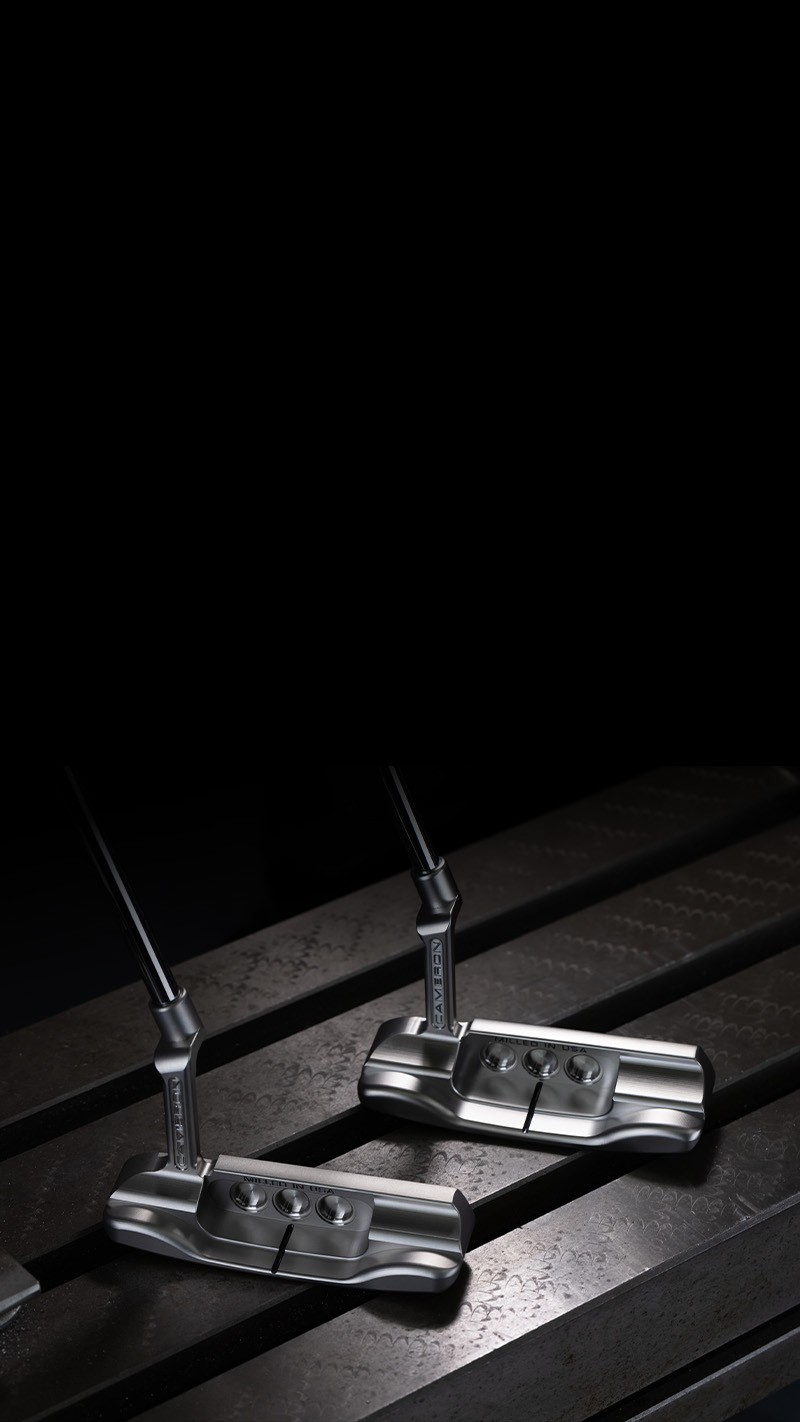 NEW FOR 2023
SCOTTY CAMERON
SUPER SELECT PUTTERS
Scotty Cameron builds upon the Tour-proven success of 2020's Special Select line and introduces his new Super Select models in 2023. Ten models comprise the new 2023 Super Select line, which will be introduced in two worldwide releases.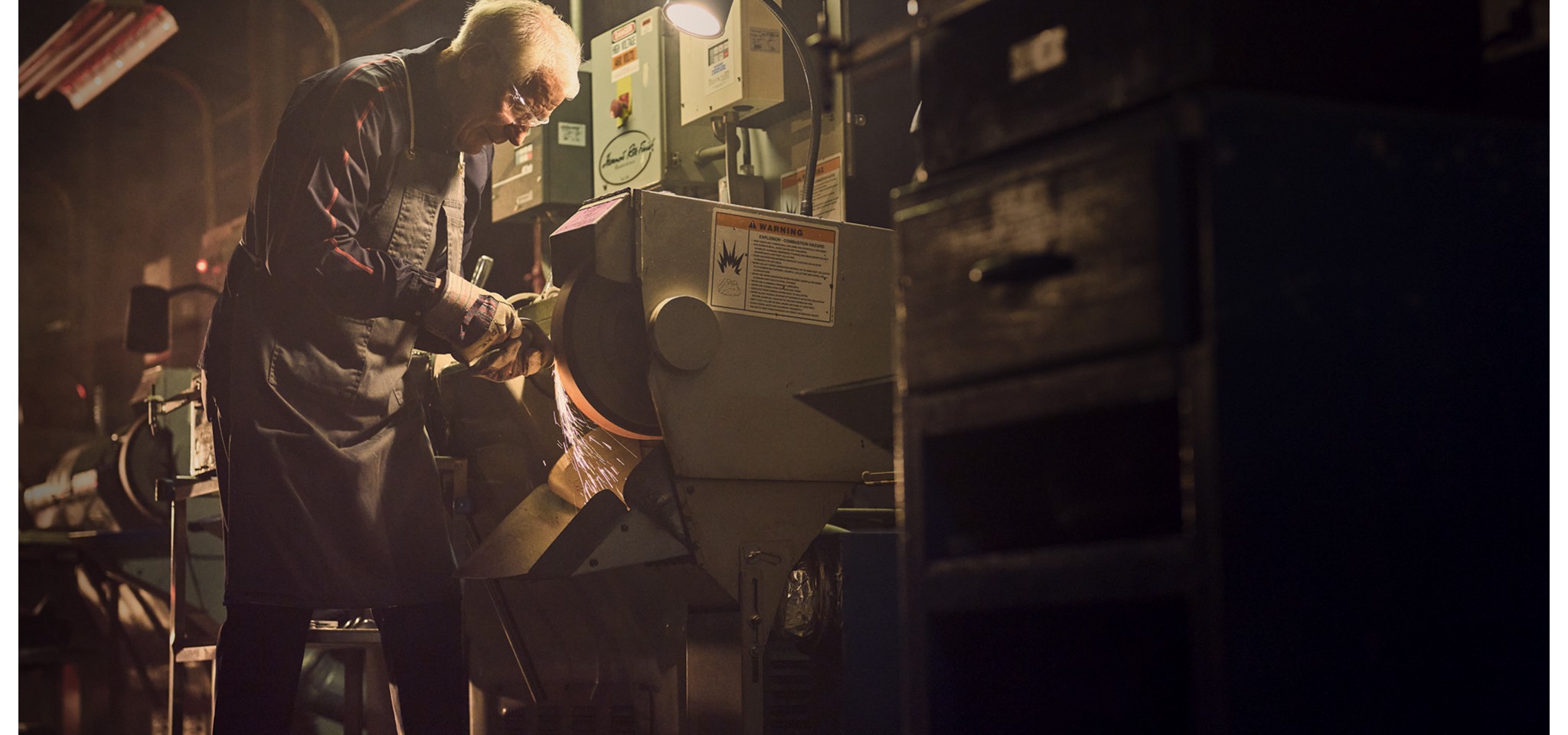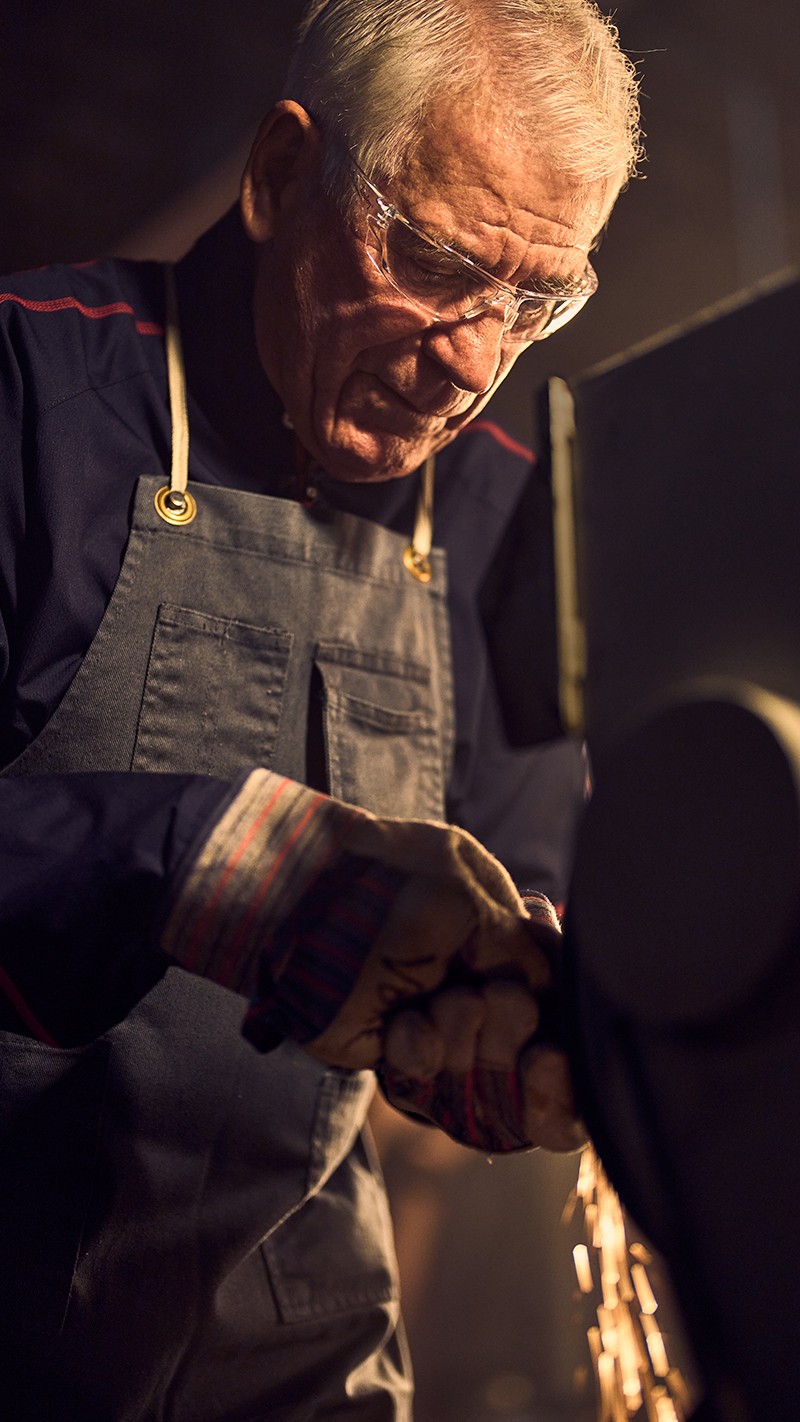 VOKEY DESIGN SM9 WEDGES
Always Grinding
Anyone can manufacture a wedge, but it takes a master to turn a piece of high-performance technology into an instrument of creative control. For Bob Vokey, this is the grind without end.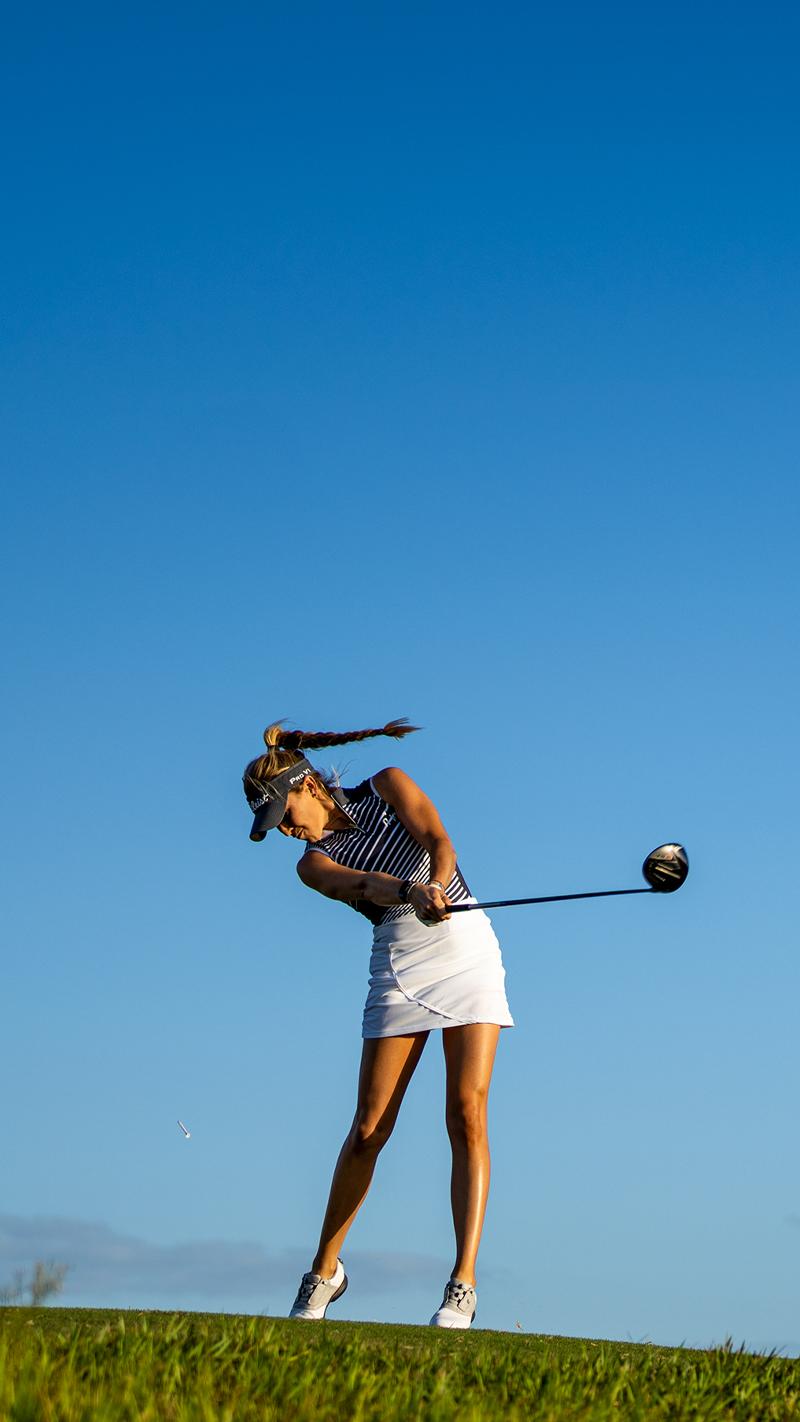 The Titleist Approach
Women's Golf Equipment
Our mission is to deliver clubs built with ultimate precision to meet the needs of your game.
Explore More
PRODUCT SELECTION
Find the right Titleist golf clubs for your game.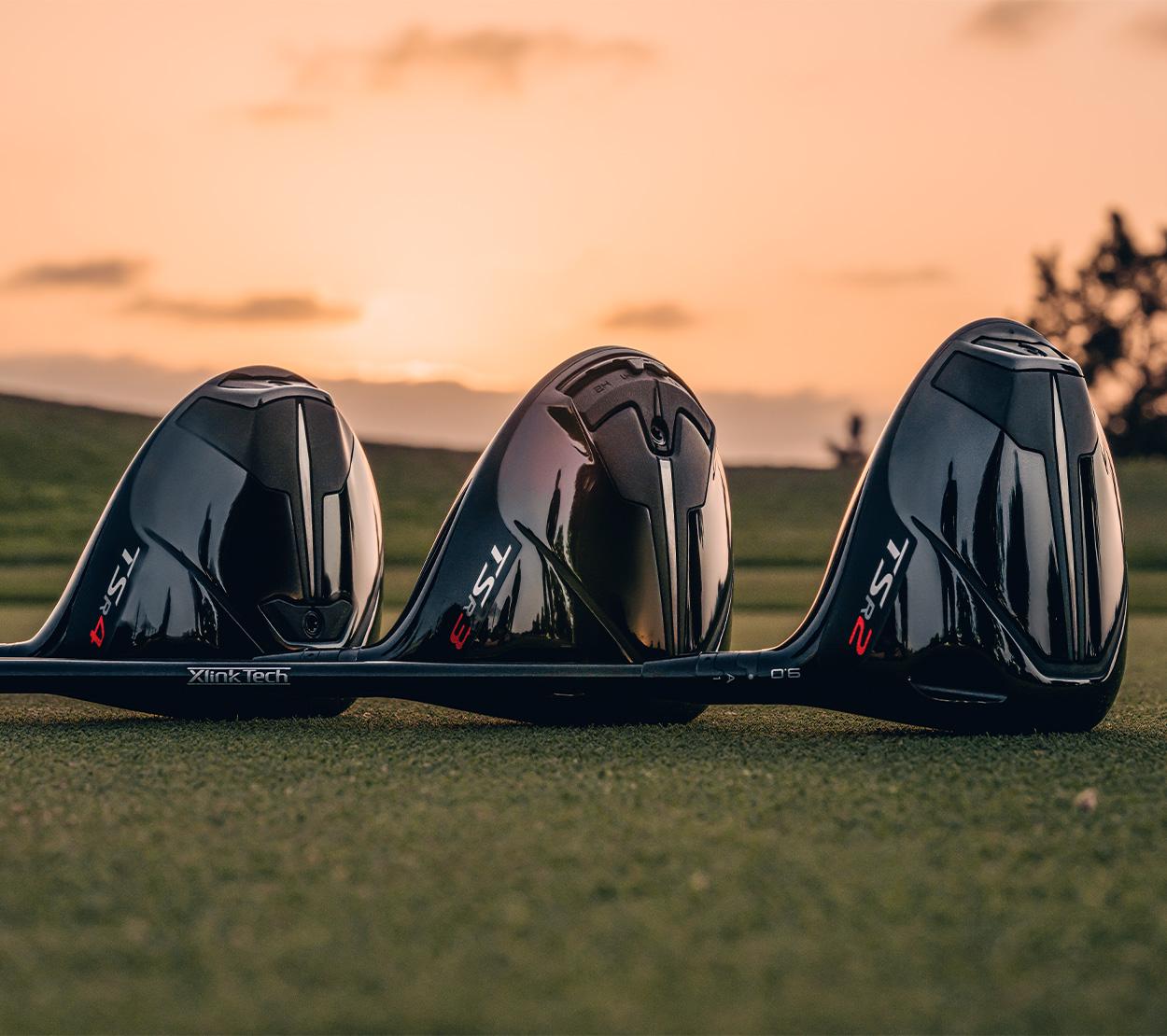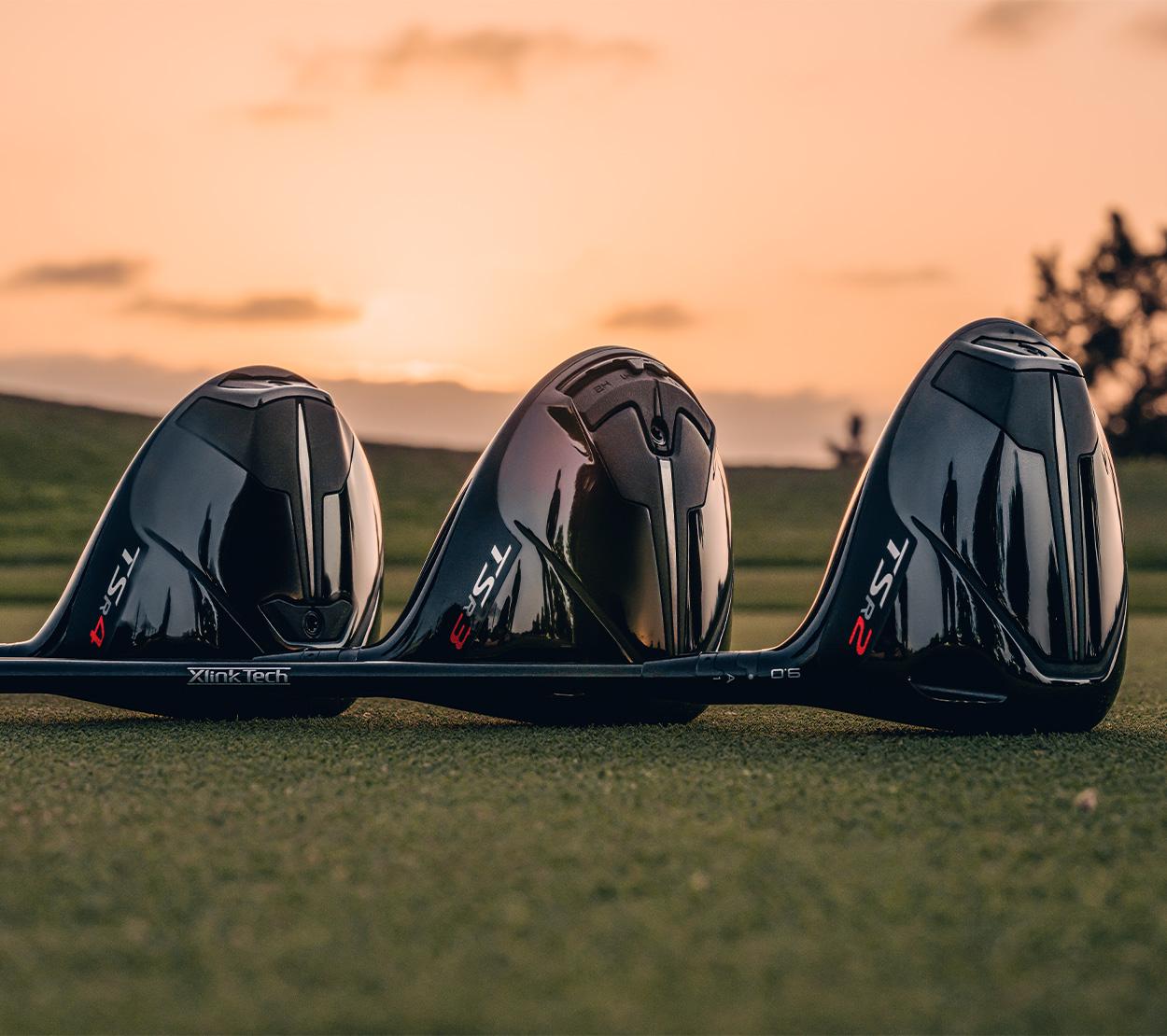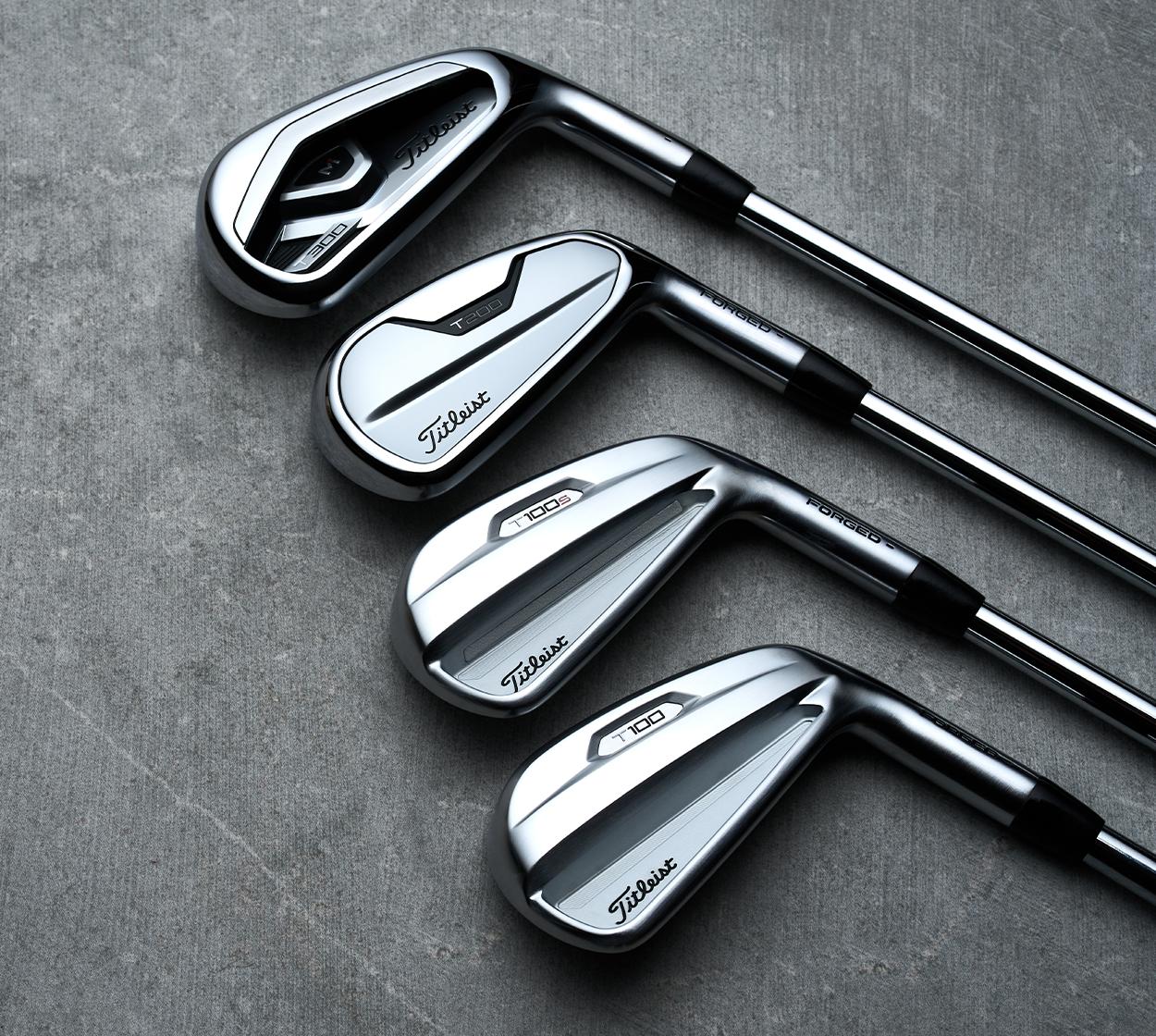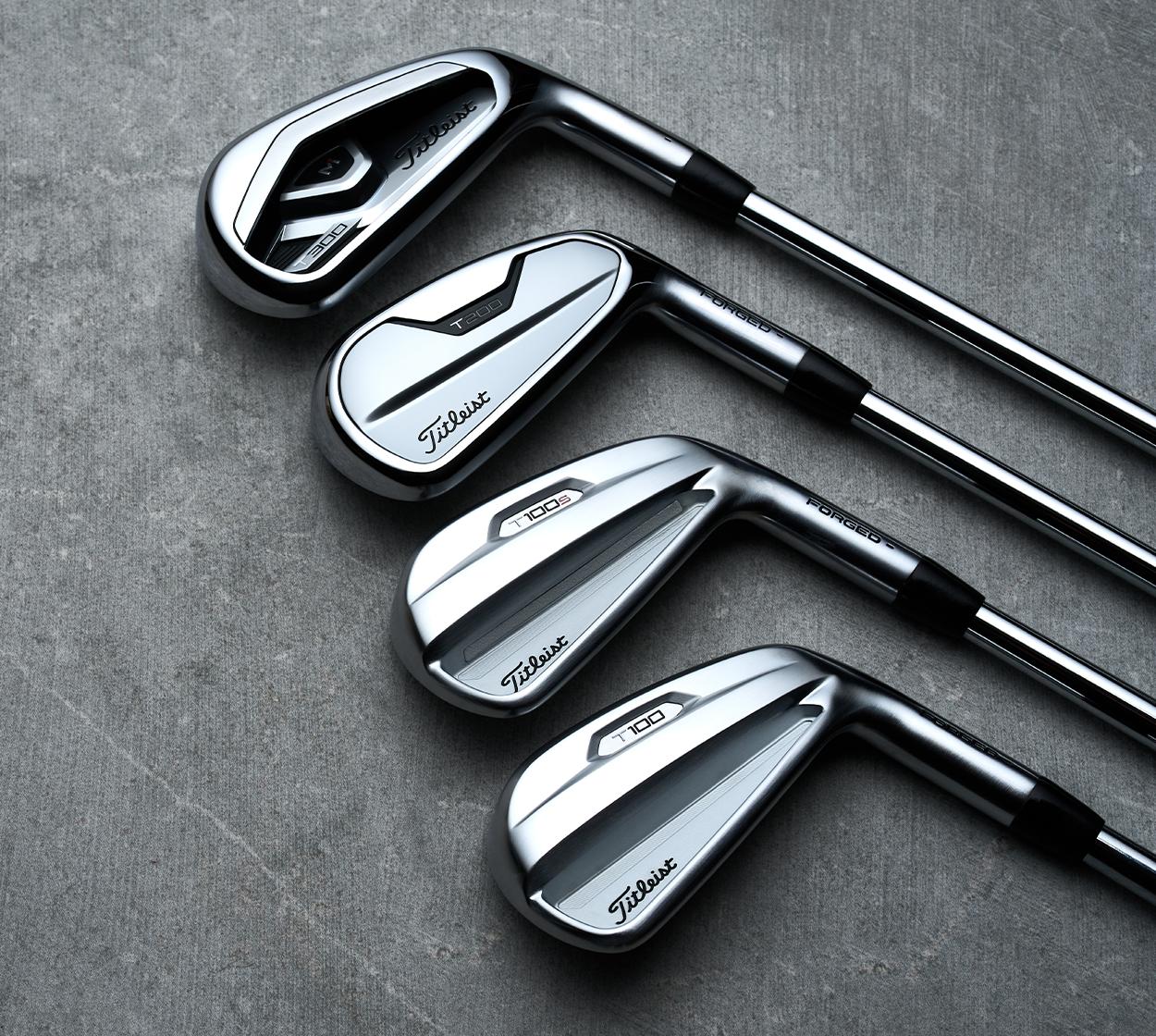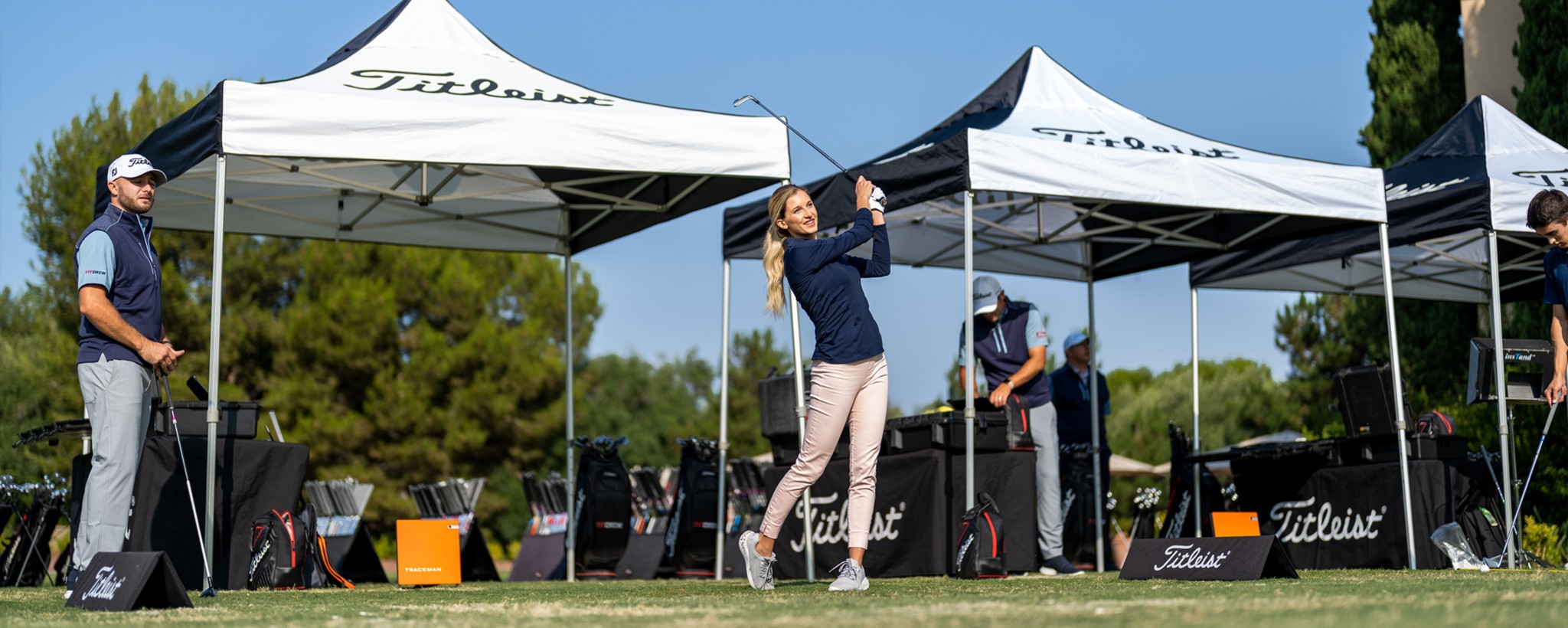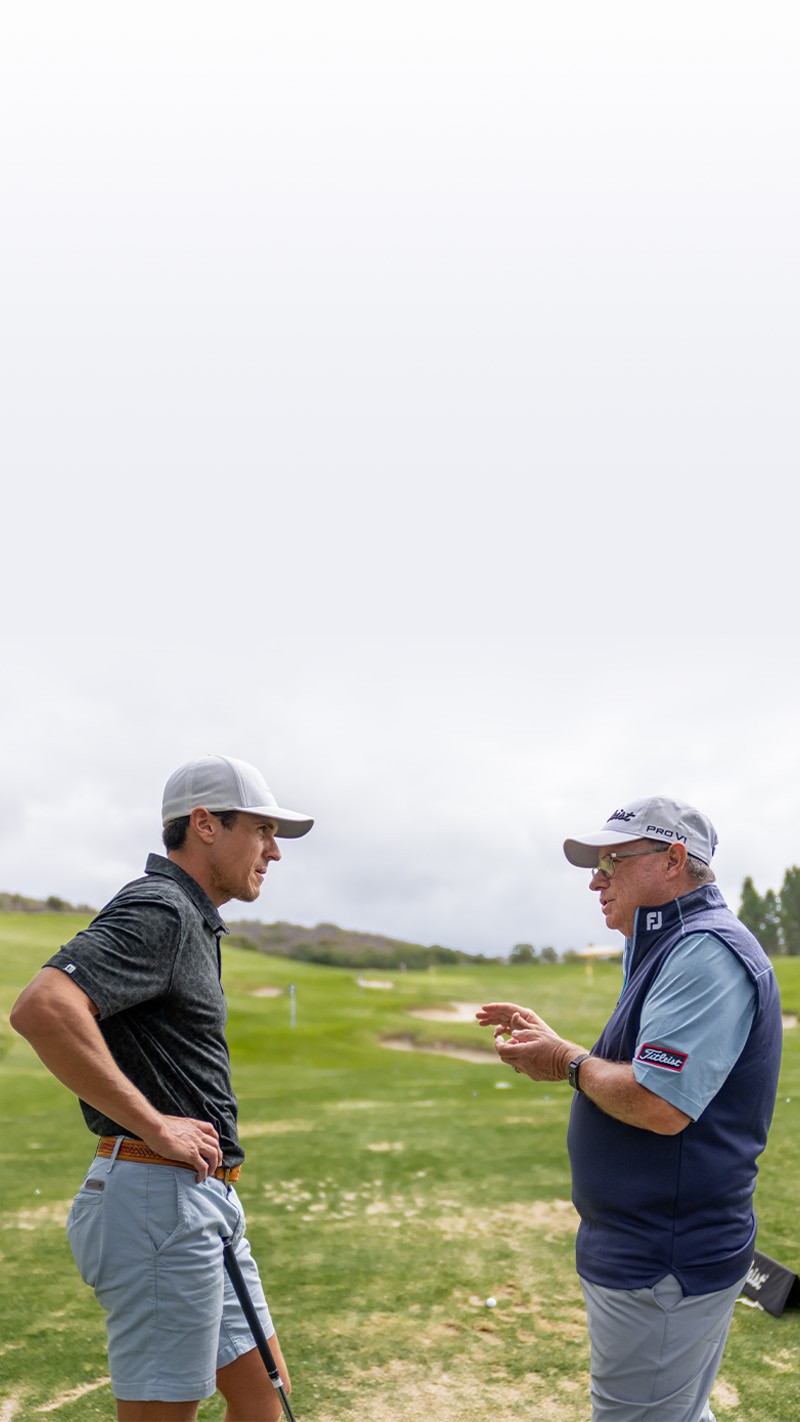 Better Fit. Better Game.
A Titleist golf club fitting is so much more than determining your specs – it's about learning which shots you need and finding the right clubs to hit those shots.