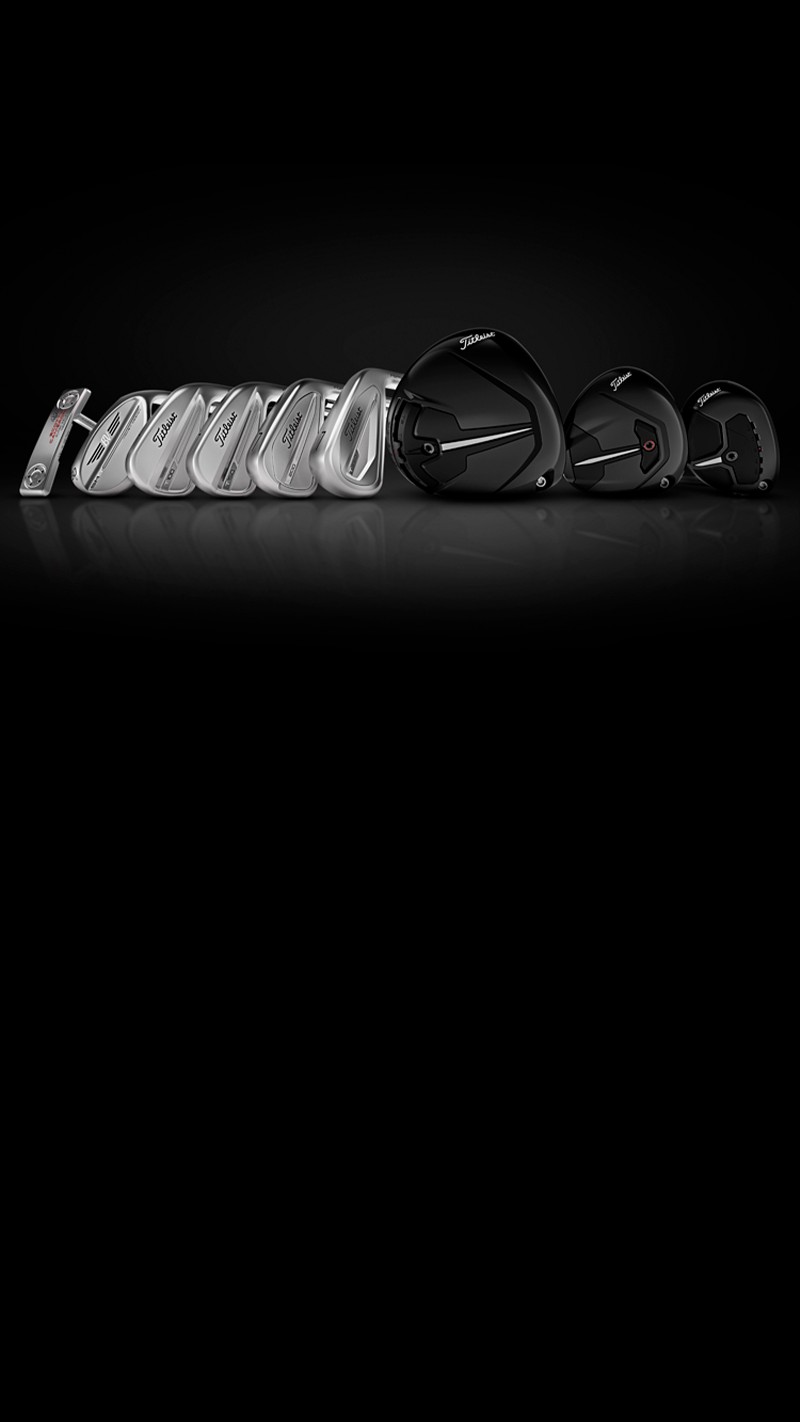 Titleist Golf Clubs
When Every Shot Counts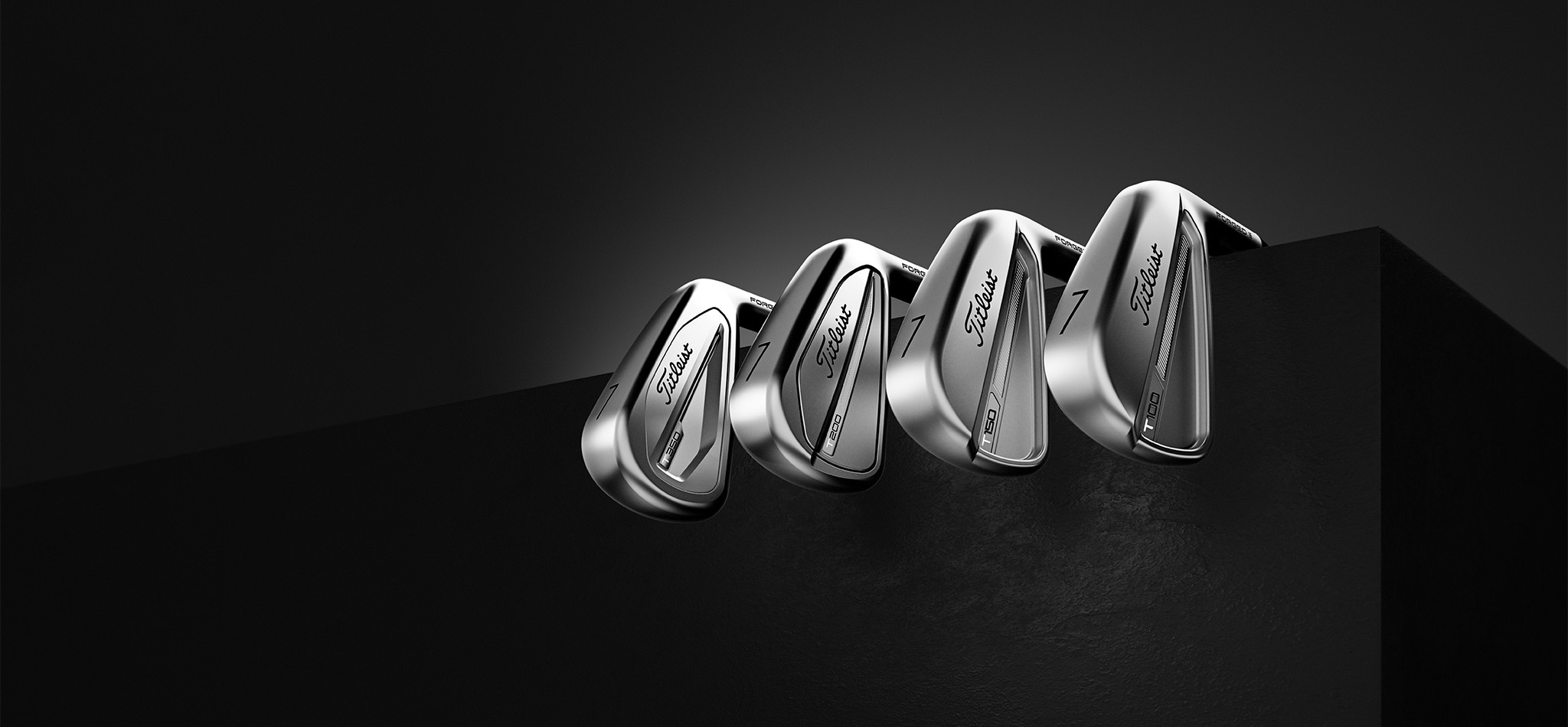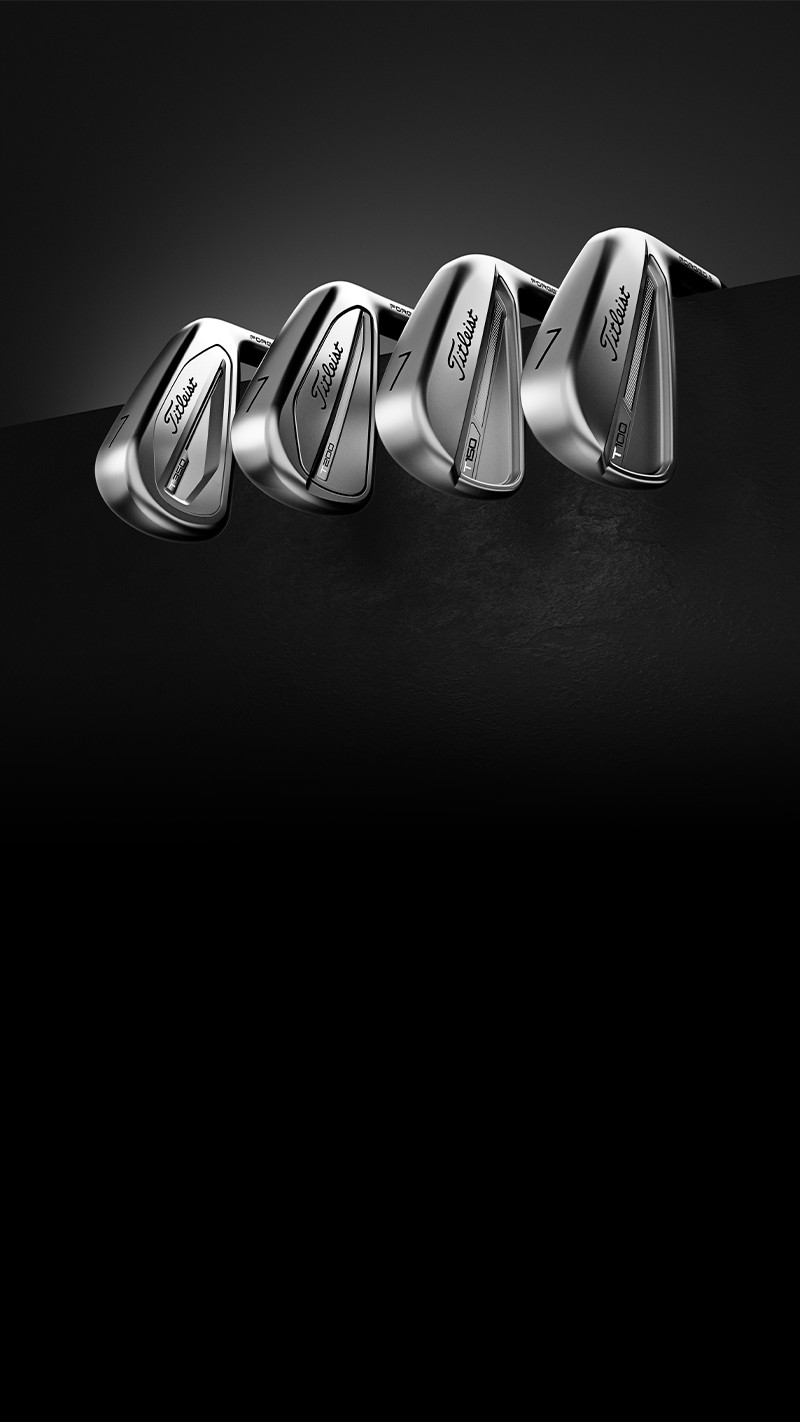 New T-Series Irons
Performance In Every Form
Effortless Speed. Exceptional Feel. Precise Control.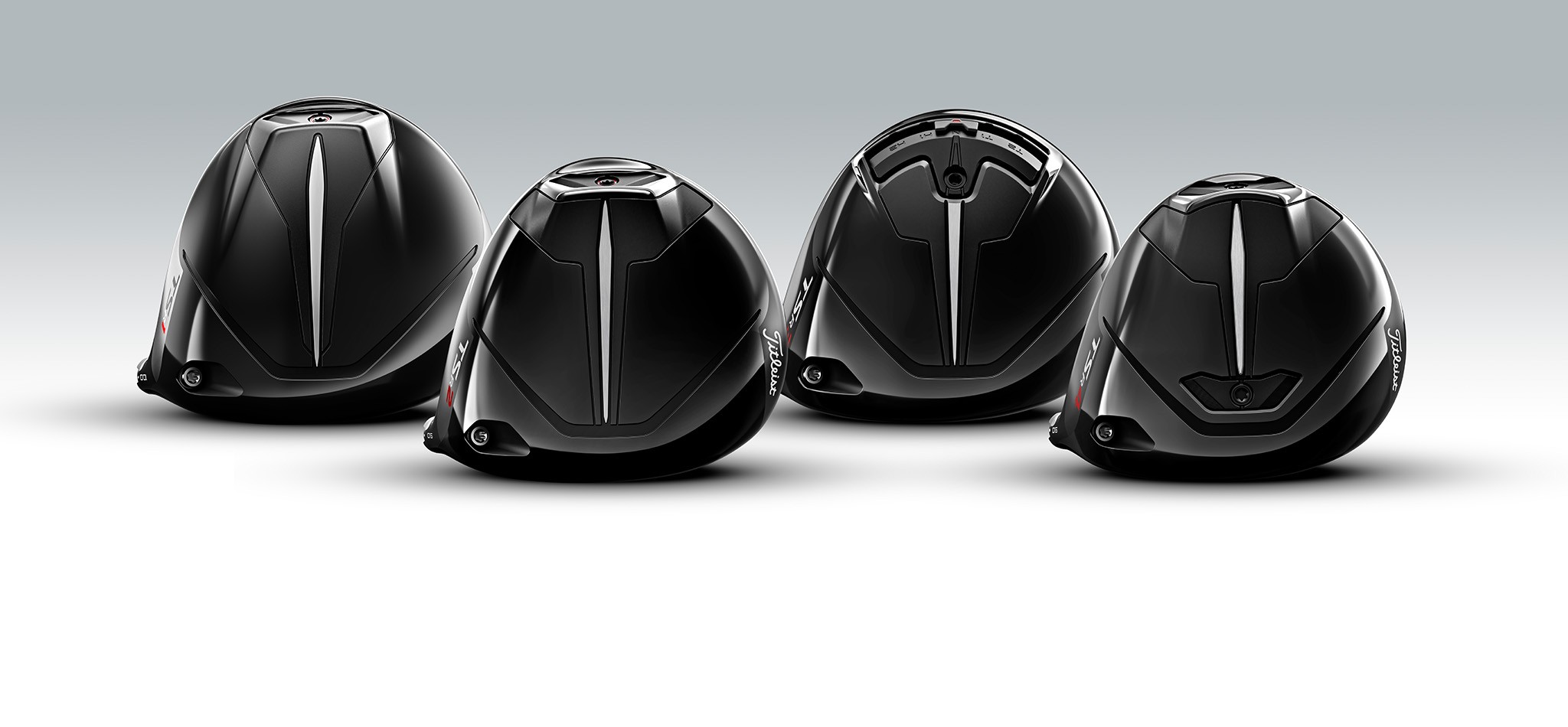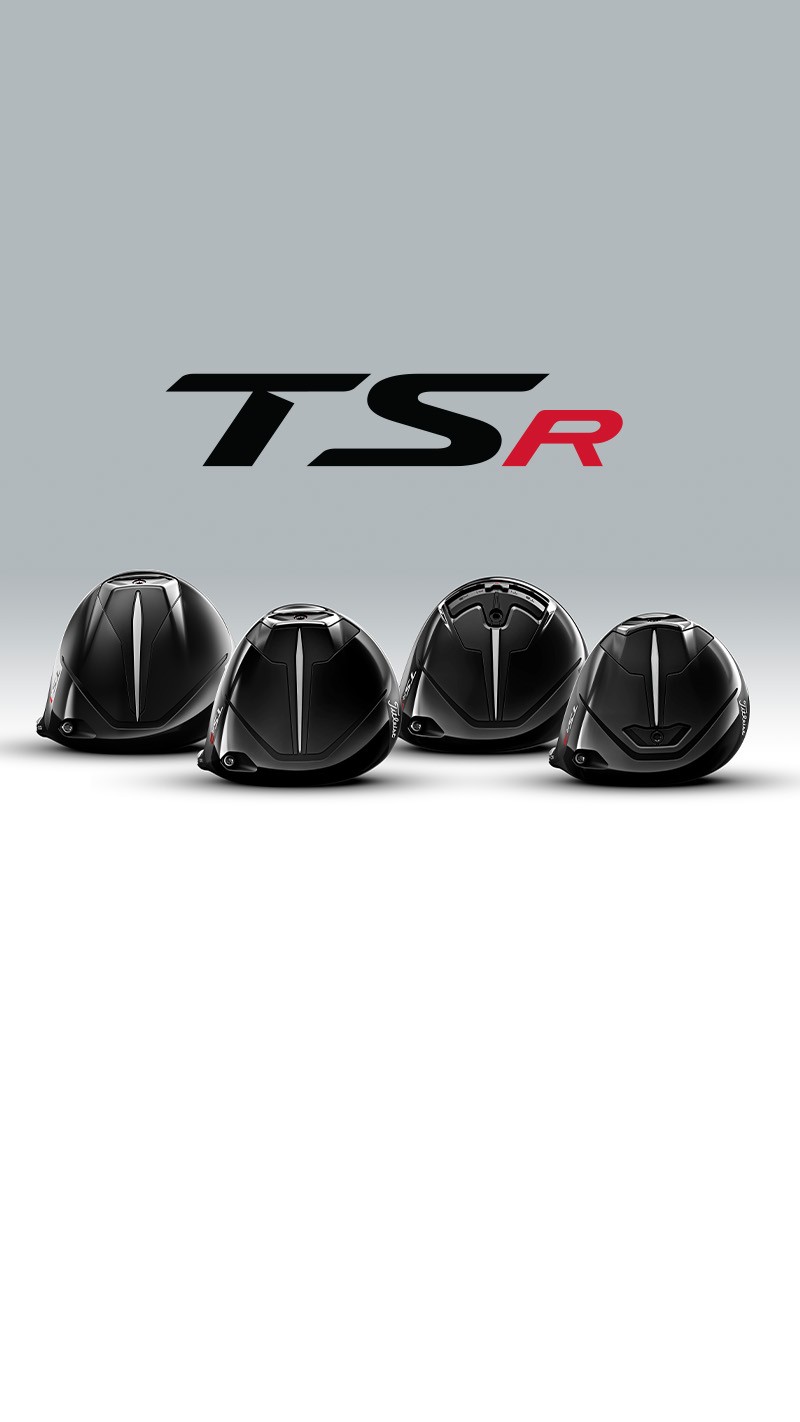 Titleist TSR Metals
FIND YOUR FASTER
TSR represents the deepest, most complete, most validated understanding of the tee shot ever held within our walls.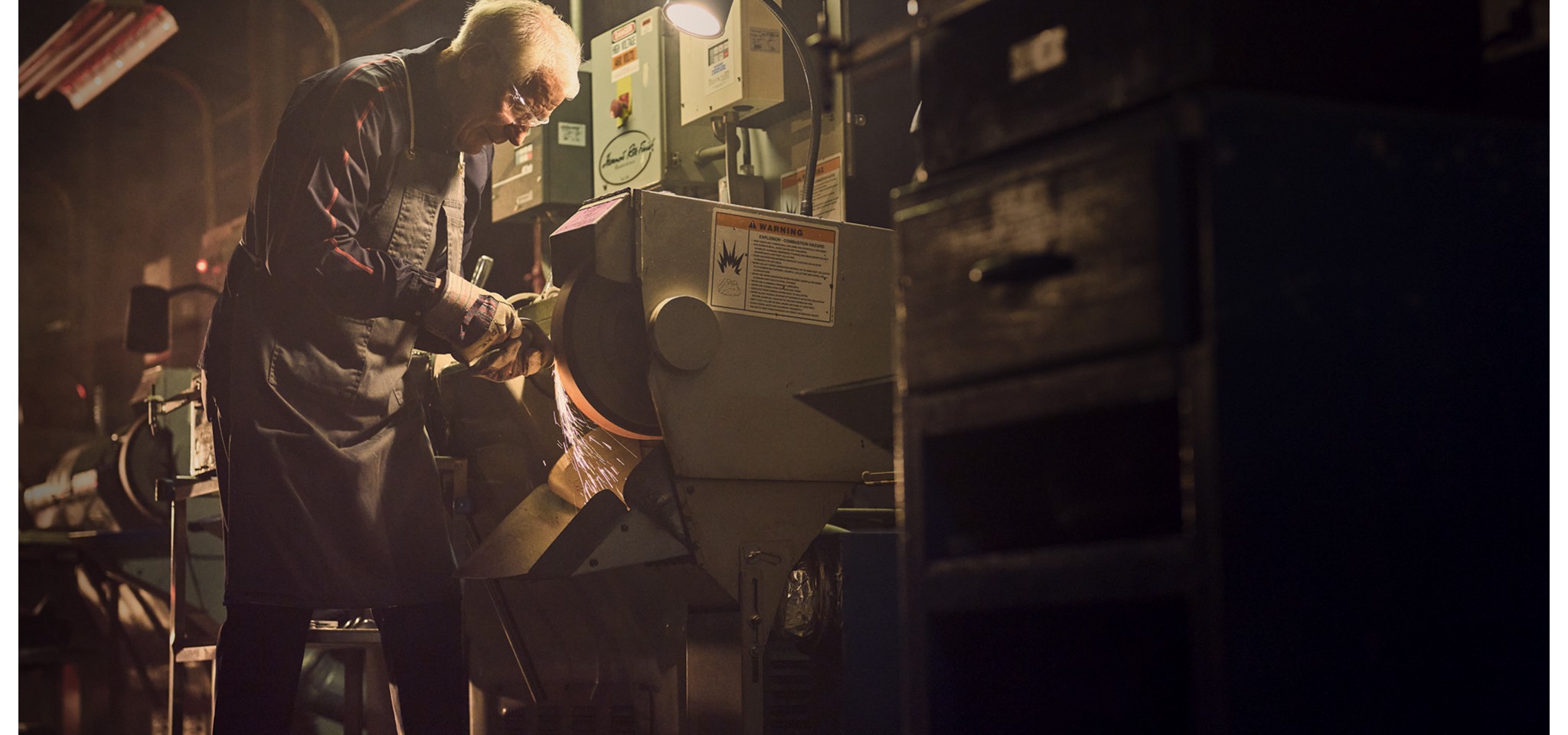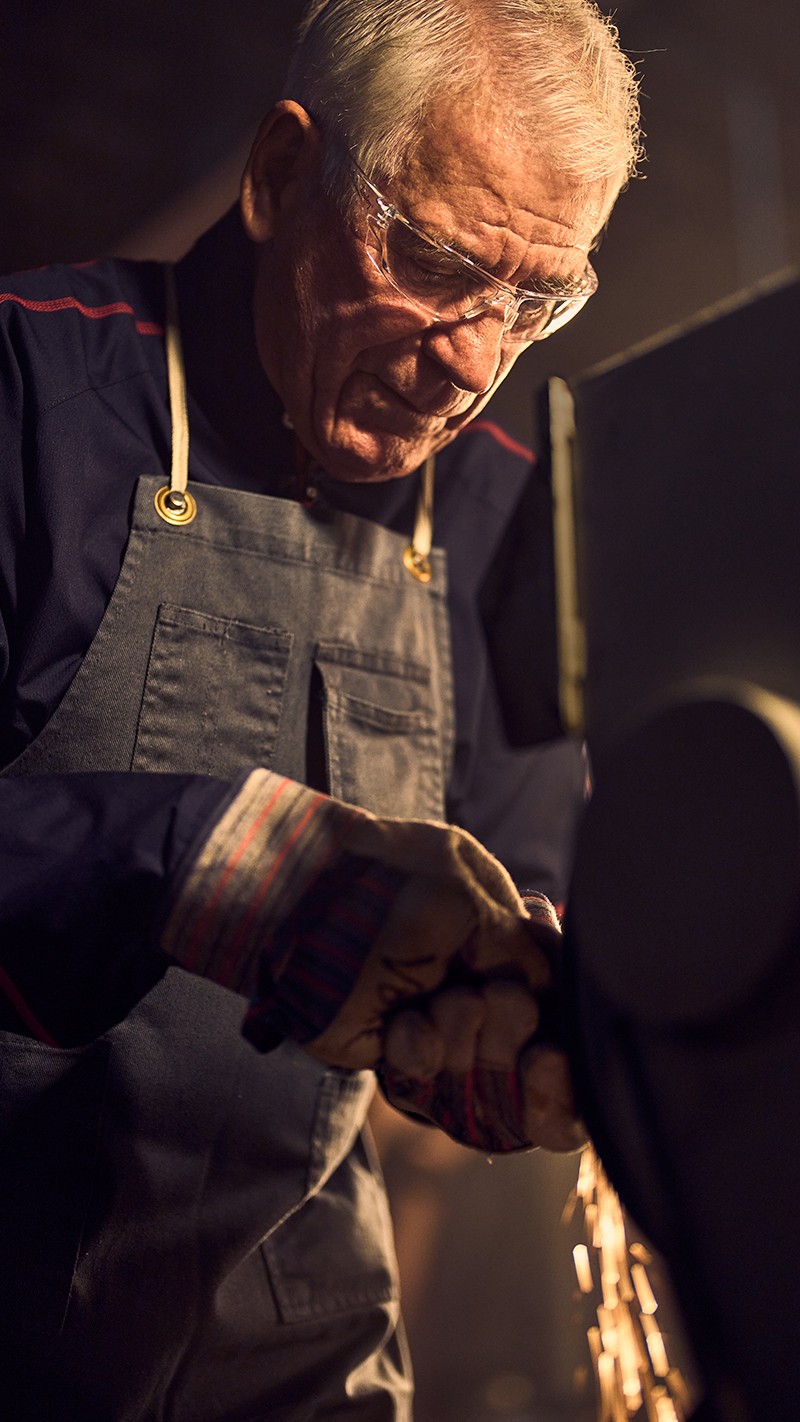 VOKEY DESIGN SM9 WEDGES
Always Grinding
Anyone can manufacture a wedge, but it takes a master to turn a piece of high-performance technology into an instrument of creative control. For Bob Vokey, this is the grind without end.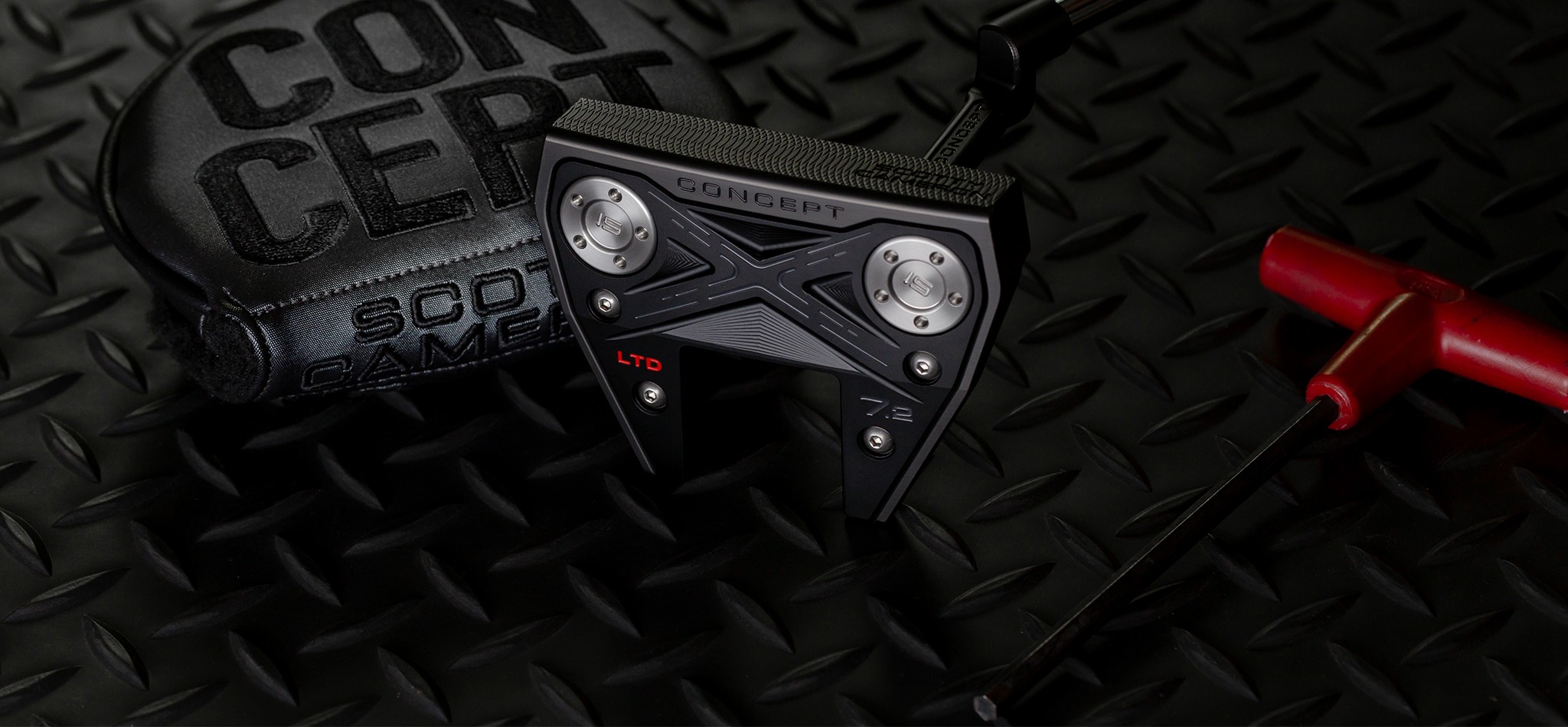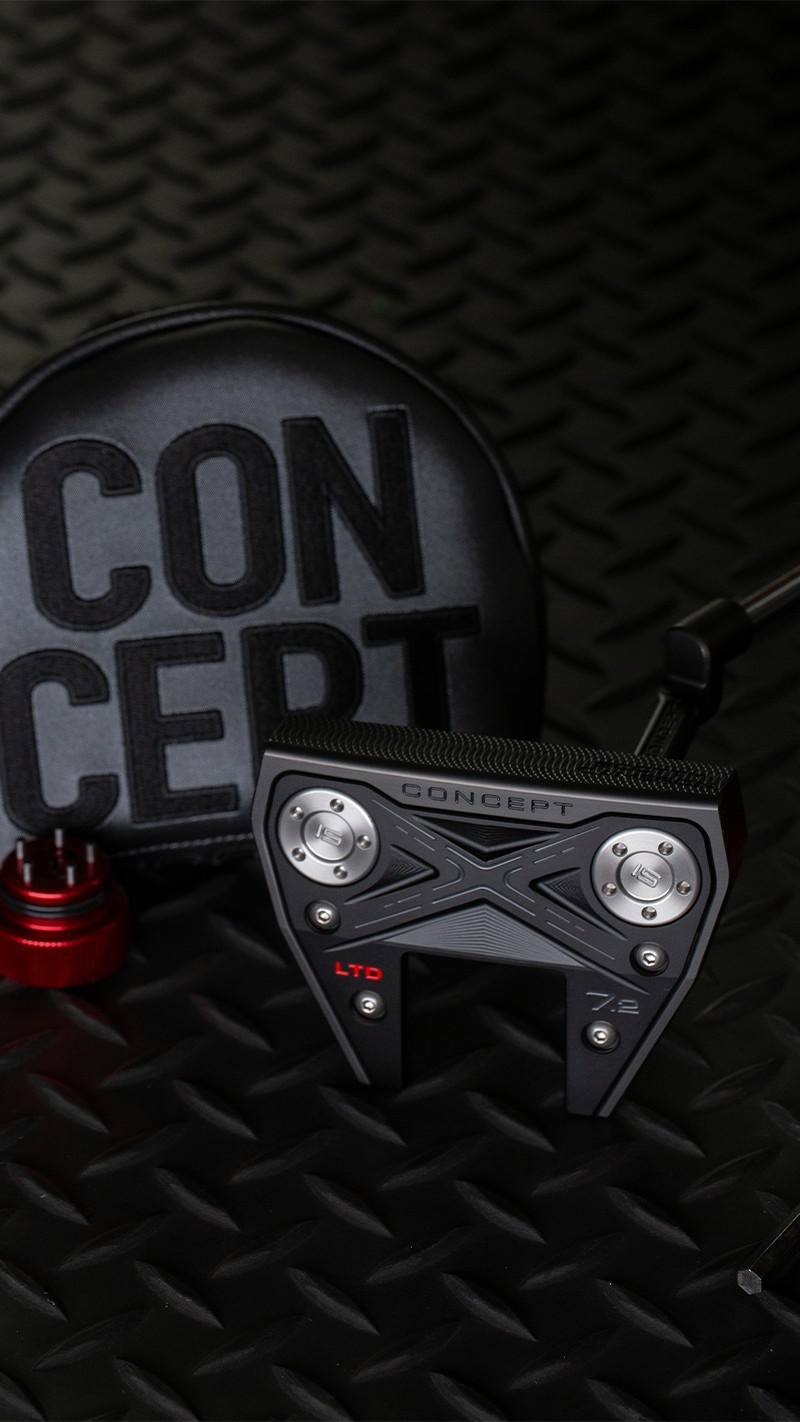 LIMITED RELEASE
CONCEPT X 7.2 LTD
Inspired by the popularity of the Phantom X 7 head shape on the worldwide professional golf tours, Scotty Cameron has created the Concept X 7.2 LTD in a special run to give golfers the opportunity to experience a Tour Only design for themselves.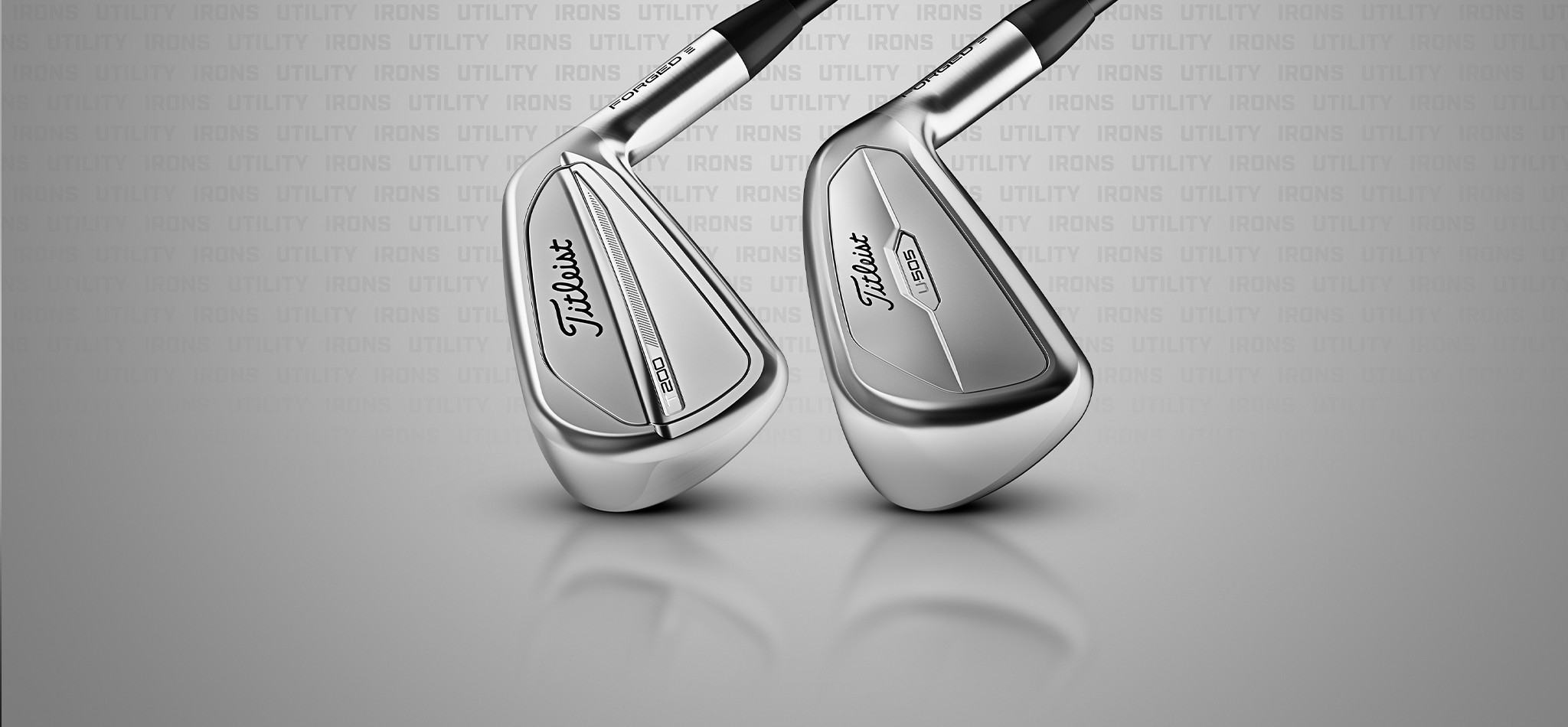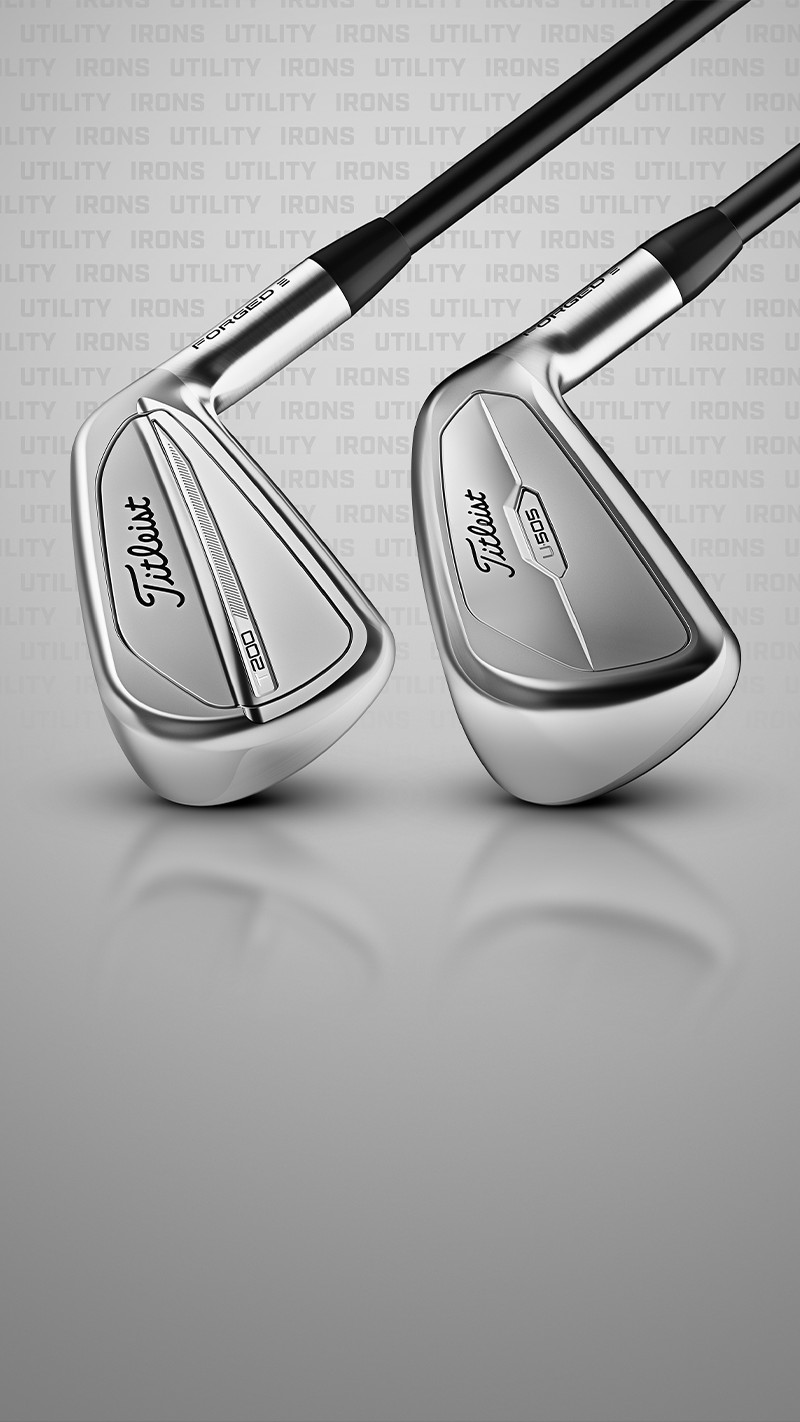 NEW
Titleist Utility Irons
Reclaim your long iron game.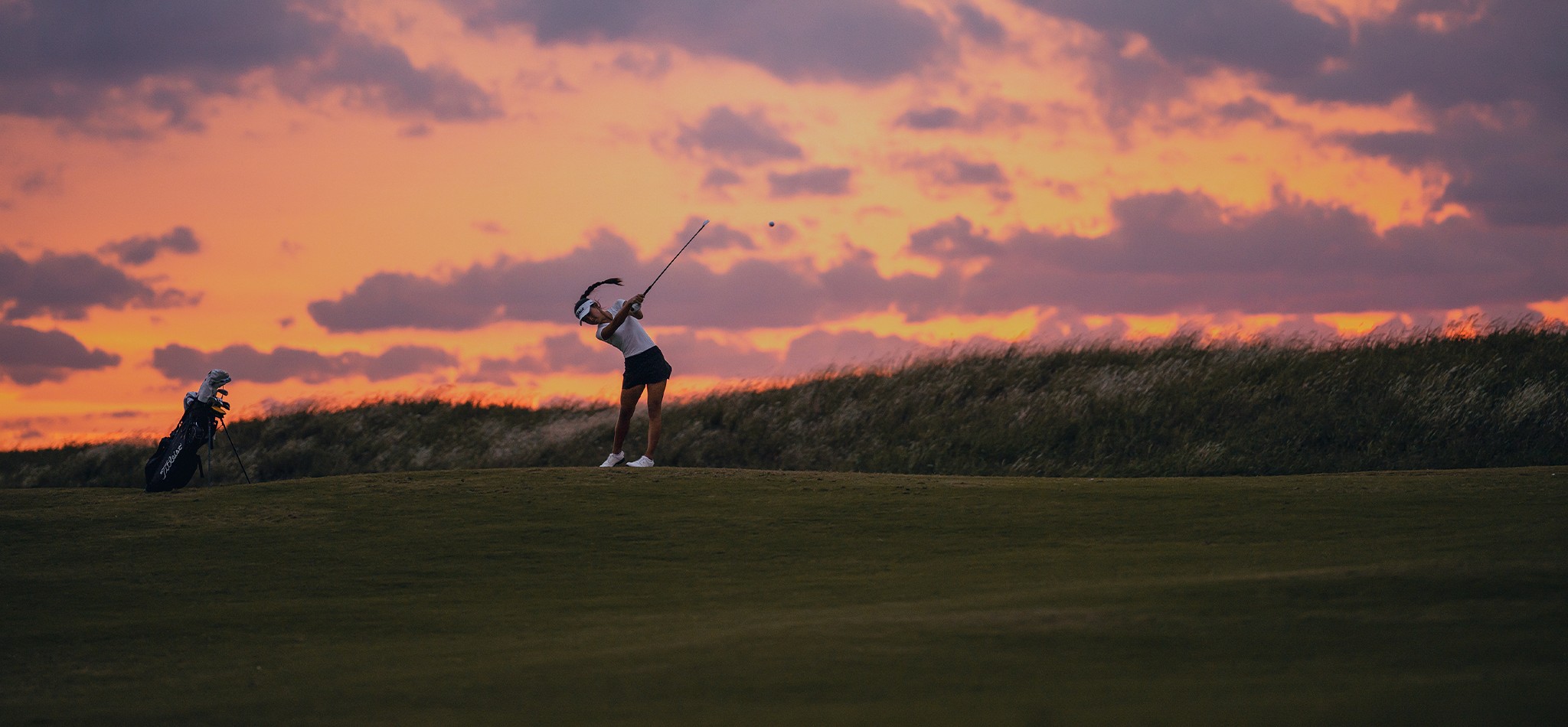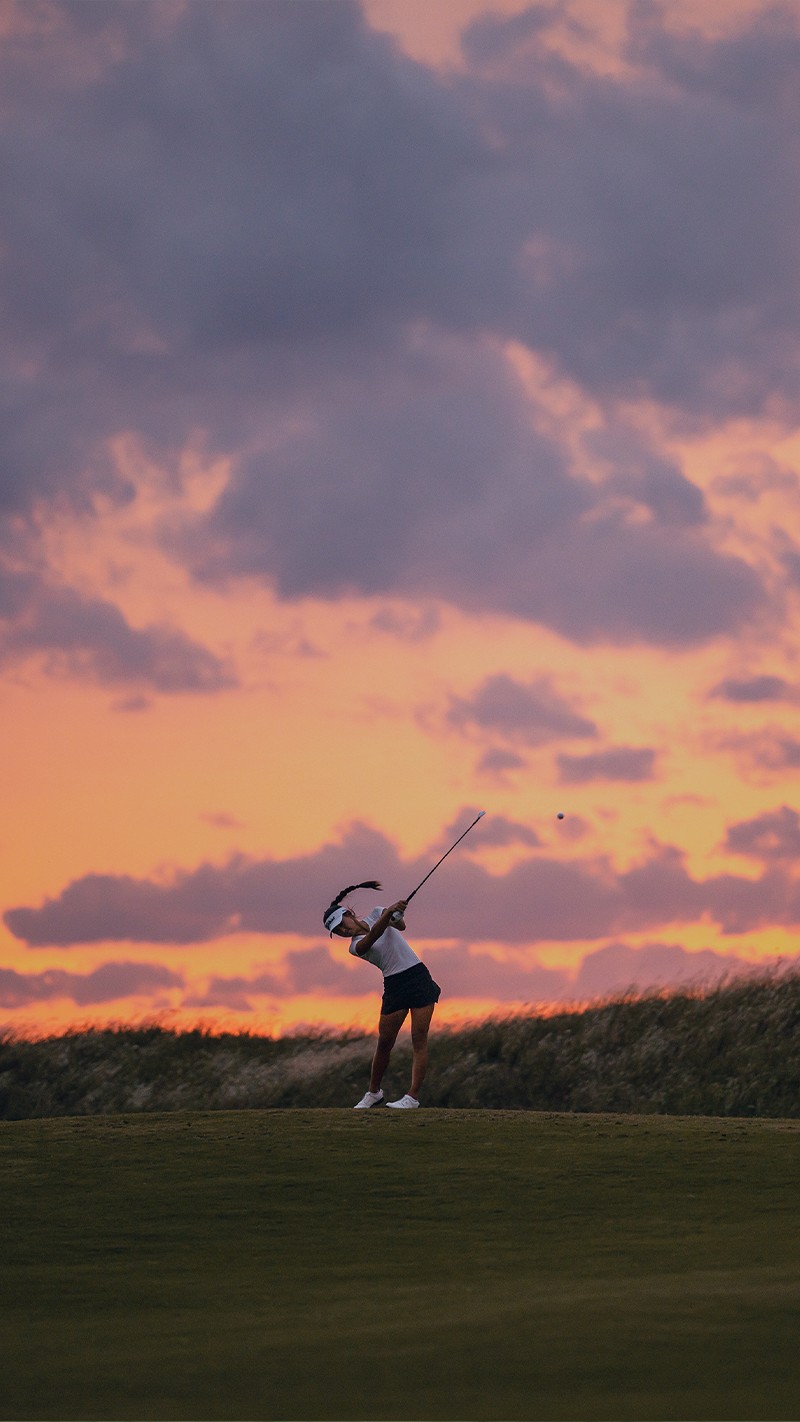 Women's Golf Equipment
To play your best golf, you need the best equipment. That's why we design, develop, manufacture, and validate golf equipment that is faithful to the Titleist brand promise of innovation, performance, and quality excellence.
PRODUCT SELECTION
Find the right Titleist golf clubs for your game.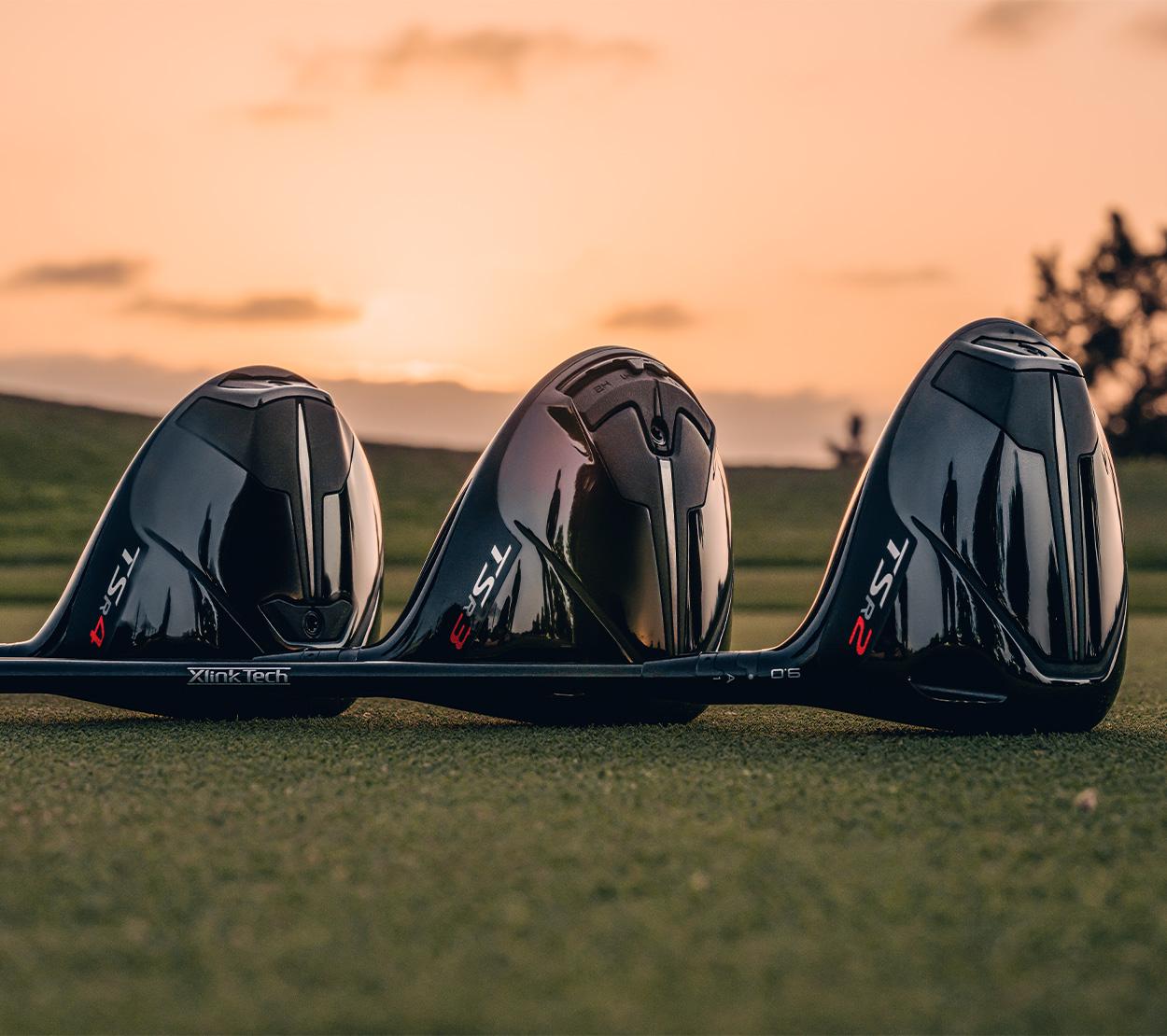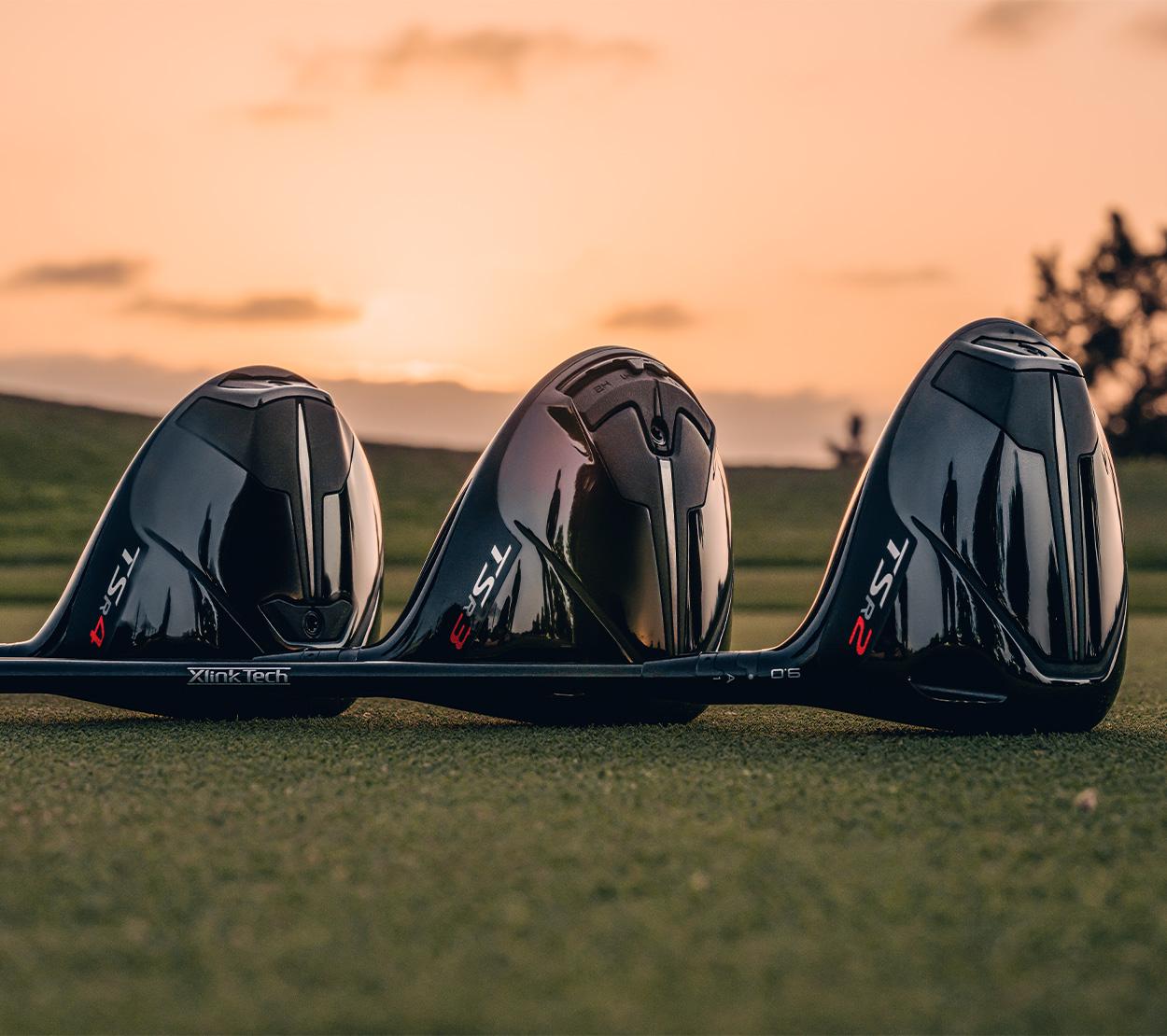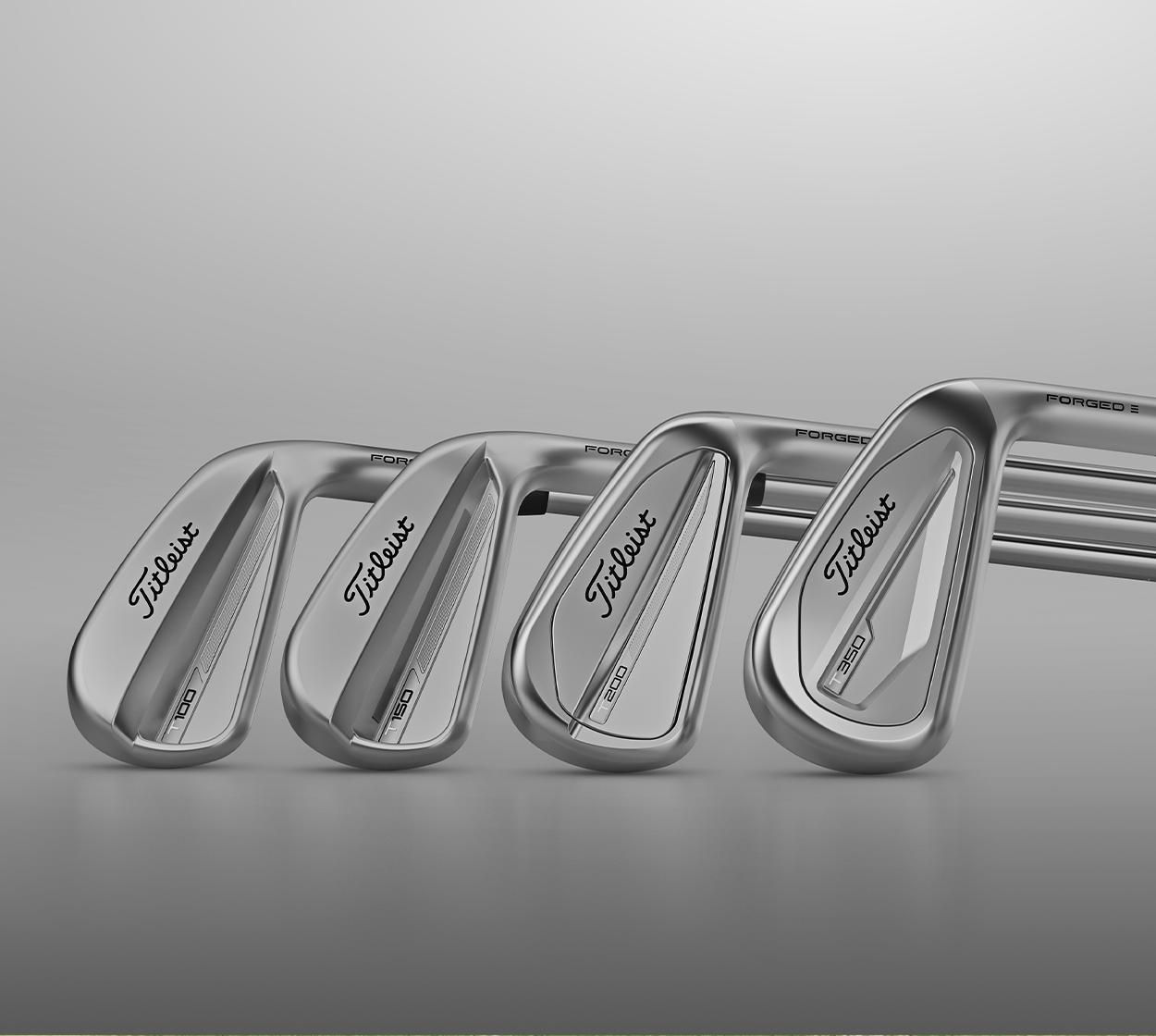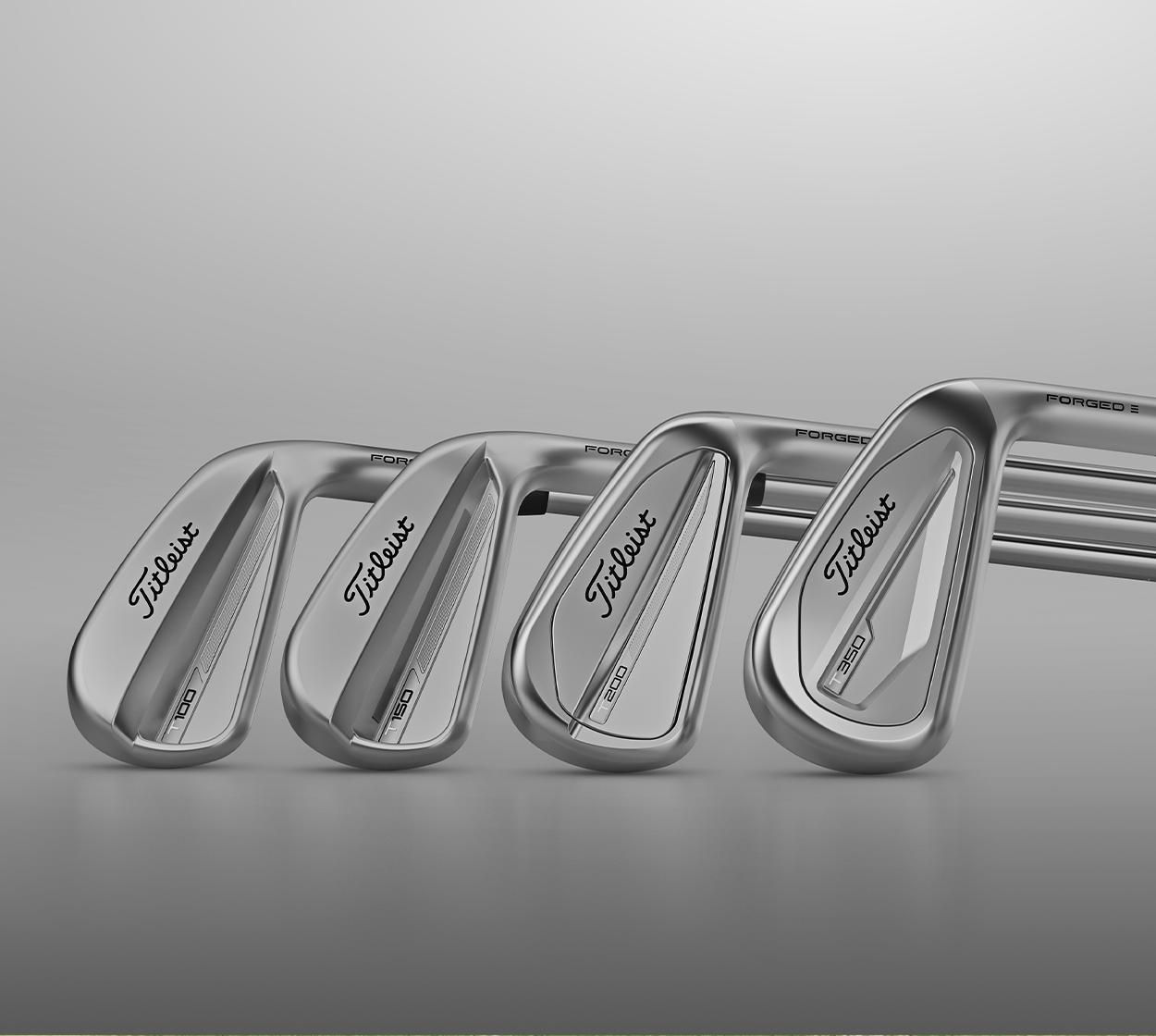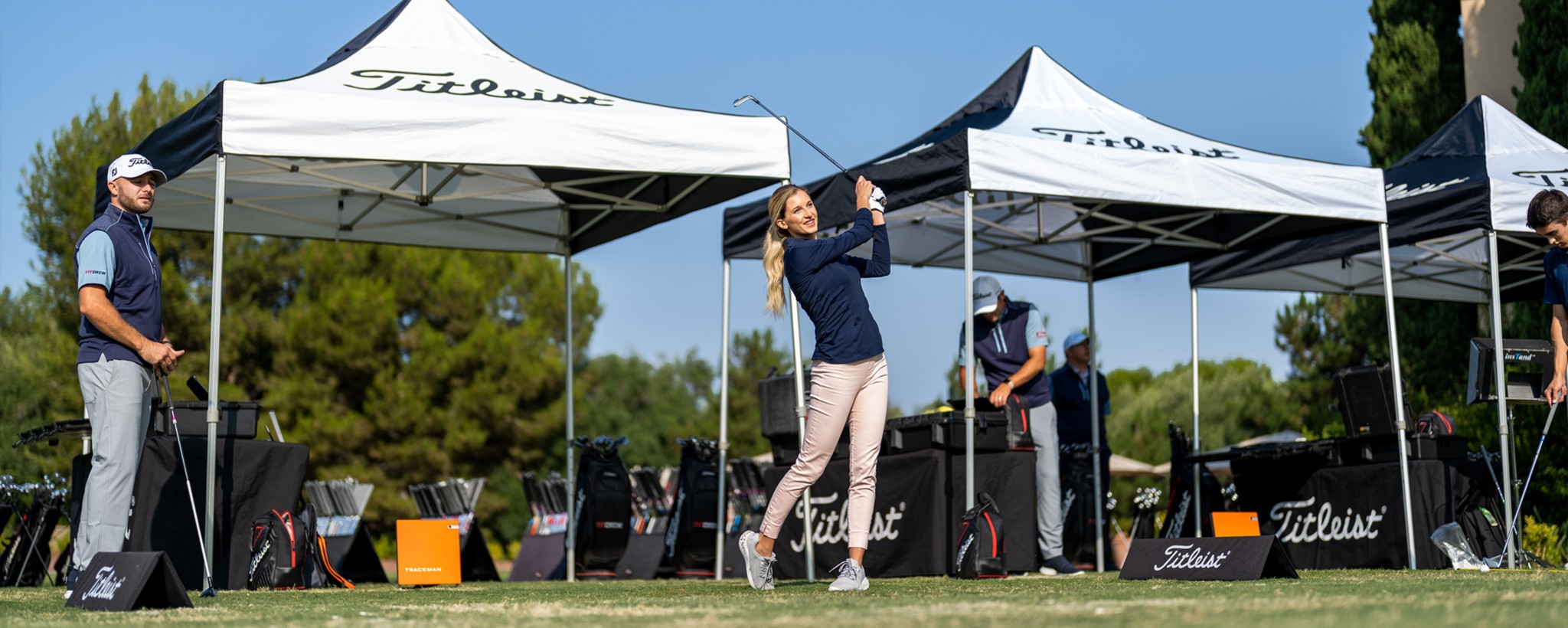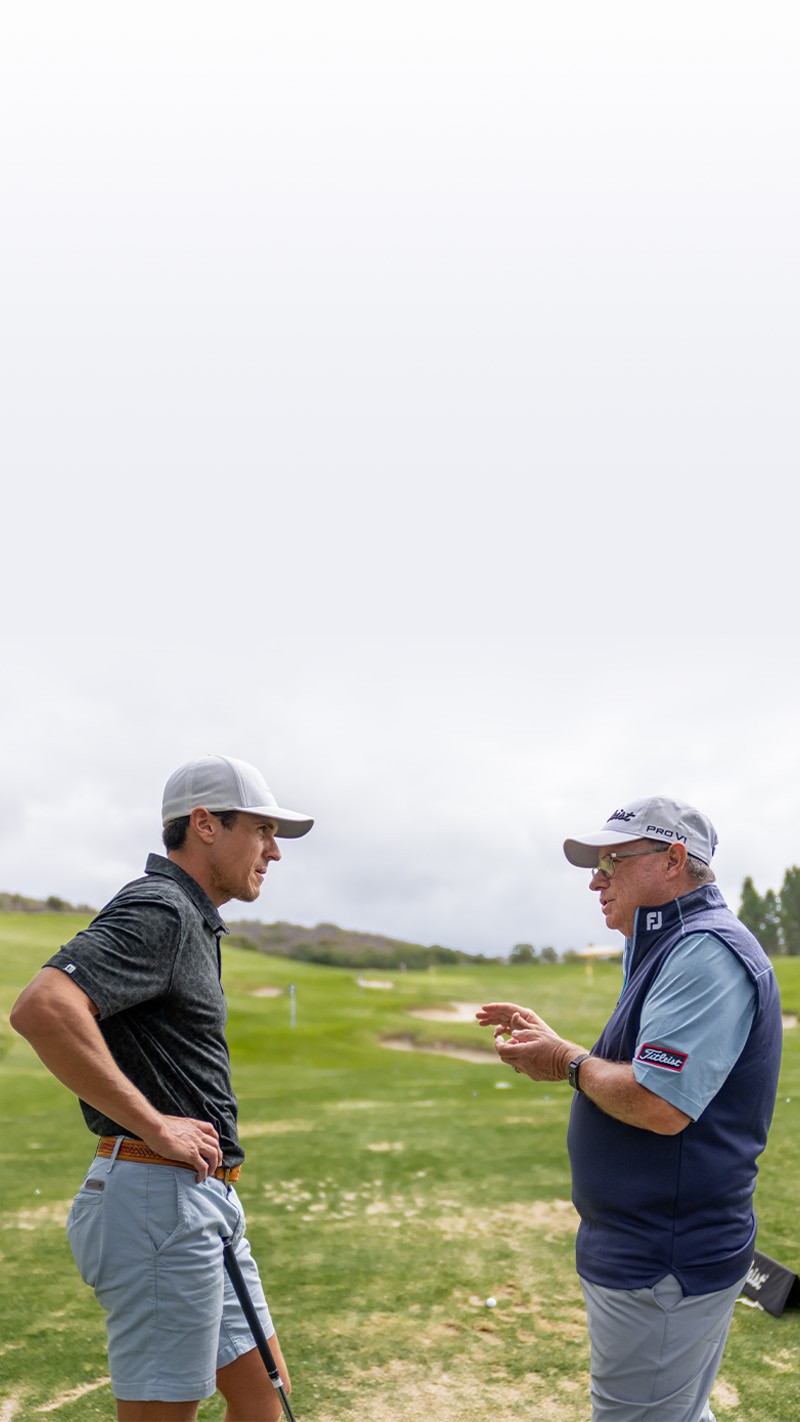 Better Fit. Better Game.
A Titleist golf club fitting is so much more than determining your specs – it's about learning which shots you need and finding the right clubs to hit those shots.