#PROVINGIT
MORGAN HOFFMANN
A story of perseverance, hope and
a calling that goes beyond golf.
Golf Club Fitting
FIND THE BEST IRONS FOR YOUR GAME
Begin the fitting process now by finding out which irons are best suited for your game.
Now available Pro V1 and Pro V1x
Enhanced Alignment
Featuring a new alignment sidestamp to improve aim and accuracy.
GOLF CLUB FITTING
If you haven't been fit, you aren't playing your best golf. It's that simple.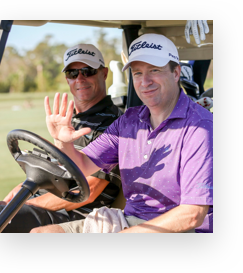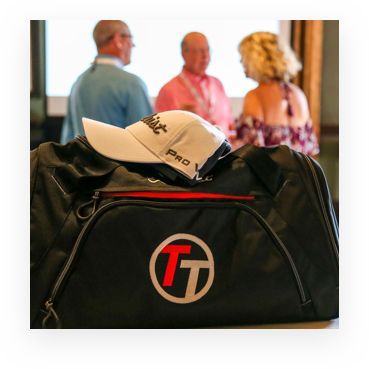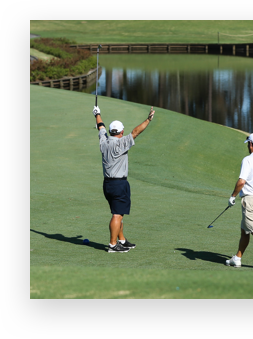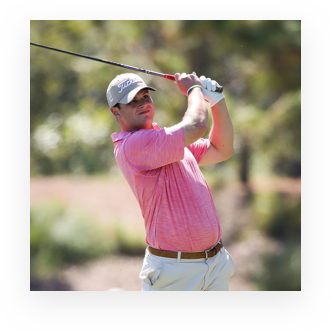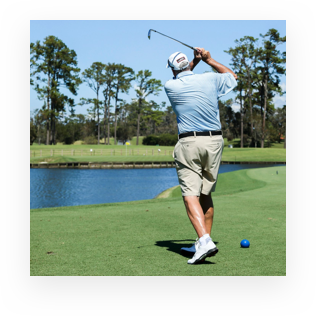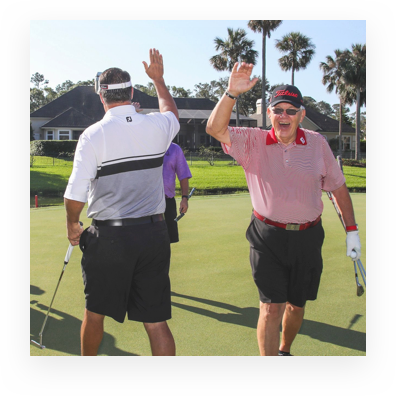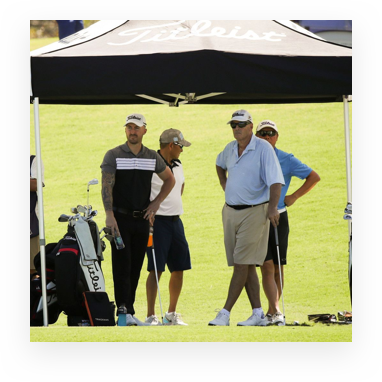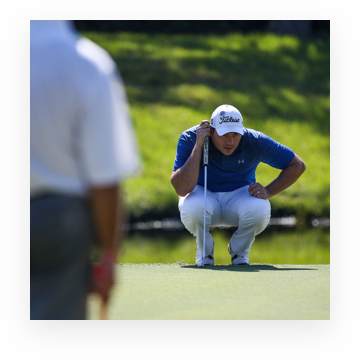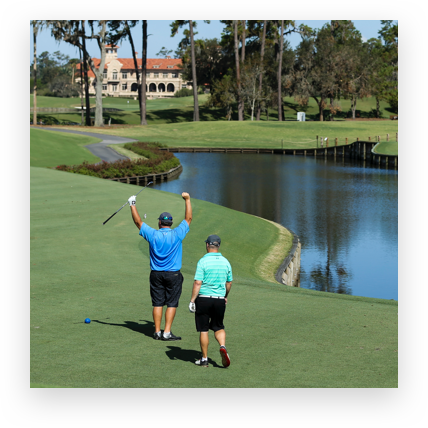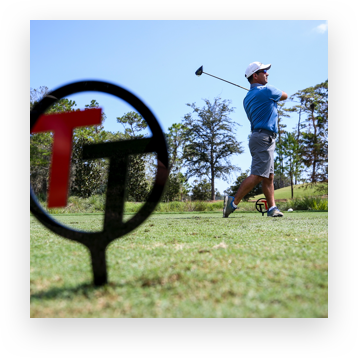 JOIN THE VIBRANT COMMUNITY OF AVID GOLFERS AND TITLEIST FANS
Now Available
Holiday Gift Guide
From Custom Pro V1 and Pro V1x to best-selling gear like the Tour Rope Flat Bill, explore and shop the 2019 Gift Guide.
FOLLOW @TITLEIST ON INSTAGRAM