GOLF BALL SELECTOR TOOL
FIND THE BEST GOLF BALL FOR YOUR GAME
Use our selector tool to start the fitting process and to find the best Titleist golf ball for your game.
INTRODUCING
Titleist Instruction
Browse our collection of video tips and learn from our world-class teachers. Get ready to enjoy the best golf of your life.
Vokey Design SM8 Wedges
ALWAYS GRINDING
Now available in golf shops worldwide, the new Vokey SM8 wedges represent the most advanced expression of the Vokey Design DNA ever. The next chapter of craftsmanship and innovation is SM8.
DRIVER SELECTOR
FIND THE BEST DRIVER FOR YOUR GAME
Discover your TS Driver recommendation and get your driving game up to speed.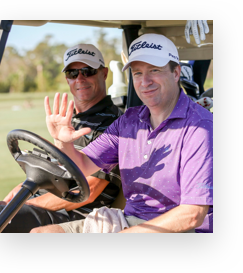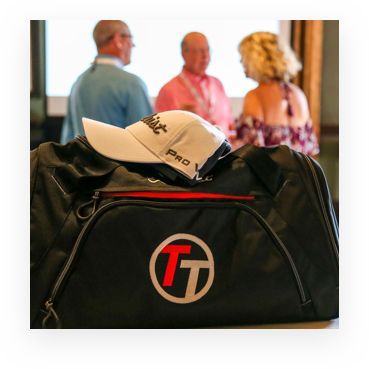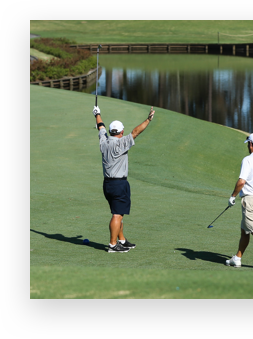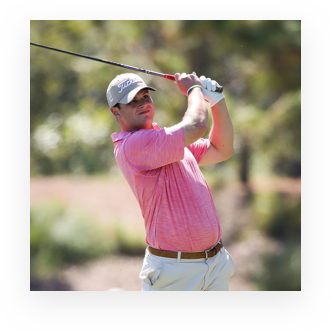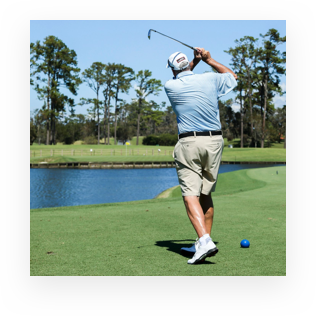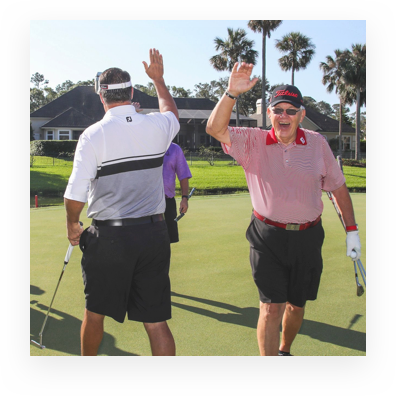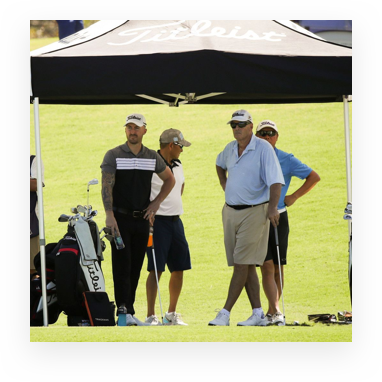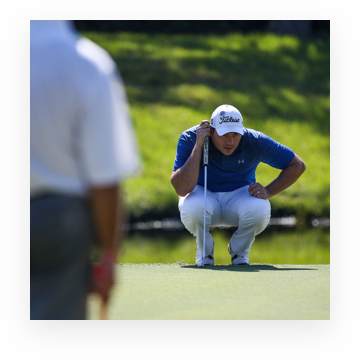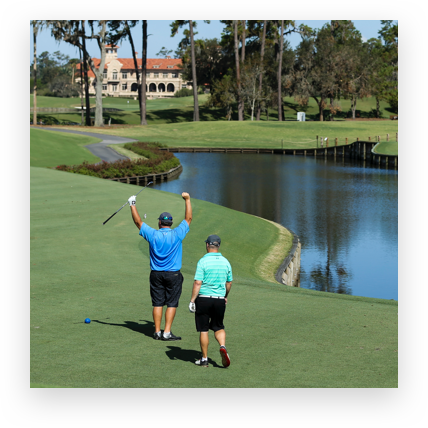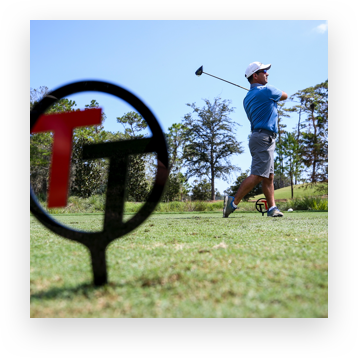 JOIN THE VIBRANT COMMUNITY OF AVID GOLFERS AND TITLEIST FANS
FOLLOW @TITLEIST ON INSTAGRAM