Left Path
Titleist Staff Member Jonathan Yarwood shares a simple drill on how to create a more shallow swing by feeling that your swing plane is moving more to the inside.
Cameron McCormick
James Sieckmann
Mark Blackburn
Michael Breed
Trillium Rose
Jonathan Yarwood
Dave Phillips
Brandon Stooksbury
Justin Parsons
Layne Savoie
Dr. Rob Neal
Dr. Greg Rose
Skip Guss
John Kostis
Ben Blalock
Jennifer Hudson
Corey Lundberg
Tom Patri
Driver
Fairway
Hybrid
Utility Iron
Iron
Wedge
Putter
Fundamentals
Shot Shaping
Anti-hook
Anti-slice
Alignment
Tight Lie
Long Rough
Bunker Play
Consistency
Distance Control
Trajectory

No results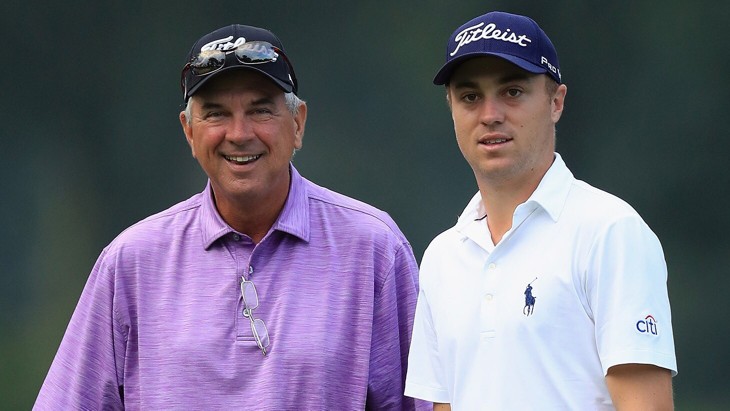 One of the coolest things about the game of golf is the fact that we play the same game as the pros. Most of us will never take batting practice in...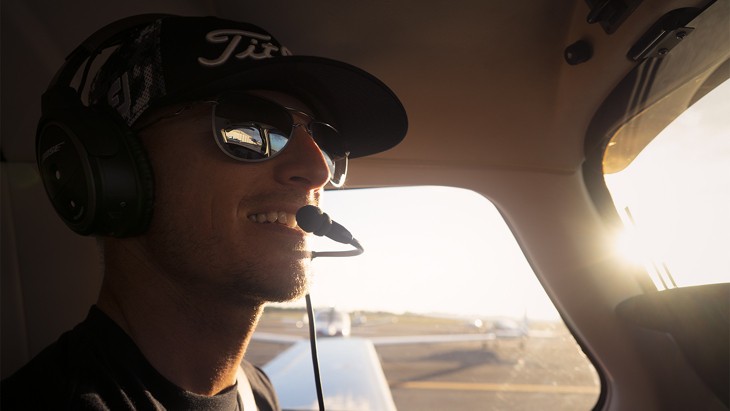 On Dec. 4, 2017, Morgan Hoffmann penned an article for The Players' Tribune, an online media platform that provides first-person content written by...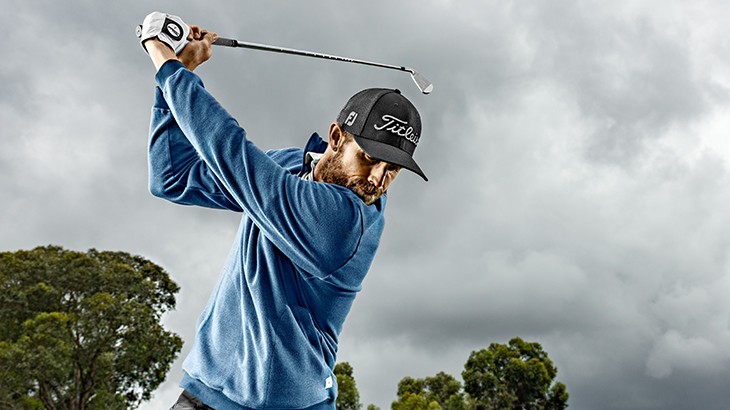 This iron selection tool starts the fitting process by suggesting a recommended and alternative iron set. The next step is to experience a...