30 Minutes. 30 Swings. 1 Superior Driver.
Maximize the performance of a new Titleist 917 driver with the help of a Titleist Certified Club Fitter. If you can give us approximately 30 minutes and 30 swings, we know you'll experience significant performance gains.
what to expect during your fitting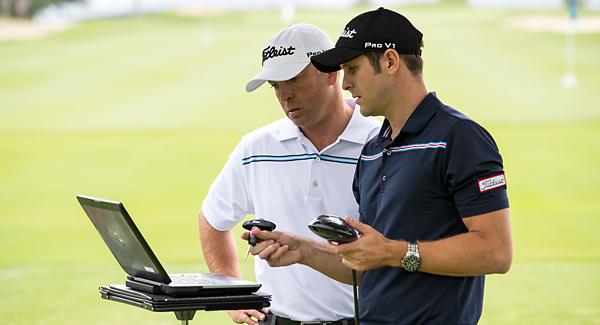 2 Minutes. 0 Swings.
Player Interview
• Meet your fitter
• Set goals for distance, accuracy, feel and shot shape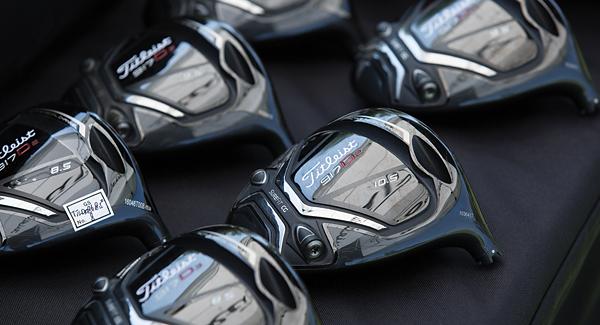 5 Minutes. 6 Swings.
Head Model & Loft
• Test different models to determine preferred head size and shape
• Review shot trajectory, spin and overall forgiveness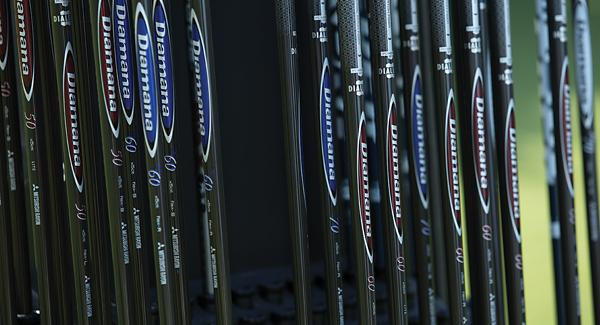 8 Minutes. 8 Swings.
Shaft Model, Flex & Length
• Determine baseline numbers with existing shaft
• Verify shaft flex and weight to optimize ball speed and shot trajectory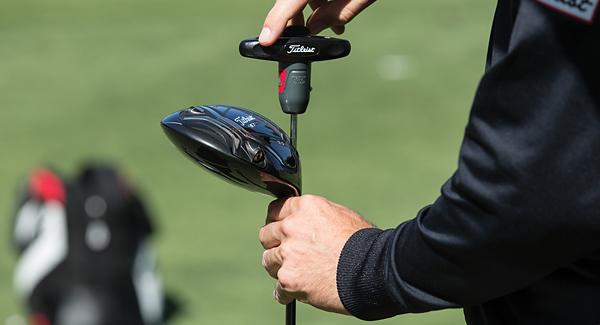 5 Minutes. 6 Swings.
SureFit® Hosel
• Fine-tune loft by testing SureFit® hosel setting
• Select optimal lie setting for swing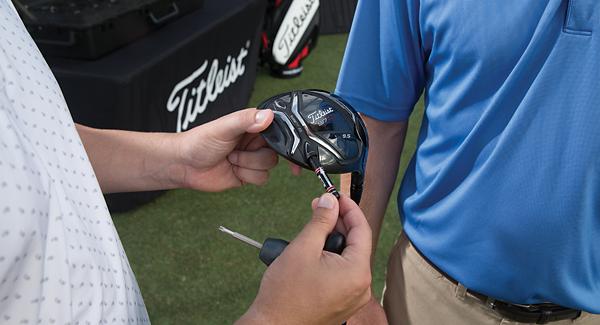 4 Minutes. 5 Swings.
SureFit® CG
• Test different SureFit® CG positions to dial-in ball flight

• Assess neutral, draw and fade setups to determine optimal performance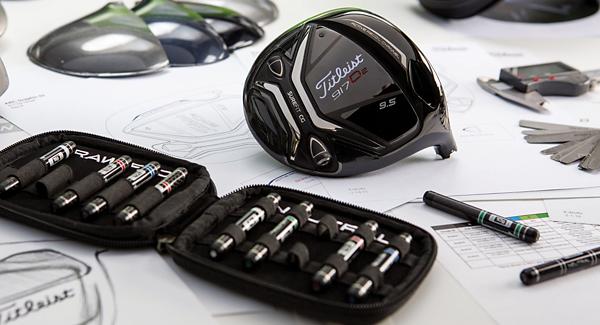 4 Minutes. 5 Swings.
Headweight
• Try heavier and lighter headweights to evaluate feel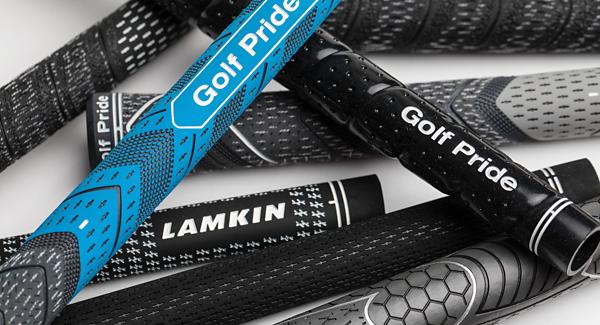 2 Minutes. 0 Swings.
Grip
• Review different grip size options
• Select preferred style and model
"IN ORDER TO PLAY YOUR BEST GOLF, YOU NEED TO HAVE THE RIGHT EQUIPMENT AND FOR IT TO FIT YOU WELL."
Justin Thomas, Titleist Brand Ambassador
READY TO JOIN TEAM TITLEIST?