REMARKABLE DISTANCE. EXCEPTIONALLY SOFT FEEL.
Are you a seeker? Do you constantly search for an advantage through your equipment? At Titleist, we seek innovations to meet your unique performance needs and choices. AVX golf balls deliver premium distance, feel, and scoring control, and are available in white and high optic yellow. AVX is designed for you, the seeker. Experience it and you will know.
Availability of Titleist AVX is limited to a test market in participating golf shops in California, Arizona, and Florida.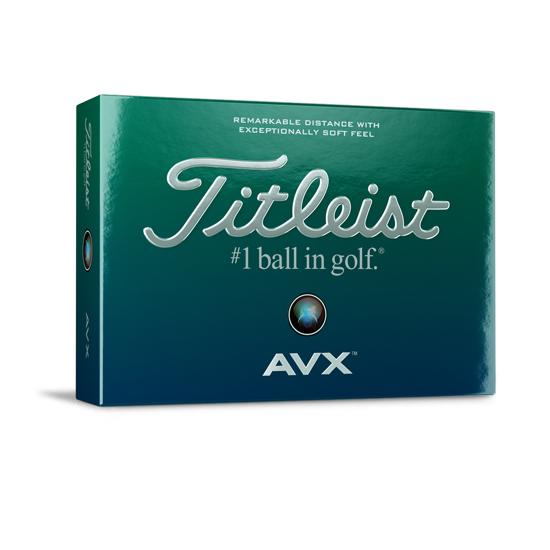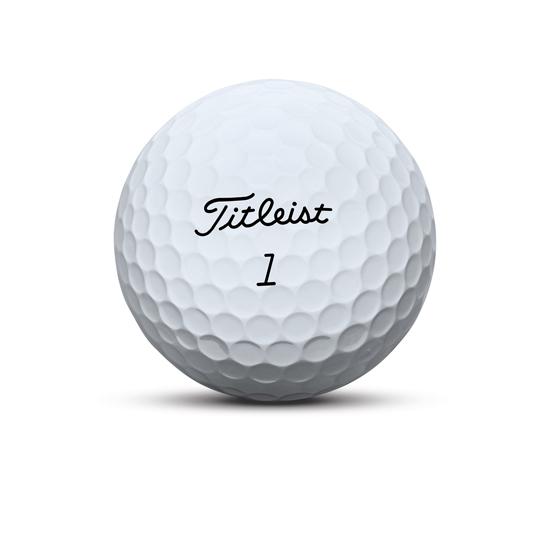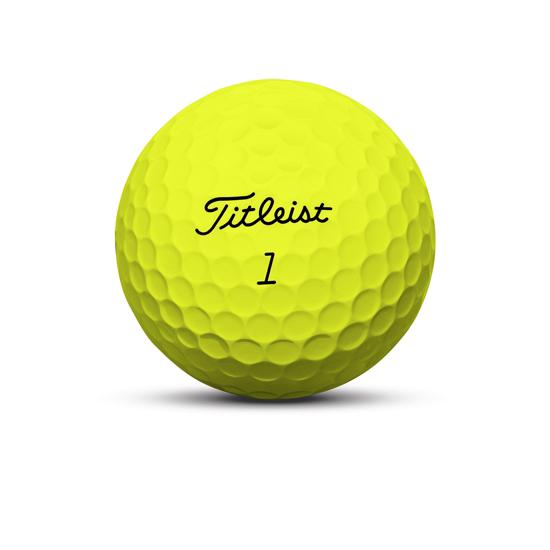 CORE - An innovative, high speed, low compression core results in a powerful engine to drive remarkable distance with exceptionally soft feel. 
COVER - A proprietary GRN41 urethane cover delivers premium scoring control with exceptionally soft feel and long-lasting durability.
CASING LAYER - The high flex casing layer enhances speed and controls spin to promote even greater distance.
AERODYNAMICS - Unique 352 Tetrahedral Catenary Dimple design delivers optimal flight consistency on all shots.
HAVE YOU TRIED AVX GOLF BALLS?
AVX golf balls are now available at participating golf shops in Arizona, California, and Florida. If you have tried them on the course, share your thoughts with Team Titleist!