AVX Enhanced Alignment
https://www.titleist.com/product/avx-enhanced-alignment/T9013S-EA.html
Titleist AVX Enhanced Alignment
Designed To Advance Your Game
Featuring a premium, two-color, 105-degree enhanced alignment sidestamp for improved aim and accuracy, the new Titleist® AVX® Enhanced Alignment golf ball is for golfers looking to level up their game with advanced technology that delivers low flight, low iron spin for longer distance, incredibly soft feel and now, even more control.

Benefits

NEW Two-Color, 105-Degree Enhanced Alignment Sidestamp
Longer Distance

Increased Greenside Spin and Control
Softer Feel
Very Low Long Game Spin and Iron Spin
Features
Soft, solid core formulation
High Flex Casing Layer
Softer Cast Urethane Elastomer Cover System
Unique Spherically-Tiled 348 Catenary Dimple Design
It's a fact. Playing a properly fit golf ball will help you shoot lower scores. Try out this tool to start the golf ball fitting process. The next step is to conduct an on-course evaluation to see which golf ball ultimately performs the best for your game.
Looking for the right golf ball for your game, but not sure where to start? Schedule a time with one of our Expert Golf Ball Fitters to see which ball will perform best for your game.
Compare
Find My Golf Ball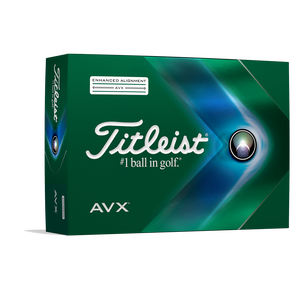 Best For
Players who prioritize long iron distance through low spin and soft feel, but want the control of a 3-piece urethane golf ball around the green.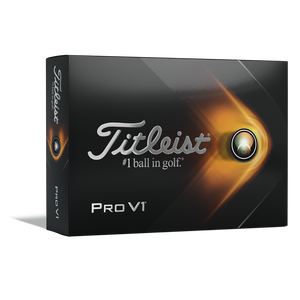 Available Colors
White, Yellow
Best For
All players that prioritize performance.