Pro V1 Performance Alignment
https://www.titleist.com/product/pro-v1-performance-alignment/T2028S-PA.html

Titleist Pro V1 Performance Alignment
The Greatest Combination of Speed, Spin and Feel
Along with all the same performance benefits as Pro V1, Pro V1 Performance Alignment features a premium tour-inspired, 105-degree precision alignment marking for improved aim and accuracy, offering a visual aid measuring over 60% longer than the Titleist standard sidestamp.
Benefits
NEW Premium, 105-Degree performance alignment marking
Long distance
Very low long game spin
Penetrating trajectory
Consistent flight
Drop-and-stop™ greenside control
Features
High gradient core technology lowers long game spin for long distance
Speed amplifying high-flex casing layer contributes to low long game spin
Soft cast urethane Elastomer Cover™ provides excellent greenside spin
Spherically-tiled 388 tetrahedral dimple design delivers penetrating and consistent flight
NEW Available with Black, Red, Green and Blue alignment markings
More Distance. More Consistency.
Pro V1
Meet The Pro V1 Family
Compare
Find My Golf Ball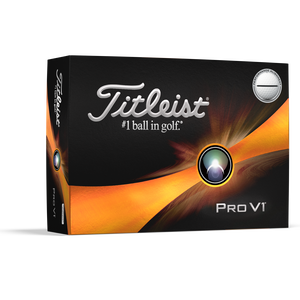 Available Colors
Black, Red, Blue, Green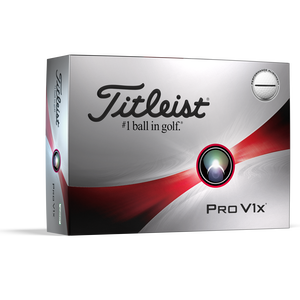 Available Colors
Black, Red, Blue, Green