TruFeel
https://www.titleist.com/product/trufeel/T6035S.html
Free Standard Shipping Sitewide
Holiday Order & Shipping Information
To help increase the likelihood of a timely delivery during the holidays, please review our up-to-date shipping information.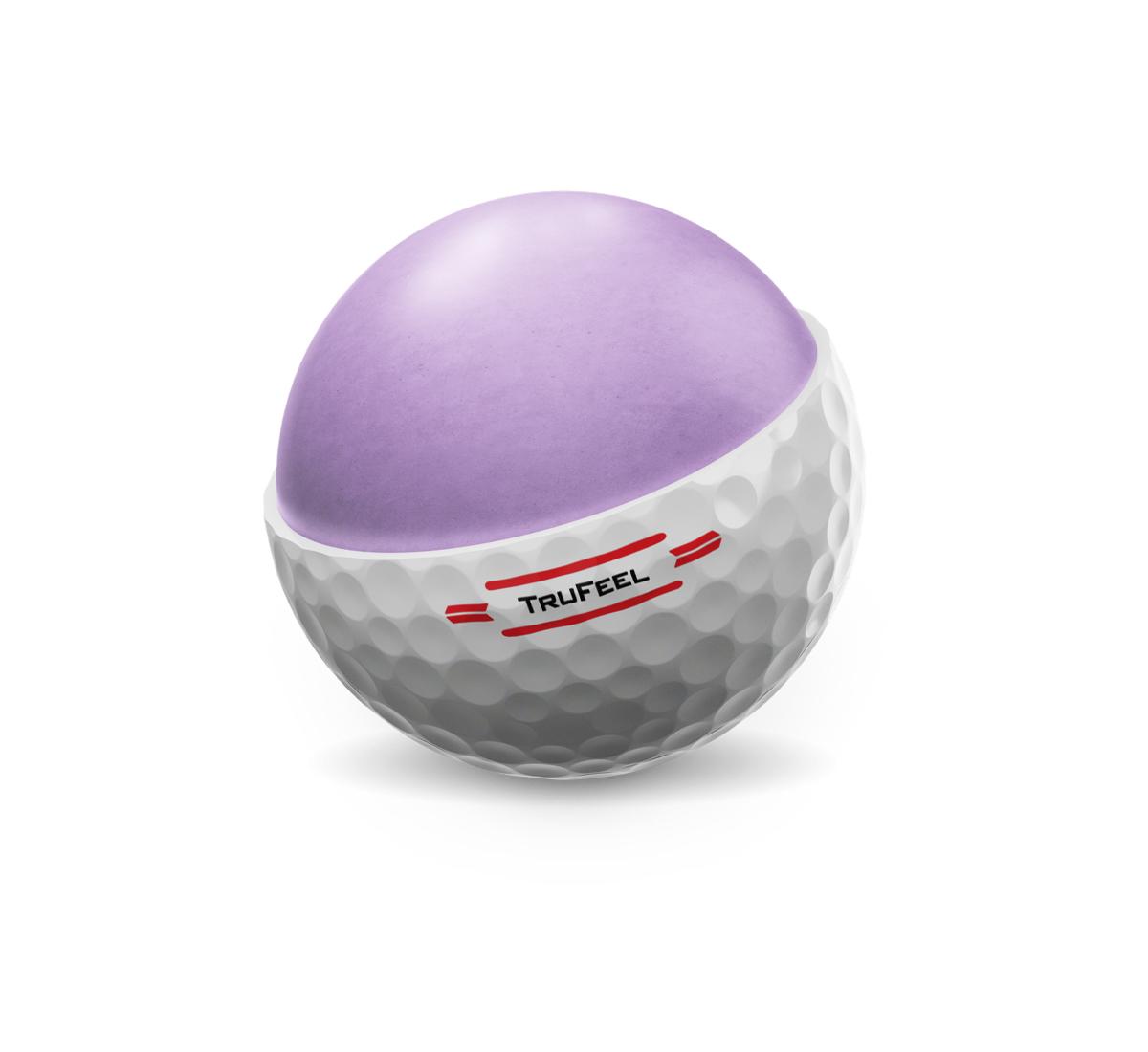 Titleist TruFeel
Feel The Distance. Feel The Control.
All the feel, all the distance, all Titleist. Titleist® TruFeel™ is the softest Titleist golf ball designed for more distance than ever before with a thinner cover for responsive feel around the green. Plus, the quality you expect from the #1 ball in golf.

Benefits

Ultra-Soft Feel
Longer Distance
Excellent Greenside Control
Trusted Quality and Consistency
Features
TruTouch Core
2.0 TruFlex Cover
Spherically-Tiled 376 Tetrahedral Dimple Design
Available in White, High Optic Yellow, and Matte Red
What You Need To Know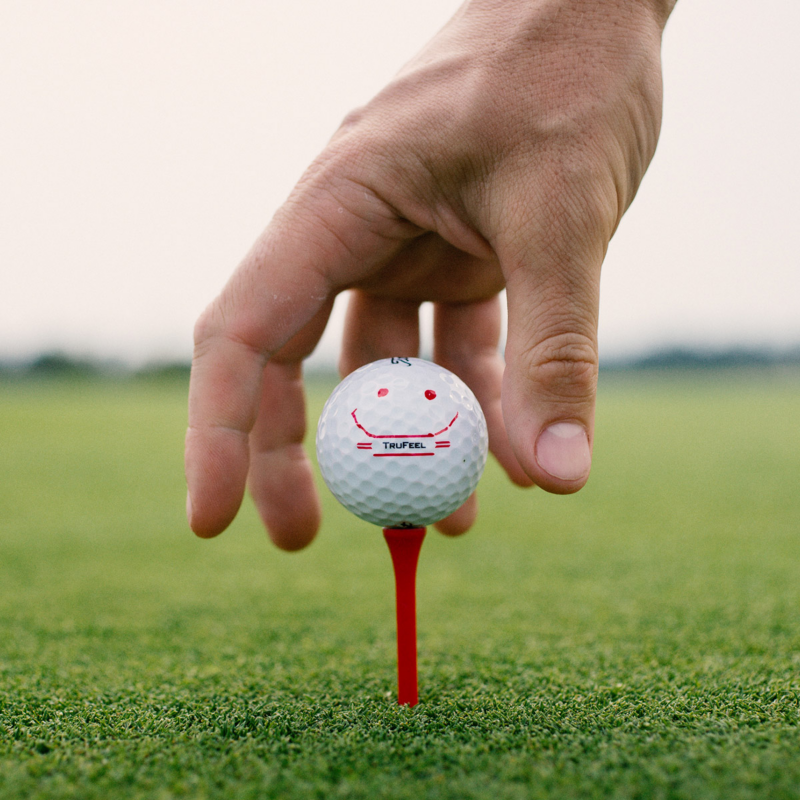 All the Feel
The 2.0 TruFlex Cover delivers the softest feel of any Titleist golf ball. If you prioritize feel but are unwilling to compromise quality and performance, TruFeel is for you.
All the Distance
The large, fast TruTouch core along with the high-performance aerodynamics work together to deliver longer distance.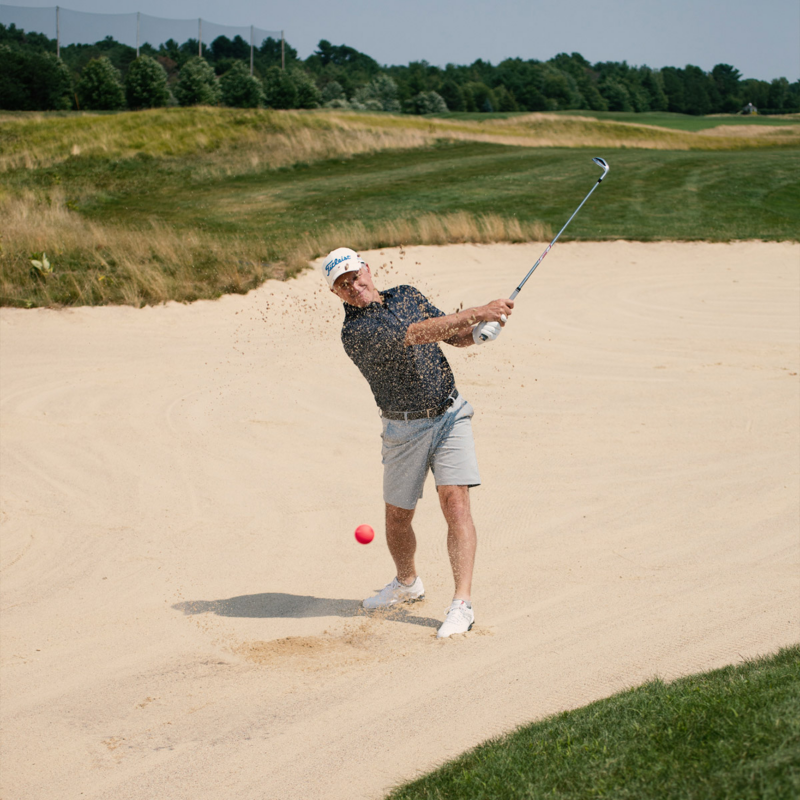 All the Control
The thin TruFlex cover delivers excellent feel and control for all of your shots around the green.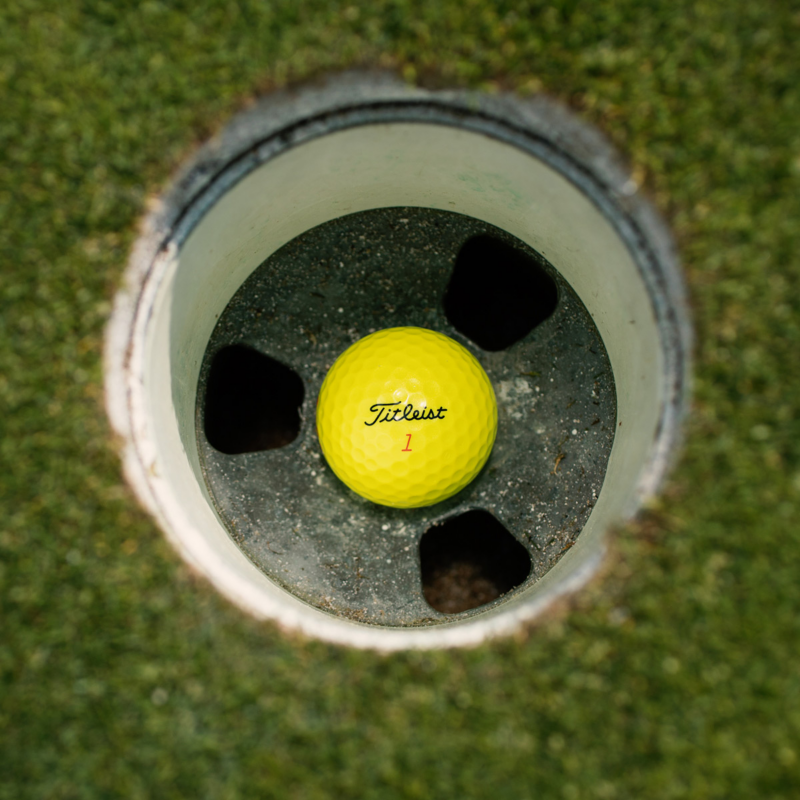 All the Colors
Available in White, High Optic Yellow, and Matte Red.
It's a fact. Playing a properly fit golf ball will help you shoot lower scores. Try out this tool to start the golf ball fitting process. The next step is to conduct an on-course evaluation to see which golf ball ultimately performs the best for your game.
Looking for the right golf ball for your game, but not sure where to start? Schedule a time with one of our Expert Golf Ball Fitters to see which ball will perform best for your game.
Compare
Find My Golf Ball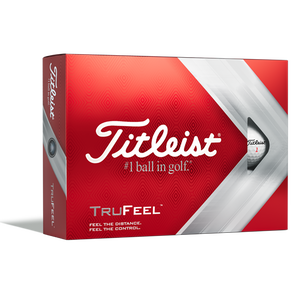 Available Colors
White, Yellow, Matte Red
Best For
Players who want the softest possible feel above all else.
Available Colors
White, Matte Orange, Matte Blue, Matte Green
Best For
Players looking to enjoy the game and hit it long.