U•505
https://www.titleist.com/product/u%E2%80%A2505/558C.html
Free Standard Shipping Sitewide
U•505
https://www.titleist.com/product/u%E2%80%A2505/558C.html
Free Standard Shipping Sitewide
Holiday Order & Shipping Information
To help increase the likelihood of a timely delivery during the holidays, please review our up-to-date shipping information.
The U•505 Utility Iron lets you reclaim your long iron game. Drawing on Tour input, the refined design provides the high, explosive launch you expect from a utility, now with a remarkably solid feel and sound.
Features

Tour-Validated Design

Enhanced Feel

Greater Off-Center Accuracy
Vokey-Influenced Variable Bounce Sole
U•505 Technology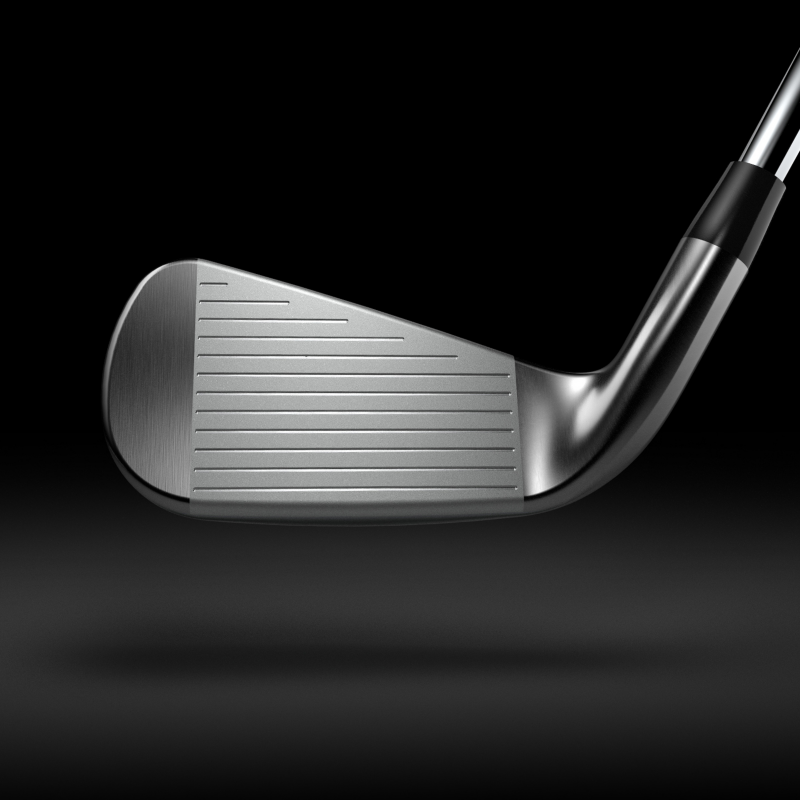 Tour-Validated Looks
With a shorter blade and shallow face, U•505 sets up the way Tour Pros feel a utility should. Now with an even cleaner design, there is nothing to distract you from hitting the exact shot and shape your playing position demands.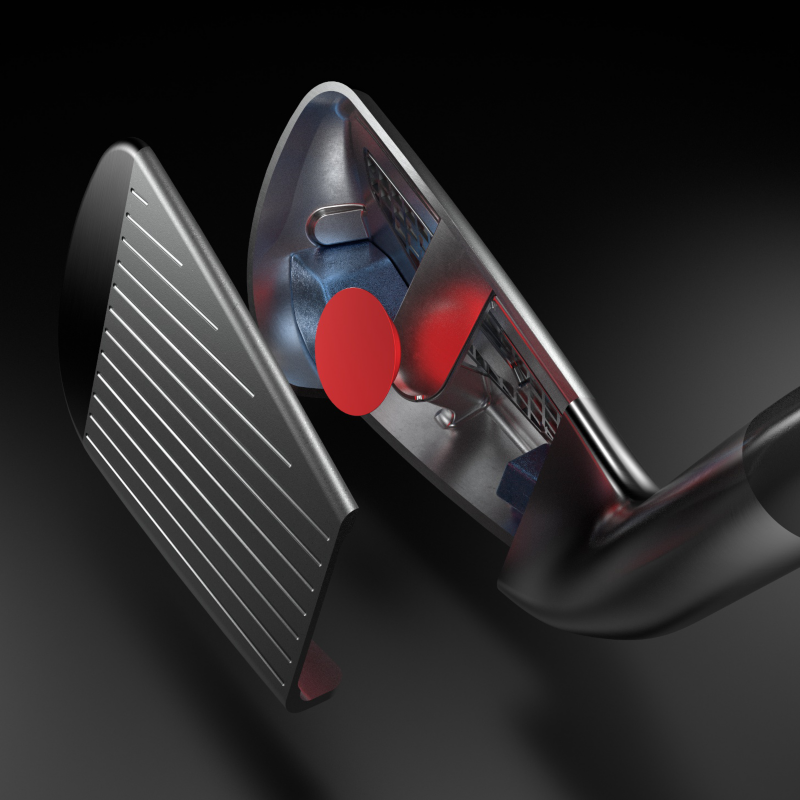 Enhanced Feel
With distance as a priority for a utility, engineering feel becomes a unique challenge. For U•505, Titleist engineers use a refined Max Impact Technology with added dampening in the polymer muscle badge to guide the frequencies created at impact into the ideal player range.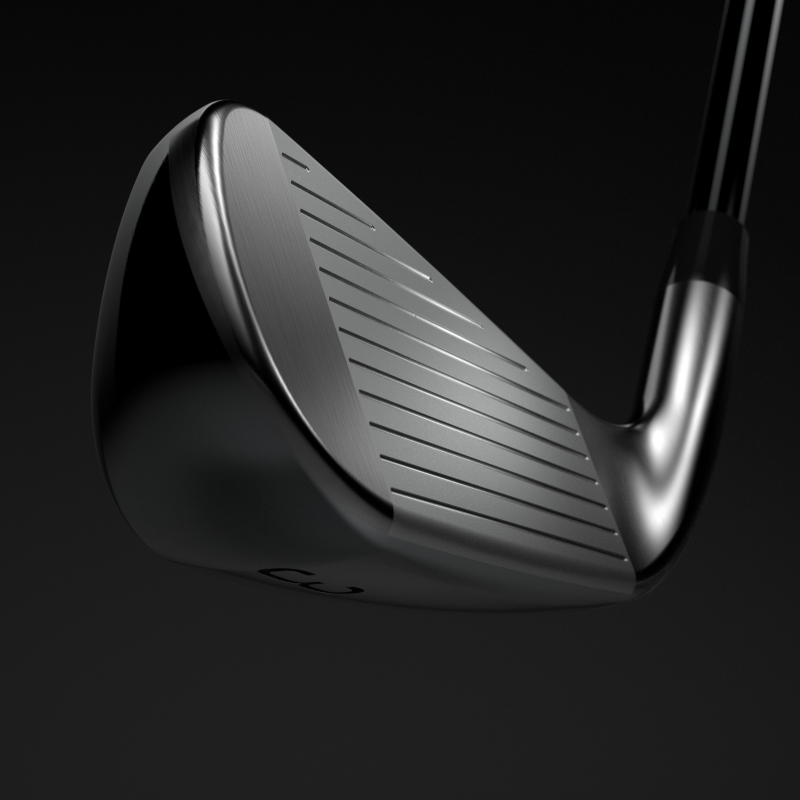 Improved Off-Center Accuracy
U•505 features a more stable, reengineered chassis and a lower CG position to help maintain speed and stability on strikes made away from center. The new single taper face improves performance towards the heel for tighter overall distance dispersion.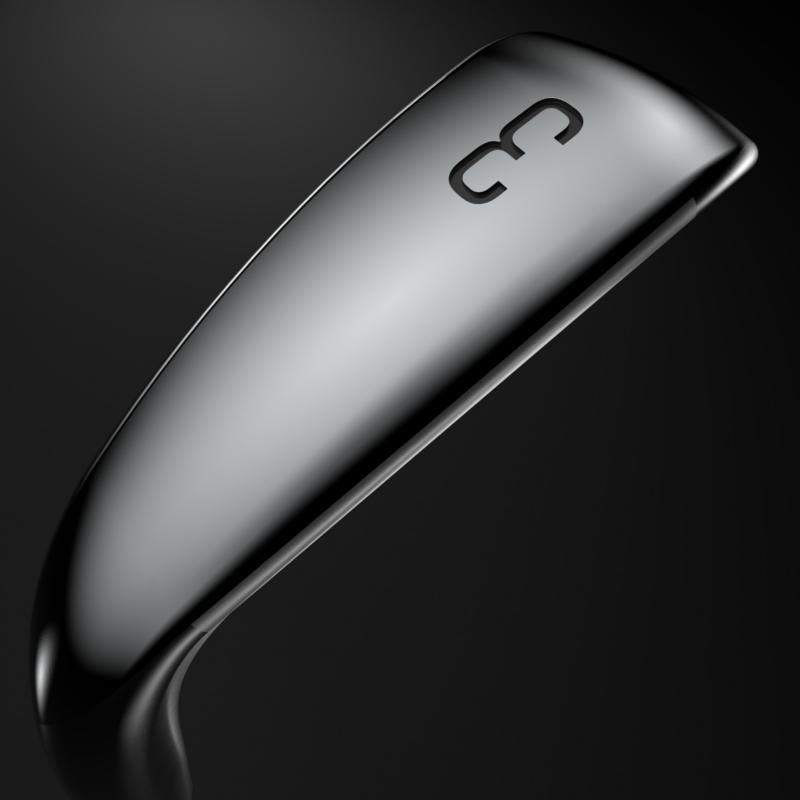 Effortless Turf Interaction
Working with Tour Pros and the grind experts at Vokey Design, our engineers were able to further improve our Variable Bounce Sole by softening the trailing edge to allow the club to flow faster through the turf, even after contact. A scoring iron refinement for one of the longest clubs in your bag.
Scroll for more
Utilities

T200·U

U·505
| 1 | 2 | 3 | 4 |
| --- | --- | --- | --- |
| -- | 17° | 20° | 23° |
| 16° | 18° | 20° | 22° |
| 60° | 60.5° | 61° | 61.5° |
| 40.25" | 39.75" | 39.25" | 38.75" |
Graphite

Project X HZRDUS Black 4G HYB
Model
Flex
Weight
Torque
Launch
80
5.5
77g

2.3°

Low-Mid



6.0

79g

2.1

°

Low-Mid



6.5

81g

2.1

°

Low-Mid

90
6.0

90g

2.3

°

Low-Mid



6.5

92g

2.1

°

Low-Mid
Graphite

PREMIUM

Graphite Design Tour AD DI-85 Hybrid
| Flex | Weight | Torque | Launch |
| --- | --- | --- | --- |
| S | 88g | 2.4° | Mid |
| X | 88g | 2.4° | Mid |
Graphite

PREMIUM

Graphite Design Tour AD IZ-95 Hybrid
| Flex | Weight | Torque | Launch |
| --- | --- | --- | --- |
| S | 96g | 2.1° | Low/Mid |
| X | 97g | 2.1° | Low/Mid |

Titleist Universal 360
| Core | Weight |
| --- | --- |
| .580 | 52g |
| .600 | 50g |

PREMIUM

Golf Pride Z-Grip
| Core | Weight |
| --- | --- |
| .580 | 52g |
| .600 | 50g |
Selection, Fitting & Trade-In