Pro V1x Left Dash
https://www.titleist.com/product/pro-v1x-left-dash/T204L6S.html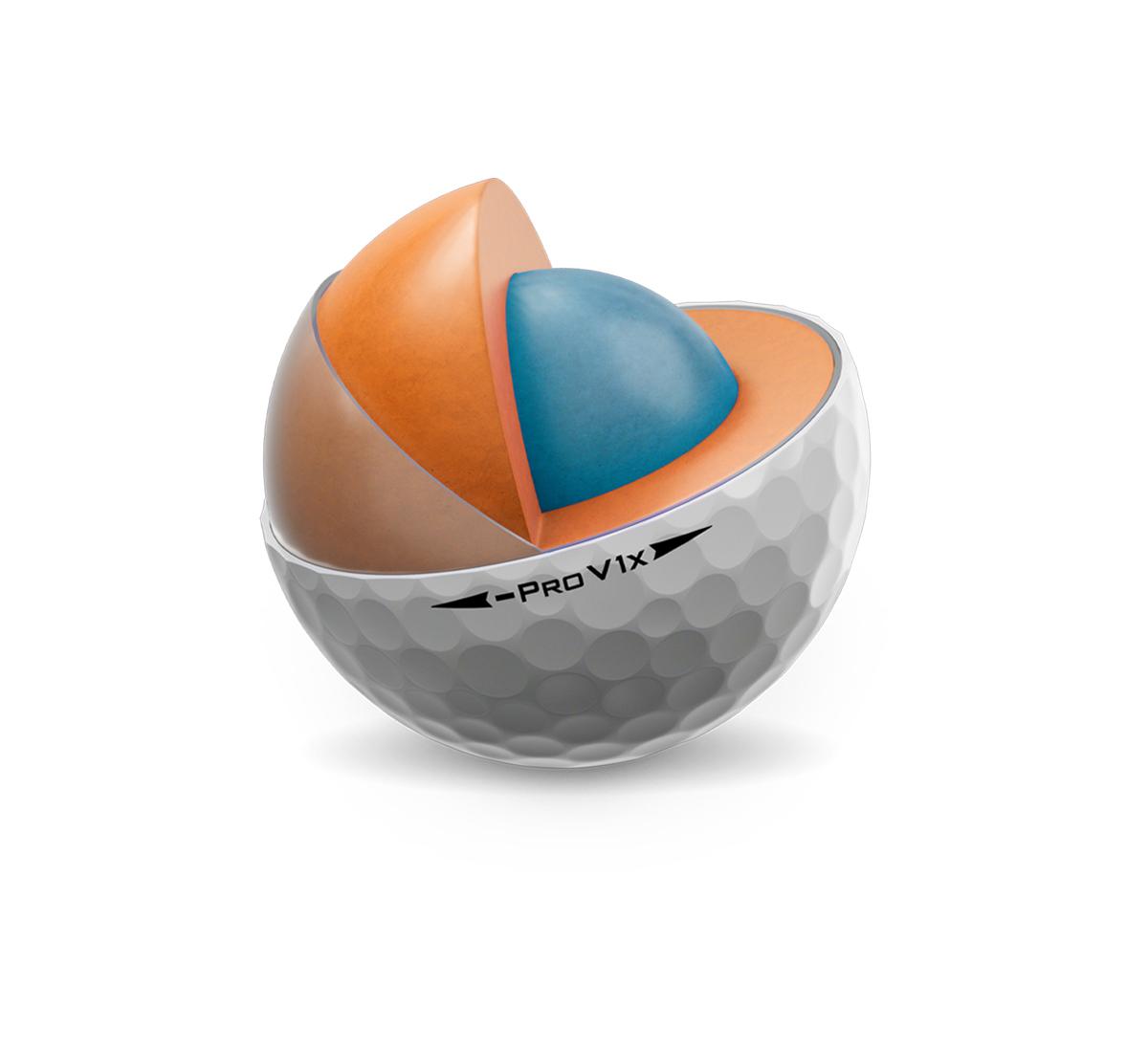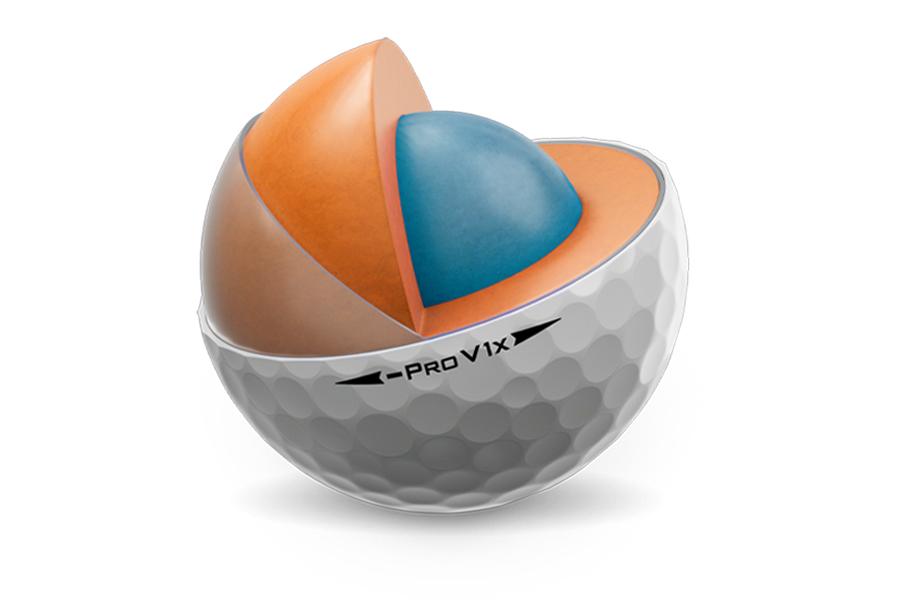 Pro V1x LEFT DASH
Customized Performance With High Flight And Low Spin
Titleist® Pro V1x® Left Dash golf balls are designed for players seeking a high flight similar to Pro V1x® with dramatically lower full swing spin and firmer feel.

Benefits

Extraordinary Distance with Consistent Flight
Lower Full Swing Spin than Pro V1

x

Slightly Lower Flight than Pro V1

x

Firmer Feel than Pro V1

x

D

rop-and-Stop™ Short Game Control
Features
Firm Cast Urethane Elastomer Cover System
Fast Low Spin Casing Layer
ZG Process Core
Spherically-Tiled 328 Tetrahedral Dimple Design

Always Bring
Your Best.
See the next level of total performance.
What You Need To Know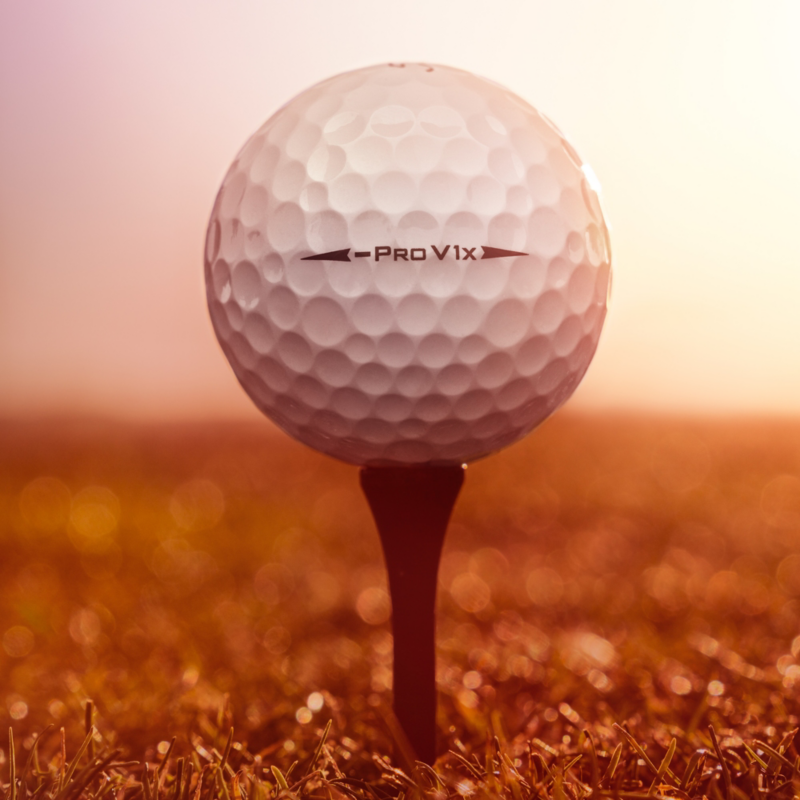 Inside the Engine
A large dual core was designed and developed to deliver high speed and low spin.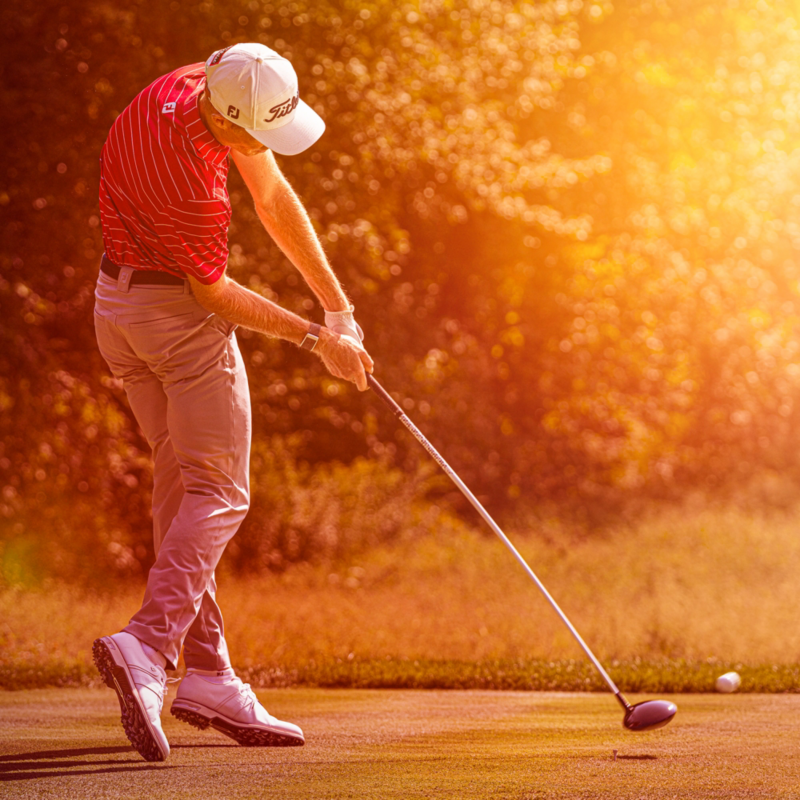 More Speed. Optimized Spin.
The faster high-flex casing layer adds speed and lowers long game spin. This highly-resilient, high-speed ionomer was initially developed for Pro V1x Left Dash and is now found in the new Pro V1 and Pro V1x.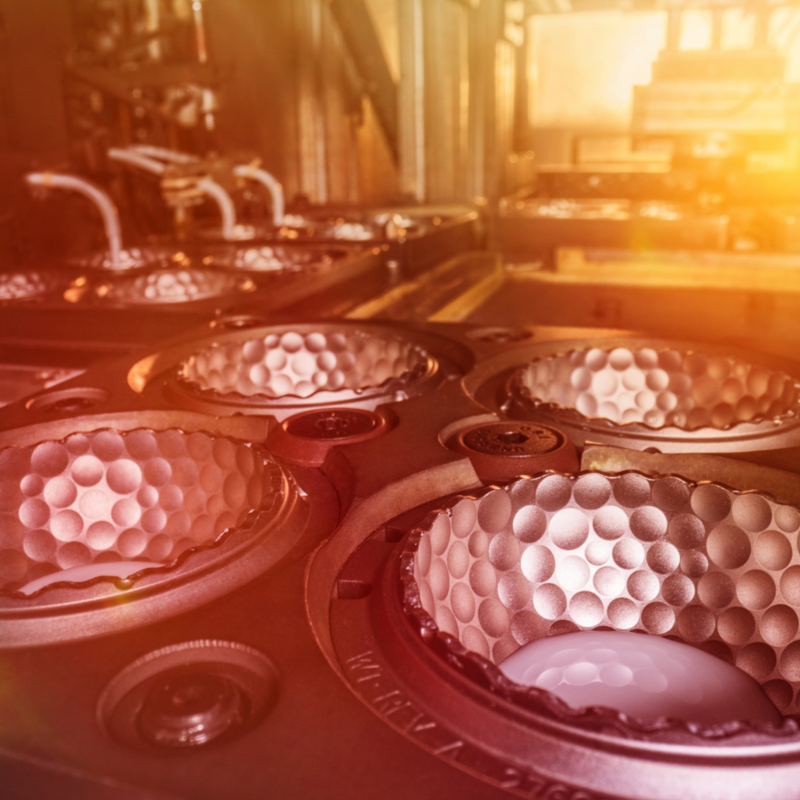 Speed, Spin and Control.
Developed specifically for the Pro V1x Left Dash, the firm cast urethane elastomer cover system delivers speed along with greenside spin and control.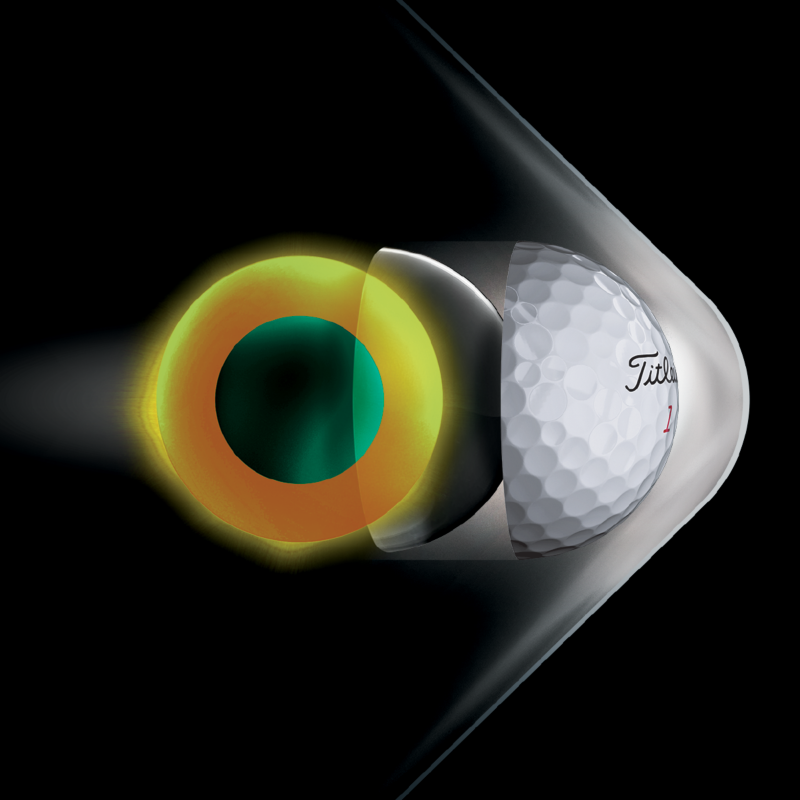 Fine-Tuned Flight
A spherically-tiled 328 tetrahedral dimple design has been optimized for the Pro V1x Left Dash to maximize distance while delivering a high and consistent flight.
At Titleist, our goal is to help all golfers play better and shoot lower scores, and being fit for the right golf ball is an important part of that. The golf ball is only piece of equipment you use on every shot and there are many game-changing performance and quality differences between various brands and models. We believe that a proper golf ball fitting takes place on the golf course, and the Titleist Tour-validated "Green-to-Tee" approach successfully fits players of all abilities, from the world's best to high-handicap amateurs.
It's a fact. Playing a properly fit golf ball will help you shoot lower scores. Try out this tool to start the golf ball fitting process. The next step is to conduct an on-course evaluation to see which golf ball ultimately performs the best for your game.
Looking for the right golf ball for your game, but not sure where to start? Schedule a time with one of our Expert Golf Ball Fitters to see which ball will perform best for your game.
Compare
Find My Golf Ball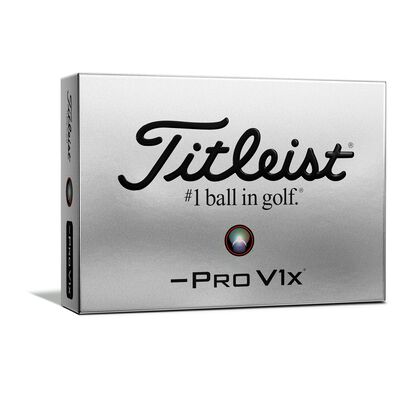 Best For
Players looking for high flight and low spin.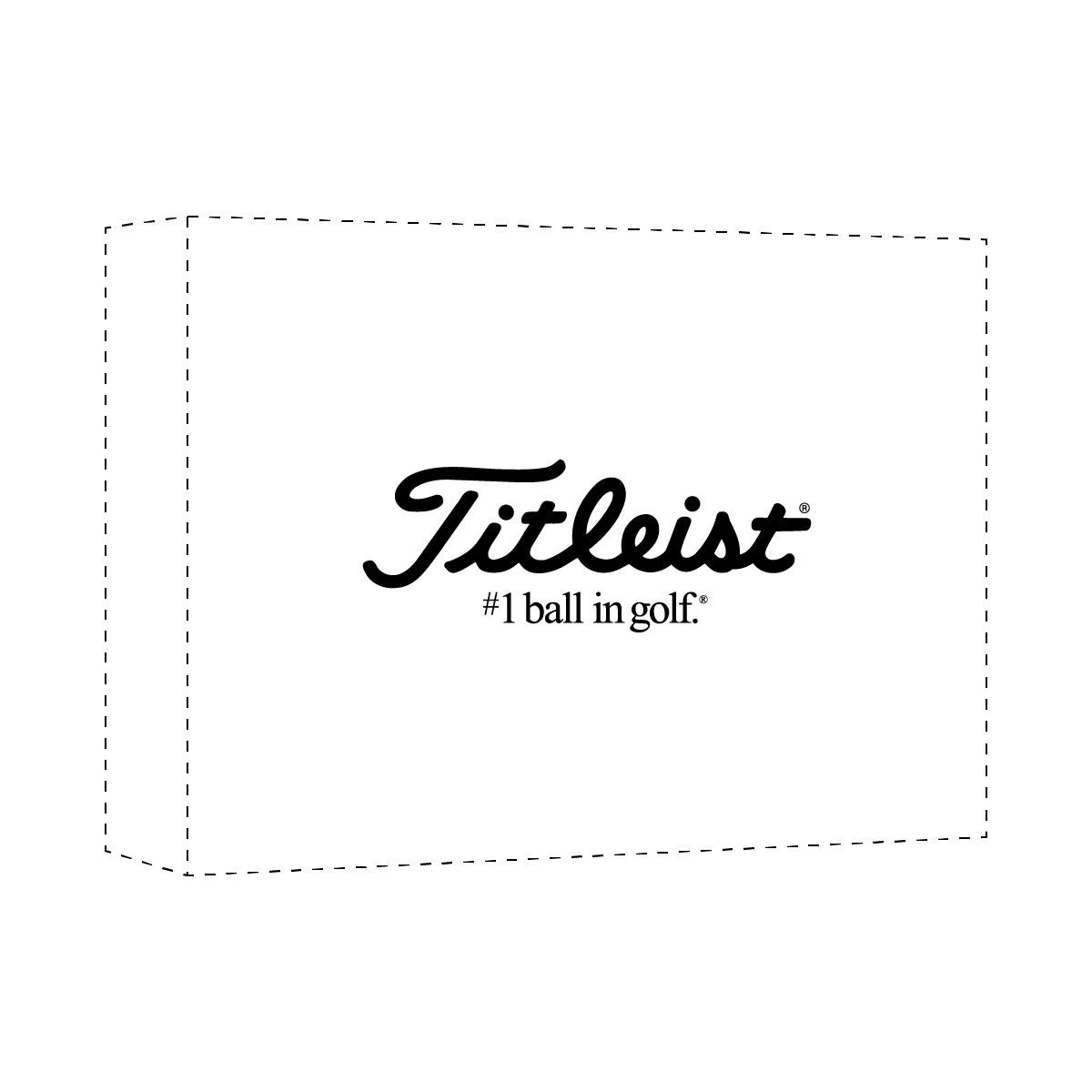 Select a golf ball to begin comparing.
Recommendations
You May Also Like