Pro V1x
https://www.titleist.com/product/pro-v1x/T2047S.html
Special Offer
Free Standard Shipping Sitewide
Holiday Order & Shipping Information
To help increase the likelihood of a timely delivery during the holidays, please review our up-to-date shipping information.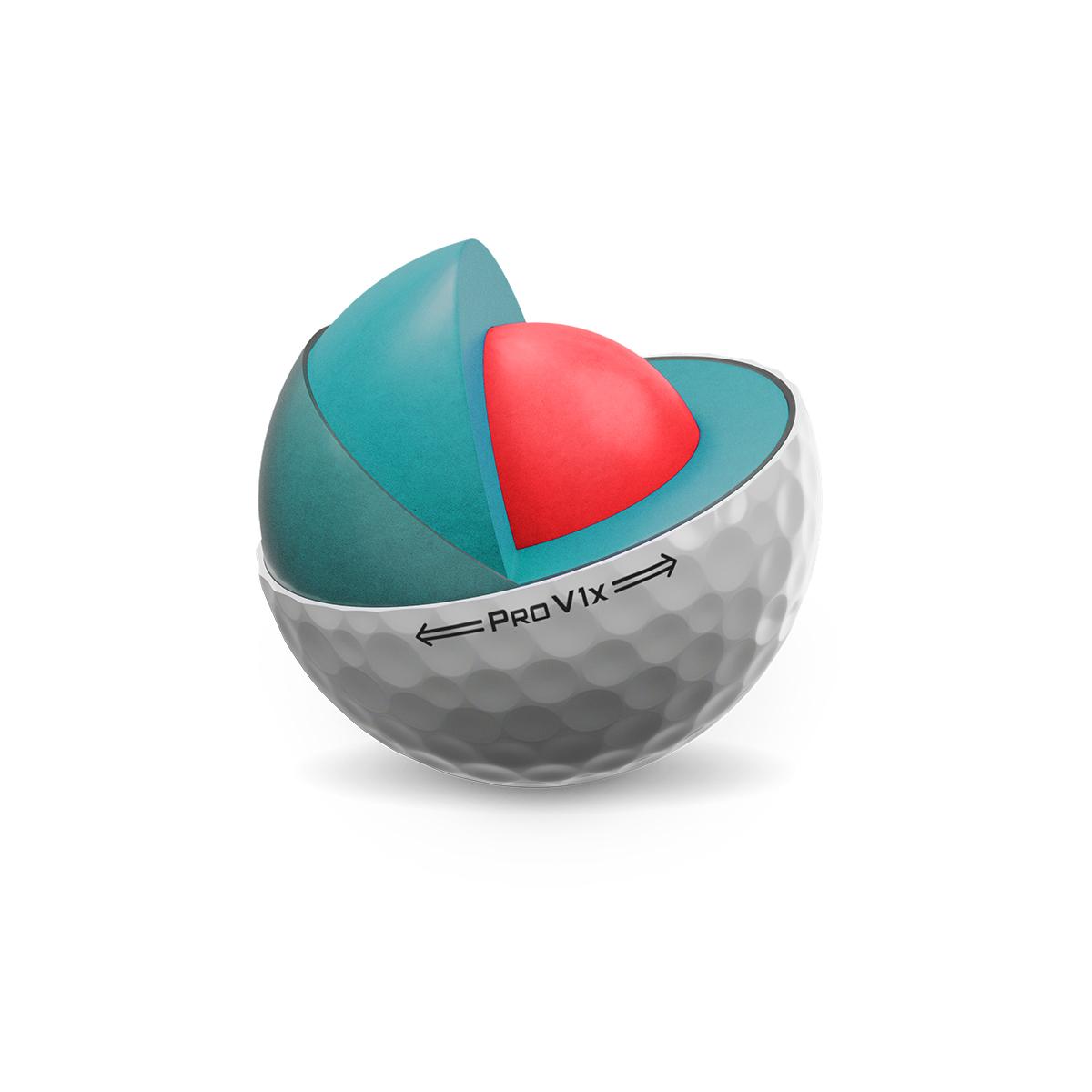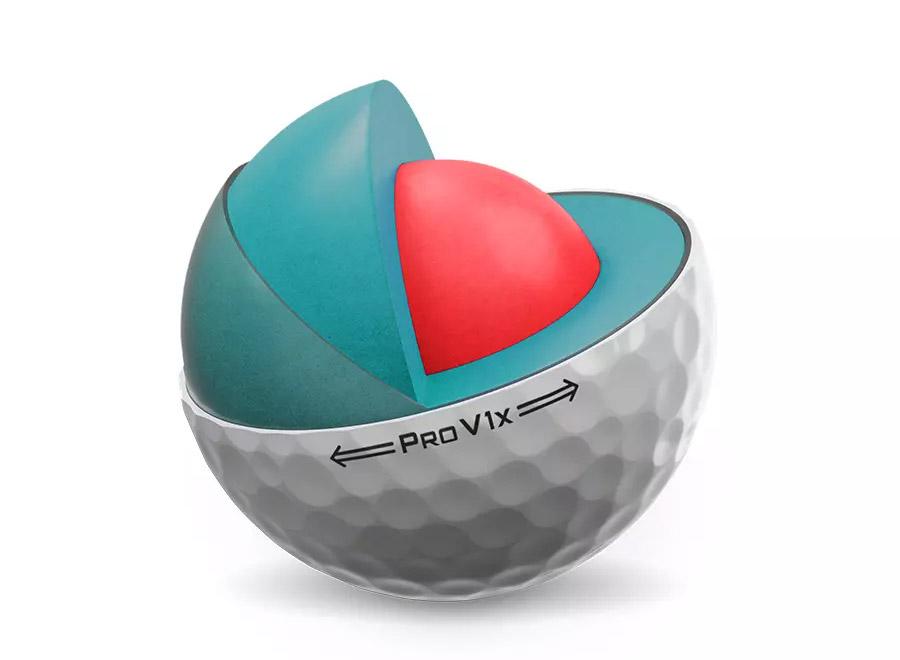 TITLEIST PRO V1x
Total Performance with High Flight
Titleist® Pro V1x® offers total performance and features long distance, high trajectory, low long game spin, Drop-and-Stop™ greenside control and soft feel.
Benefits
Long Distance with Consistent Flight
Low Long Game Spin and High Trajectory
Drop-and-Stop™ Short Game Control
Soft Feel
Features
Soft Cast Urethane Elastomer Cover System
Fast Casing Layer
2.0 ZG Process Dual Core
Spherically-Tiled 348 Tetrahedral Dimple Design

Always Bring
Your Best.
See the next level of total performance.
What You Need To Know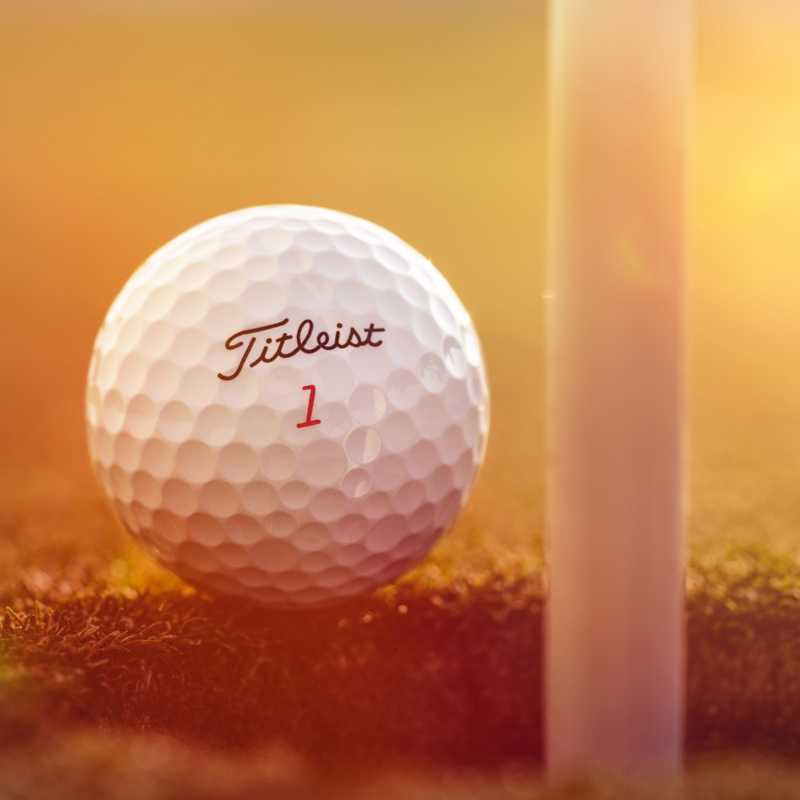 The Engine
A 2.0 ZG Process dual core increases distance.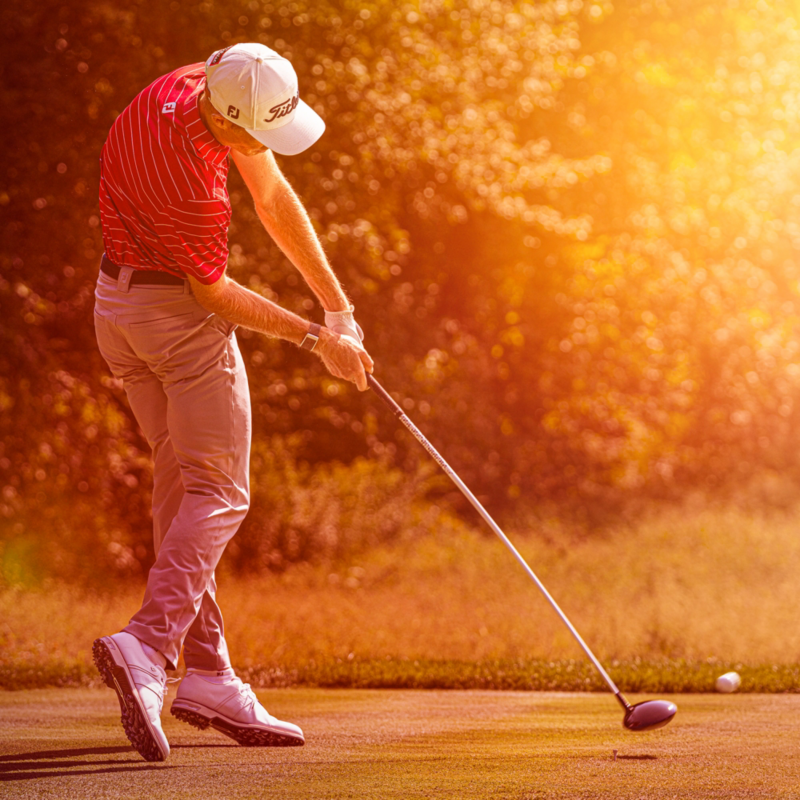 More Speed. Optimized Spin.
The fast casing layer adds speed and lowers long game spin. This highly-resilient, high-speed ionomer was initially developed for and validated by Pro V1x Left Dash.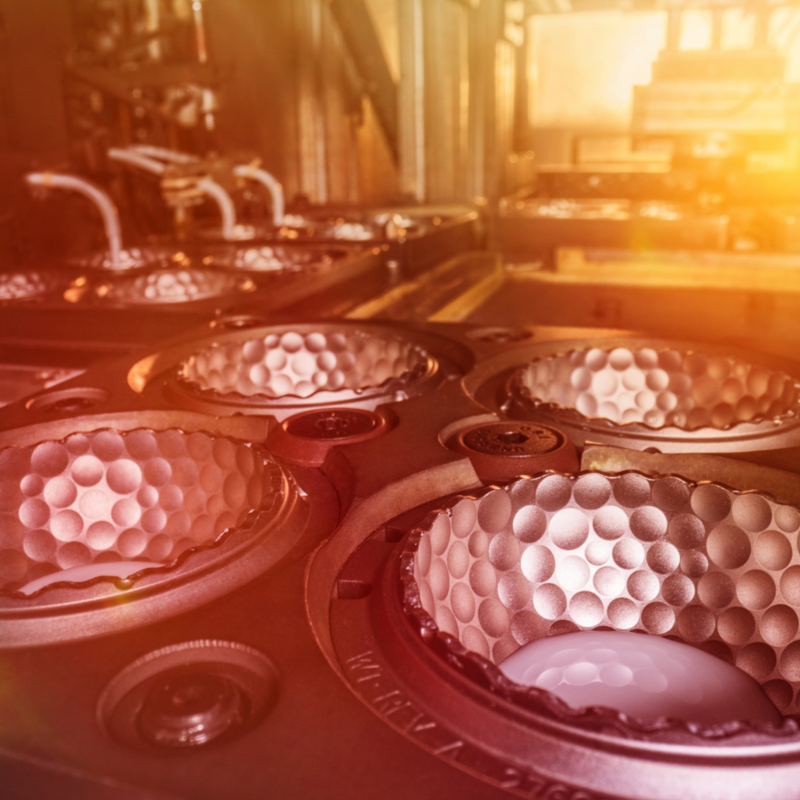 Soft Cover for More Short Game Control.
A soft cast urethane elastomer cover – the softest cover formulation ever used on a Pro V1x – increases greenside spin for more control in the short game.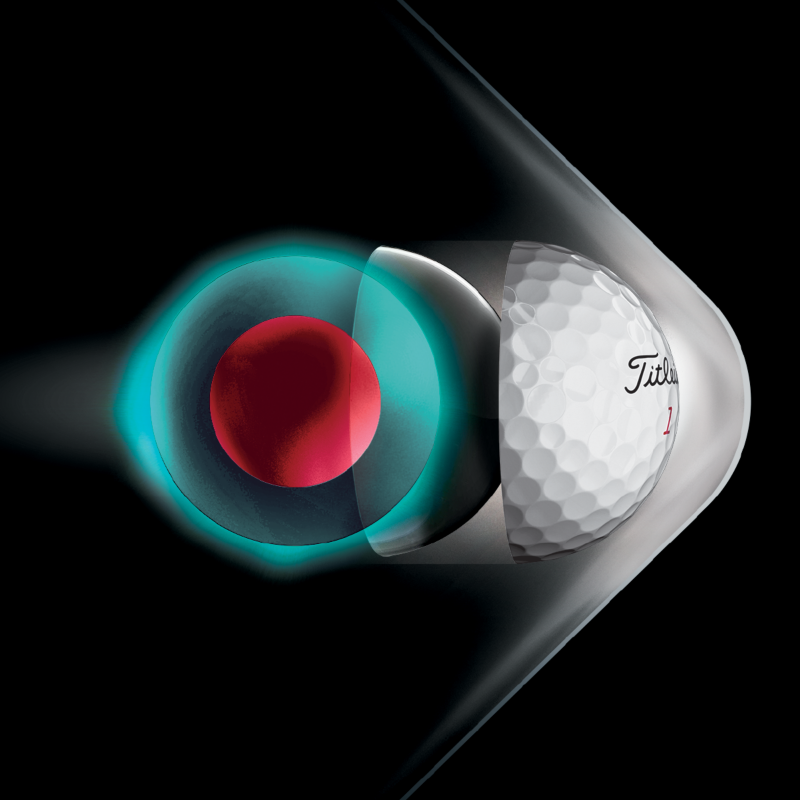 Aerodynamic Package
A spherically-tiled 348 tetrahedral dimple design has been optimized for the Pro V1x to maximize distance while delivering a high and consistent flight.
Pro V1 On Tour
Who's Playing Pro V1
x
"We didn't just make one thing better, we made everything better."
-Frederick Waddell, Golf Ball Product Management
Compare
Find My Golf Ball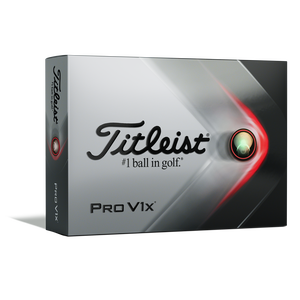 Available Colors
White, Yellow
Best For
All players that prioritize performance, and need or want higher flight and spin.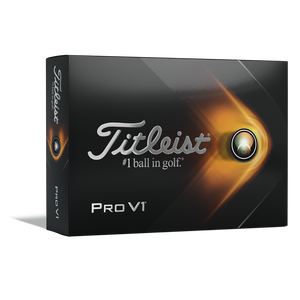 Available Colors
White, Yellow
Best For
All players that prioritize performance.