Tour Speed - Custom
https://www.titleist.com/product/tour-speed---custom/T4052C-MPV.html
Free Standard Shipping Sitewide

Tour Speed - Custom
https://www.titleist.com/product/tour-speed---custom/T4052C-MPV.html
Free Standard Shipping Sitewide
MORE WAYS TO CUSTOMIZE WITH TITLEIST
CUSTOM LOGO UPLOAD
UPLOAD YOUR LOGO OR IMAGE
From company logos and brand ventures to personal images, you can now make the #1 ball in golf even more personal with our Custom Logo Upload Service.
Upload Your Logo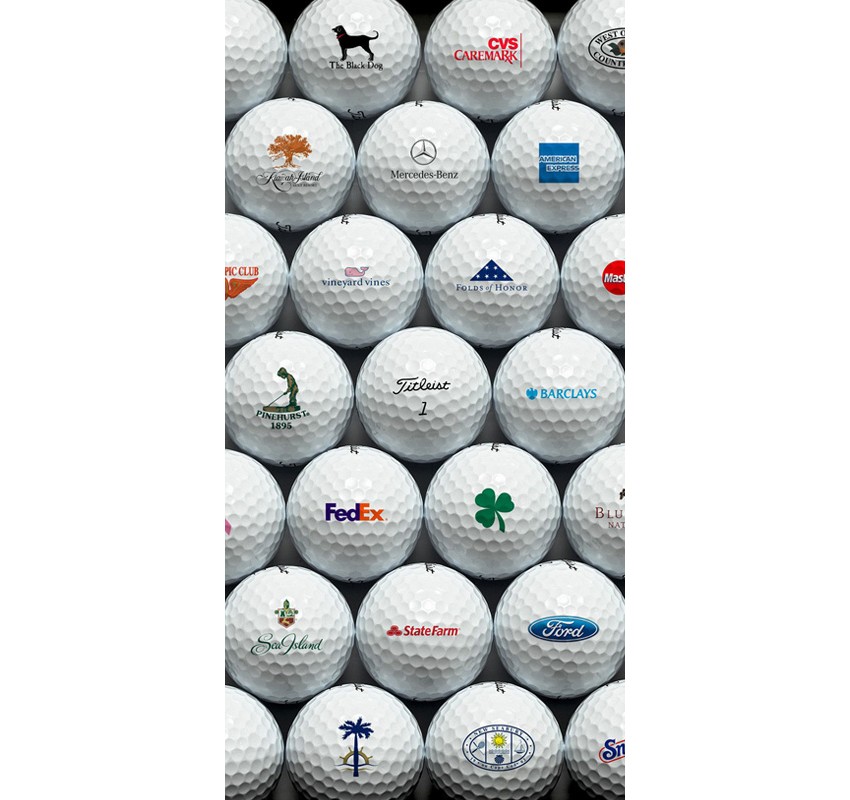 ALIGN YOUR BRAND WITH TITLEIST
Our team will help you realize your vision and develop the ideal package for your specific needs.
Contact a Specialist
CUSTOM GOLF BALL BROCHURE
Freedom of expression. Bright or bold. Simple or elegant. Classic or intricate. Explore all the ways your brand can align with the #1 ball in golf.
View the Brochure