TS Drivers Testimonials
This golf season, Titleist would like to remind you of this one, simple truth. Proof is in the performance. No matter what you are currently playing, you owe it to yourself to try the new TS drivers. You have nothing to lose. Only distance to gain.
TS Metals
More Ways To Speed
TS Drivers offer four distinct designs that bring more speed to your game. TS1 offers maximum launch and distance for moderate swing speeds, TS2 provides maximum forgiveness across the face, TS3 offers speed-tuned performance, and the new TS4 aggressively reduces spin.
TS Drivers In Play On Tour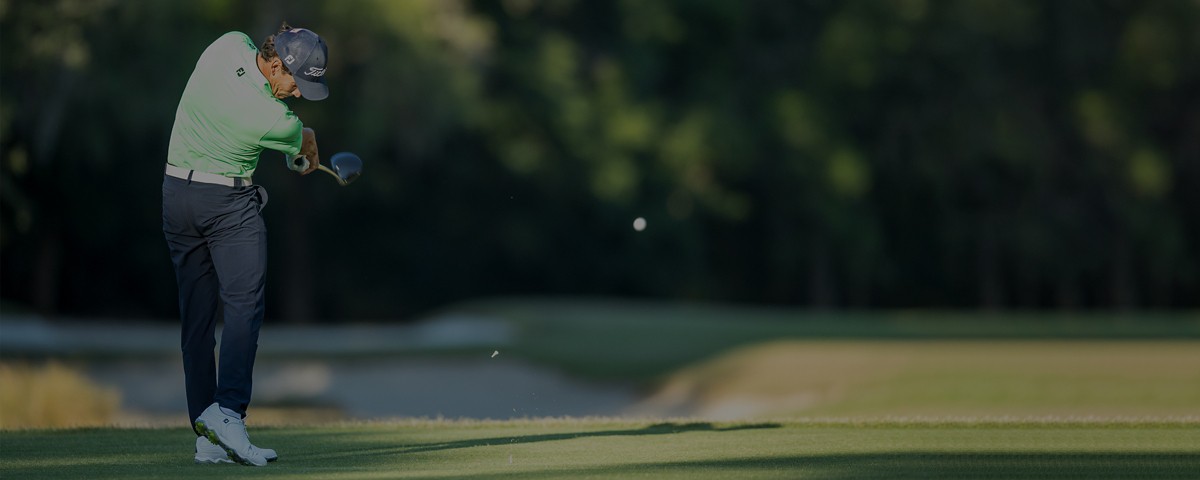 Show Us Your Speed Gains
Whether you've already had a fitting, or you're hoping to get dialed in soon, we want to know about your #TSProject journey to bring more speed to your game. Click the link below to download a Faster Than Yours sign and show us your gains.