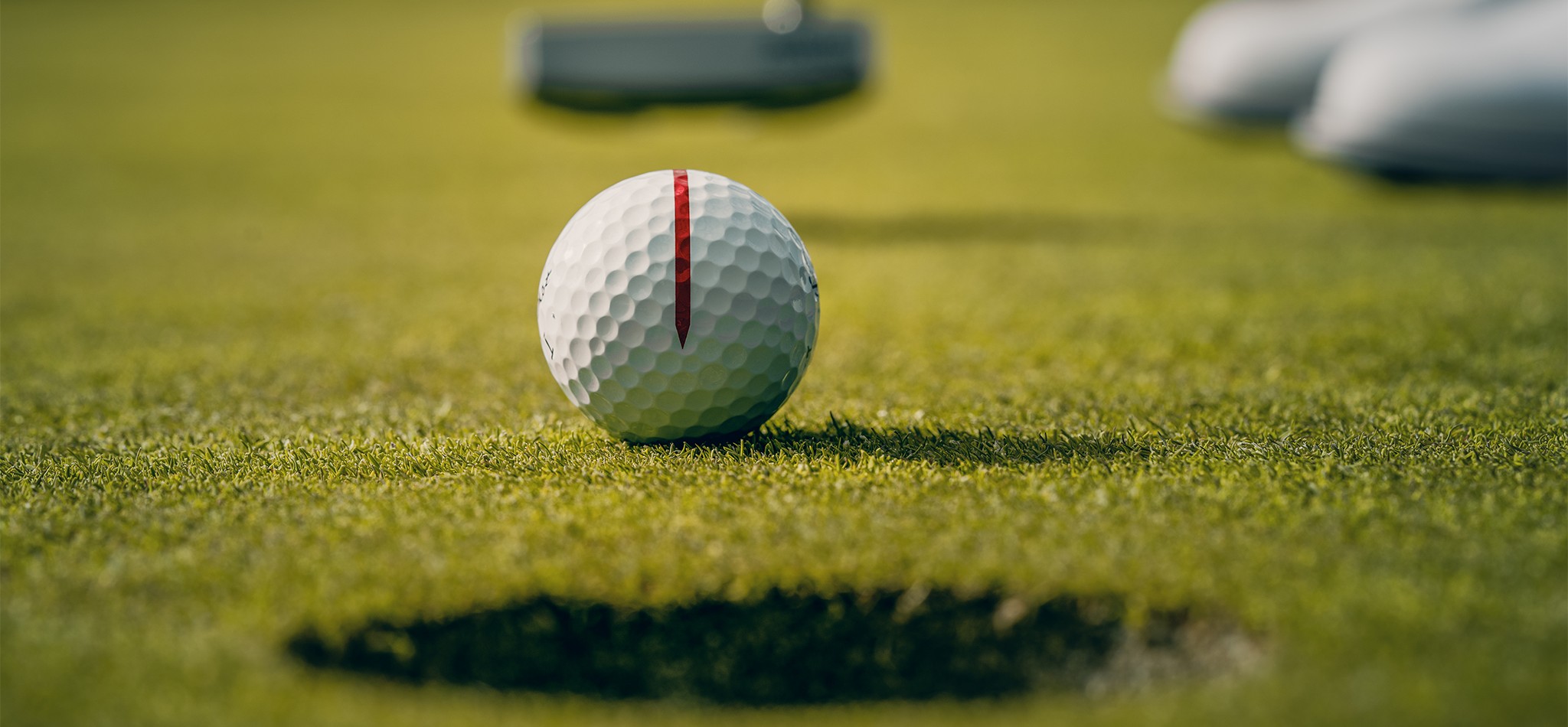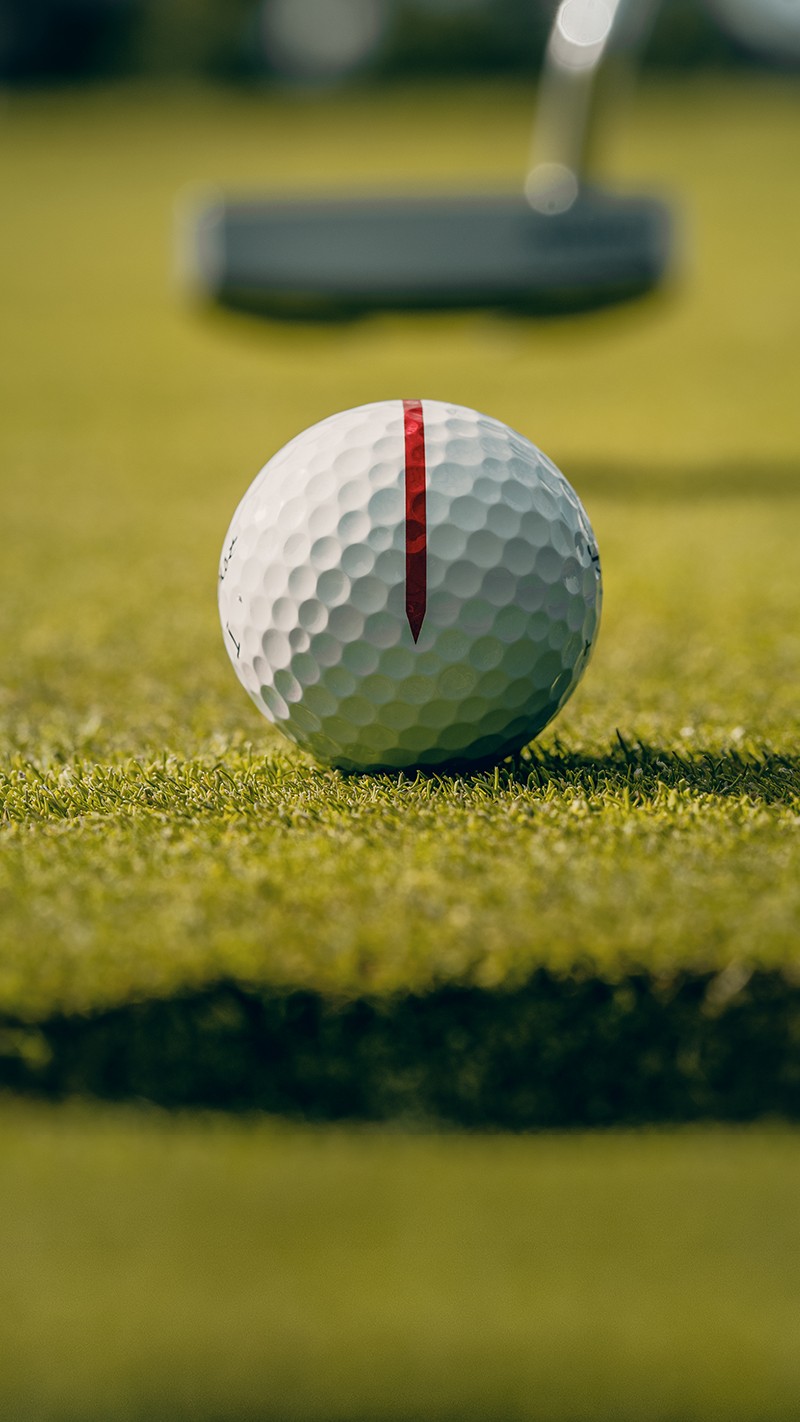 Pro V1 and Pro V1
x
NEW PERFORMANCE ALIGNMENT
Tour-Inspired 105-degree precision alignment marking for improved aim and accuracy.
ULTIMATE PRO V1 EXPERIENCE SWEEPSTAKES
FOLLOW THE JOURNEY
of the #1 Ball in Golf and share your story for a chance to win the ultimate Titleist golf ball experience
THE TITLEIST APPROACH
GOLF BALL FITTING PROCESS
The golf ball is the only piece of equipment you use on every shot and there are many game-changing performance and quality differences between various brands and models. Download our golf ball fitting booklet for more detail on our approach.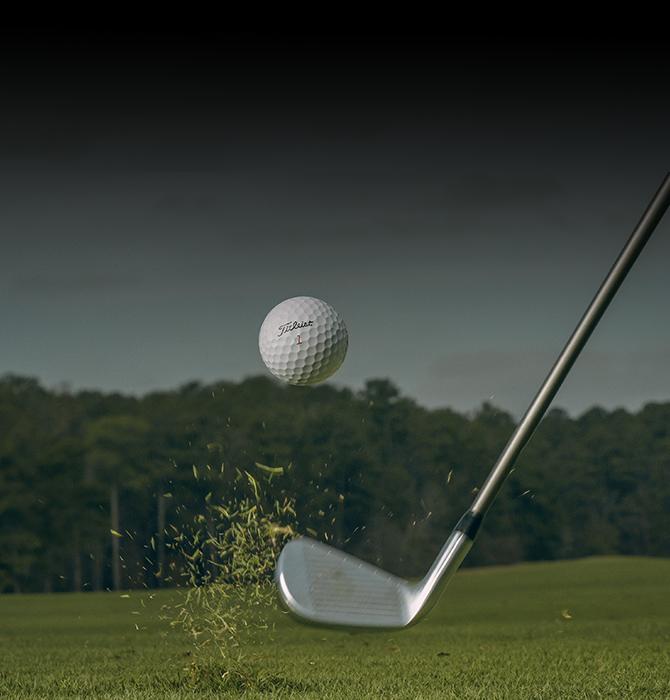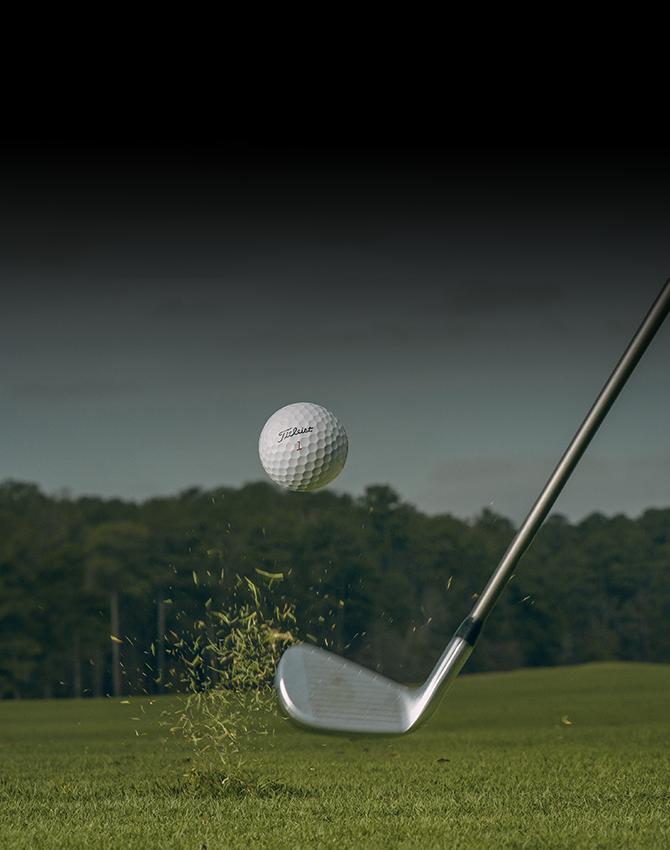 STROKES GAINED
Titleist golf balls are designed to reward your best swings. Whether you need more height or less, less spin or more, or prefer a certain feel, there's a Titleist golf ball that will help you play your best. Refer to the comparison guide below to help select which model is right for you.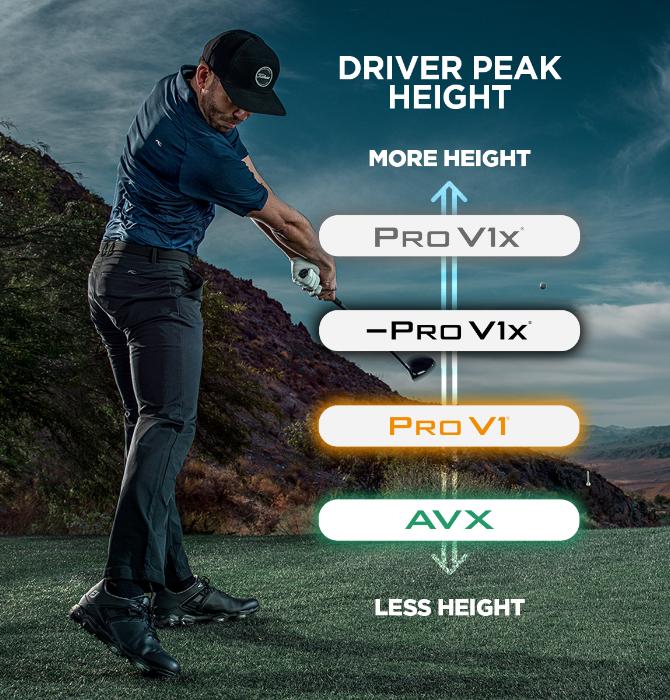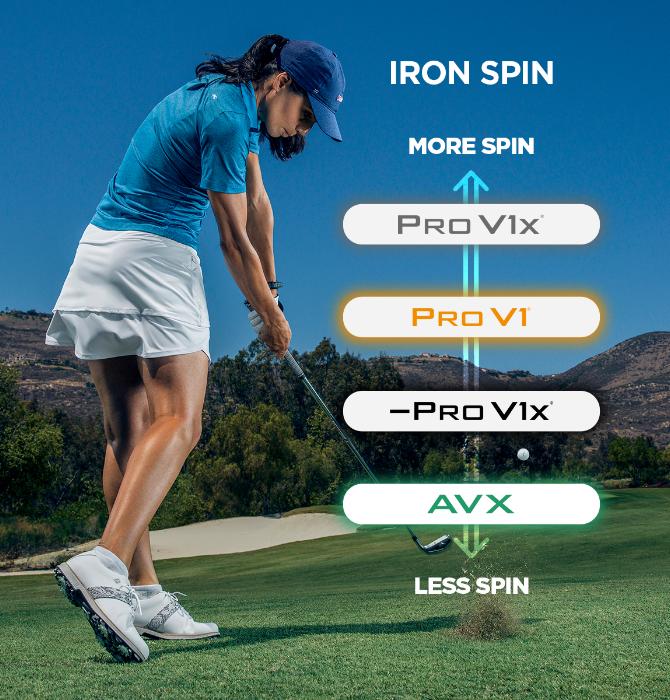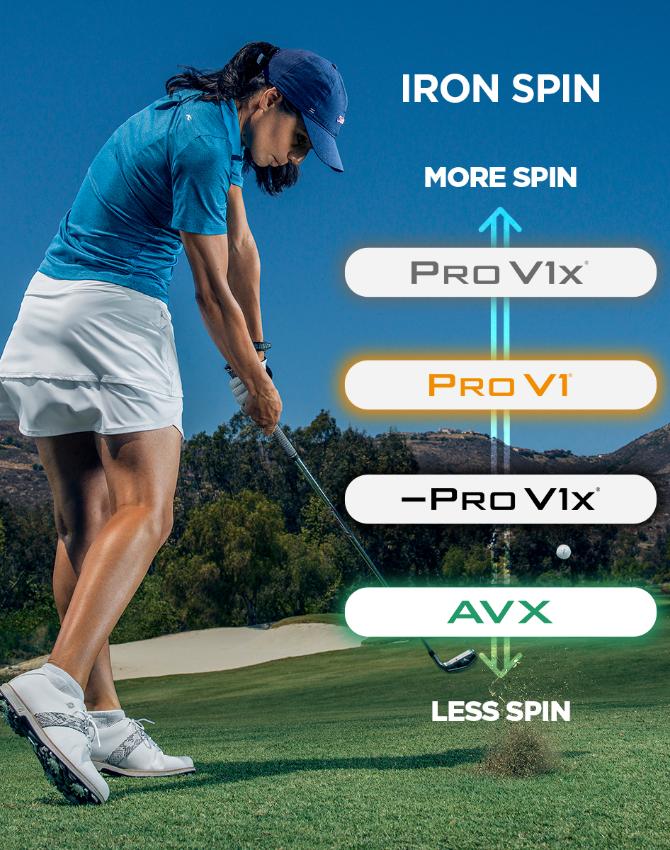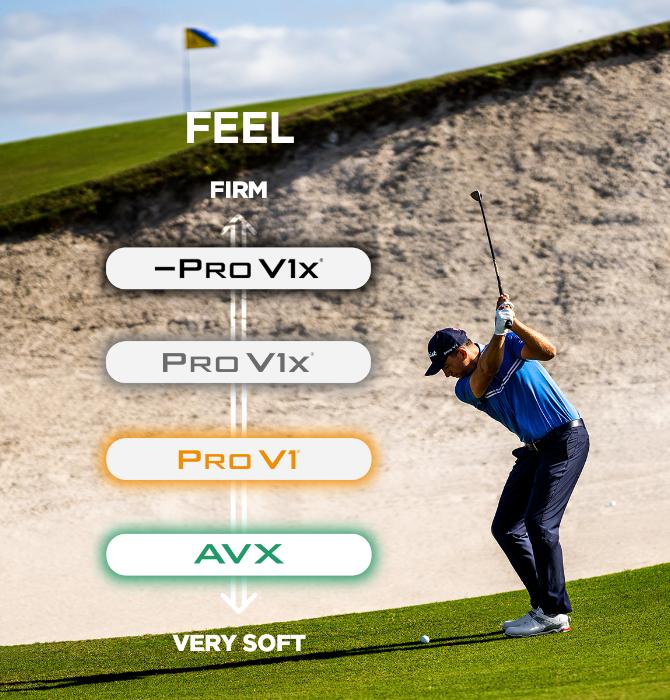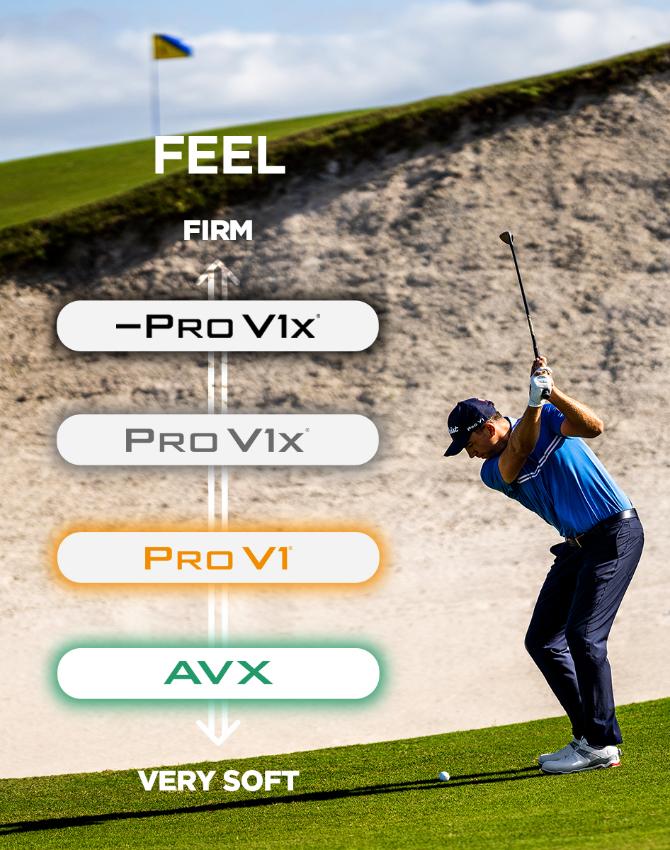 TOUR TITLEIST BALL PLANT 3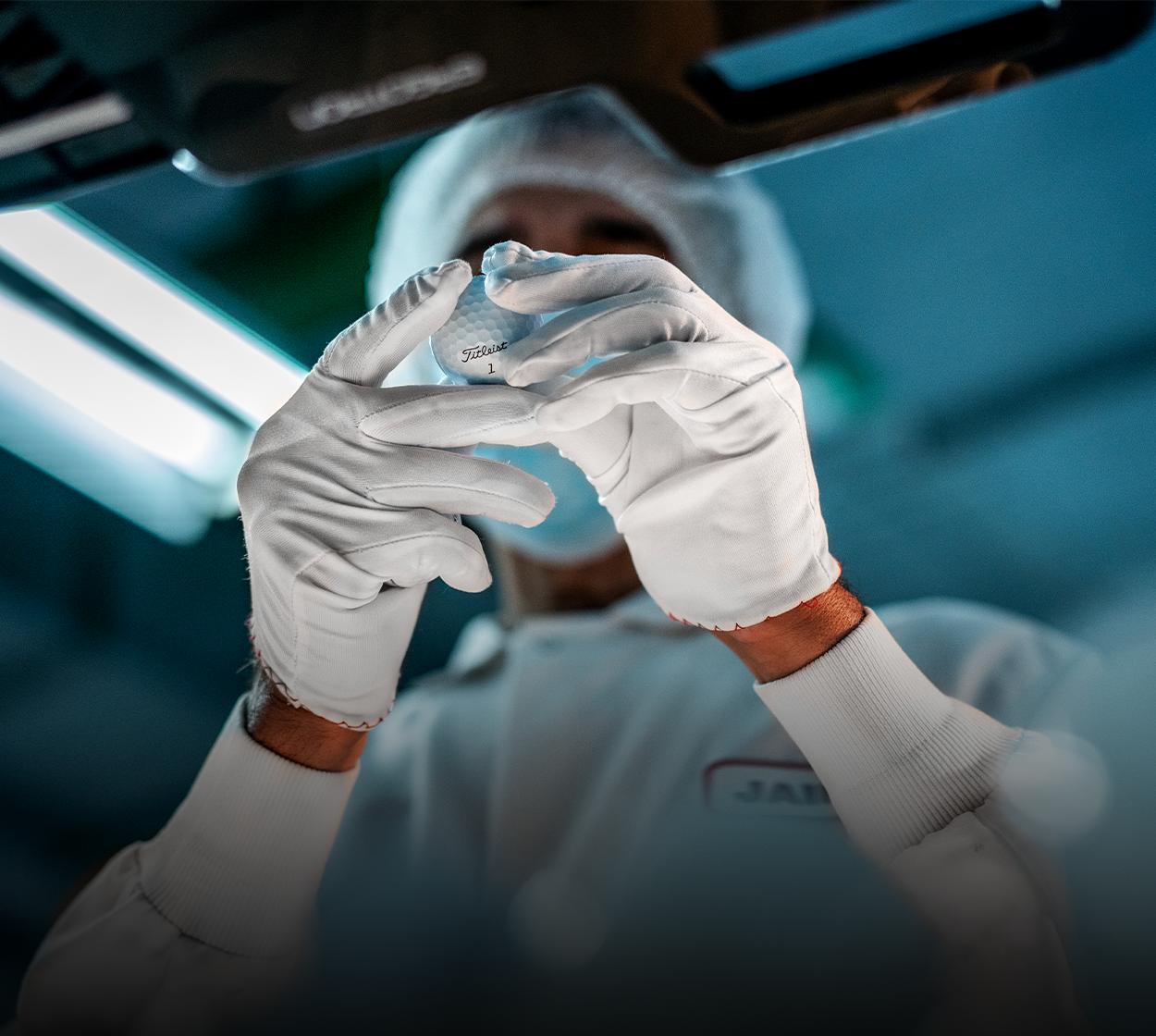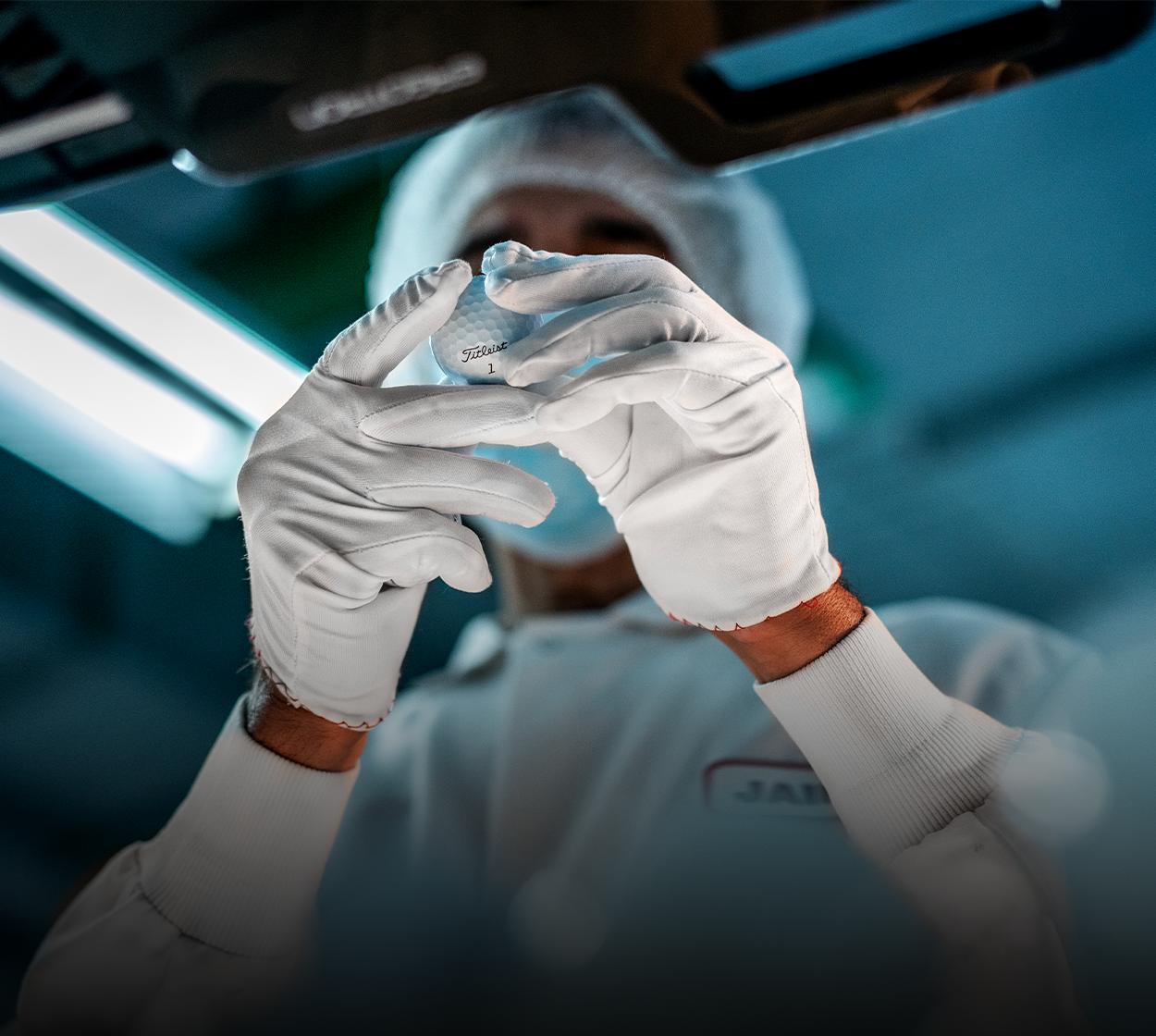 The Titleist Golf Ball Experience
Visit Titleist Ball Plant 3
Schedule Now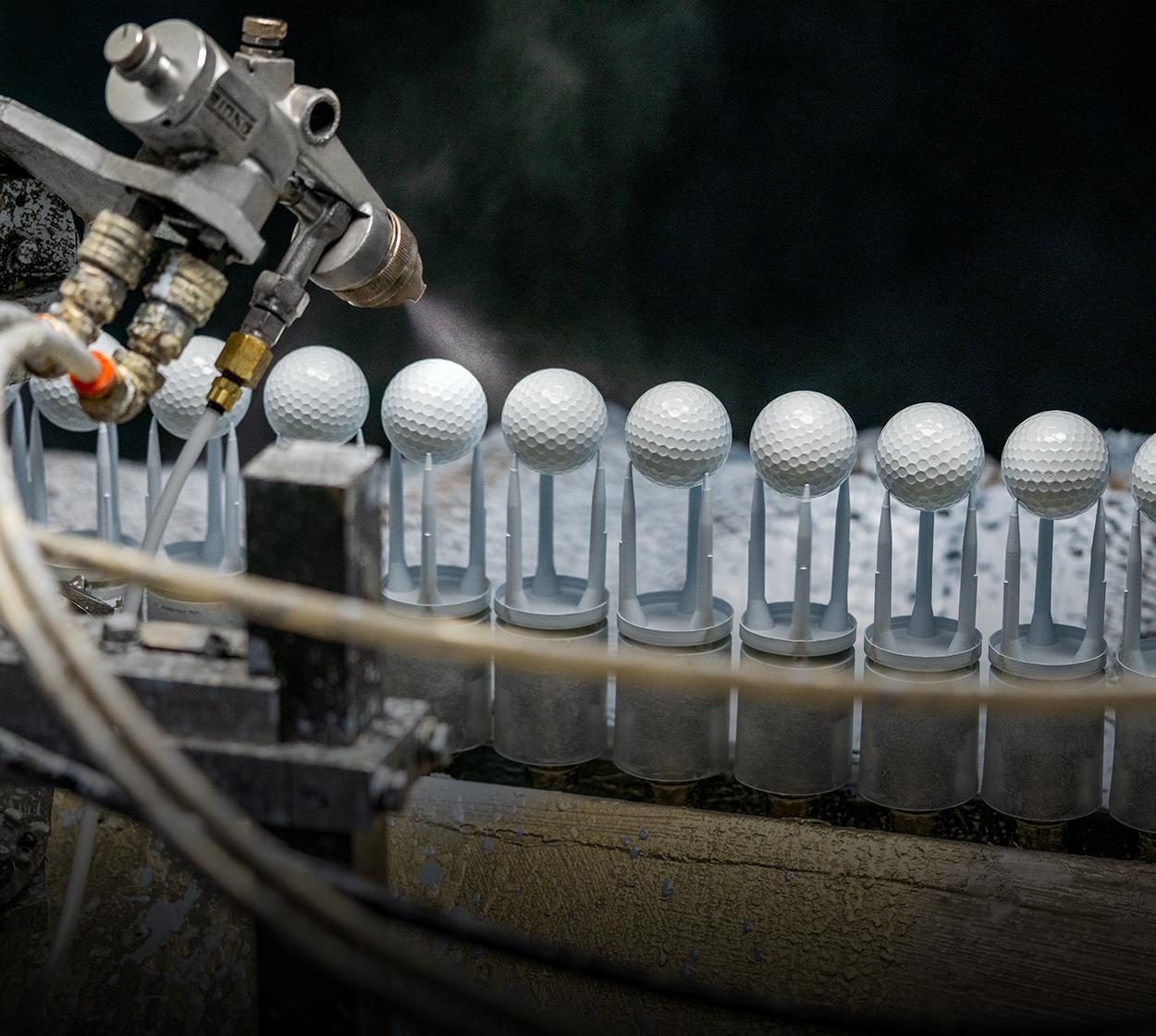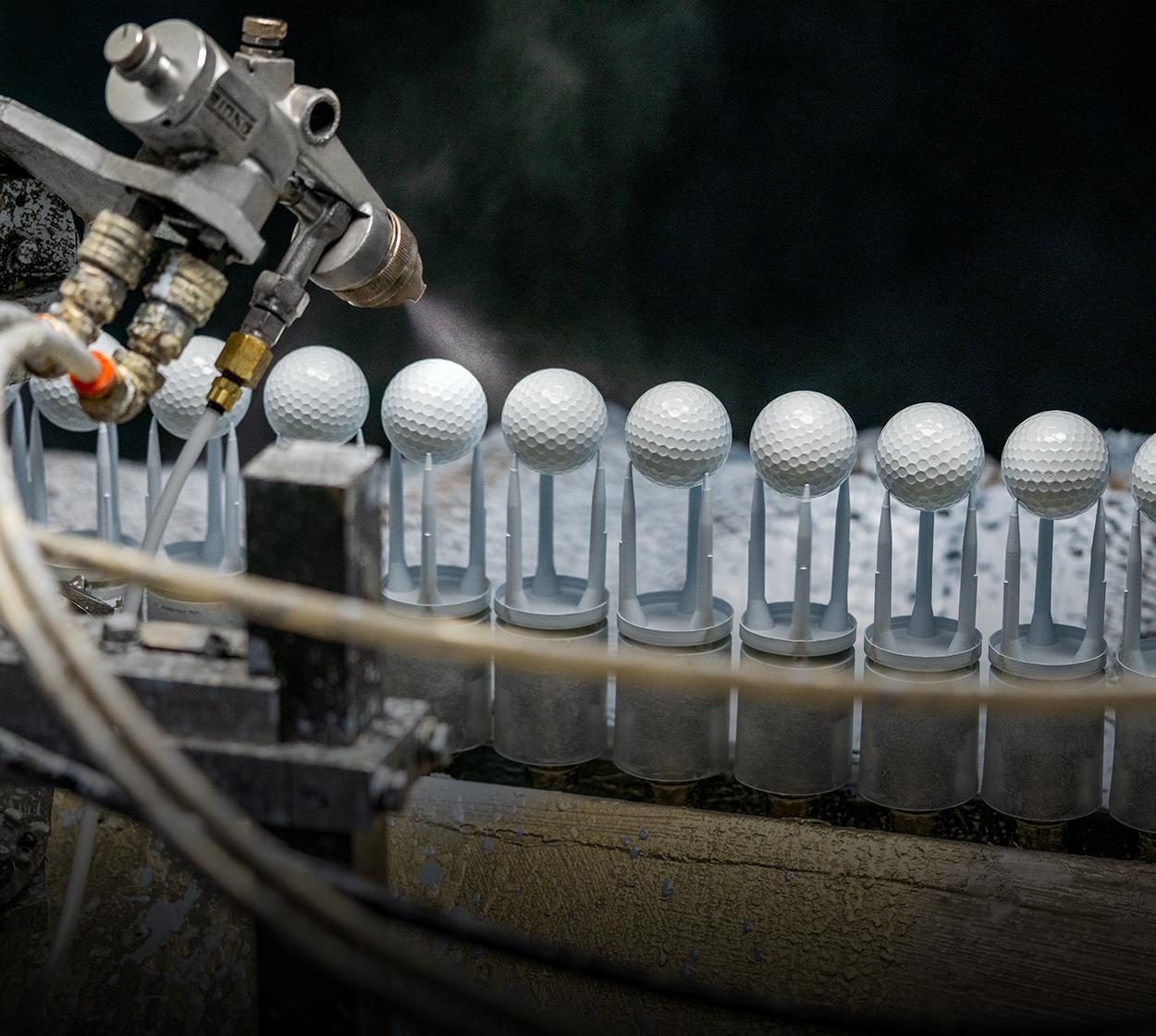 The Center of Titleist Golf Ball Technology
Take a Virtual Tour of Titleist Ball Plant 3
Explore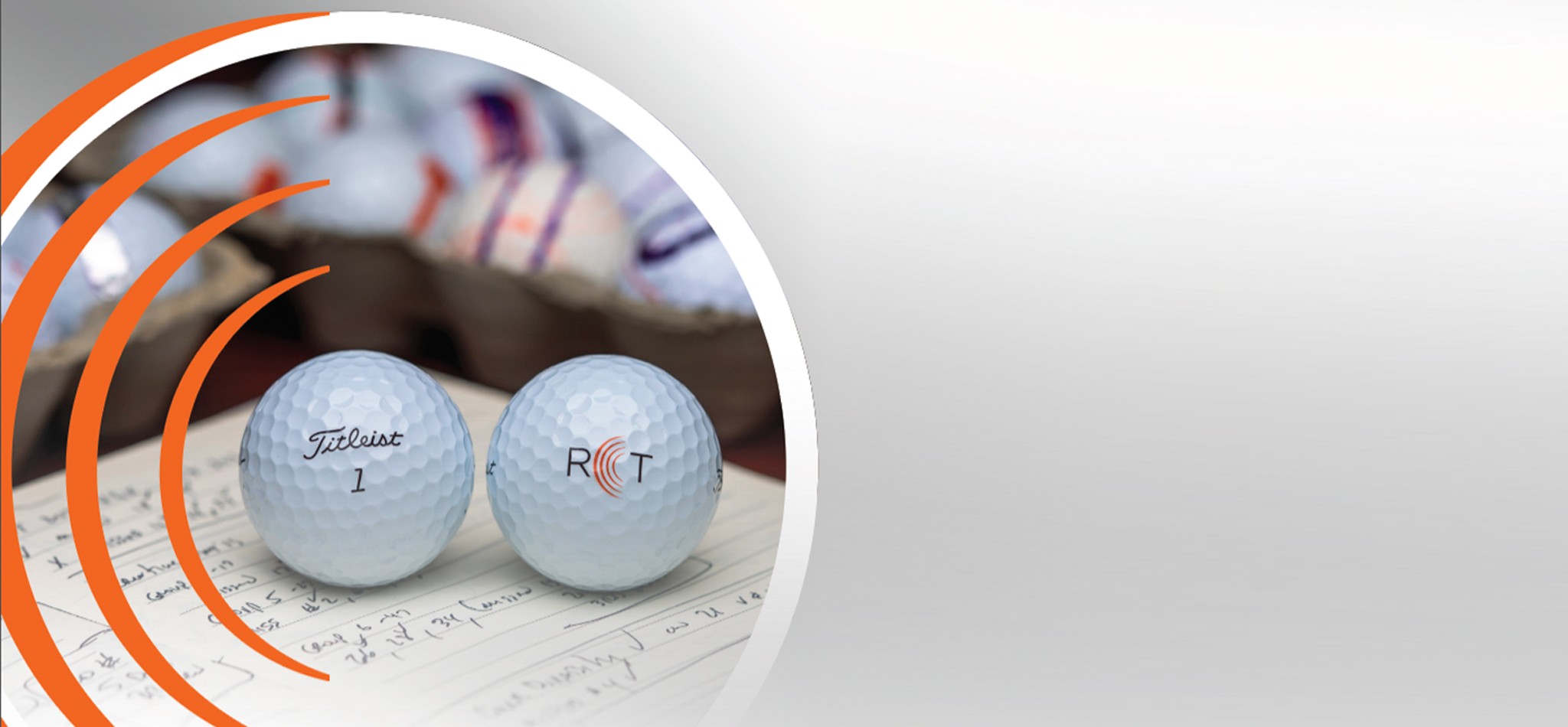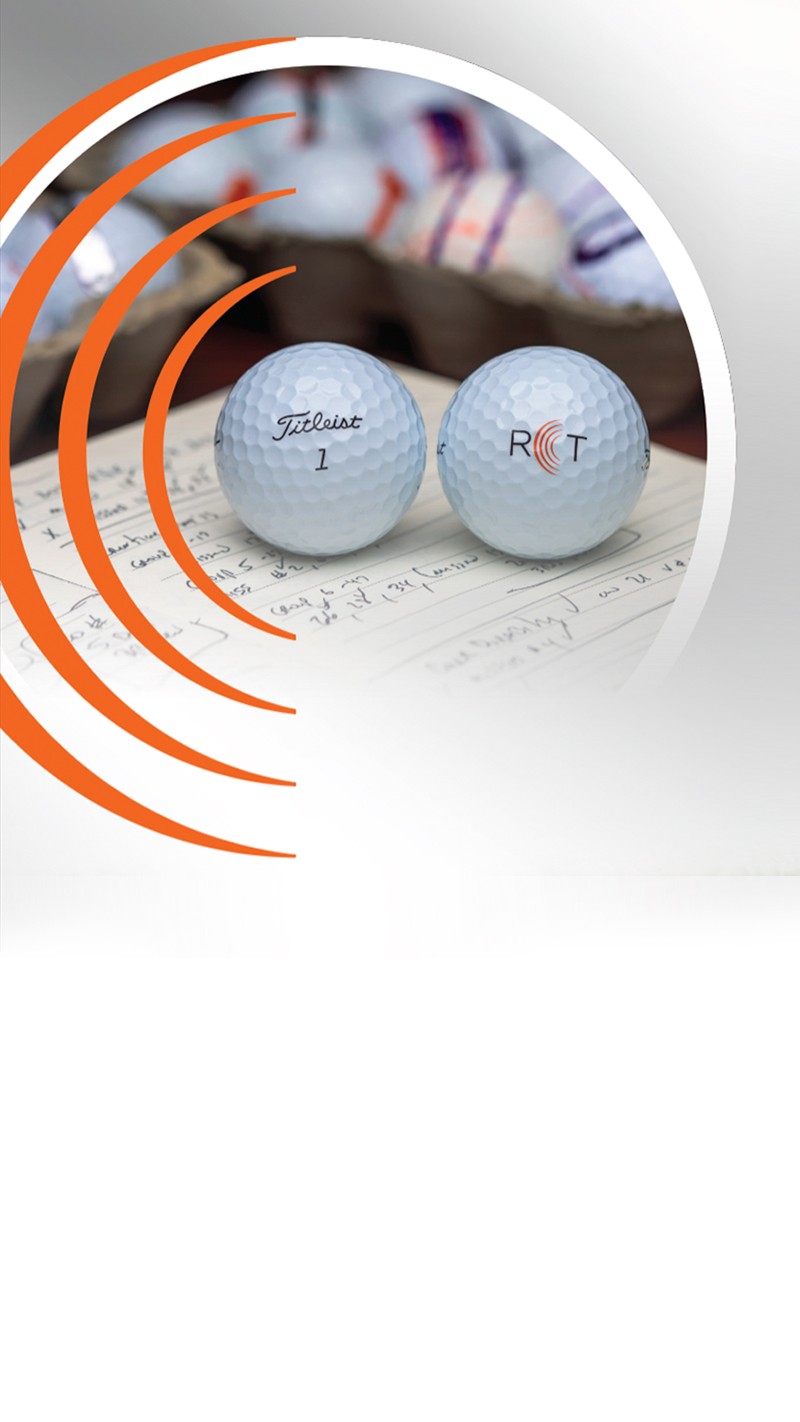 RADAR CAPTURE TECHNOLOGY
RCT GOLF BALLS
Titleist Pro V1x Left Dash and AVX Golf Balls Now Available with Innovative Radar Capture Technology.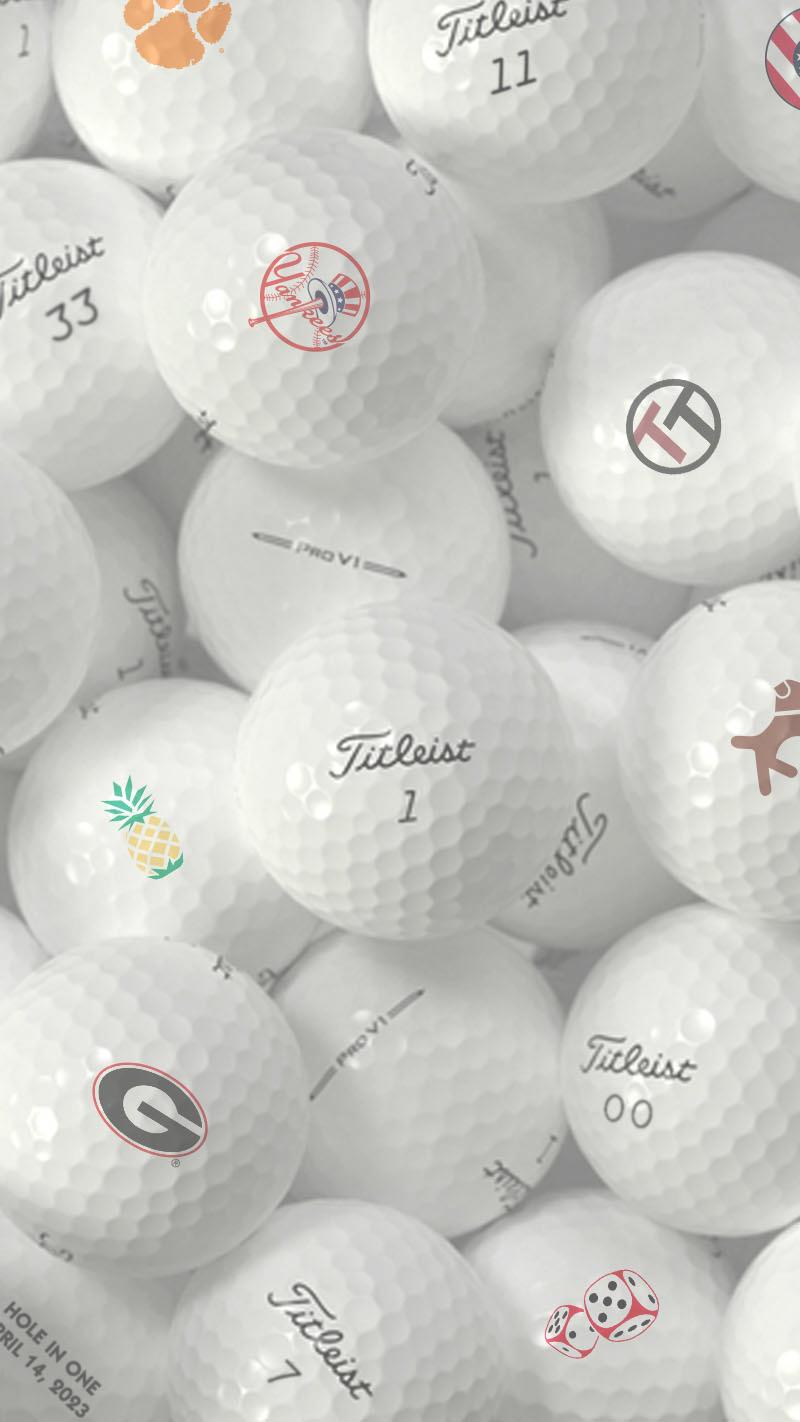 Customize Your Golf Ball
Choose your favorite Titleist golf ball model and add a special play number, logo, or personalization text.
Get Started
Worldwide Trust
Titleist is the most played golf ball across worldwide professional tours and by PGA Professionals, competitive amateurs, college players, junior golfers, and recreational players alike.